Hello, fellow humans.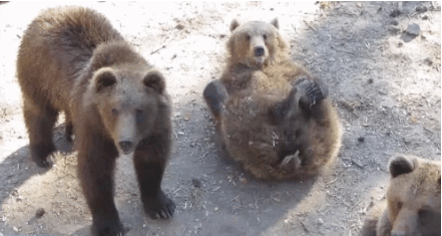 We all know prickly pears, mostly from this scene in The Jungle Book: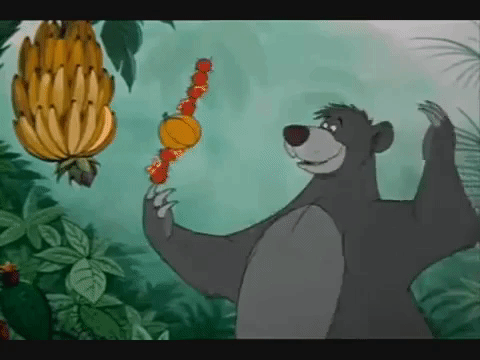 Their beautiful pink interior adds pizzazz to anything they're in:
And there's no doubt that they're gorgeous when they blossom:
BUT LOOK
THEY LOOK LIKE CACTUS PIMPLES:
Noble and majestic desert pimples:
SOMEBODY SHOW ME A DIFFERENCE!!!!!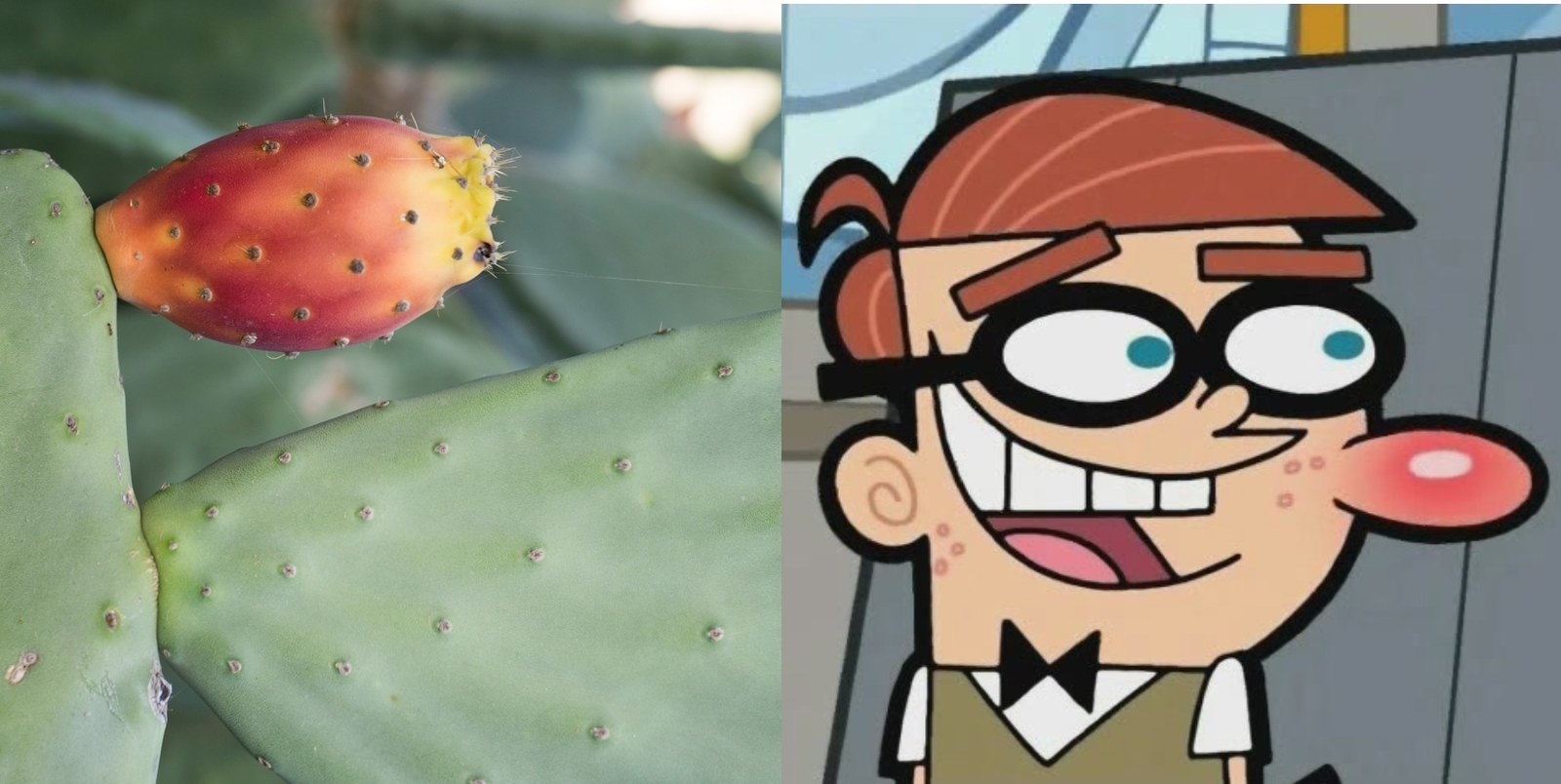 YOU CAN'T FIND ONE: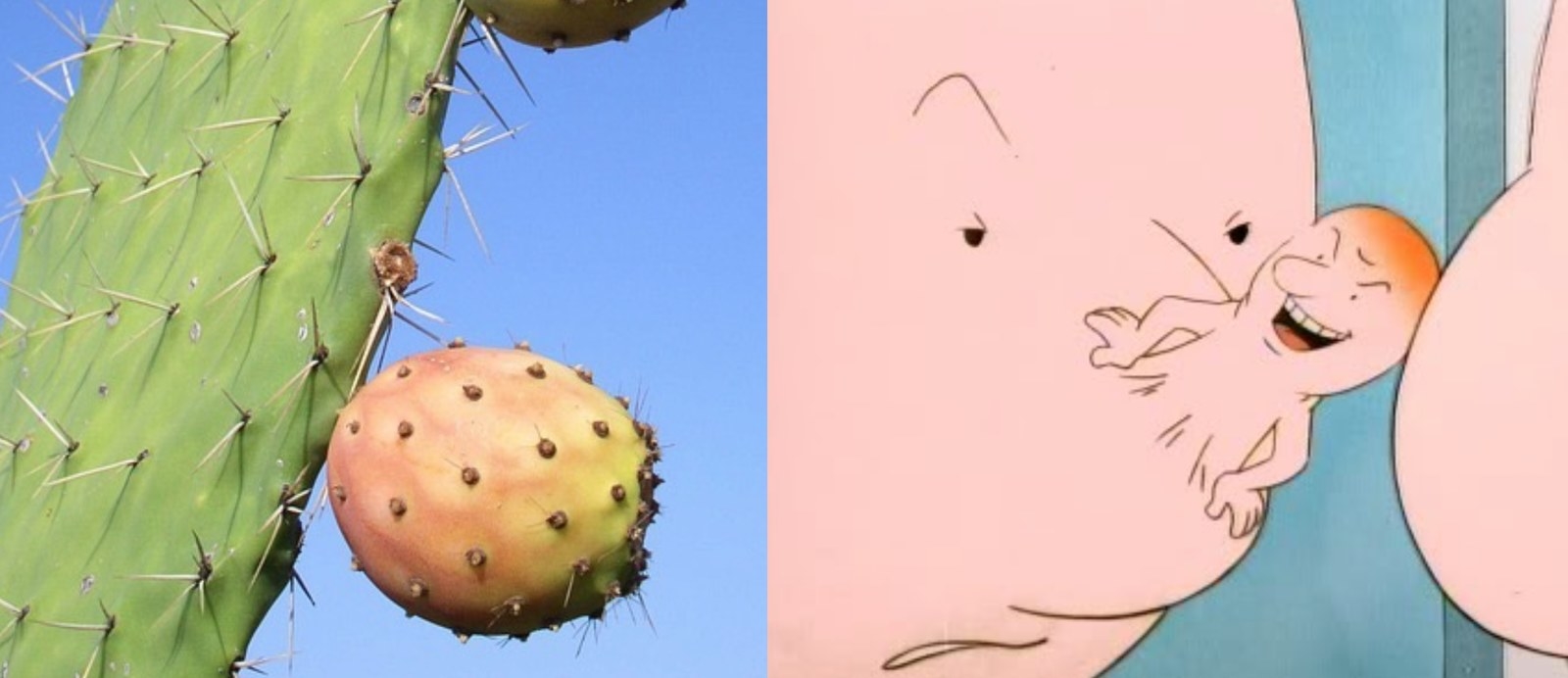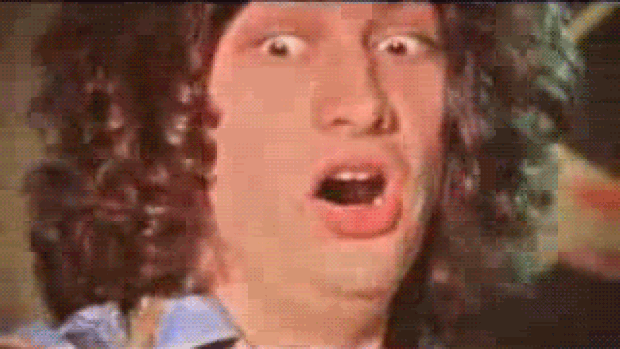 It's okay prickly pears, we still love you.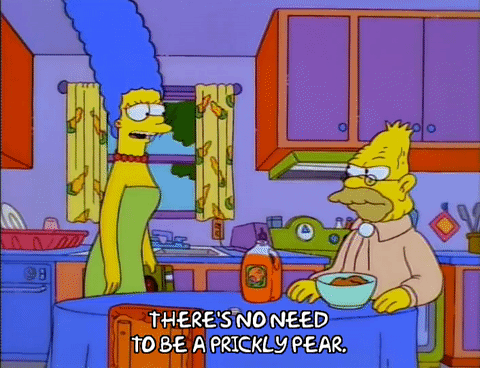 And we're all suckers for pink food and drinks:
Oops. Something went wrong. Please try again later
Looks like we are having a problem on the server.
Not exactly, but they do look pretty alien-like.