Horoscope
Pick A Magic 8 Ball And We'll Show You A Kitten Because Kittens Are Always The Answer
Hopeful Kitten knows its hard sometimes. But dammit, you're a winner!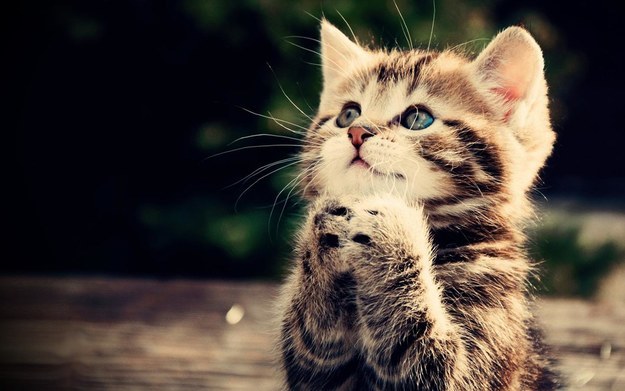 Look at him hiding in the jeans!! Pants kitten knows things can be scary sometimes. Just look at your fear head on and they may not be scary anymore!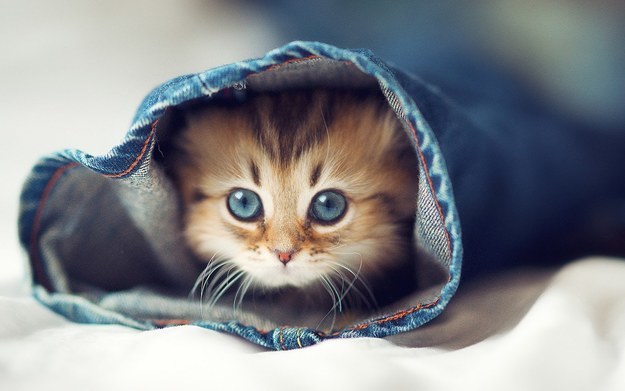 You got:

Friendly Kitten!
This kitten wants to go out and meet new friends! Friendly kitten wants you to get out there and make new friends, too!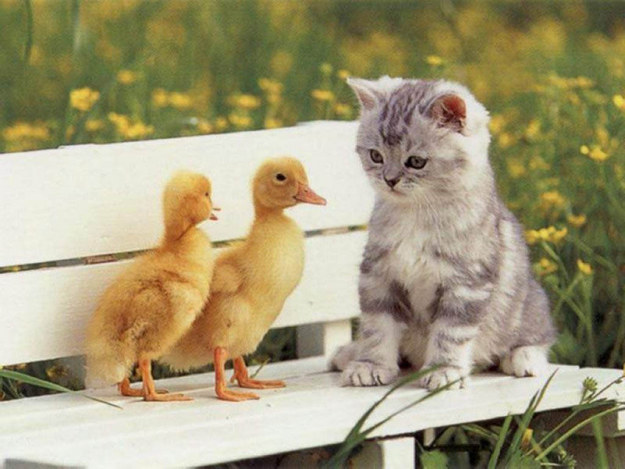 THIS. KITTEN. NEEDS. NAPS. NOW. Naptime Kitten needs your cooperation. Plop down on your bed and cuddle up with a fur baby.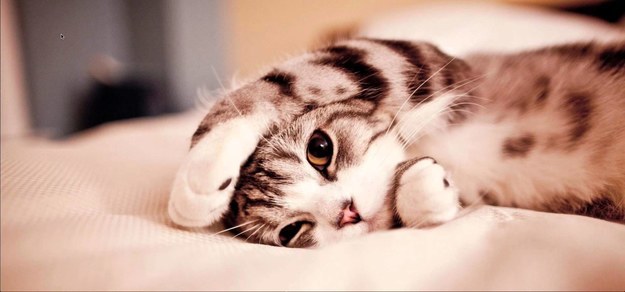 This kitten is ready for a cute little garden adventure! Even though the grass is almost as tall as he is, he's ready!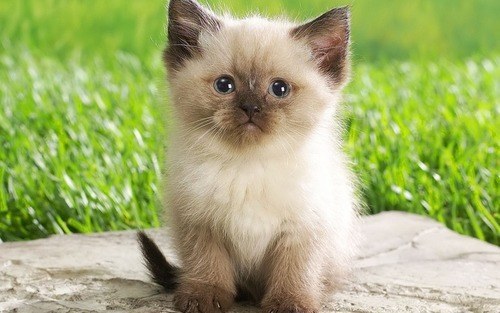 This kitten has surrounded itself in flowers because it knows how precious it is. Basket kitten has decided that this basket is perfect for sits.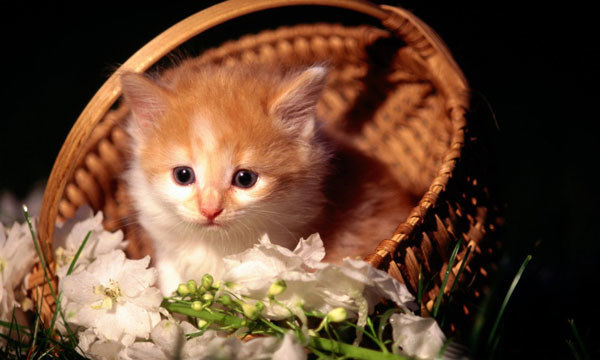 You got:

Rambunctious Kitten!
Rambunctious Kitten wants to play! Have a romp! Try to stop the evil colored feathers! The world is your oyster!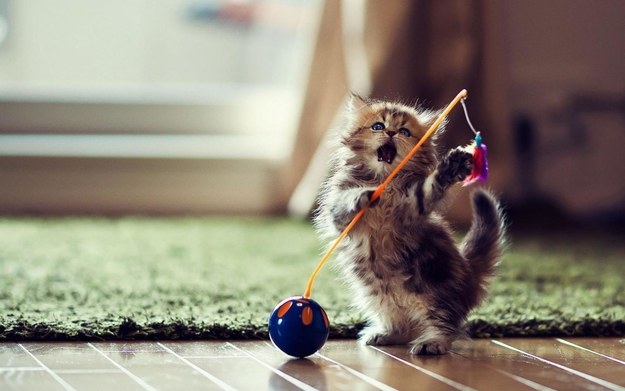 Silly kitten knows the struggle is real, so just get lost in how adorably small his little tongue is! *squee*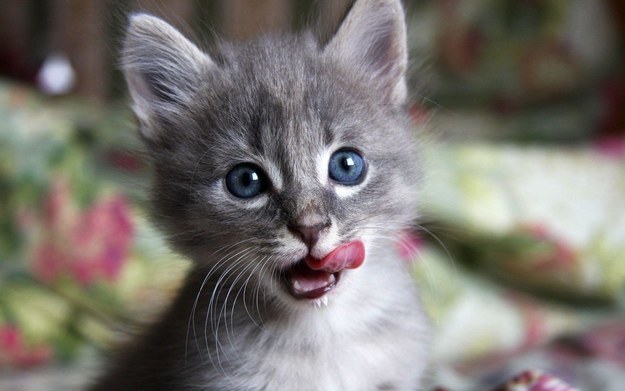 Dapper kitten always dresses in his delightfully miniature bowtie and works it! Give his little head a pet and put on your best duds, too!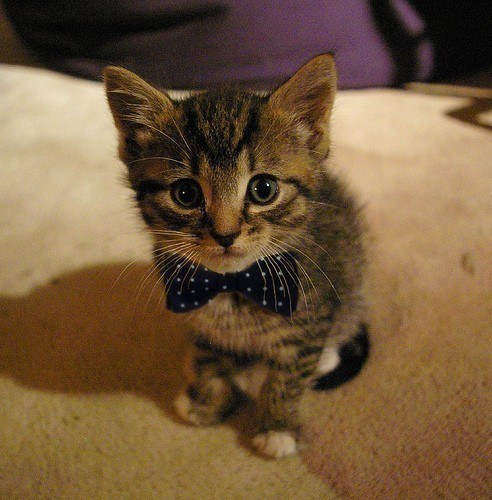 Potato Kitten doesn't care what you think, he loves his gosh darn potato. Find something you love and give it a big squeeze.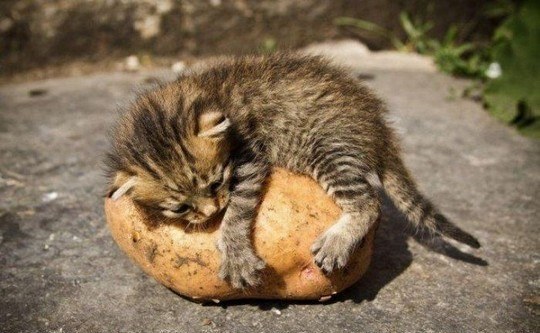 You got:

Handheld Kitten!
Handheld kitten loves the view! Look at his cutie paws!!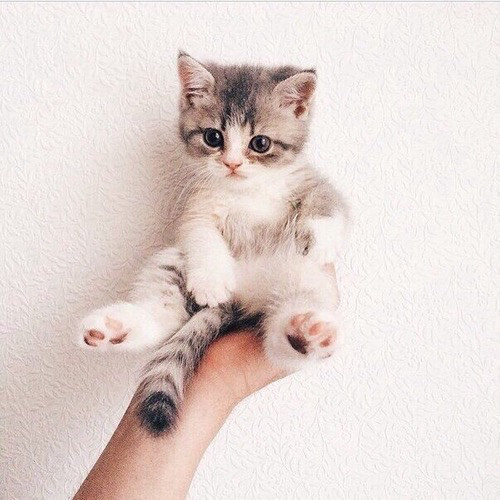 This duo looks like they've rolled around in Cheetos, but no matter. They know they're cute as buttons and that's all that counts.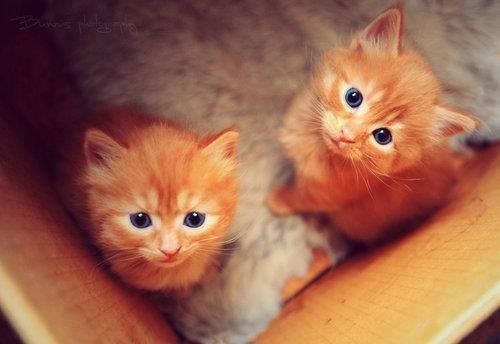 This post was created by a member of BuzzFeed Community, where anyone can post awesome lists and creations.
Learn more
or
post your buzz!