Via CapCase/ Flickr

Via CapCase/ Flickr

Universal Studios

Via Universal Studios

Via Universal Studios

Via Universal Studios

Via Universal Studios

Via Universal Studios

Via Universal Studios

Via Universal Studios

Via Universal Studios

Via Universal Studios

I'm not going to hide, I'm going to run

Via Universal Studios

Via Universal Studios

There's nothing to hide from

Via Universal Studios

Universal Studios

Via Wikimedia Commons

Via Wikimedia Commons

Via Wikimedia Commons

Via Wikimedia Commons

Via TheCulinaryGeek/Flickr

Via TheCulinaryGeek/Flickr

Via Wikimedia Commons

Via Wikimedia Commons

Via Wikimedia Commons

Via Wikimedia Commons

Universal Studios

Via Universal Studios

Via Universal Studios

Via PBS

Via PBS

Via Universal Studios

Via Universal Studios

Via Universal Studios

Via Universal Studios

Via Universal Studios

Via Universal Studios

Via ABC

Via ABC

Universal Studios

Via Universal Studios

Via Universal Studios

Via Universal Studios

Via Universal Studios

Via Universal Studios

Via Universal Studios

Via Universal Studios

Via Universal Studios

Via Universal Studios

Via Universal Studios

Via Universal Studios

Via Universal Studios
This Test Will Reveal If You'd Survive In Jurassic Park Or Not
Nice job. You're one of the lucky ones. Don't go around cloning extinct animals, okay?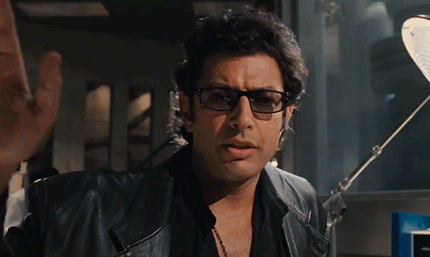 You got:

Fed to a baby pterodactyl by a bigger pterodactyl
You didn't even see these dudes comin' out of the sky. Soon enough, you got got by some big-ass talons and fed to little dinosaurs.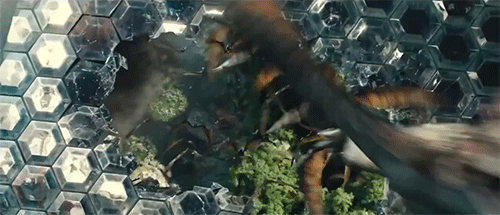 You got:

Trampled by a herd of brachiosauruses
While gentle, they're also massive. You got caught under-foot and squished. Sorry about that.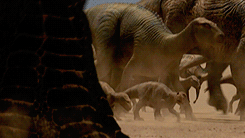 You got:

Jeep got stuck in the mud
Ah, you made the same cruel mistake as Dennis Nedry. Your best bet is to stay calm and not try to tow yourself out.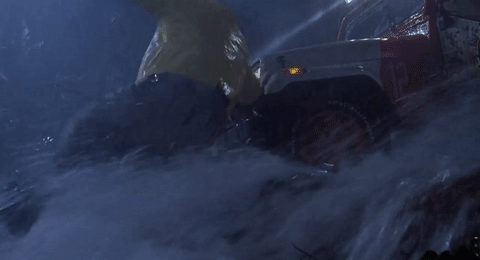 You got:

You're a velociraptor snack
You got snagged by those cunning velociraptors. They're sneaky and you didn't see them coming. Where's Chris Pratt when you need him?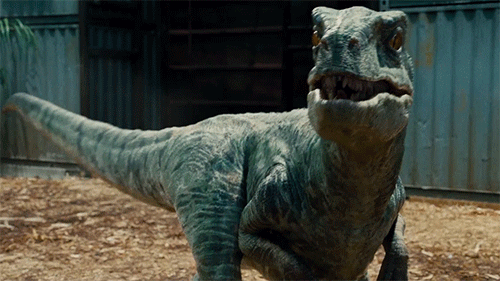 You got:

Island resident!
You live on the island and domesticated some of your favorite prehistoric monsters. However, I would just think about building a T-Rex bunker if I were you.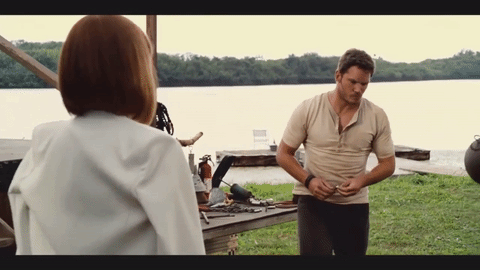 This post was created by a member of BuzzFeed Community, where anyone can post awesome lists and creations.
Learn more
or
post your buzz!