1.
When you make dinner for yourself: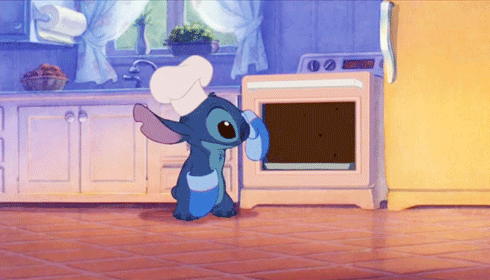 2.
When someone asks if you want the rest of their meal: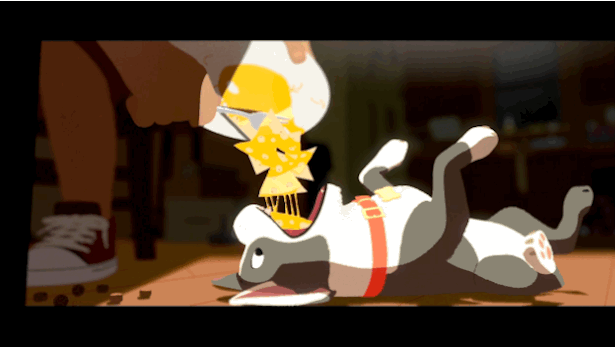 3.
Your face anytime you eat pizza: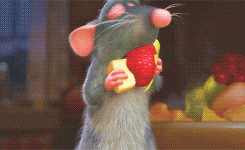 4.
When you master a Pinterest recipe: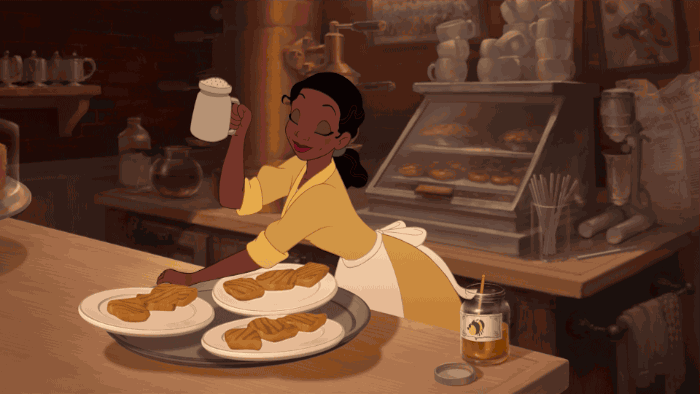 5.
When you're at an event with free food: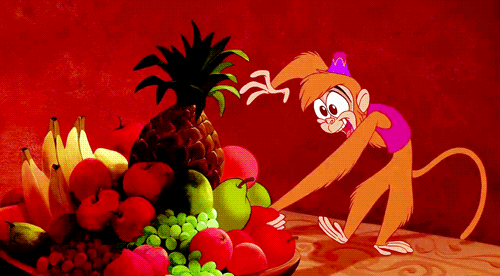 6.
When you sort out your thoughts by eating: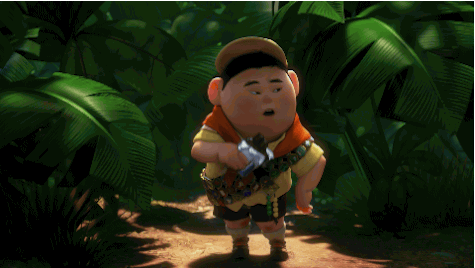 7.
When you go to the supermarket and they're sampling: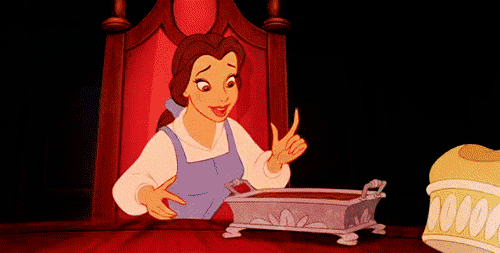 8.
When you reward yourself after a long day by laying back and eating your favorite snack: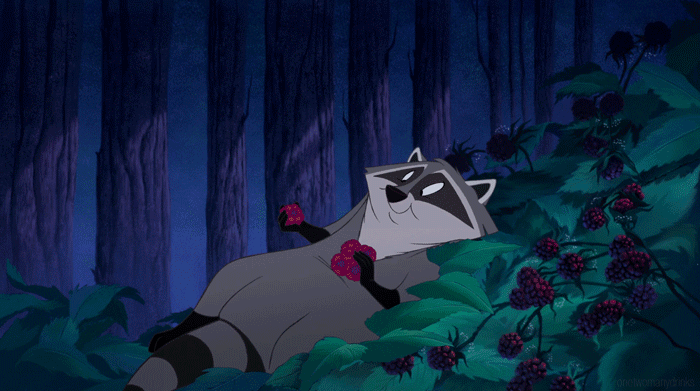 9.
When your friend is on a diet and you eat in front of them: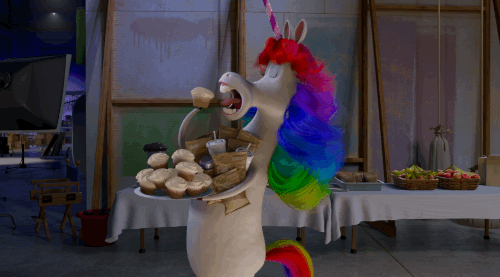 10.
When your roommate has food you know they aren't going to eat: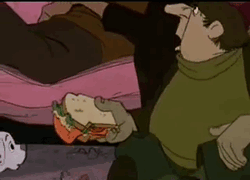 11.
You with that weird food combination you secretly like: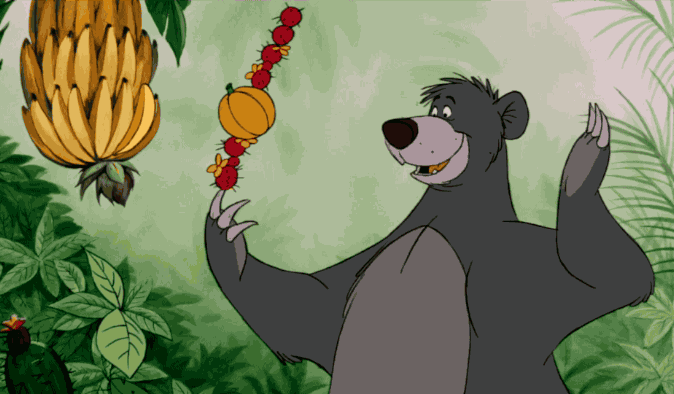 12.
When you introduce your friend to your favorite food: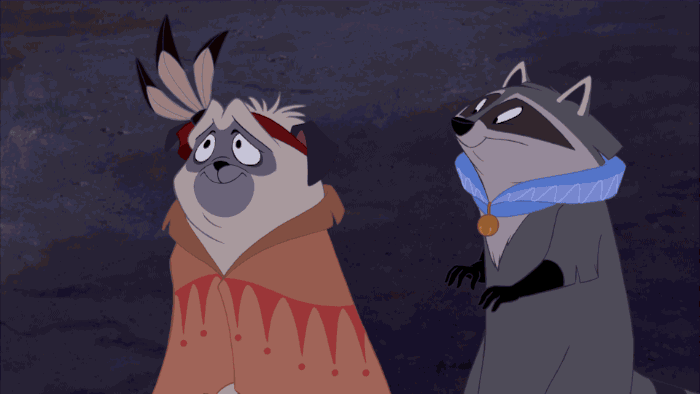 13.
When you have to lay down the law: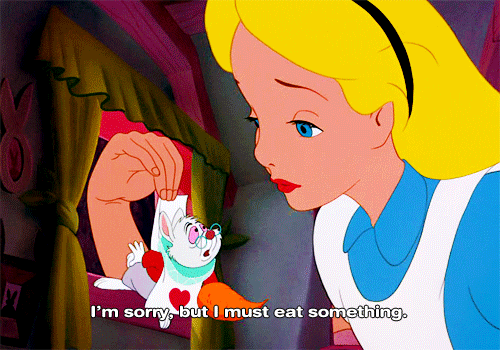 14.
When you smell a pot roast: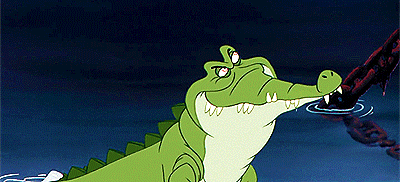 15.
When someone offers you something that doesn't have cheese on it: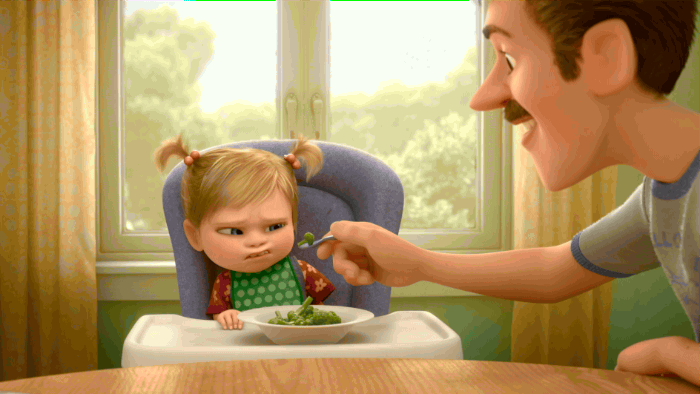 16.
When your mom says dinner will be ready in 15 minutes and it's been 17: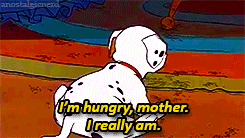 17.
You with that friend of yours who has the exact same taste: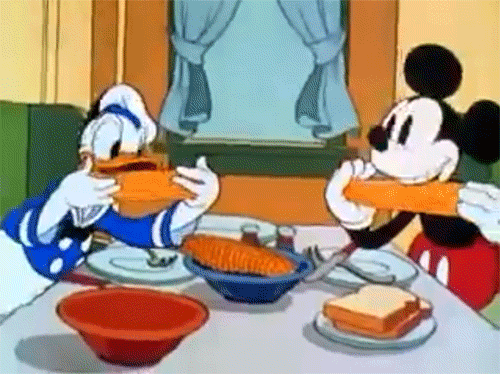 18.
When the waiter at your favorite restaurant already knows your order: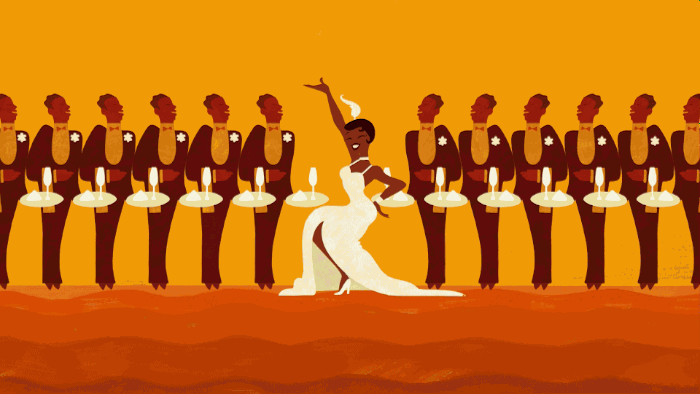 19.
When you're kind of full but people keep feeding you: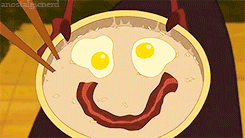 20.
When you beat someone else to the last one: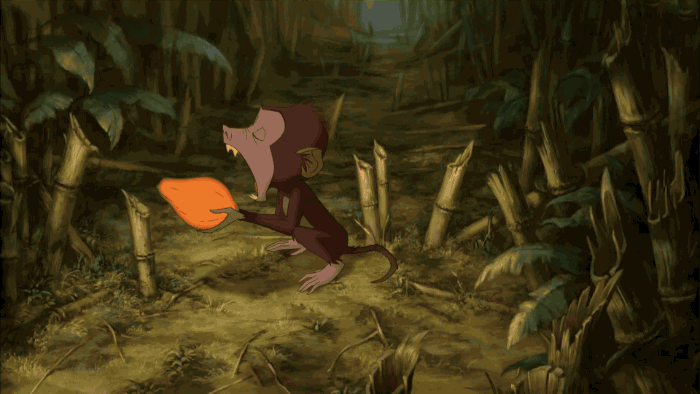 21.
The relationship you have with your morning coffee: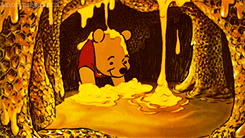 22.
When your dog gives you that look and you have to share: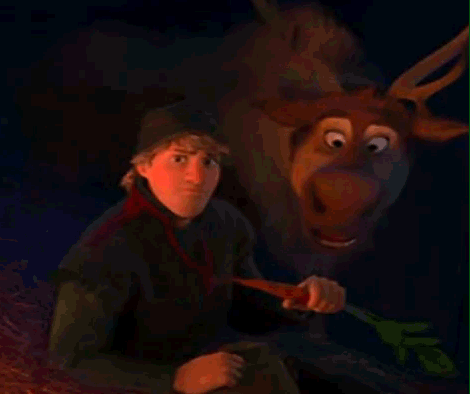 23.
When you remember you brought an awesome homemade lunch to work:
24.
When you're an adult and you eat Bubble Tape again: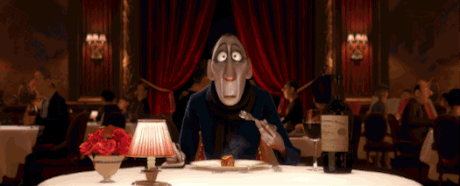 25.
The only time you've ever related to an anthropomorphic dog: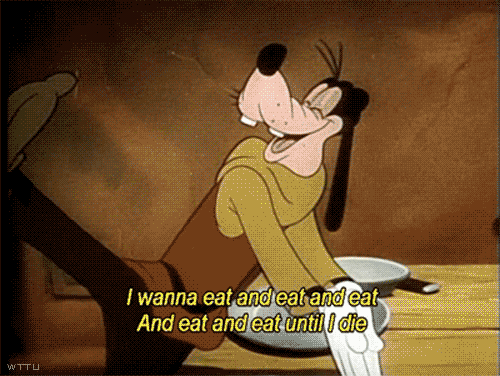 26.
Same: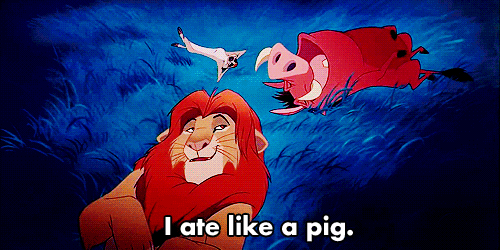 This post was created by a member of BuzzFeed Community, where anyone can post awesome lists and creations.
Learn more
or
post your buzz!
Looks like there are no comments yet.
Be the first to comment!