1.
The Onceler (The Lorax)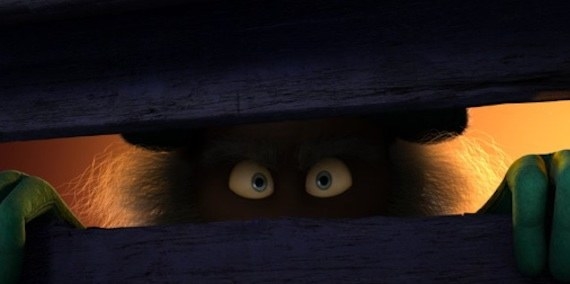 2.
The Things (The Cat in the Hat)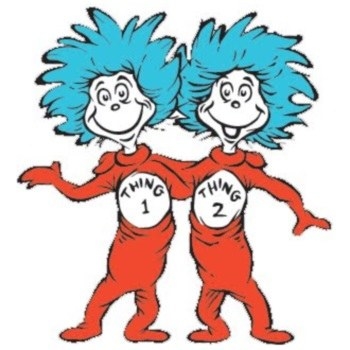 3.
Yertle the Turtle (Yertle the Turtle)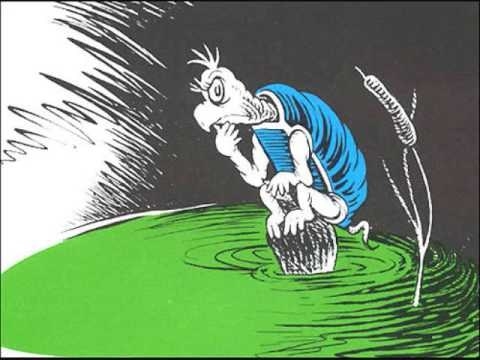 4.
Wasket(There's A Wocket in My Pocket)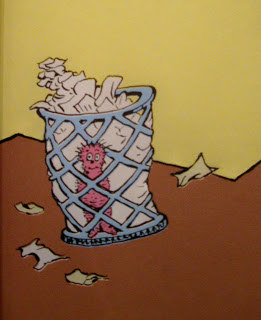 5.
Gerald McGrew (If I Ran The Zoo)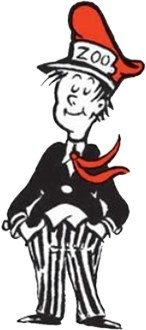 6.
Mr. Gump (One Fish, Two Fish, Red Fish, Blue Fish)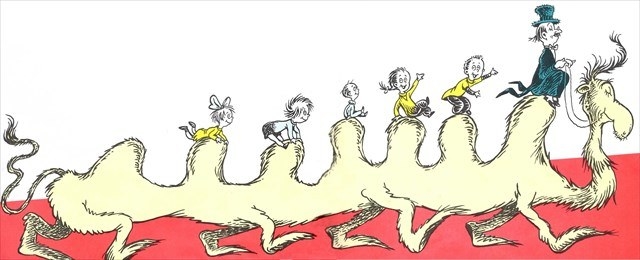 7.
Norval the Clinic Fish (You're Only Old Once)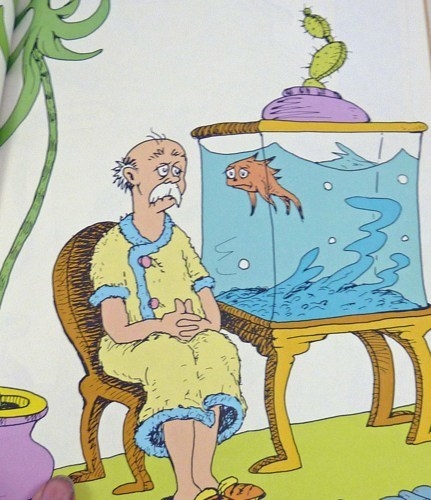 8.
Star-Bellied Sneetches (The Sneetches)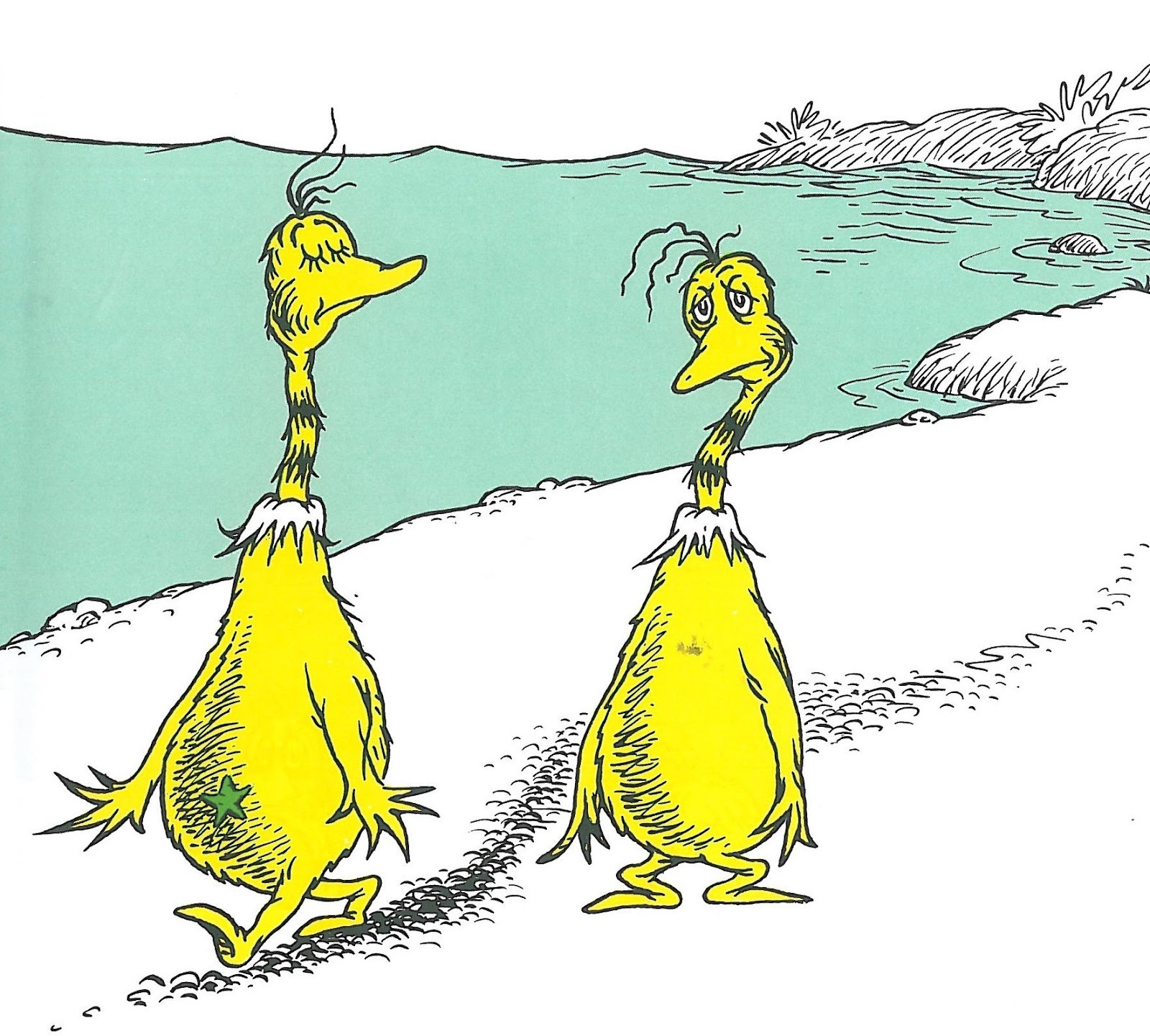 9.
Sam-I-Am (Green Eggs and Ham)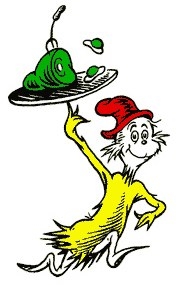 10.
The Wickersham Brothers (Horton Hears a Who)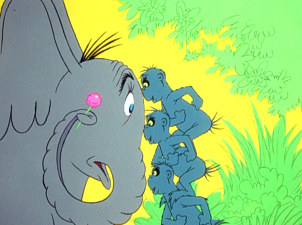 11.
Mrs. McCave (The Sneetches and Other Stories)
This post was created by a member of BuzzFeed Community, where anyone can post awesome lists and creations.
Learn more
or
post your buzz!