Someone has minorly inconvenienced your friend. What do you do?

Get your other friend to investigate the situation further via their finsta

Which job would you prefer?

Program Facilitator at Sex Out Loud, UW Madison's Peer to Peer Sexual Health Resource Located @ 333 East Campus Mall

Helping the next generation switch their schedules around

With a gun to your head, you have to sing a country song to save your life. What are you singing?

Where do you see yourself in 10 years?

Married and professionally successful

I dont think I'll make it that long

Someone is fighting with you at Cheesecake, even though they know you love to go there. Which cheesecake are you eating, around families who drive camries and go to Disney?

Fantastic and stable and gay

If hypothetically you were literally paying thousands of dollars to have a miserable time doing homework almost every night, where would you choose to suffer?

IF you had a finsta, what would be on it?

Five paragraph essays about your feelings

Pictures of your sweet baby angel dog

What were you in a past life?

You're on a Disney Family Cruise! What are you most afraid of?
Which 1002 Roommate Are You?
You are a hard-worker and a hard lover. You love what you do and you do what you love. You can be a little bit of a dummy sometimes, but you know a lot of important stuff and you know you know it. You'll probably like make a difference in the world and like find happiness or whatever. Giggly guy, special boy.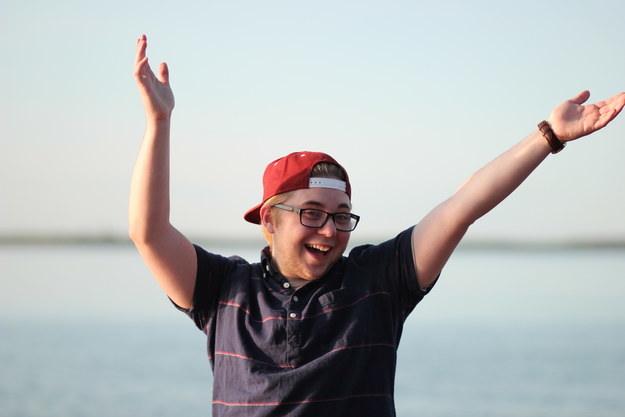 You like to have fun and you also like to have feelings! Kind of. You've got a thing for self-deprecating humor and for chilling. You are clever and goofy and you like to pretend you're not taking things too seriously even though you're taking quite a few things too seriously.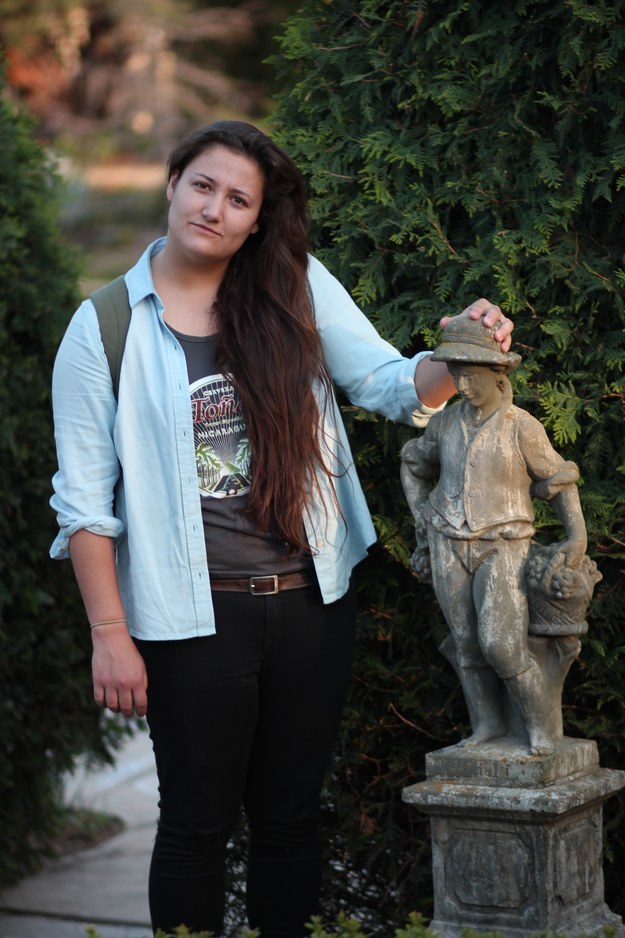 You are very loyal and very smart and very shady. You like to be in the know and you will go to great lengths to be there! You're an expert at rolling with the punches and rolling with the homies. People don't always know what to expect from you, but they soon find you're a blast and a half!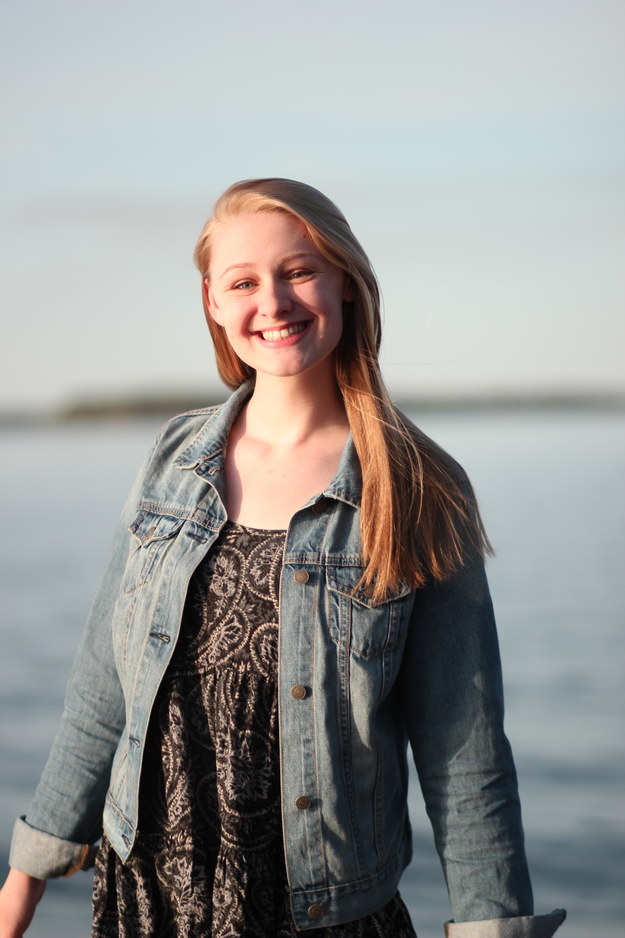 This post was created by a member of BuzzFeed Community, where anyone can post awesome lists and creations.
Learn more
or
post your buzz!