Katy Perry's hair has been a TRIP these past few weeks. From long, luxurious curls, to a nice, sensible pixie cut, Katy's hair has been on a journey of self discovery.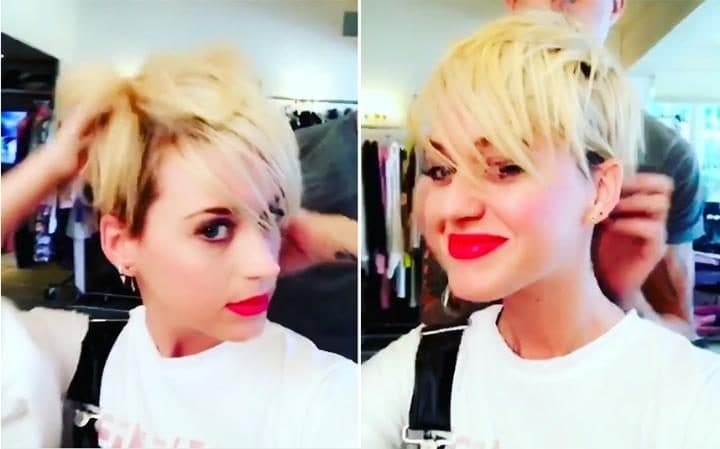 But Katy is a sneaky queen...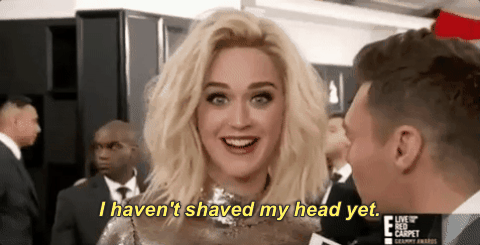 PLOT TWIST: she did. Katy recently took it to the next level by axing even more from her short, platinum bob. And sorry haters, but she STILL looks poppin'.
Exhibit A & B: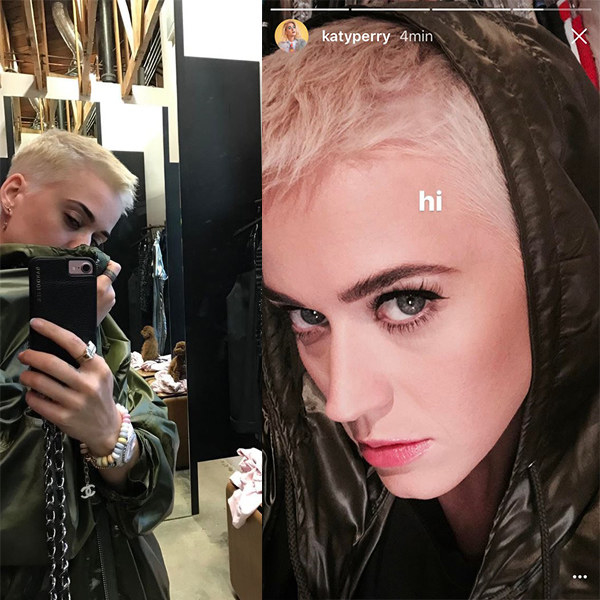 IT'S EVEN BADASS WITH AN UGLY SNAPCHAT FILTER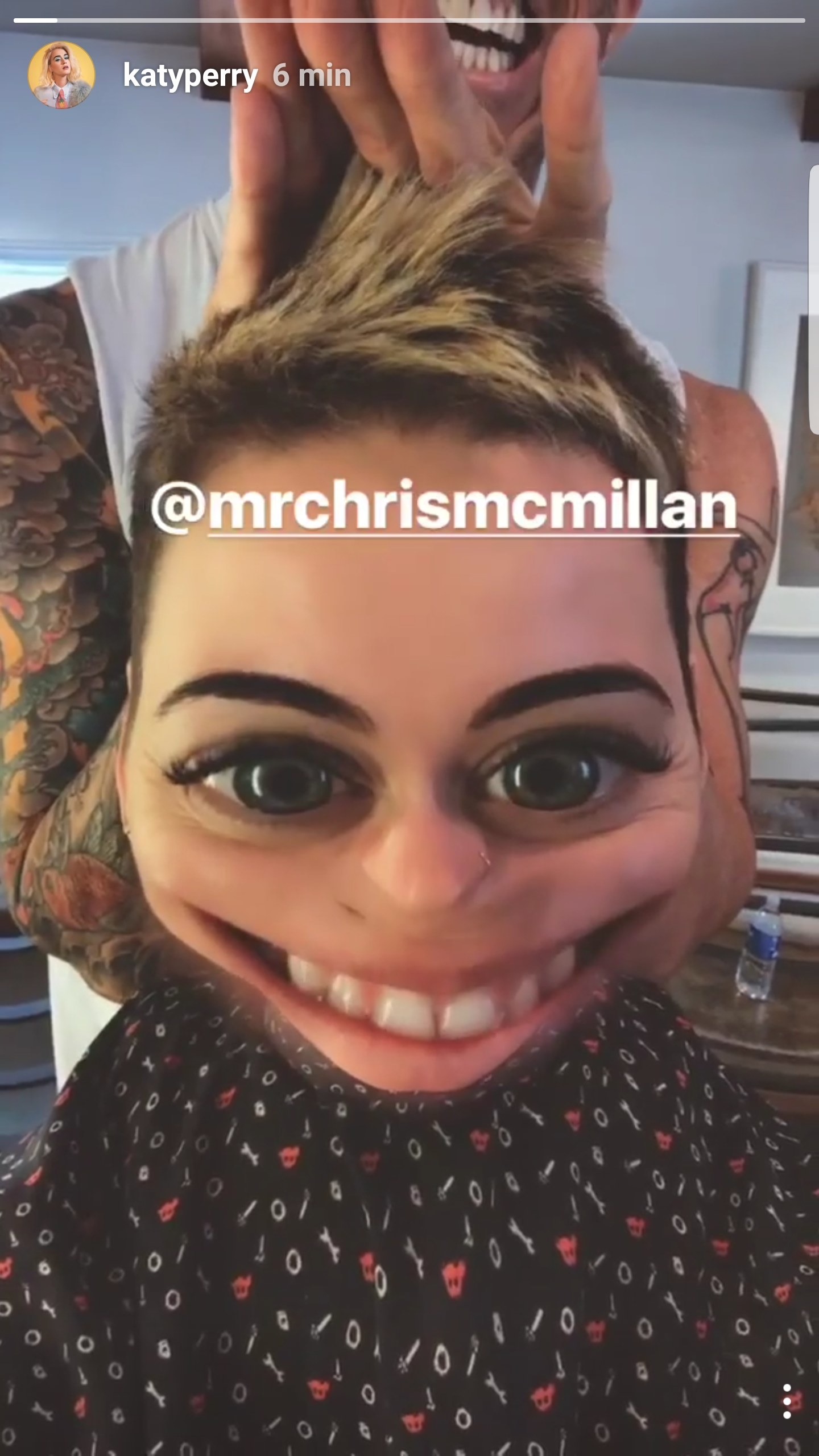 FACT: If I tried pulling that haircut off, I'd look like a crusty thumb. But Katy does it and still looks like a queen of pop who's not afraid to roll up her sleeves and make a scene. INSPIRING.
Keep snatching our weaves (and your own), Katy. 👏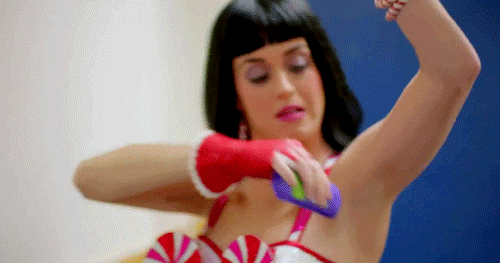 This post was created by a member of BuzzFeed Community, where anyone can post awesome lists and creations.
Learn more
or
post your buzz!