1.
It's illegal to cause a nuclear explosion.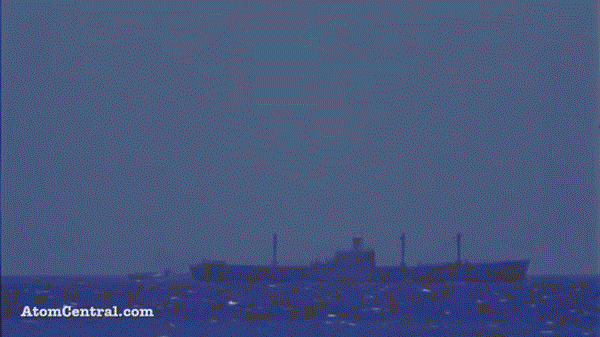 2.
It's illegal for women in Liverpool to be topless, unless they are a clerk in in a tropical fish store.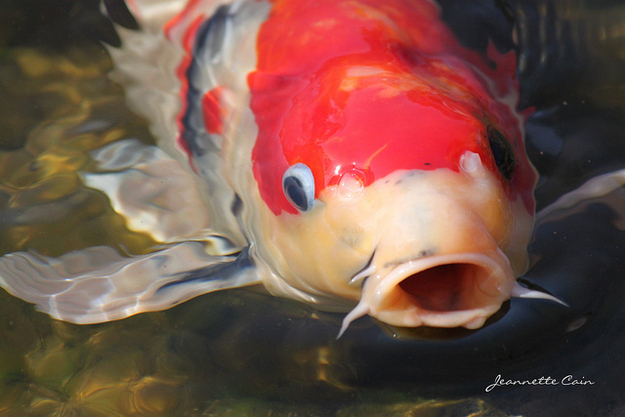 3.
All caught whales and sturgeon are property of the monarch.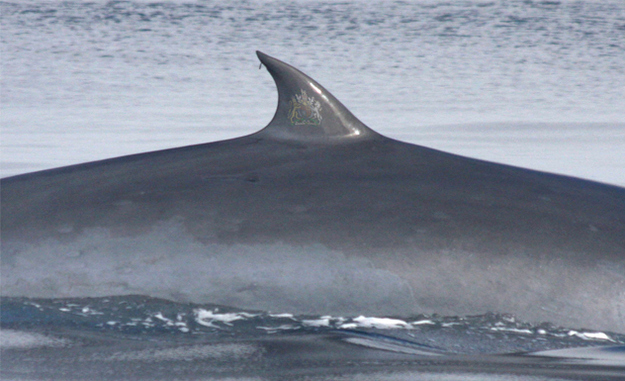 4.
It's illegal to handle Salmon in suspicious circumstances.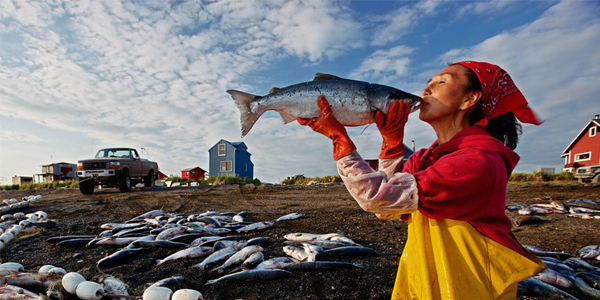 5.
You're breaking the law if you fire a cannon within 300 yards of any house.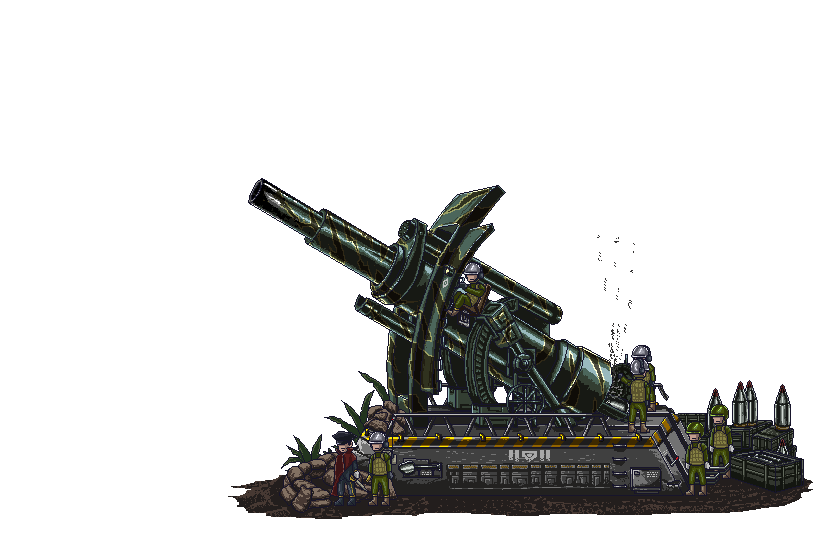 6.
It's illegal to crack an egg at the sharp end.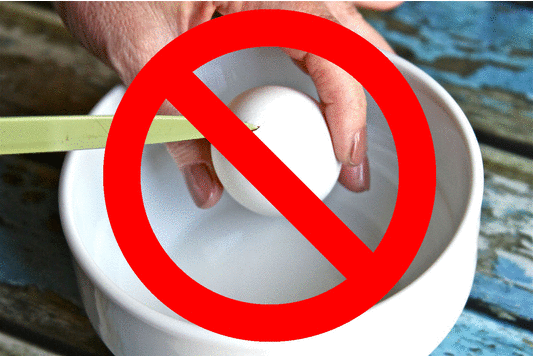 This post was created by a member of BuzzFeed Community, where anyone can post awesome lists and creations.
Learn more
or
post your buzz!