7.
The music lover who just scored tickets to the most impossible and coveted concert of the year!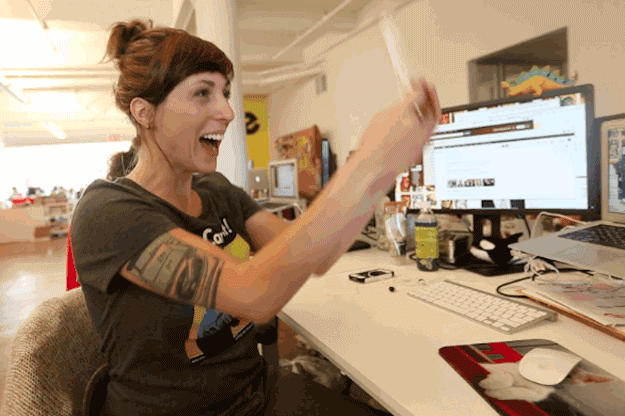 9.
The kid who had no idea his mom was going to surprise him at work by sending so many treats!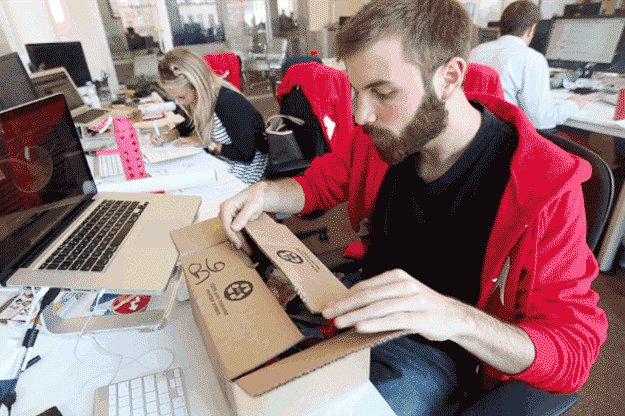 10.
The team that just found out they can go home to get the holiday weekend started as soon as this meeting ends!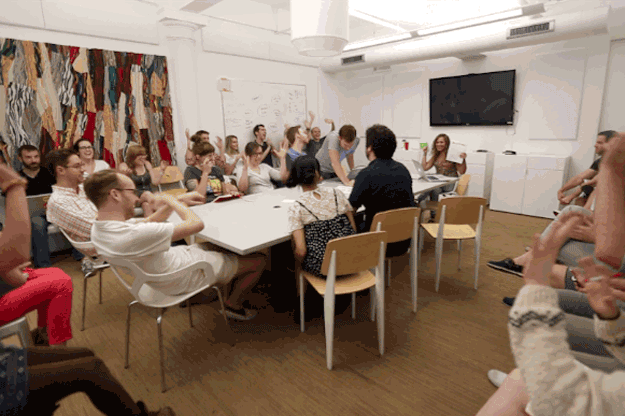 Feel the excitement even faster with AT&T Next℠ – a new way to get a new device every year.