10 Equations That Illustrate Life's Big Ideas
When two elements bond to make a good thing great, that's the beauty of life.
1.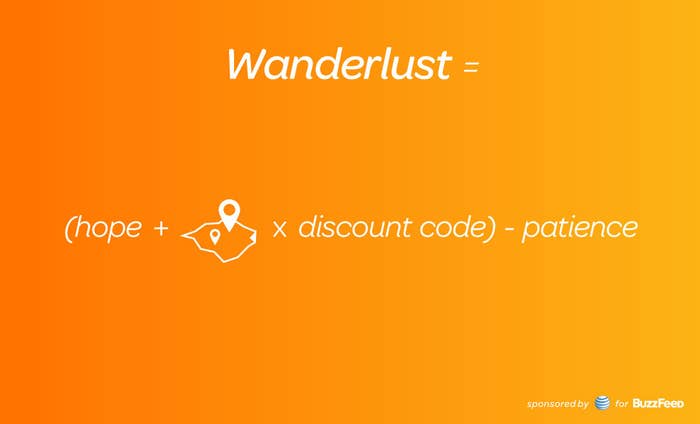 2.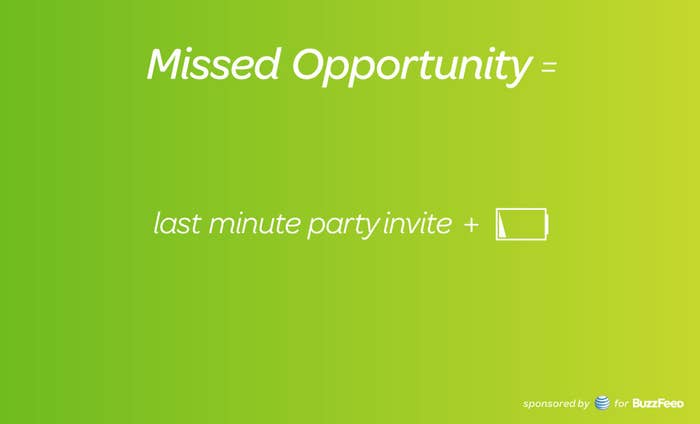 3.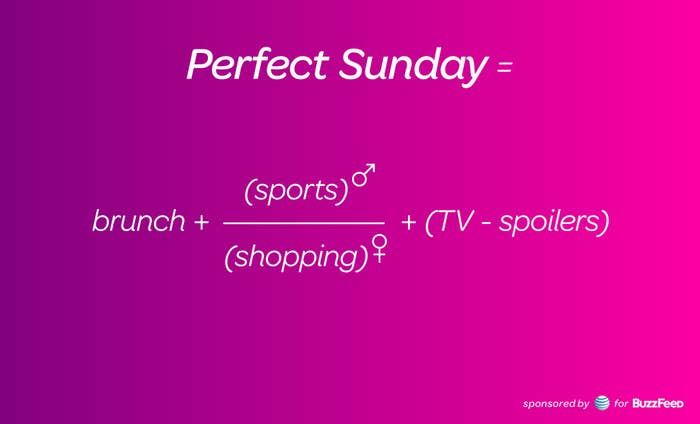 4.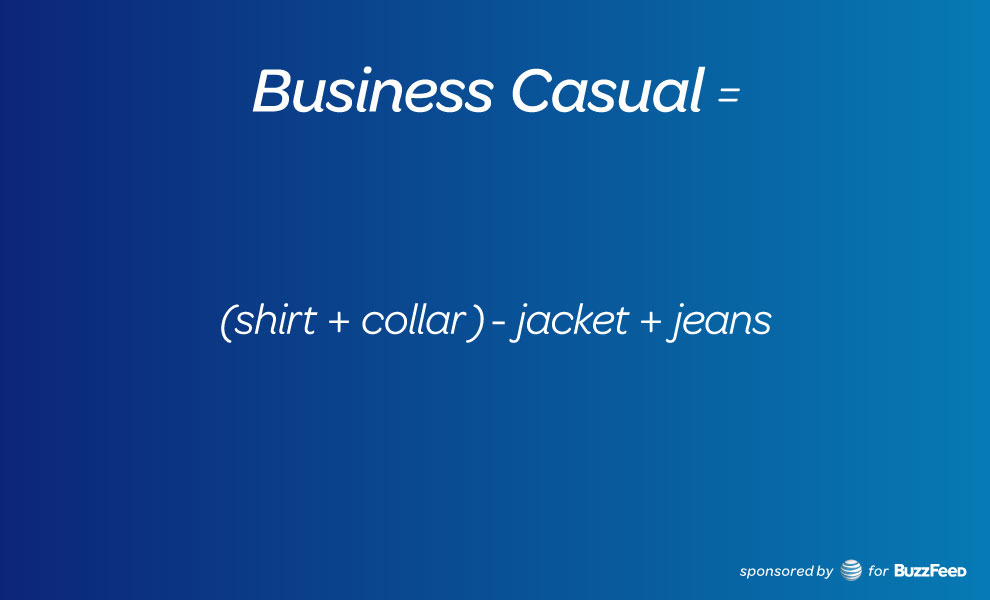 5.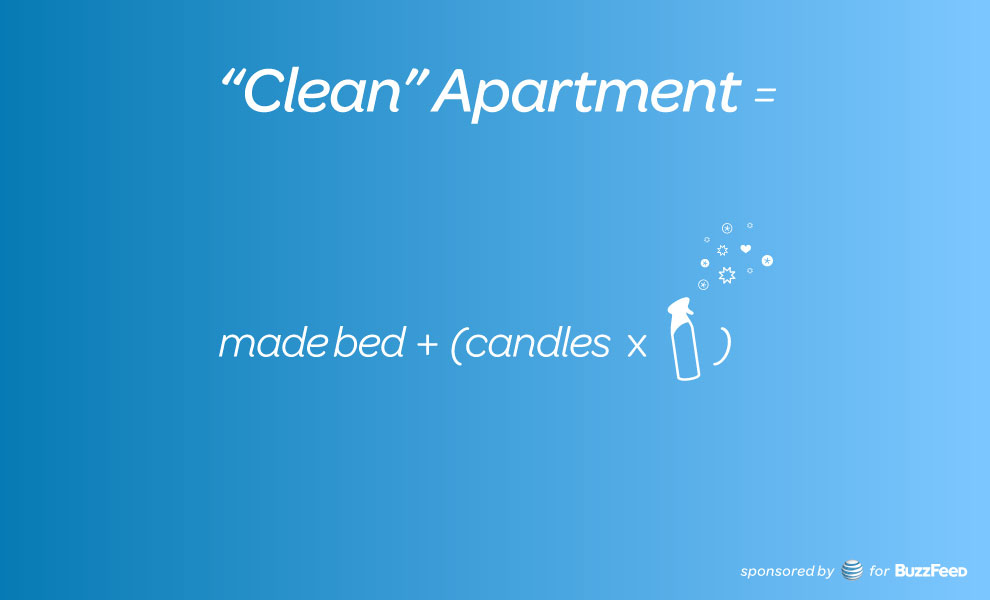 6.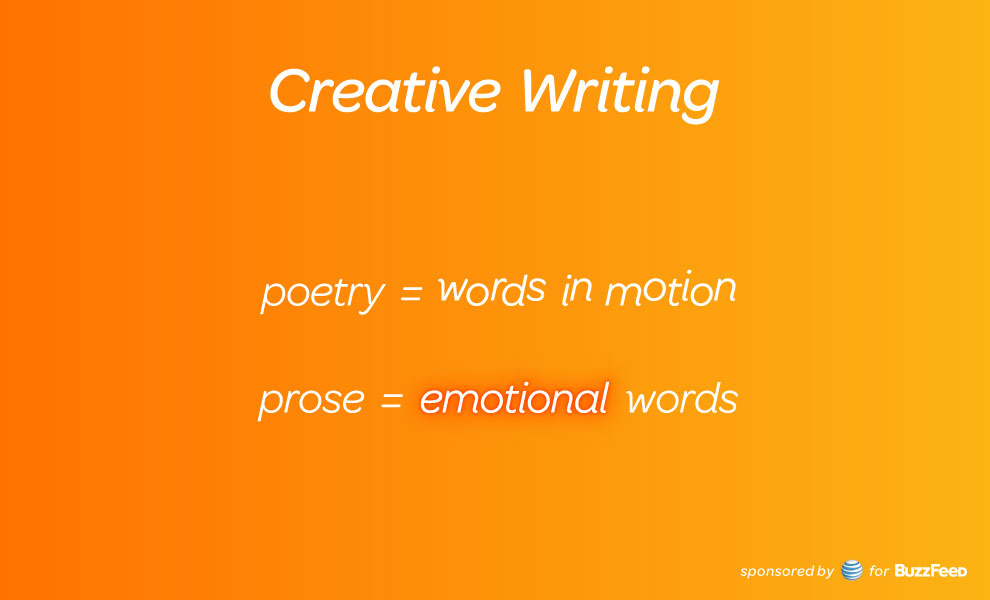 7.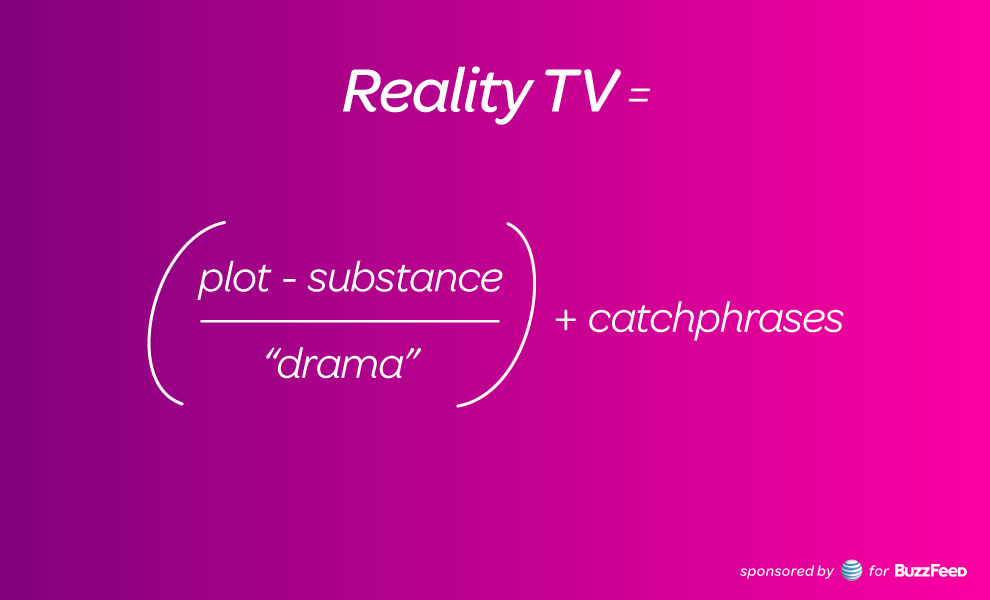 8.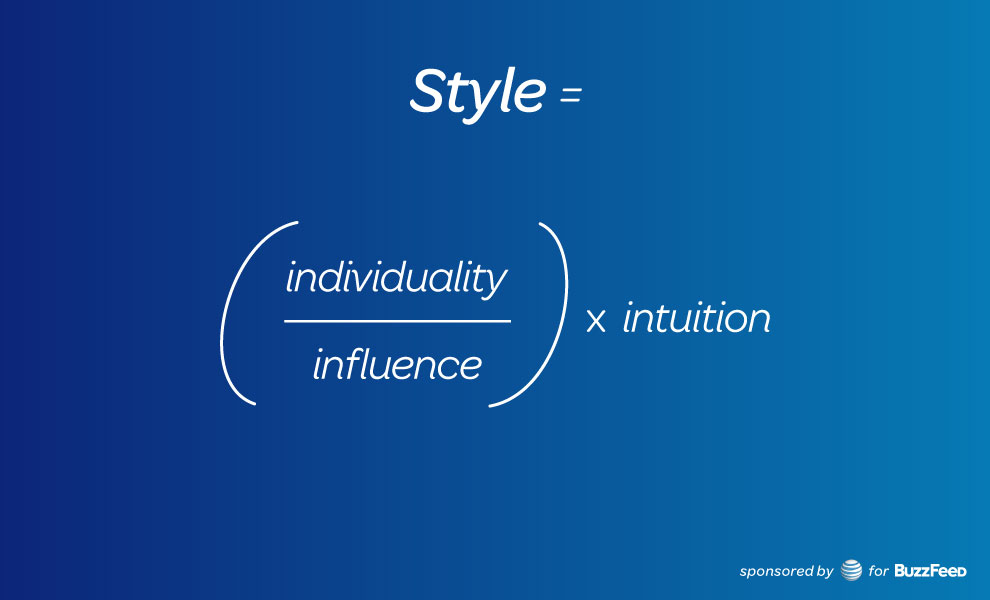 9.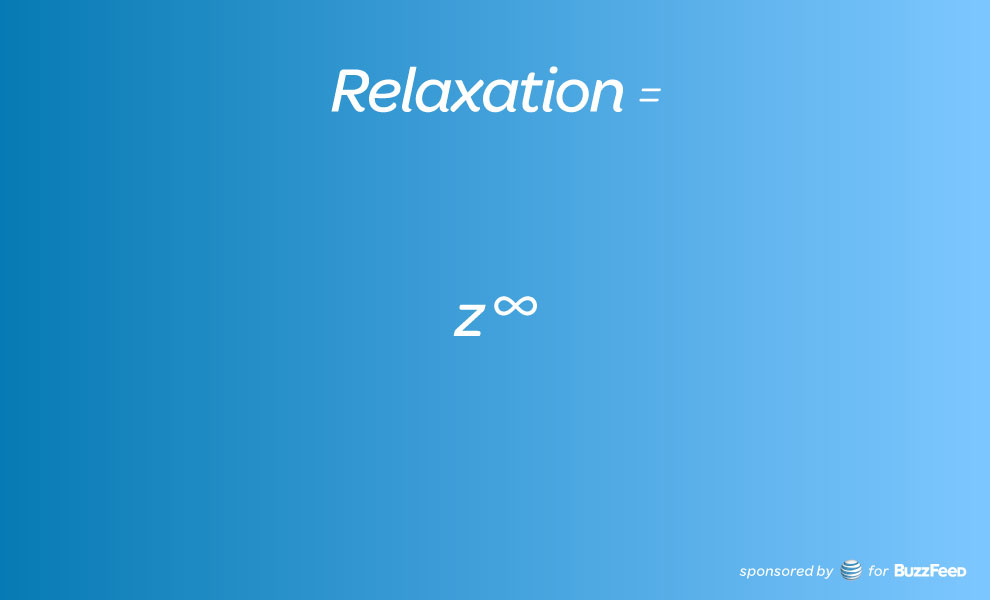 10.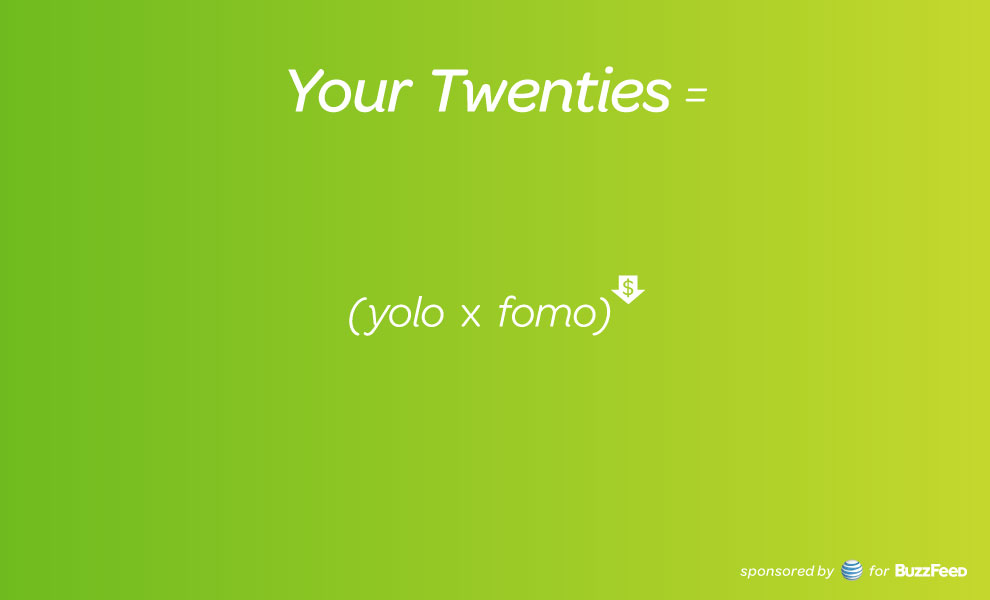 Speed + Reliability = AT&T: the nation's fastest and most reliable 4G LTE Network
Speed claim based on national carriers' average 4G LTE download speeds. Reliability based on data transfer completion rates on nationwide 4G LTE networks. 4G LTE not available everywhere.