Don't touch the dial! On March 17, challenge your expectations of fighting games in Persona 4 Arena Ultimax!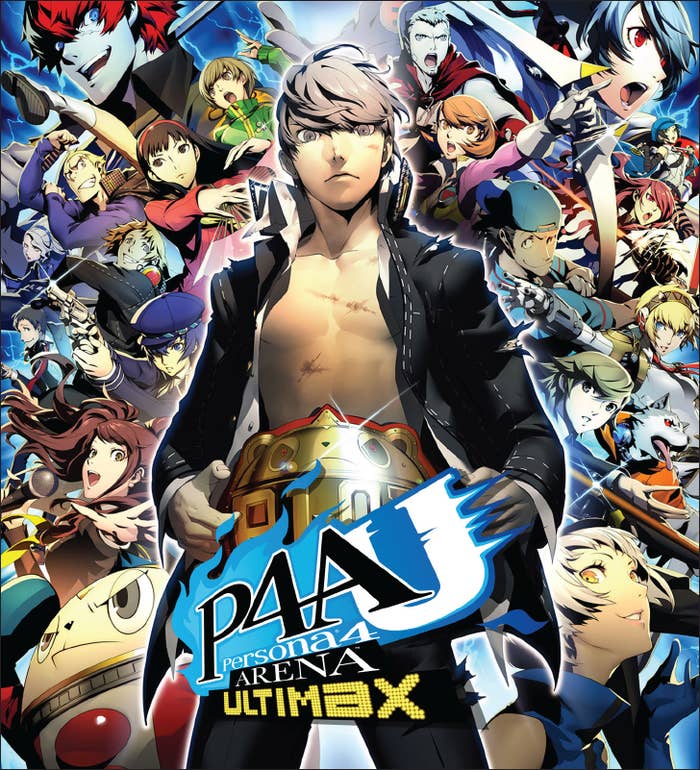 Persona 4 Arena Ultimax is the latest chapter of the Persona 4 story, with a thrilling fighting twist!
Featuring the story of Persona 4 Arena and its sequel, enjoy the double feature in Persona 4 Arena Ultimax.
For returning Persona fans, the game allows you to dive into the ring with your favorite characters from Persona 3 and Persona 4.
Characters include: Yu Narukami, protagonist of Persona 4 and leader of the Investigation Team.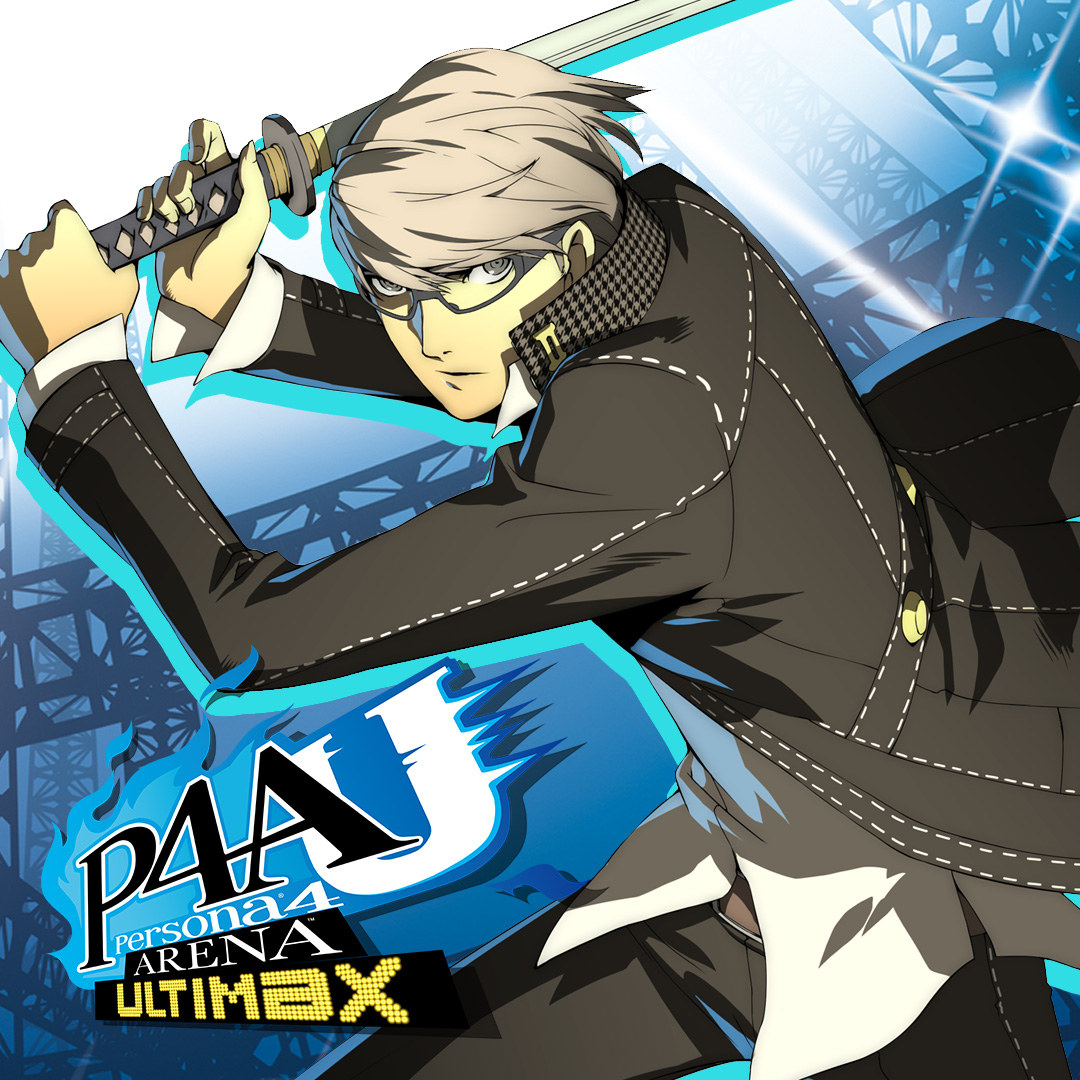 Aigis, an android created by the Kirijo Group who first appeared in Persona 3.
And Sho, who was revealed to be the culprit behind the P-1 Grand Prix and P-1 Climax.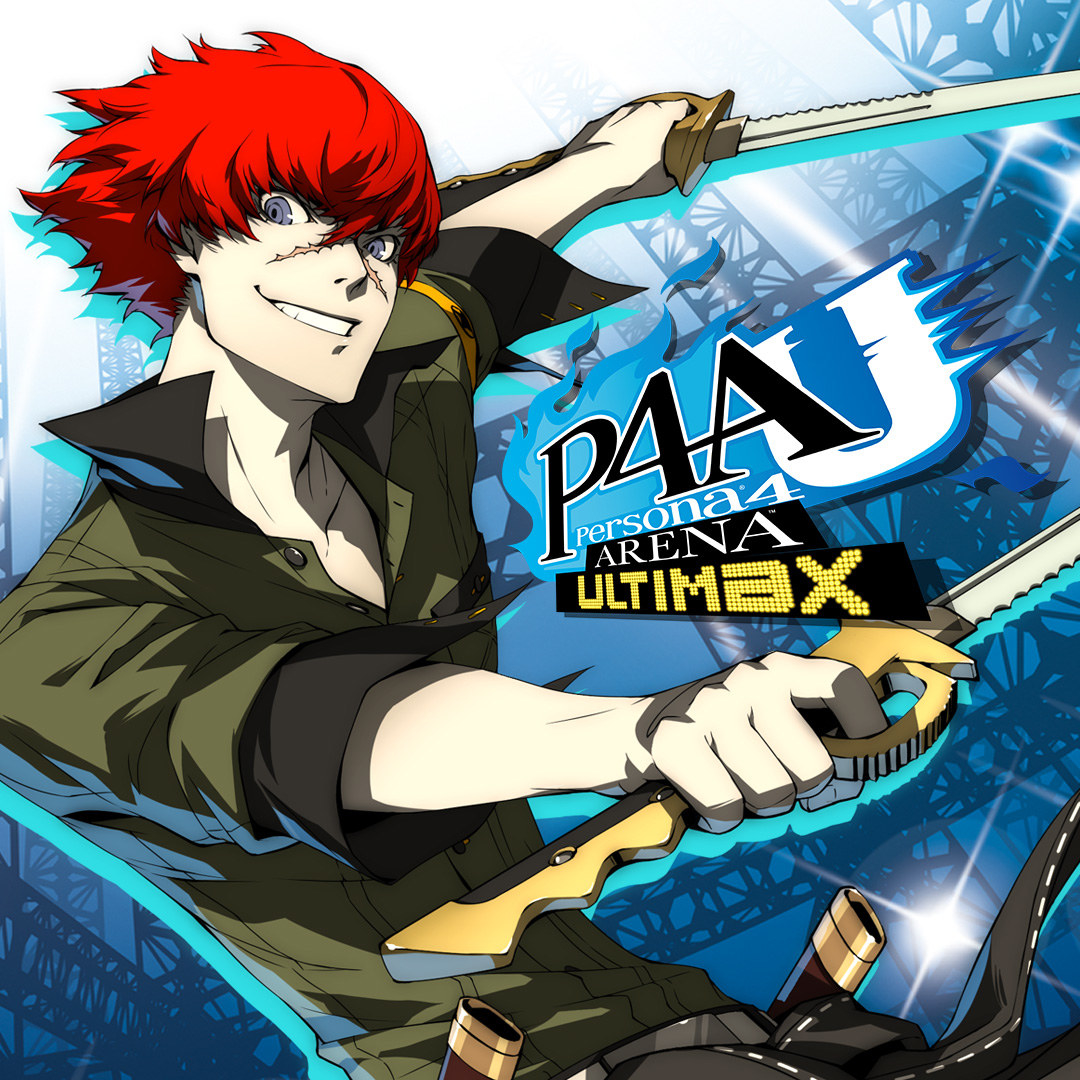 Ok, enough exposition! The truth is this game isn't just for diehards of the Persona games, but also fans of fighting games...
Even nontraditional gamers who are anime fans can get lost in the story.
All images courtesy Atlus