It all started with a video.
It became pretty clear that CAPP is trying to use this sponorship to cover up its dirty work.
Thousands started calling on the Museum to cut ties to CAPP.
And at the Canadian Museums Association conference, oil sponsorship became a hot topic of discussion.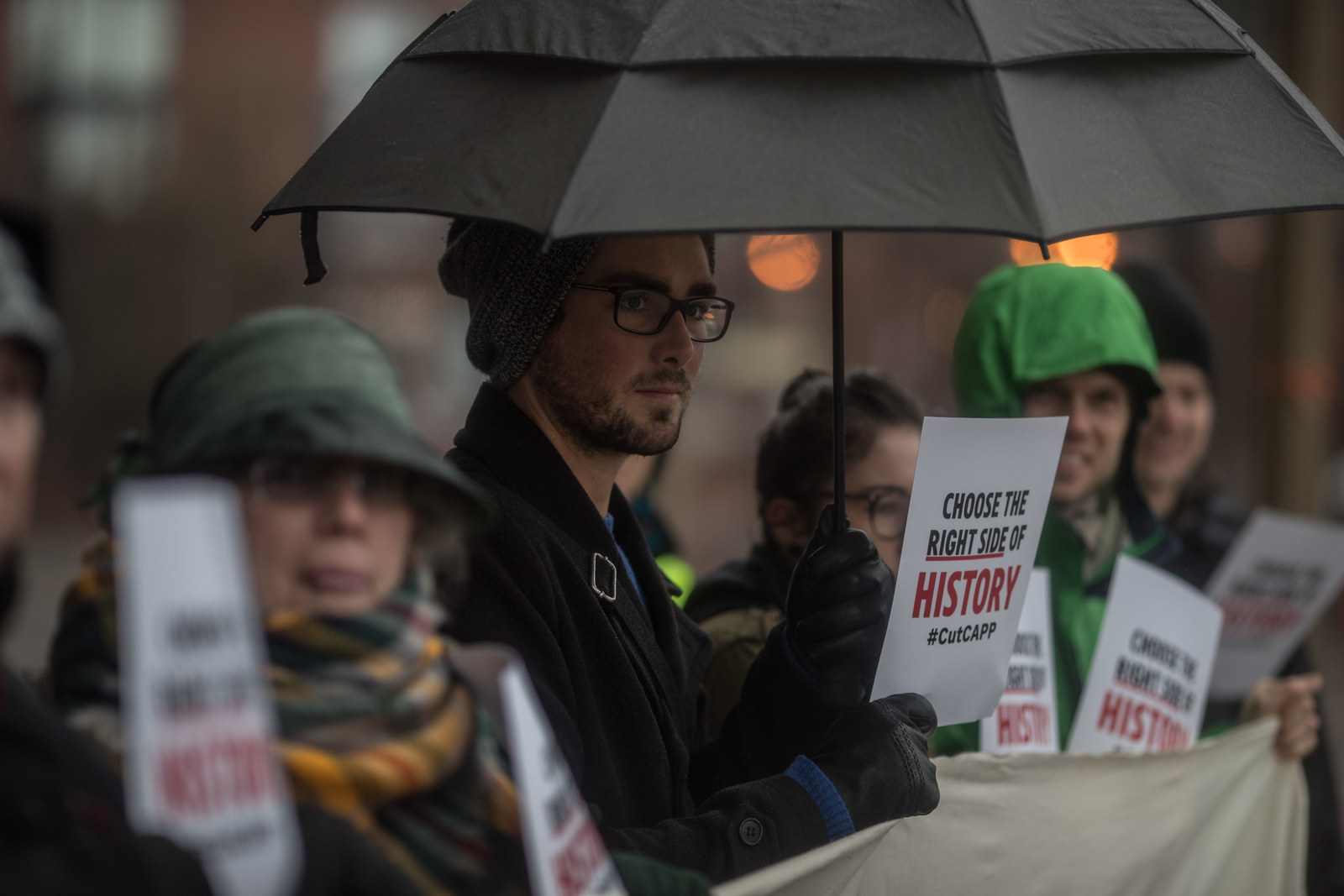 It became clear that the Museum of History can follow the lead of others...
Even international institutions started calling on the Museum of History to do better.

Some big names chimed in too.
So what's next?