First and foremost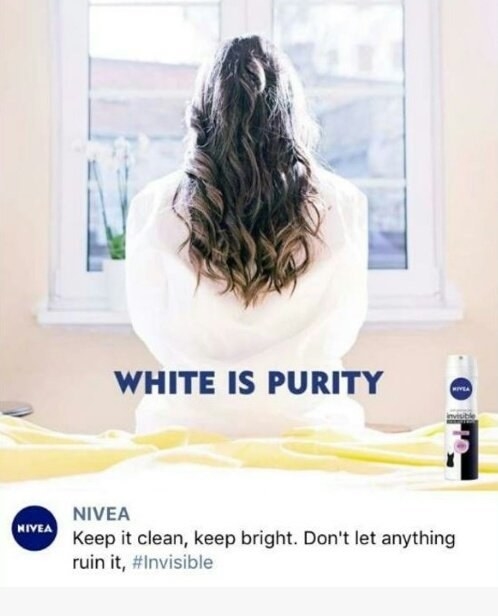 As a beauty consultant, I learned more about ideals of beauty as it pertains to countries around the world. Some countries such as India, some in Africa and China for an example hold brighter or "whiter" skin as a standard. This, more often than not, is reflected in the marketing efforts of some of the brands that we know and love. It may seem effed up but it's called target marketing people! Let's take a look, shall we?
Maybelline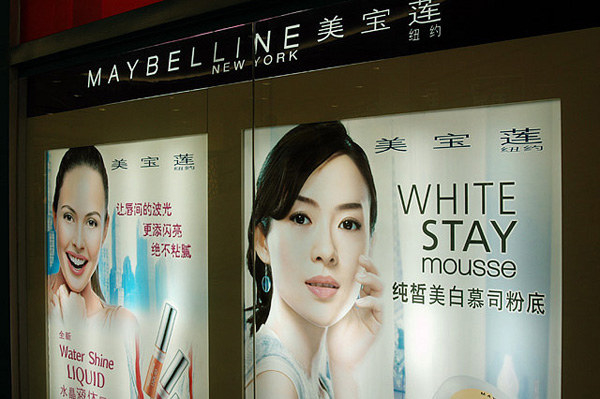 Clinique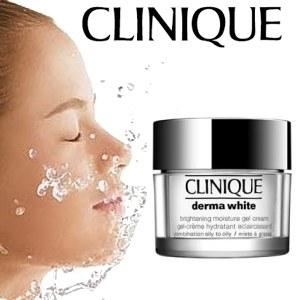 Neutrogena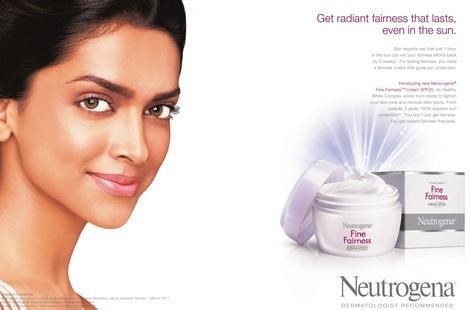 Loreal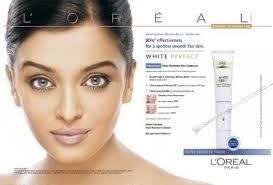 Shiseido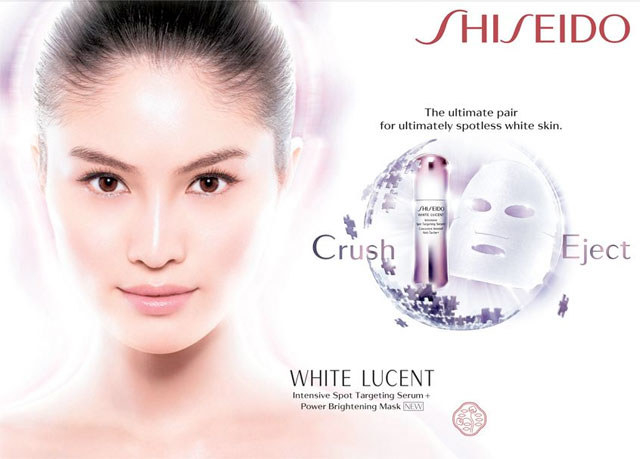 Vaseline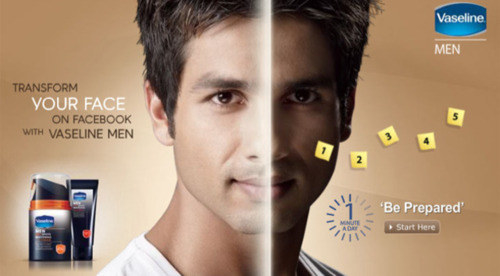 FYI, there's much more where this came from.
This post was created by a member of BuzzFeed Community, where anyone can post awesome lists and creations.
Learn more
or
post your buzz!