We hope you love the products we recommend! All of them were independently selected by our editors. Just so you know, BuzzFeed collects a share of sales and/or other compensation from the links on this page. Oh, and FYI — prices are accurate and items in stock as of time of publication.
You read me right. Lululemon has some amazing Cyber Monday markdowns on their high-performing workout gear! If you're obsessed with athletic wear that feels good, looks good, and is downright comfy as heck, you're not going to want to miss out on this one.
So let's check out some of our favorites:
1.
A smooth, supportive ribbed tank that you'll love to rock during a sweat sesh or even just to run errands. When people ask why you're so obsessed with this top tell them it's not a regular tank top — it's a high performing top AND comfy enough to wear all. the. time.
2.
A pair of buttery soft Align pants so you can feel light as a feather while completing that new yoga workout series that you found on YouTube. And yes...they have pockets so you can stash your card and keys when you go for your post yoga green juice.
3.
A warm, long sleeve shirt that's perfect for running or throwing on just because you want to wear something cozy. I'm not sure why shirts with thumb holes are so comforting but this shirt has them and that's a big bonus in my book.
4.
A pair of breathable terry cotton joggers for when you're on the go and need the perfect pair of pants that won't cramp your style. Of course, there's a drawcord inside the pants so you can adjust the fit at your waist however you like.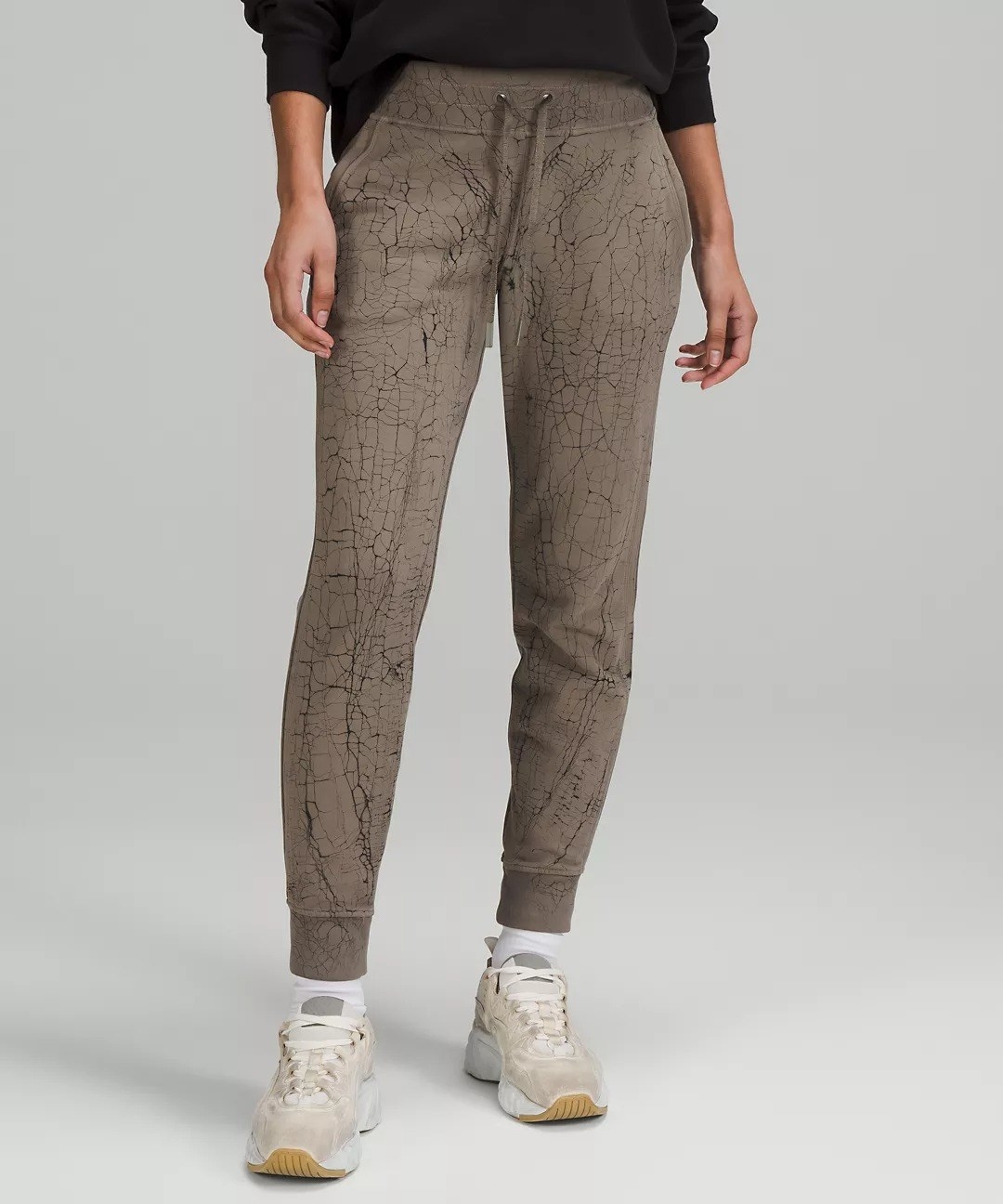 5.
A long sleeved, relaxed fit dress that may never make it to a workout session but will be your go-to for running errands and taking a long scroll down to the mall to see what's new. You deserve.
6.
A full zip hoodie because you hate wearing bulky coats to and from your cycling classes and this will keep you cozy and warm. The coolest feature of this hoodie is that the zipper pull doubles as a hair scrunchie which we both know you have a serious of habit of losing or leaving at home. It's clear this has your every need in mind and I love that for you.
7.
A zip-front, one-piece because you're as obsessed with athletic jumpsuits as I am and you promised yourself that you would get a few outdoor runs in before Mother Nature brings on the snow and freezing temperatures. What are you waiting for?
8.
A high rise skirt that sits at the perfect length to give you the coverage that you desire. This skirt offers good stretch so you won't feel constricted while you move, and the sweat-wick material also dries *super* quickly. And lucky for you, it comes in pink.
9.
A pair of reflective running shorts because quite frankly you can never have too many. Between the silicone grippers and the no inseam, you'll find that these shorts stay in place throughout the entirety of your run or workout sesh. I don't know about you but these are going in my cart immediately.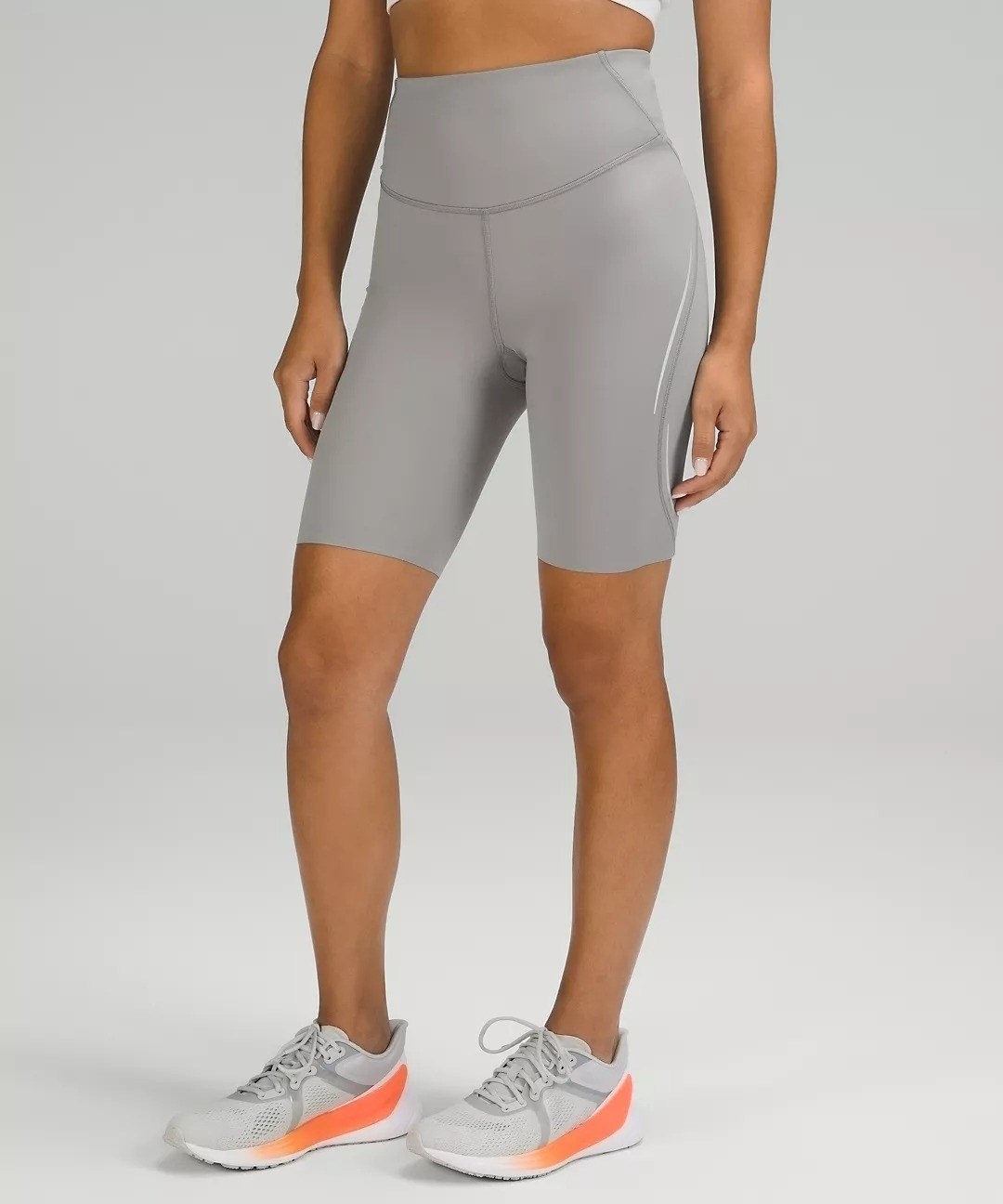 10.
A cashmere blend mock neck sweater for the days when your idea of getting active is going to Lululemon to see what's new in store (and on sale, of course). Chances are you'll never get tired of the relaxed fit and breathable nature of this sweater. Enjoy!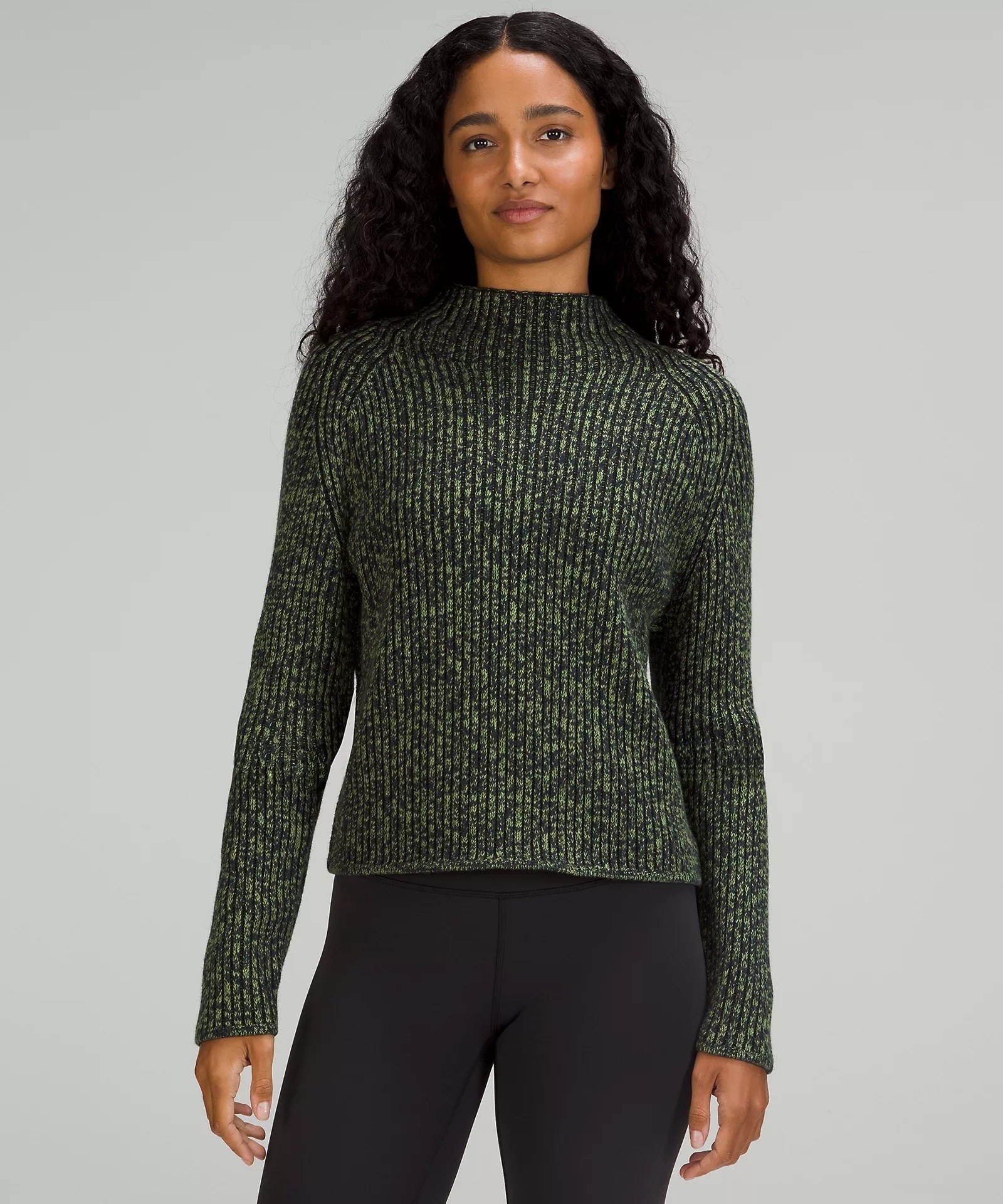 Run, don't walk to take advantage of these Cyber Monday markdowns so you can score your favorites before it's too late. Happy shopping and refreshing your wardrobe!