1.
Help dig each other's cars out of the snow...in April.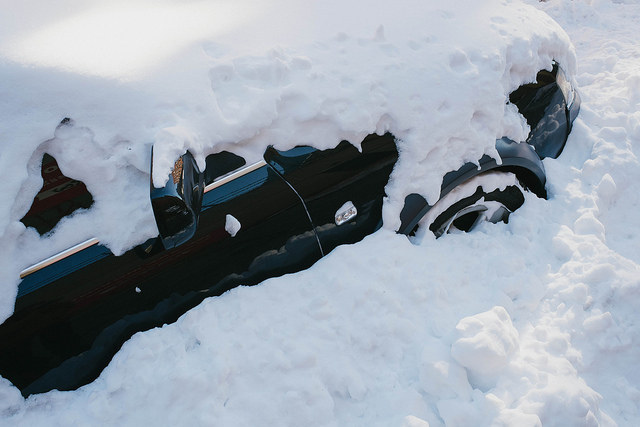 3.
And bear spray.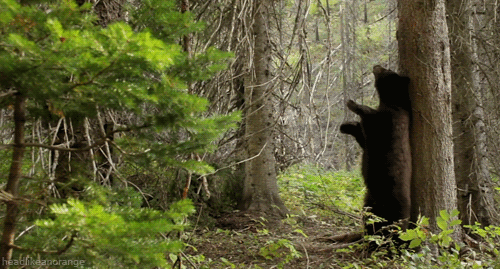 4.
Lend each other cowboy hats.
5.
Or cute cowboy outfits.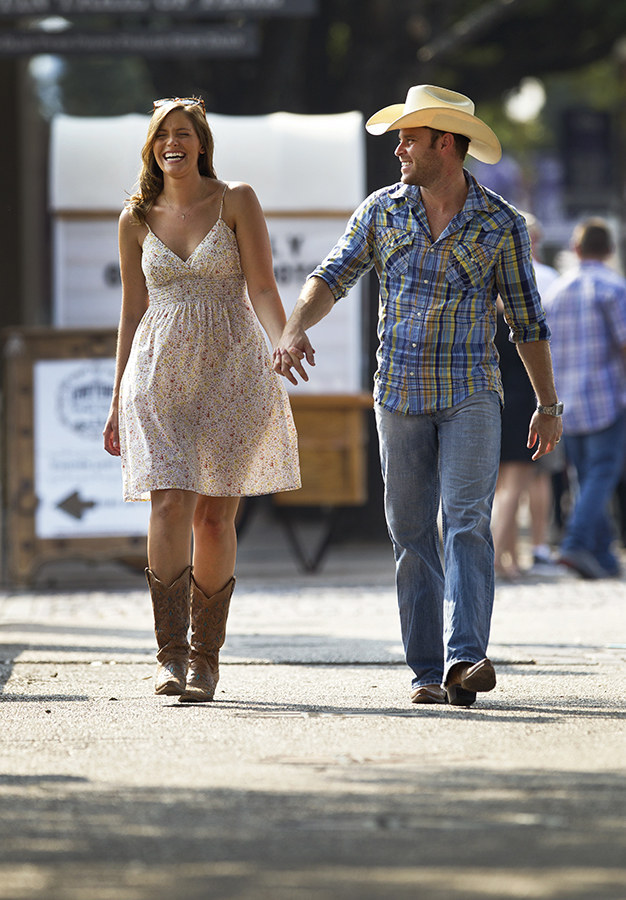 6.
Help change each other's tires after hitting one too many potholes.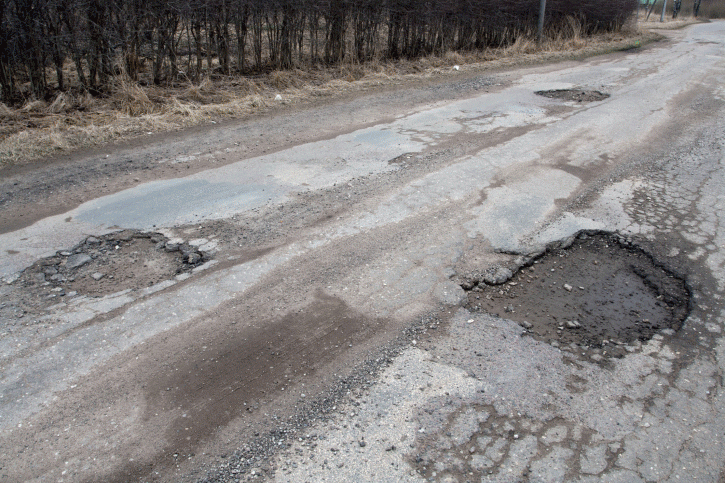 7.
Overlook your differences in hockey team affinity.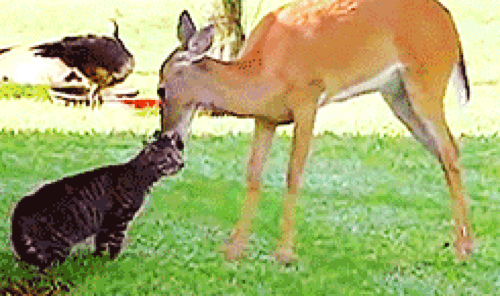 8.
Confiscate each other's wallets after too much shopping at the mall in Edmonton.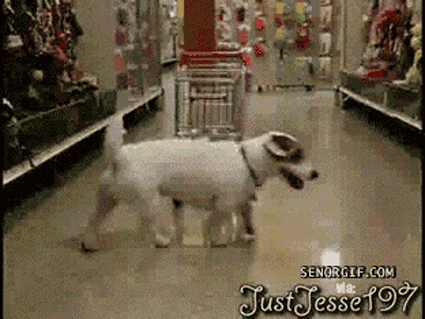 9.
Convince each other to keep hiking until you find that absolutely perfect picnic spot.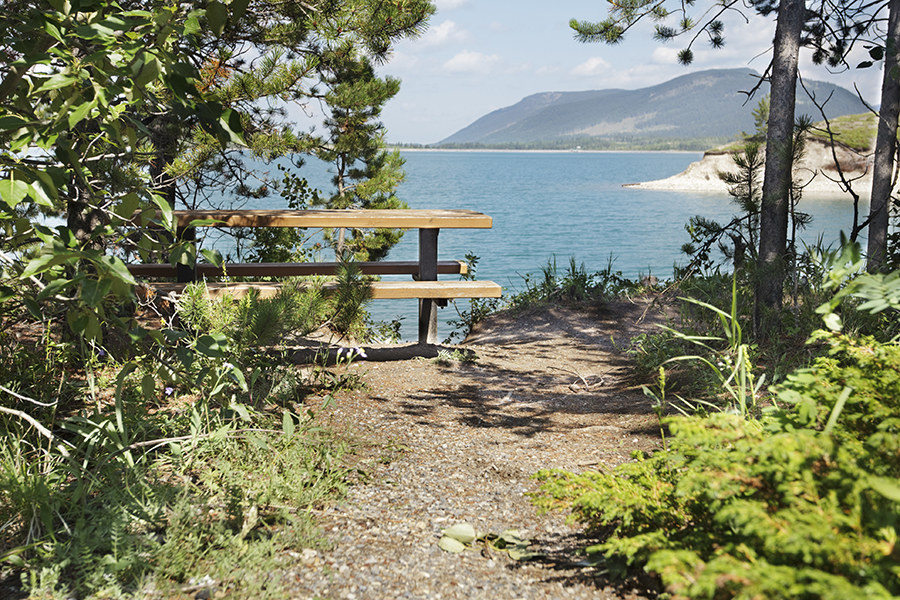 10.
Take care of booking winter escapes.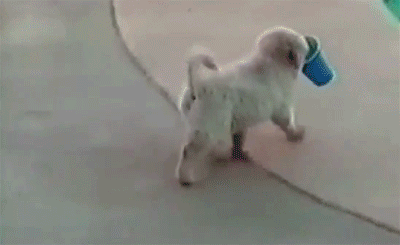 11.
And campsites for May Long Weekend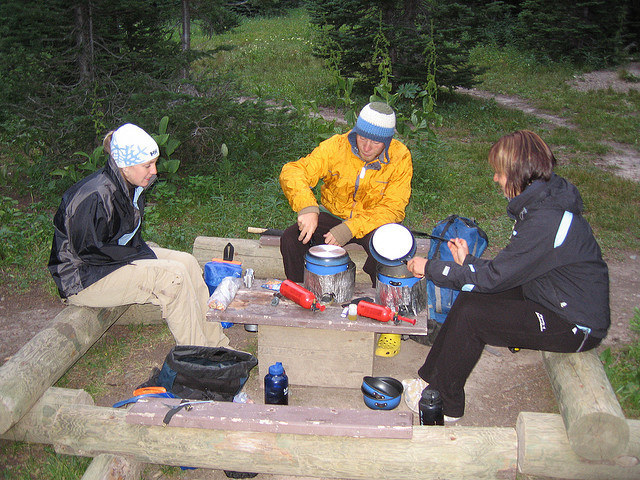 12.
Help each other through serious meat sweats.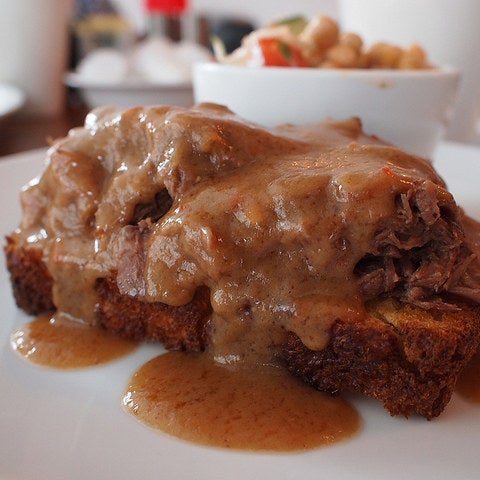 Small sips of water...cool towels...and no regrets because Alberta beef is just soooo goooood!
13.
And, when life gets a little too hectic, remind each other to just go outside and look at the stars.