1.
Get the right connection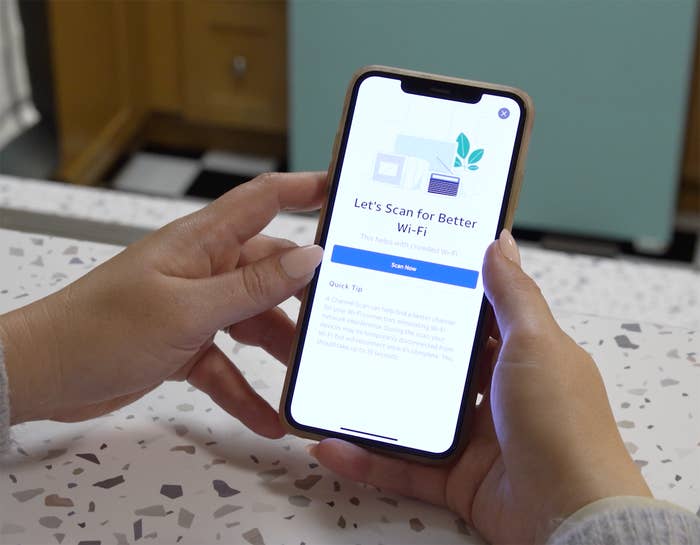 2.
Take a speed test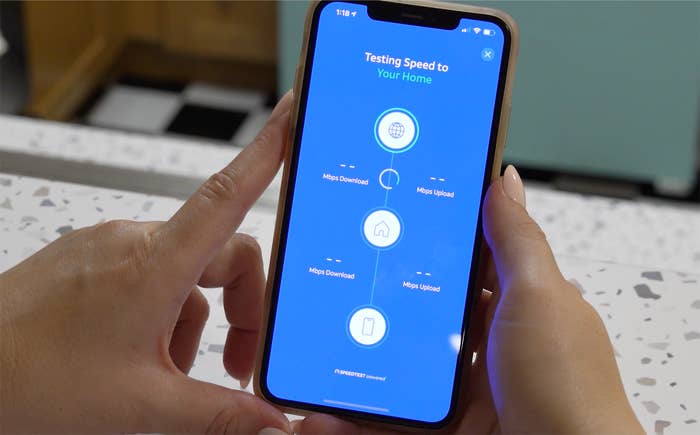 3.
Turn off the devices you're not using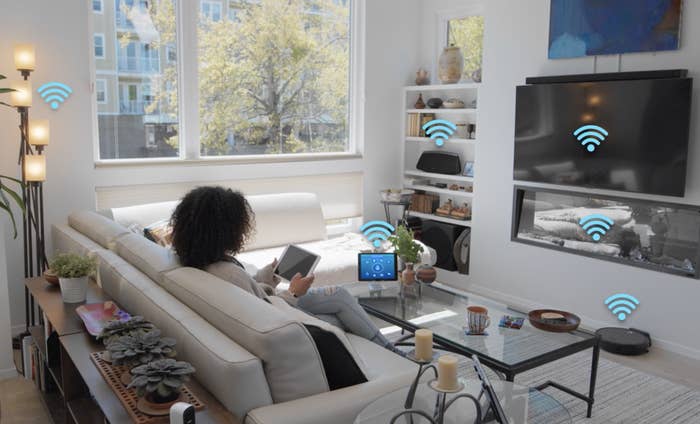 4.
Pay attention to security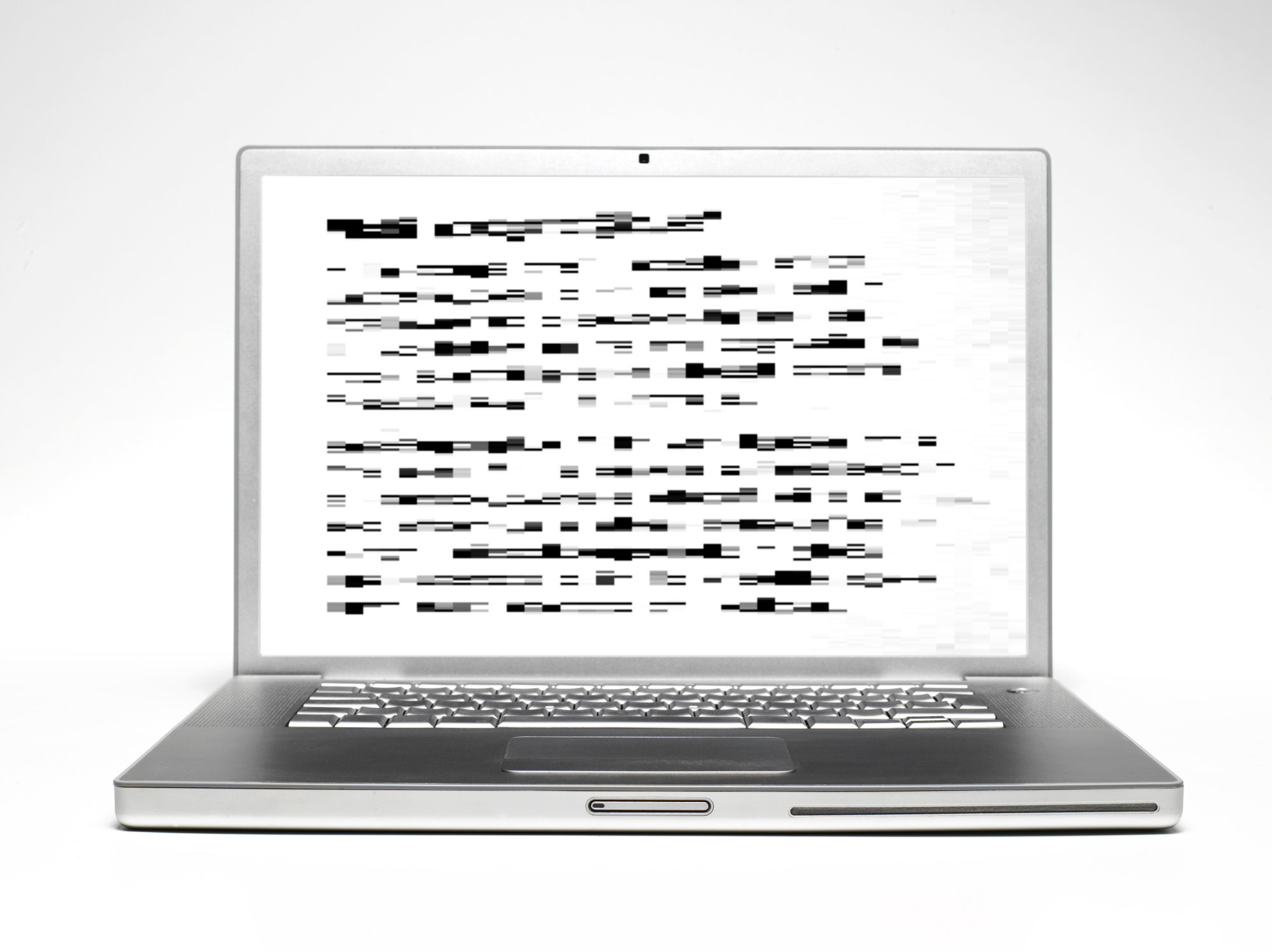 5.
Rethink your router location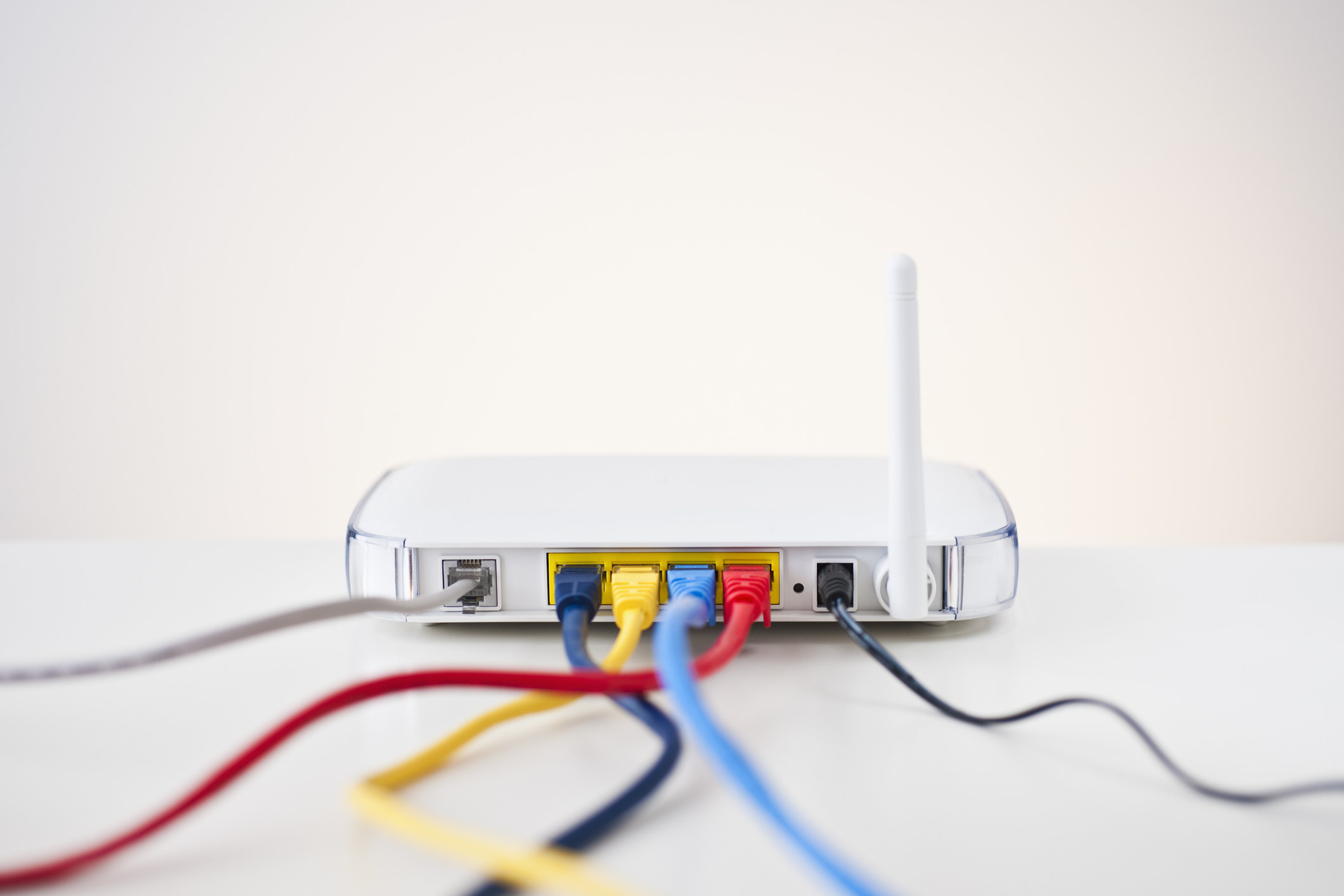 All images courtesy of AT&T and Getty Images.
*Comparison of Internet 1000 wired upload connection speed to competitors' 1Gig and 1.2Gig service with uploads of 35 Mbps.
Life is stressful enough. With everyone online day and night, you deserve a fast, smooth-running internet service. For more information on how to keep your internet network running smoothly, including how to upgrade to a fiber network, check out AT&T Internet.