1.
He's a vet in the fashion industry.
2.
He owns his age. He takes pride in getting older.
3.
He's a good role model.
4.
He reinvents himself.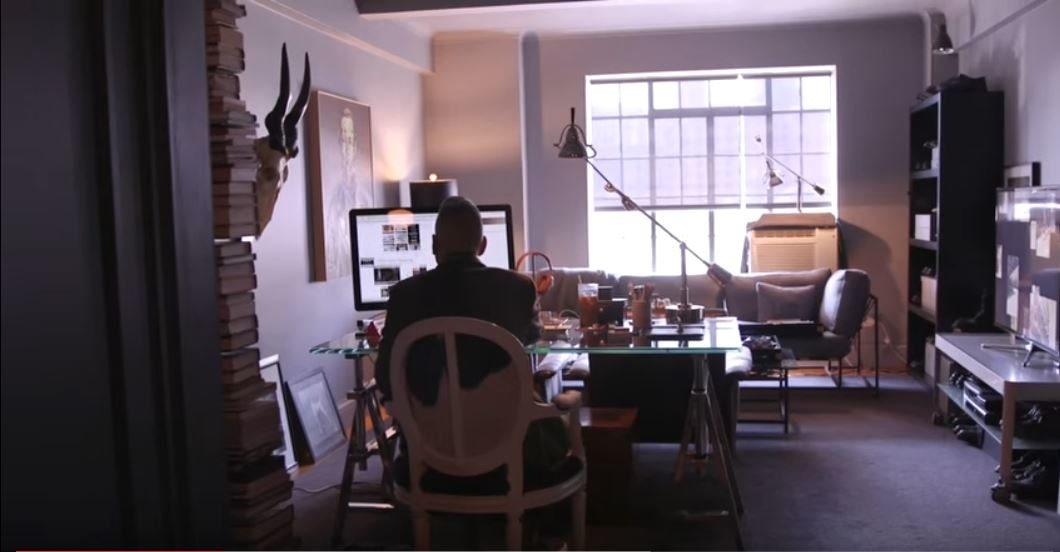 5.
He has become an icon in his own right.
7.
He's got a sense of humour about himself.
8.
He's bossed up.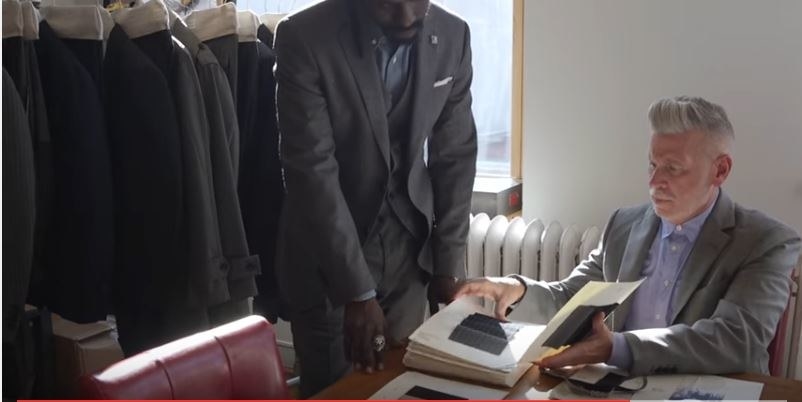 9.
He is always humble.
He doesn't have a huge ego that are stereo typically associated with the fashion industry. Wooster owes his success to his hard work. In an interview with Vice he says that he's not afraid to do any role, not matter how small, "Get ready to move a lot of clothes! During photo shoots for Gilt, I was the one carrying the clothes, trying to find a taxi in the rain with ten garment bags. And that's just the tip of the iceberg."
This post was created by a member of BuzzFeed Community, where anyone can post awesome lists and creations.
Learn more
or
post your buzz!