1.
Host a watch party for your favorite holiday movies.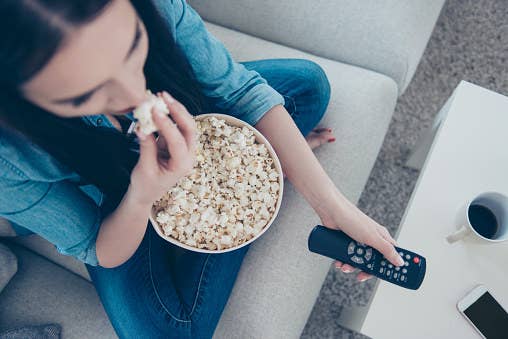 2.
Giggle together over a GIFs-only group chat.
3.
Do virtual home tours of everyone's holiday decor.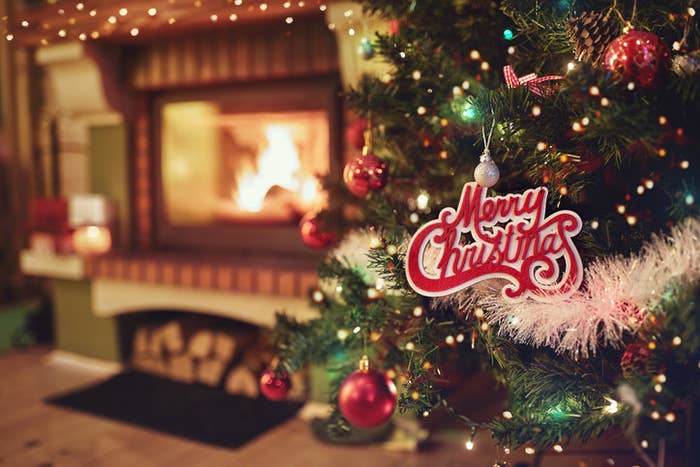 4.
Go "caroling" with nightly voice notes.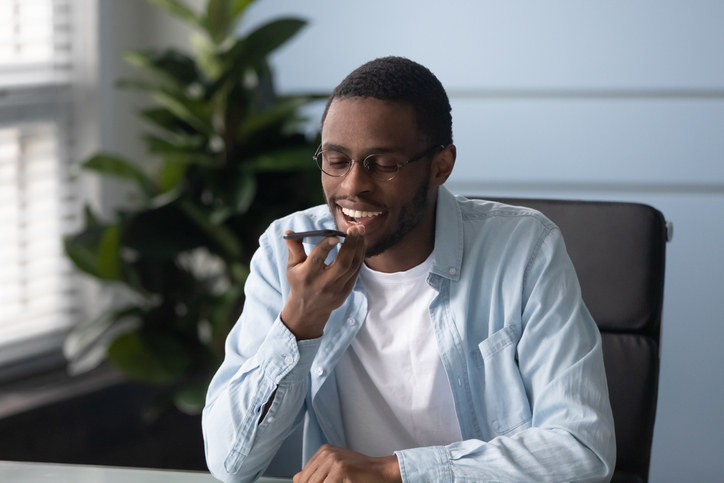 5.
Share smiles all month long with an email advent calendar.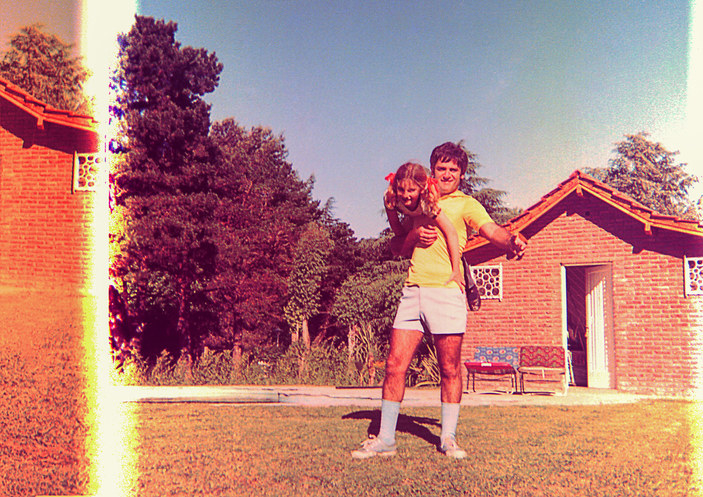 6.
Stage a talent show with your siblings and younger cousins.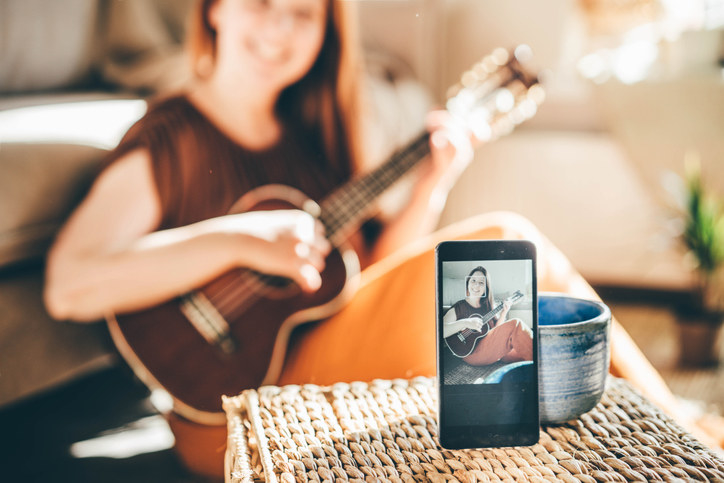 7.
Surprise kids with a video visit from Santa.
8.
Have mom or dad give you a holiday cooking lesson.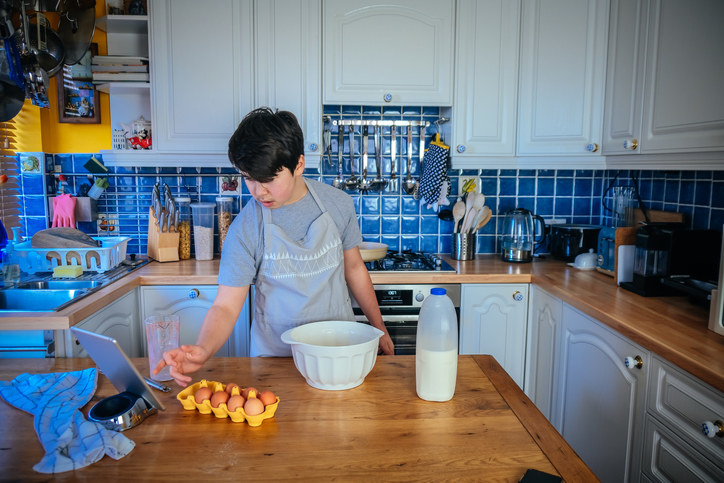 9.
Run an ugly cookie decorating contest.
10.
Get a shared holiday playlist going to sync your emotions.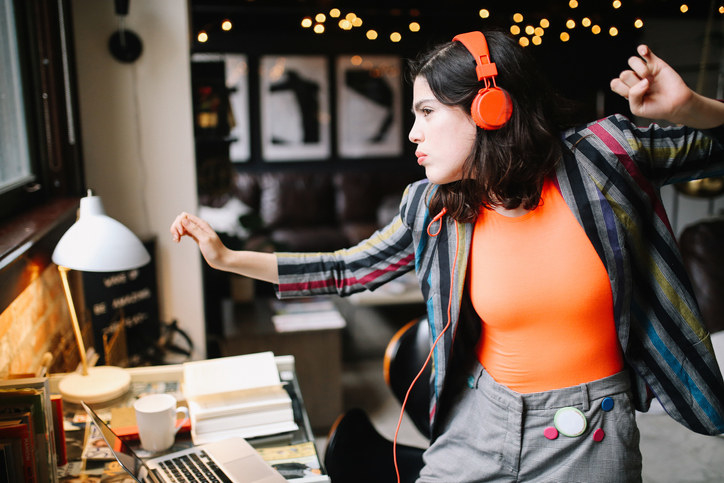 11.
Send grandma encouraging texts when she can't figure out video calls.
Asurion Home+ helps protect your tech so you can focus on meaningful connections, not your Wi-Fi connection. BuzzFeed readers get an extra 20% off their first three months!