10 Hidden Gems On Disney+ You'll Wish You Knew About Sooner
Sure, there are MANY fabulous movies on here... but there are even more movies you didn't even realize you were missing!
3.
The Computer Wore Tennis Shoes (1969)
5.
Adventures in Babysitting (1987)
7.
Tron (1982)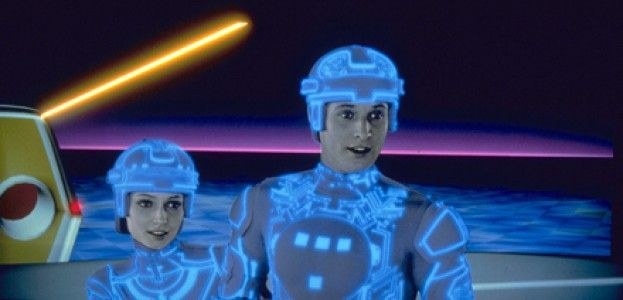 8.
The Apple Dumpling Gang (1975) and The Apple Dumpling Gang Rides Again (1979)
9.
Swiss Family Robinson (1960)
10.
And The Black Cauldron (1985)