Valentine's Day is a time to express your deepest affections. And ASTROGLIDE is here to help you spread your love in a sensual and gentle way.
Whether you're spending this V-Day with a toy or a boo, ASTROGLIDE has an intensifying lubricant that's perfect for you. From the sheer sensations of their liquid lubes to the velvety feel of their long-lasting gels, ASTROGLIDE personal lubricants truly offer pleasure by the ounce.

You're sure to find your valentine among this collection of 10 lubricants:
1.
If you're looking for a condom-compatible way to delete discomfort from your sexual equation, then ASTROGLIDE Liquid is here for you! This water-based lubricant not only provides silky smooth satisfaction, but it also moisturizes. ASTROGLIDE Liquid works hard so you don't have to. And since it's water-based, it also makes cleanup a breeze.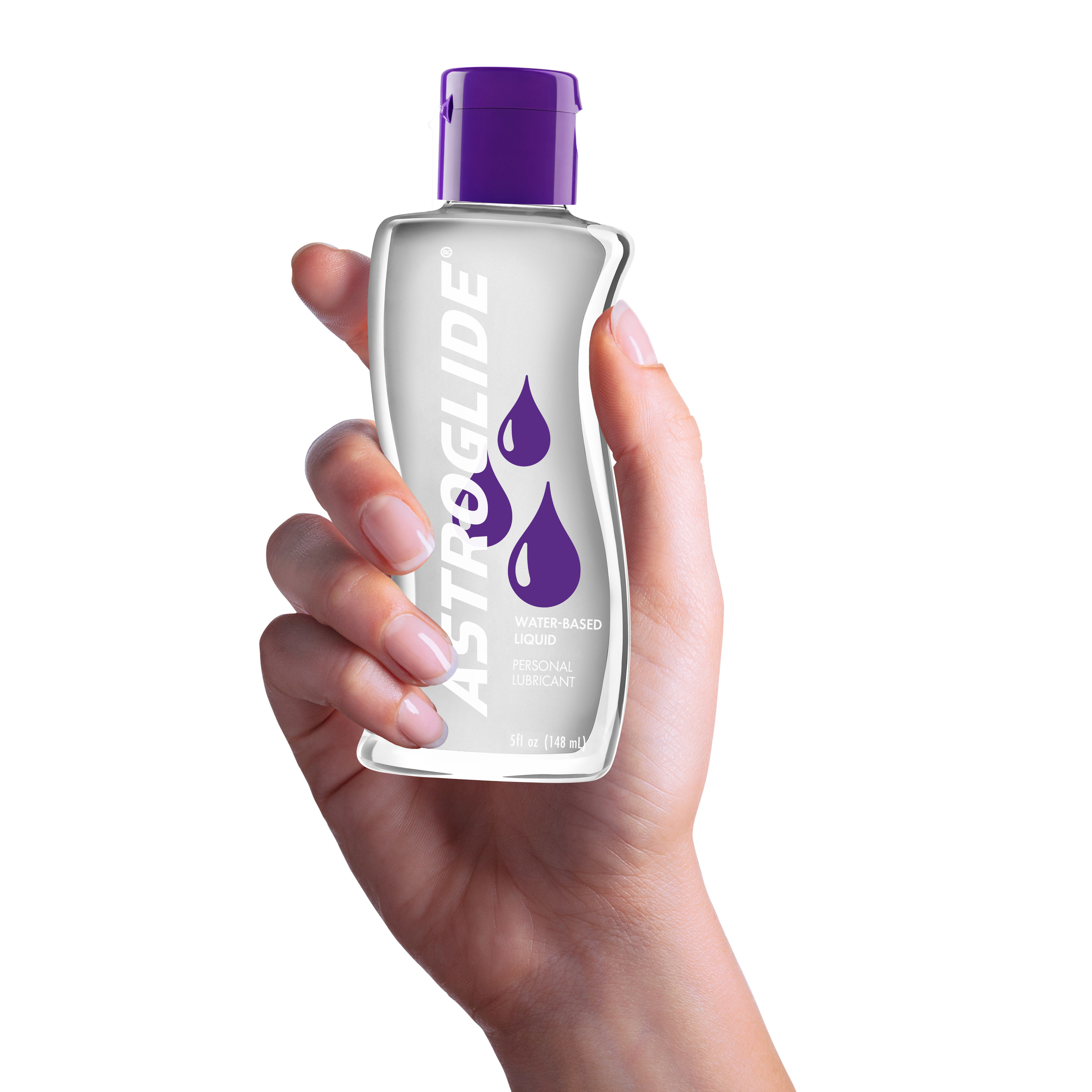 2.
ASTROGLIDE Toy 'n Joy is perfect for anyone who prides themself on their sex toy collection. Get in on some long-lasting, gentle, slippery fun with this water-based lube. No toys? No problem! Toy 'n Joy is perfectly fine (and fun) to use for hands-on solo exploration or partnered play.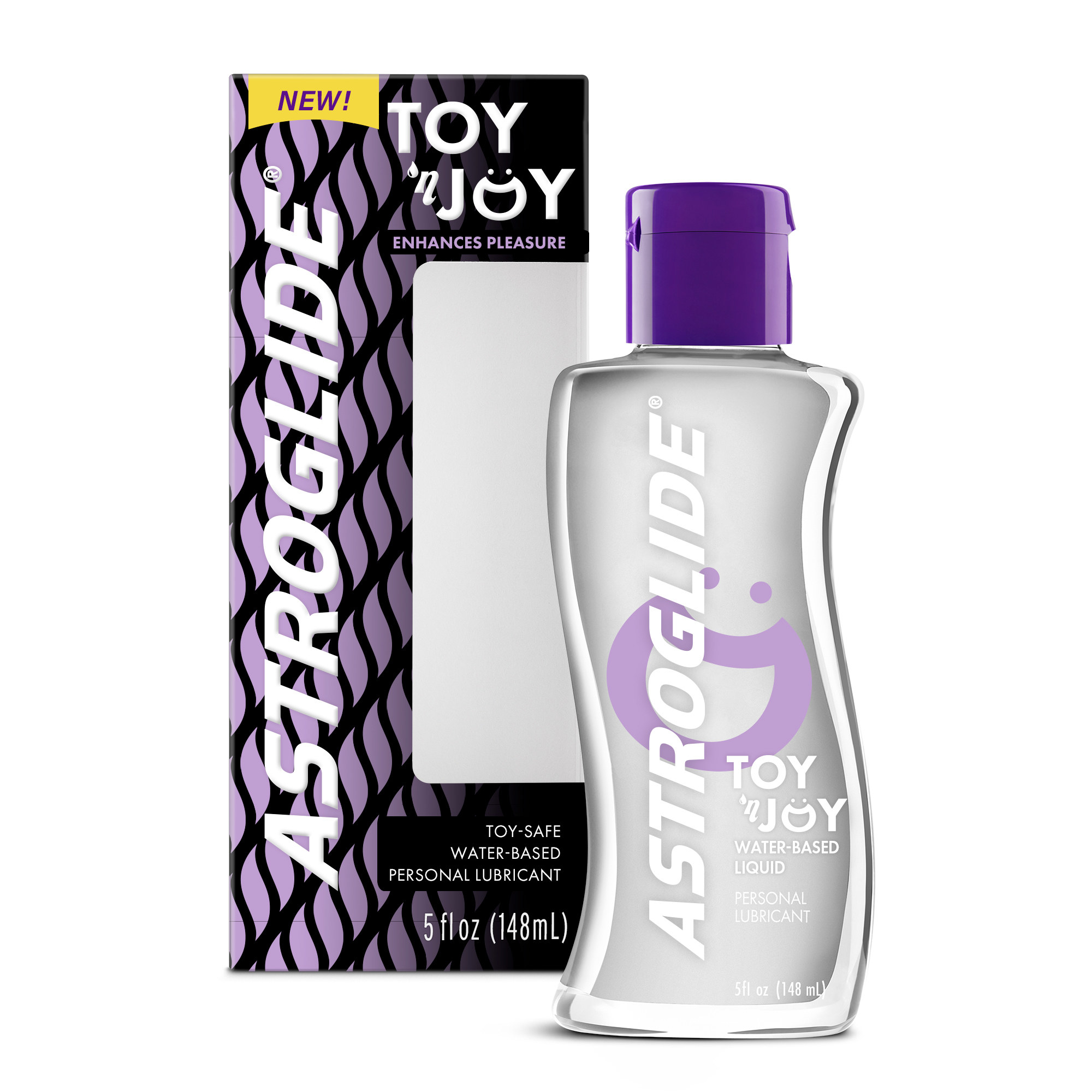 3.
If Valentine's Day sees you adventuring from the bed to the shower, then try ASTROGLIDE X Silicone Gel, a silicone-based waterproof lube. Safe on sensitive skin, ASTROGLIDE X Silicone Gel will help you take things from hot to steamy. So, go ahead and take this extremely long-lasting and hyper-slick liquid for a spin (or a splash)!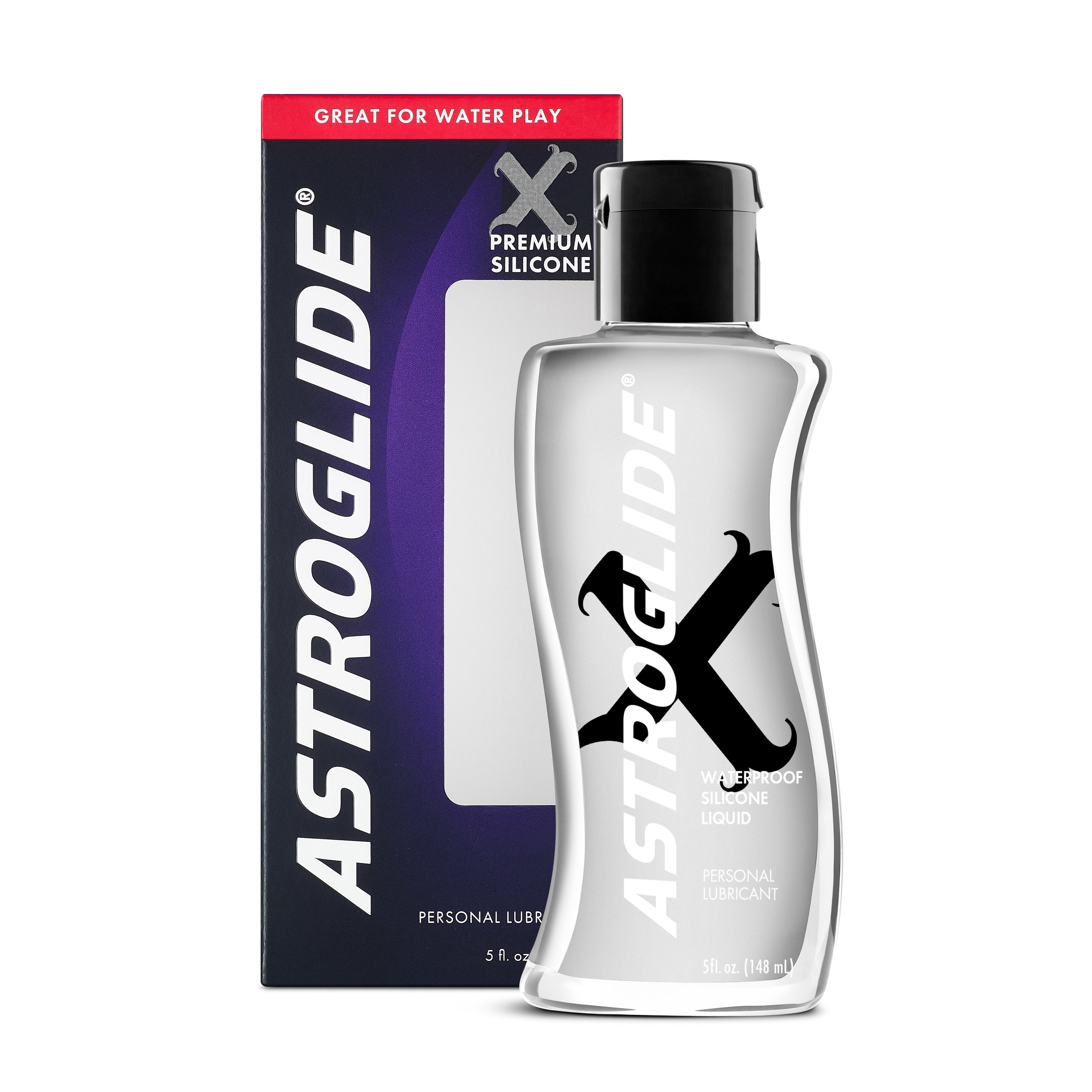 4.
ASTROGLIDE Glycerin & Paraben Free Liquid is hypoallergenic for anyone with sensitive skin who doesn't want to sacrifice their sensuous comforts. A smooth and water-based formula, this lubricant will supplement your body's natural lubrication while alleviating discomfort during penetration. Because the best gifts are always experiences ;)
5.
ASTROGLIDE Organix Liquid is a water-based lube made with 95% organic ingredients so you can honestly say you *came* naturally! So, goodbye to parabens and fragrance-induced irritations, and hello to soothing intimacy.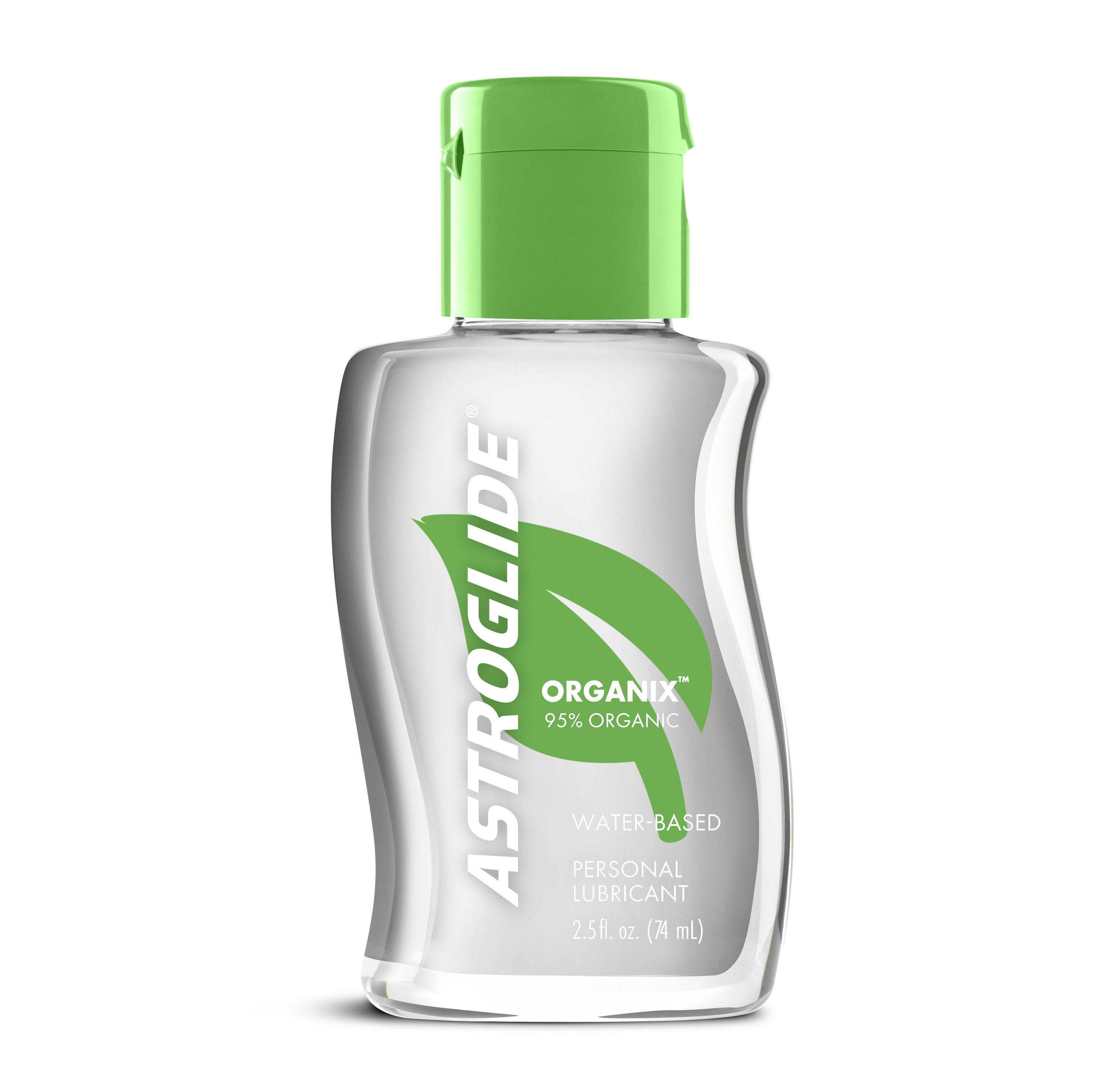 6.
Made with coconut oil, ASTROGLIDE X Silicone Gel is a hypoallergenic option for those with sensitive skin. It's also luxuriously soft and waterproof for those who seek to let loose in the hot tub. Because the jets aren't the only ones pumping!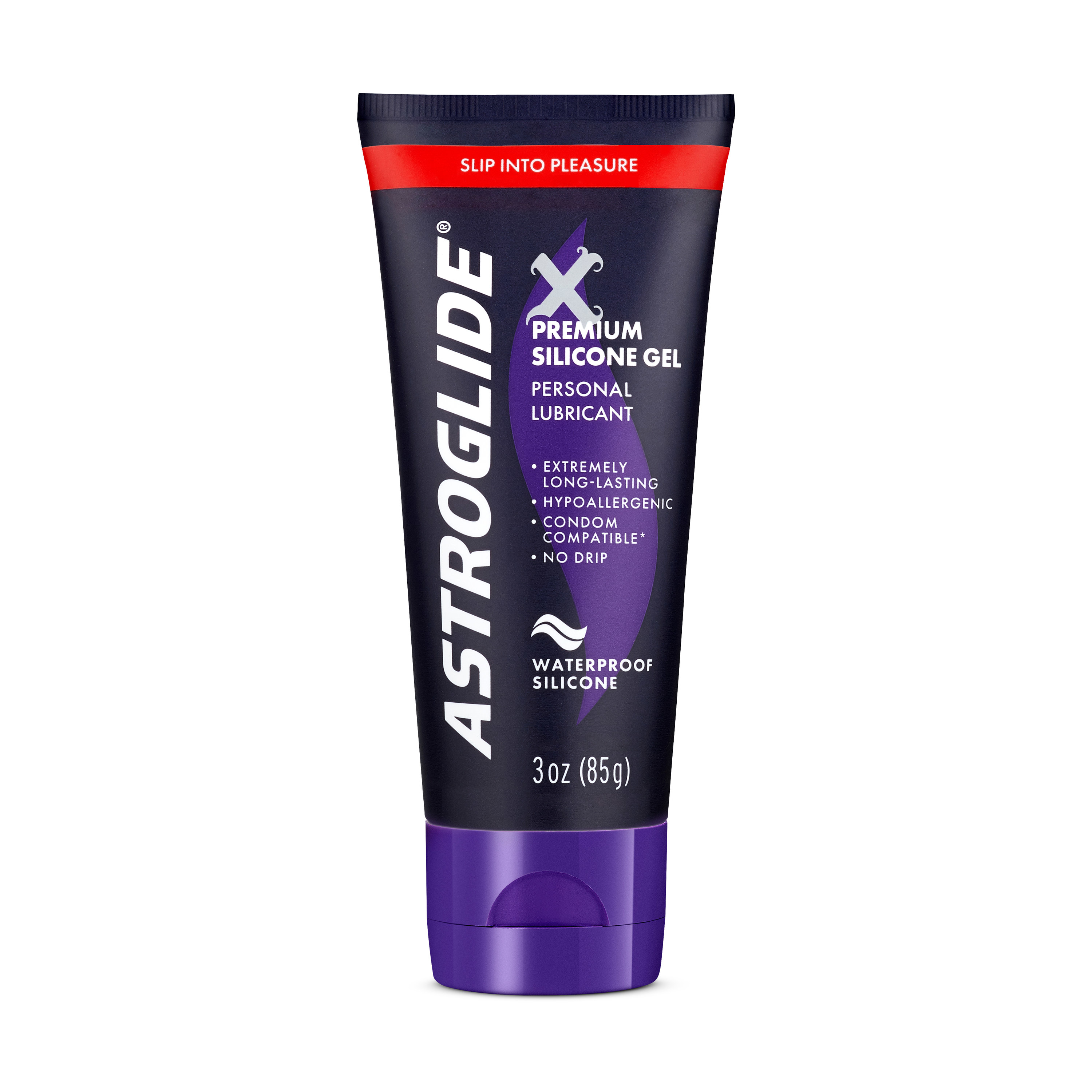 7.
Turn your bedroom into a candy land with ASTROGLIDE Strawberry Liquid. Enhance playtime with the smell and taste of strawberry, turning anything and everything into a delectably sexy snack that goes down smooth.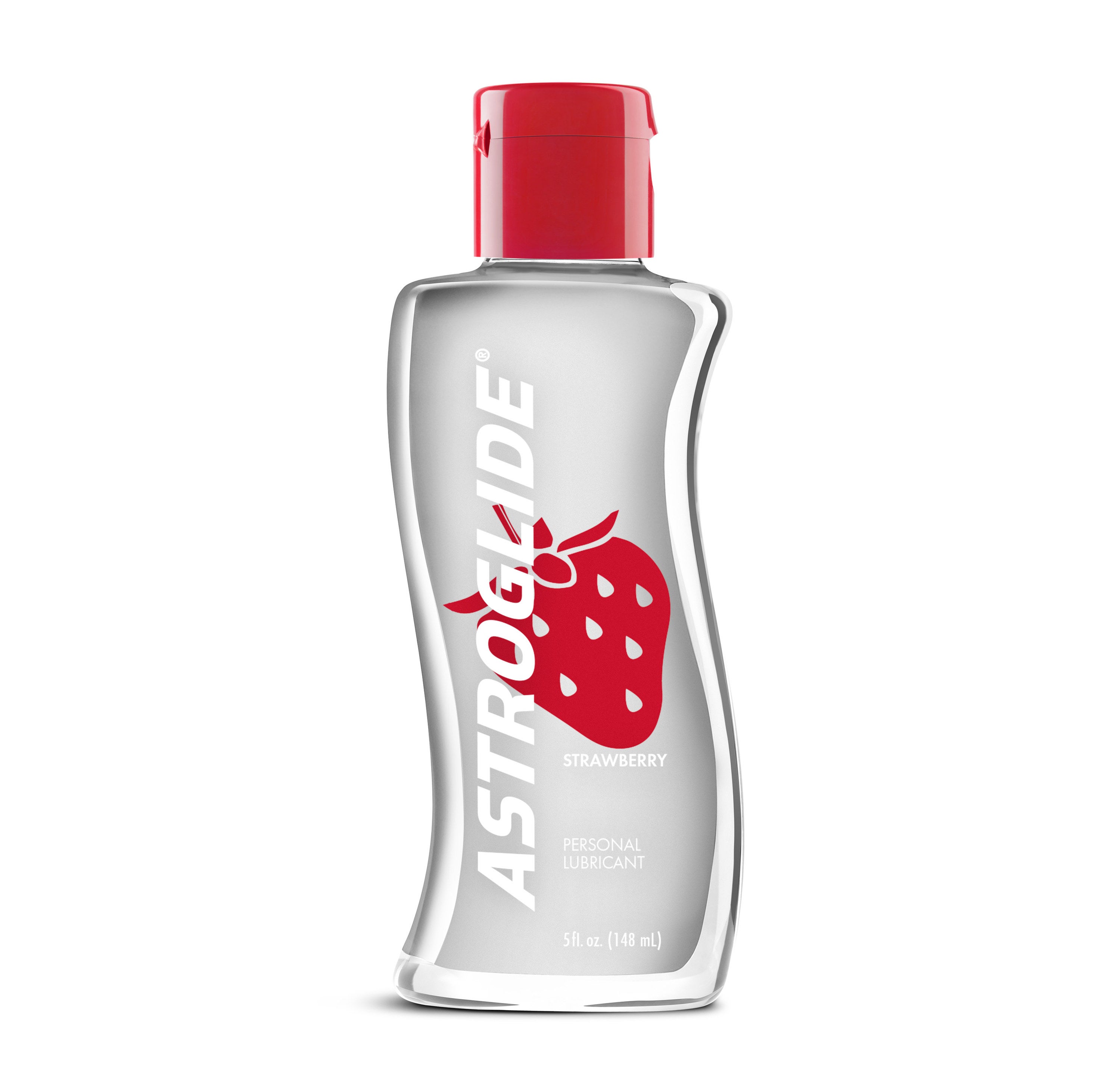 8.
Need to heat things up in the bedroom? Then the ASTROGLIDE Warming Lube is for you. No friction, only tinglingly good stimulation. This water-based lube is long-lasting, so you can feel the heat for hours!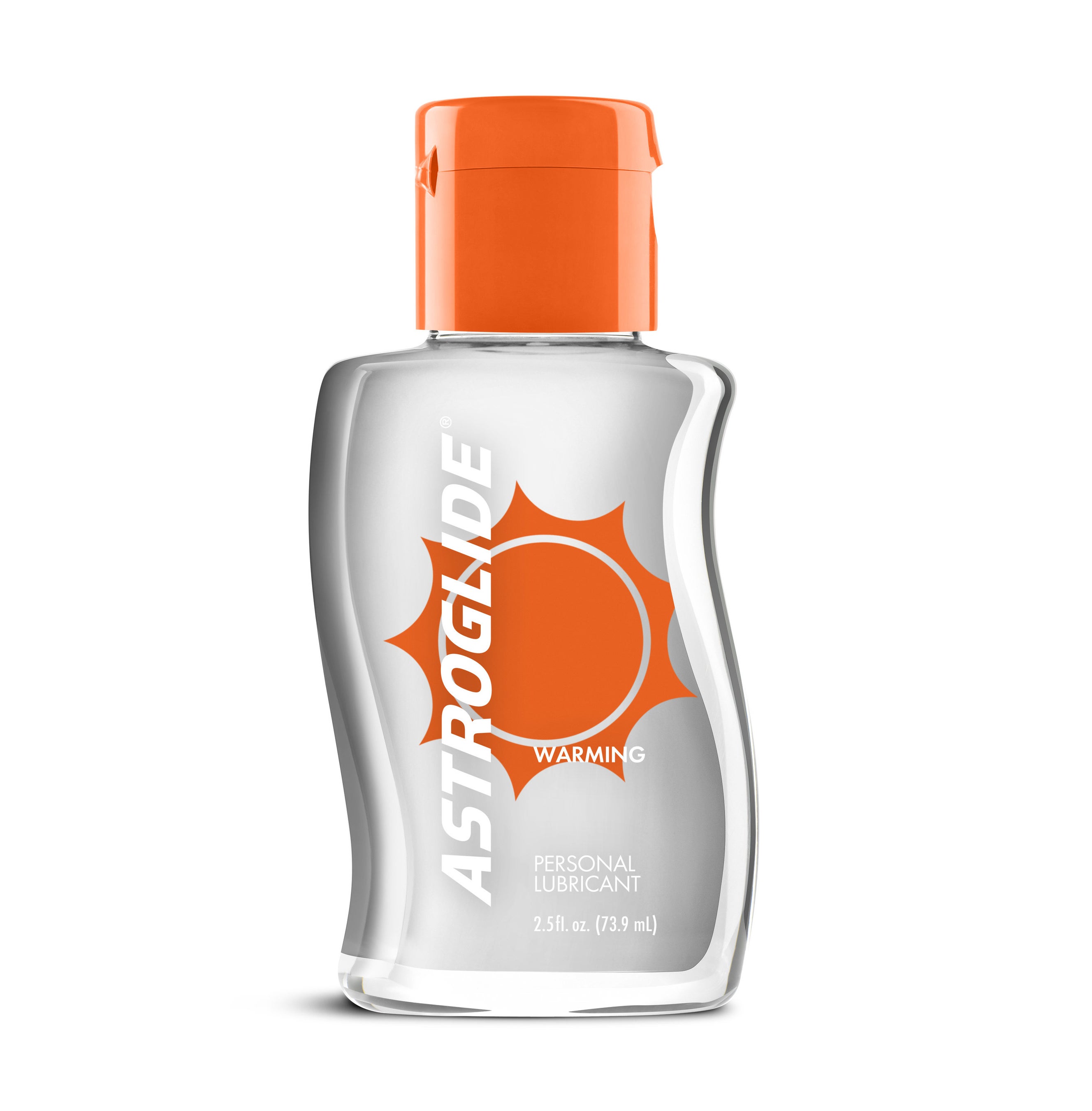 9.
If you're looking forward to a Valentine's Day massage, you should get your hands on ASTROGLIDE O Oil Personal Lubricant and Massage Oil. Because this doubles as a personal lubricant, you won't have to switch up oils when moving beyond foreplay. Infused with oil from the ylang ylang tree, you'll also feel this lubricant hydrating your skin.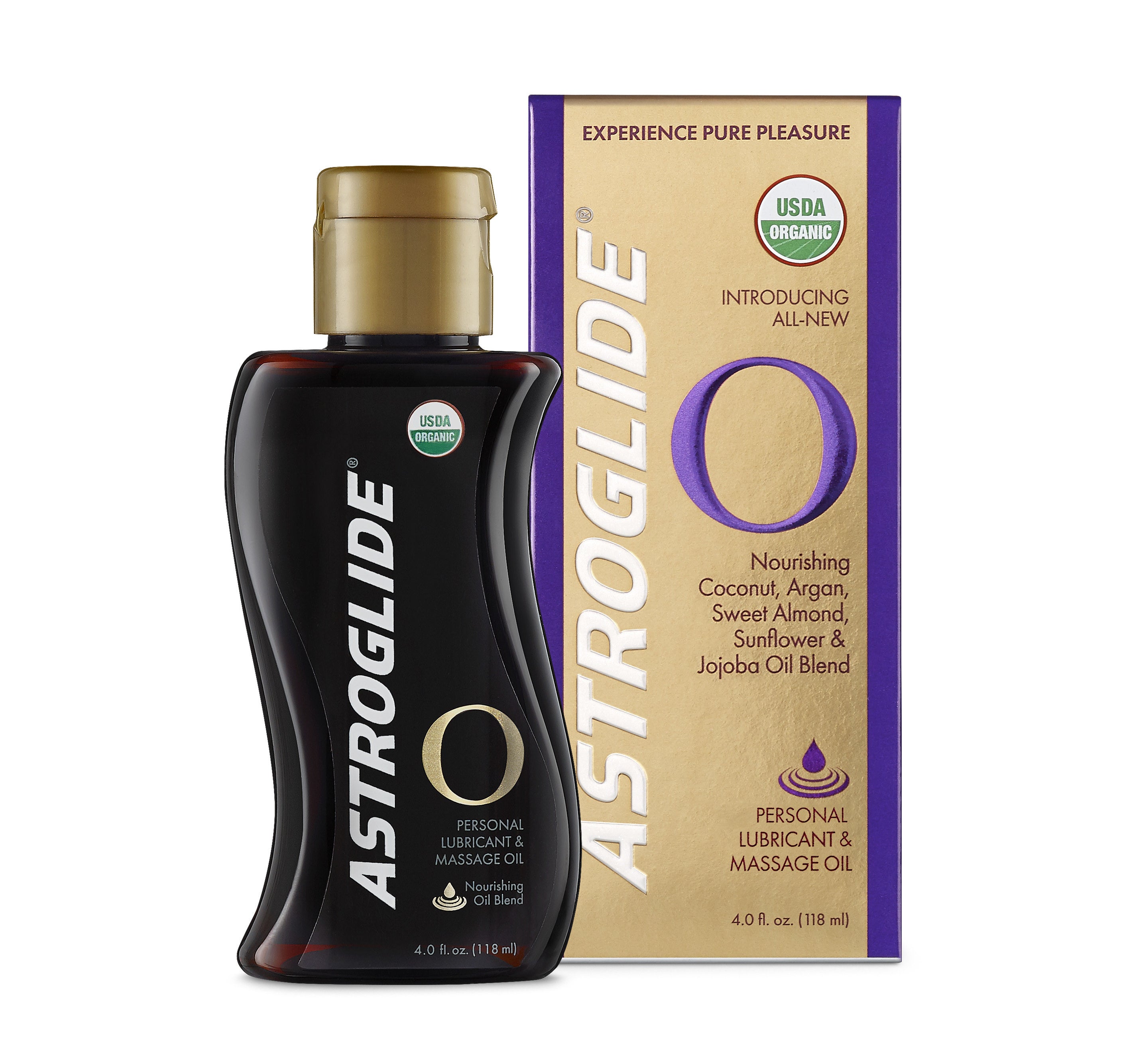 10.
Reduce friction and discomfort with hypoallergenic ASTROGLIDE Ultra Gentle Gel. A thicker water-based option, this gel will stay exactly where you need it, creating soothing sensations that'll take playtime to the next level.