Solar eclipses occur when the Moon passes directly between the Earth and the Sun.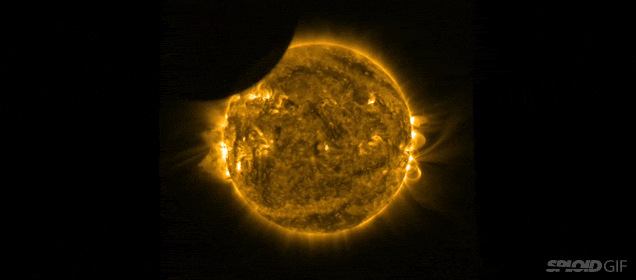 It's rare to see an eclipse's totality, where only the outer edges of the Sun are visible.
This morning, Wednesday March 9, thousands gathered in many spots across Indonesia to watch the celestial phenomenon:
This was in Ternate, Maluku Islands.
Vice President of Indonesia, Jusuf Kalla, witnessed the eclipse from Palu, Sulawesi Island.
While the president, Joko Widodo, preferred the presidential palace in Bogor.
Families gathered at their nearest city park in Jakarta, the capital of Indonesia.
This amazing time-lapse video took place at the historical Bridge of Ampera, Palembang.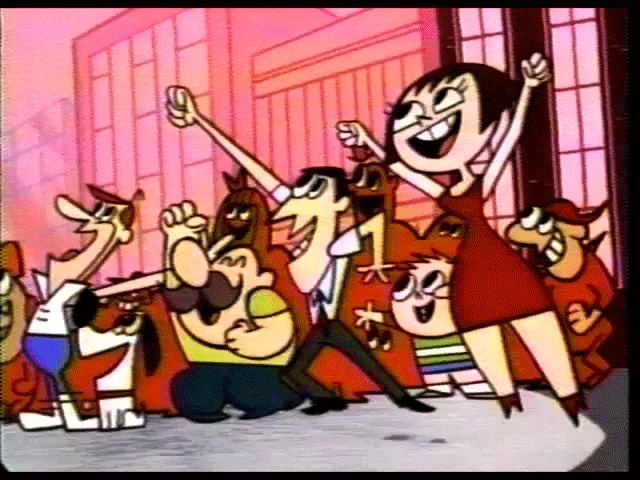 Pretty much everyone were really fascinated. From locals...
To travelers from various parts of the world.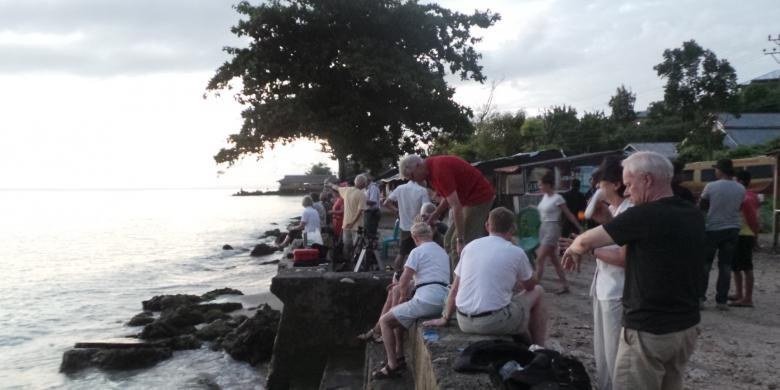 The solar eclipse was seen not only in Indonesia. Curious crowds in Singapore experienced the magical moment too...
People of Hyderabad and some places in India reported witnessing the glorious sight.
The partial eclipse was quite visible over Gurun's morning sky, Malaysia...
Also happened in Manila, Philippines...
...as well as in Thailand, over the darkened sky...
...and people in Darwin, Australia, saw it too.
During the sighting, gazers were using their own viewing technique. From the old-school solar filter glasses...
X-ray scan results.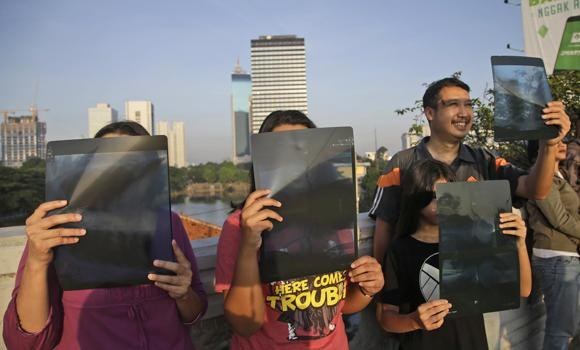 A welding mask.
This ancient data storage. Never forget, guys.
No matter which instrument you have used... consider yourself lucky!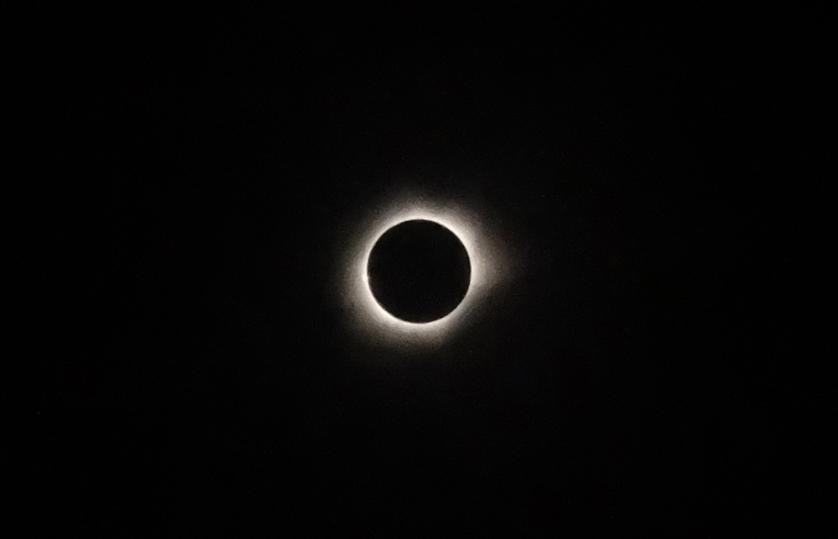 Bonus: today's Google doodle.
This post was created by a member of BuzzFeed Community, where anyone can post awesome lists and creations.
Learn more
or
post your buzz!