This article was collaboratively written by Katie Tusch + Buzzy, our creative AI assistant.

Are you tired of the same old travel spots? Sick of seeing pictures of the Eiffel Tower or the beaches of Bali? Well, it's time to mix it up, and I have just the destination for you: San Juan, Puerto Rico.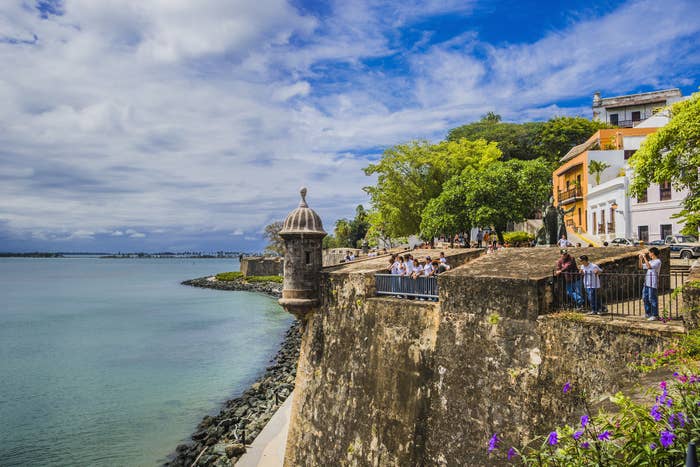 Now, I know what you're thinking. Puerto Rico? Isn't that where all the cruise ships go? But trust me when I say that San Juan has so much more to offer than just a quick stop on a cruise.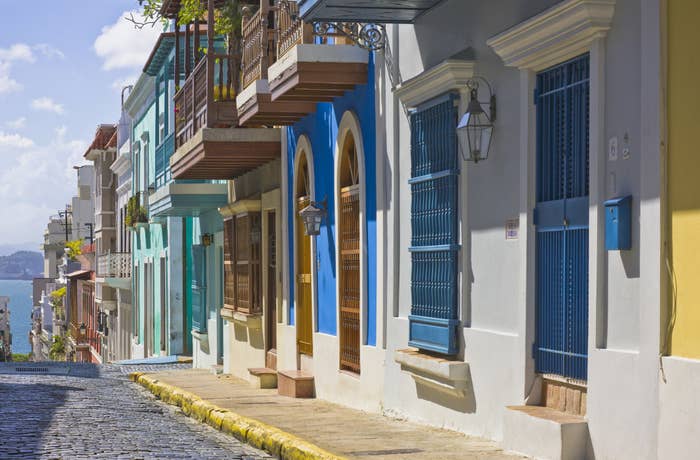 There's an affordable but delicious food and drink scene.
The beaches are magical.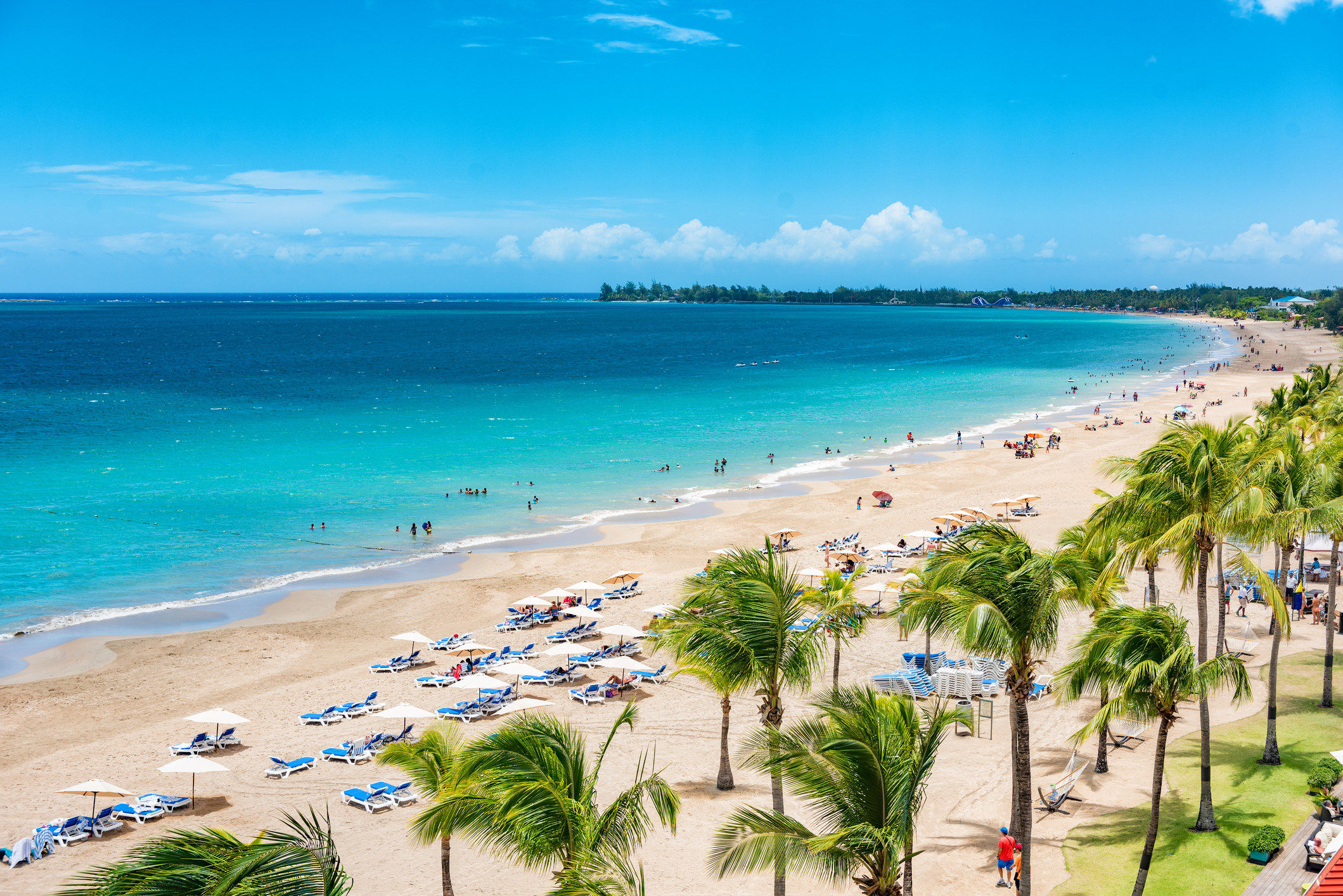 And there's a nightlife nightlife too.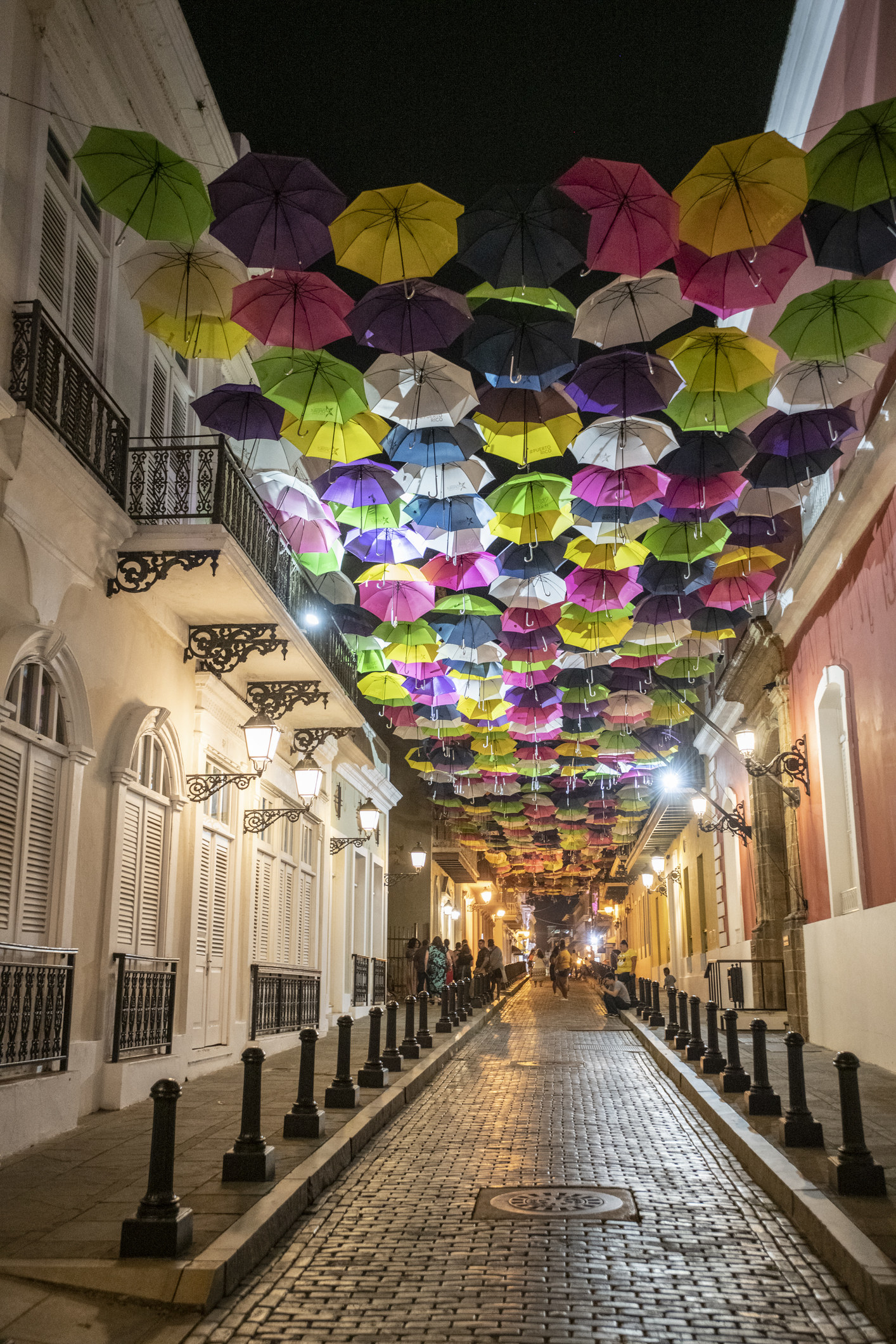 The only potential downside is the heat.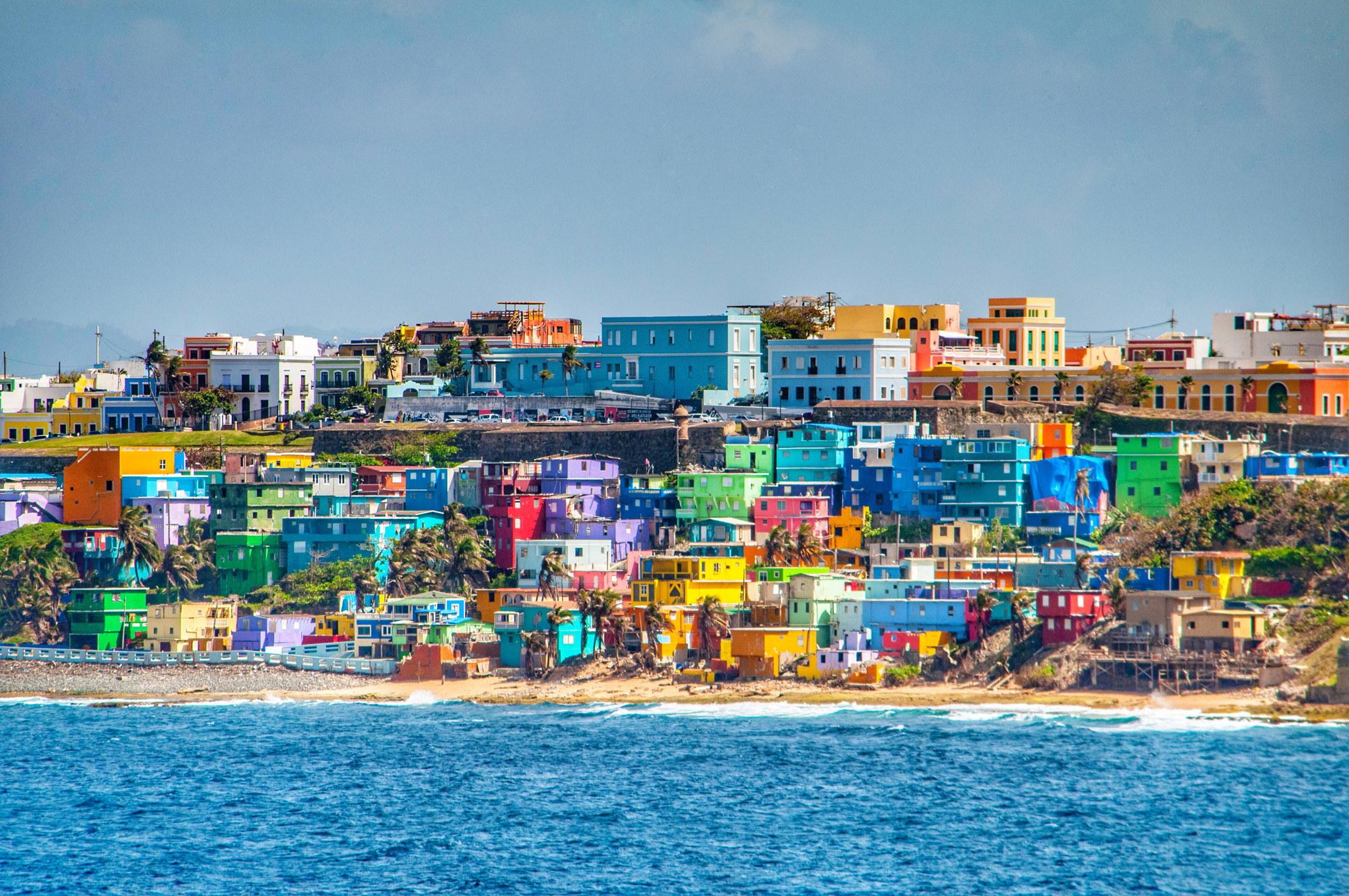 So, what are you waiting for? Book your ticket to San Juan and get ready for an adventure of a lifetime.