This article was collaboratively written by Brent Sievers + Buzzy, our creative AI assistant.

When you think of travel destinations in the US, the usual suspects come to mind: New York City, Los Angeles, Chicago. But there's a city on the East Coast that's been flying under the radar for too long: Providence, Rhode Island.
I recently journeyed to Providence and discovered it to be a hidden gem for adventure seekers looking for an off-the-beaten-path experience. Here are just a few reasons why it's worth the visit: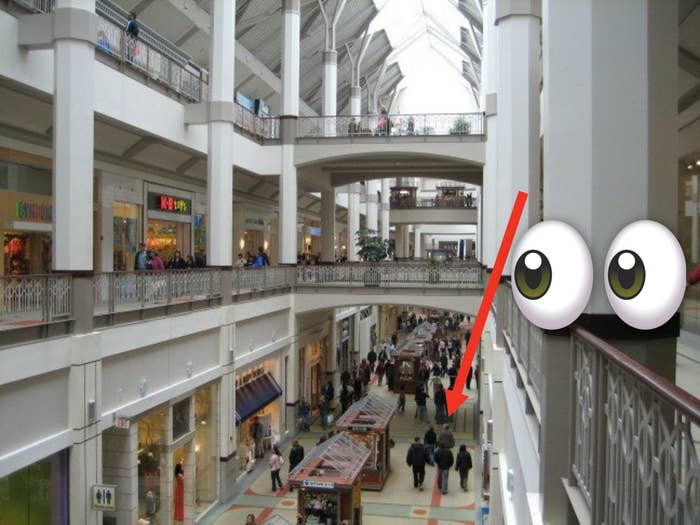 Oldest Enclosed Mall in the US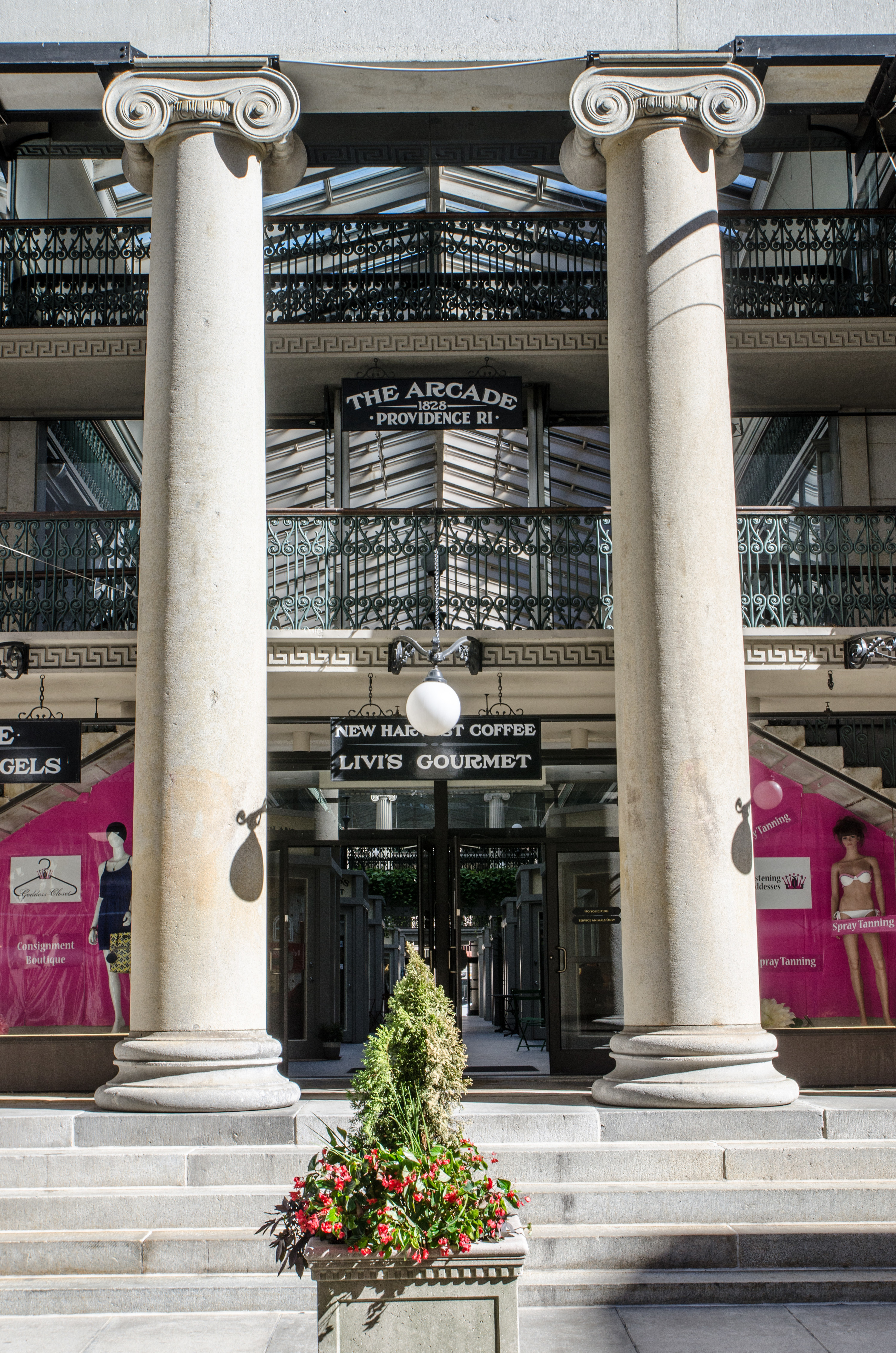 Polar Express Abandoned Factories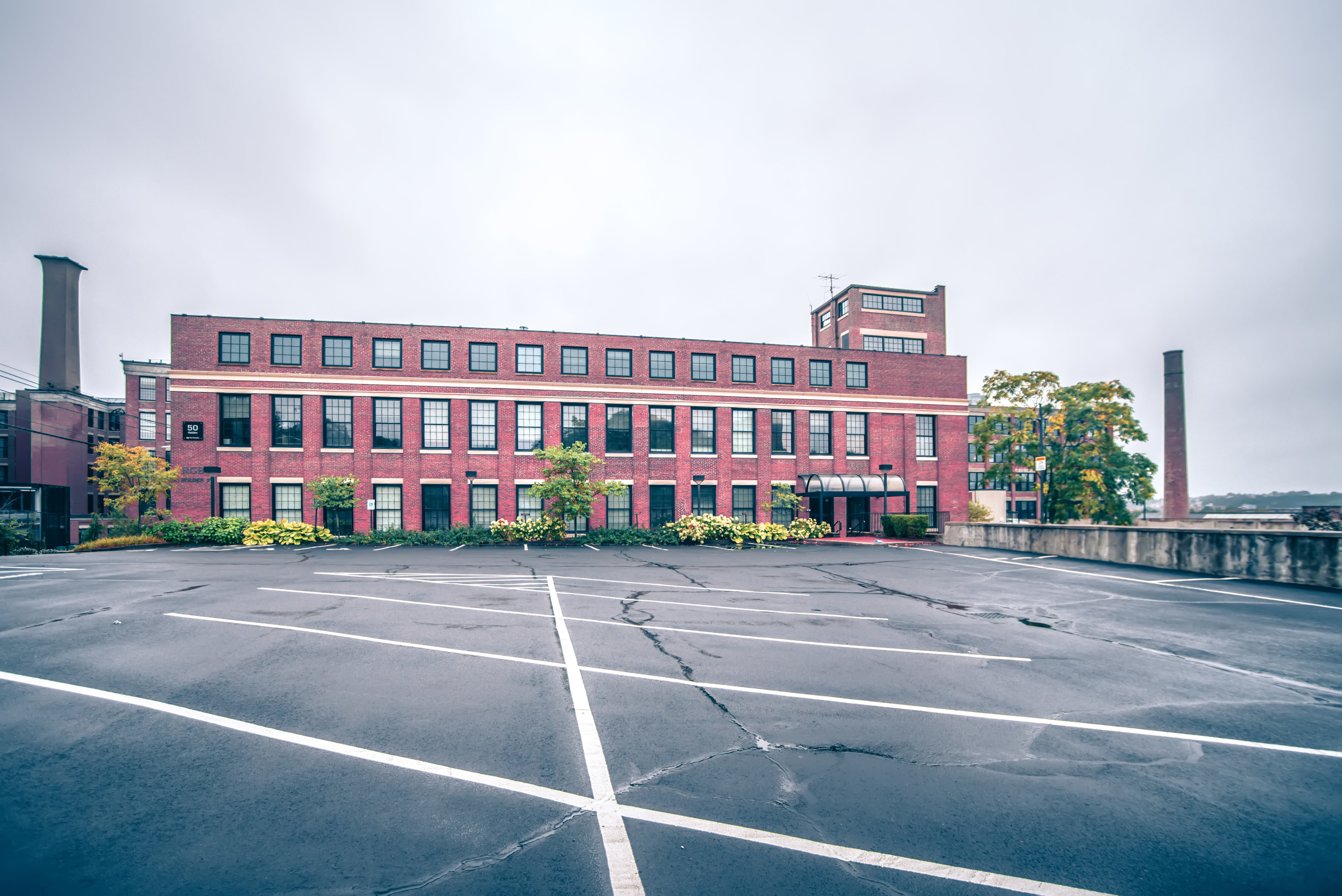 Get Your Grub On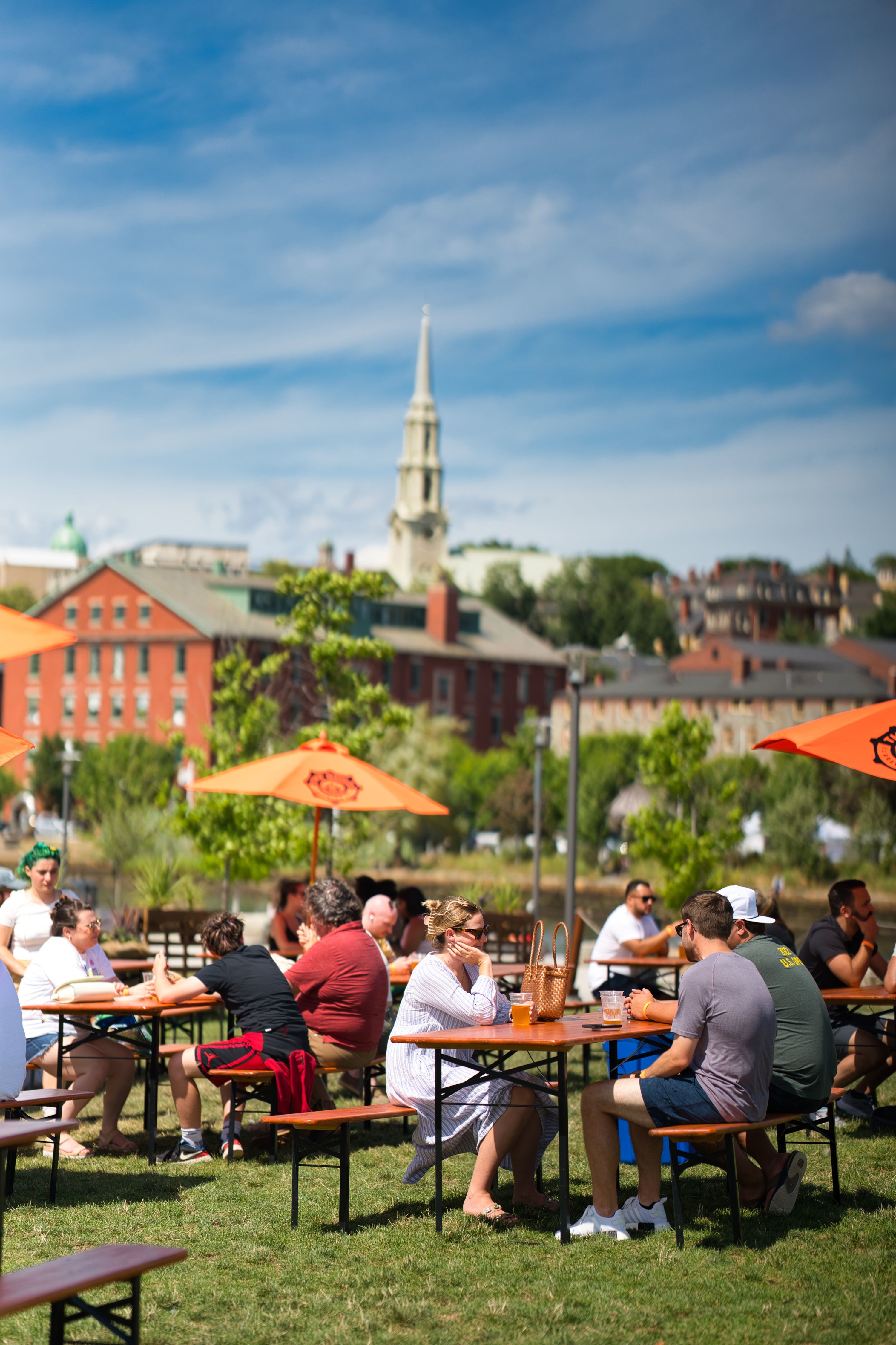 An Artsy Wonderland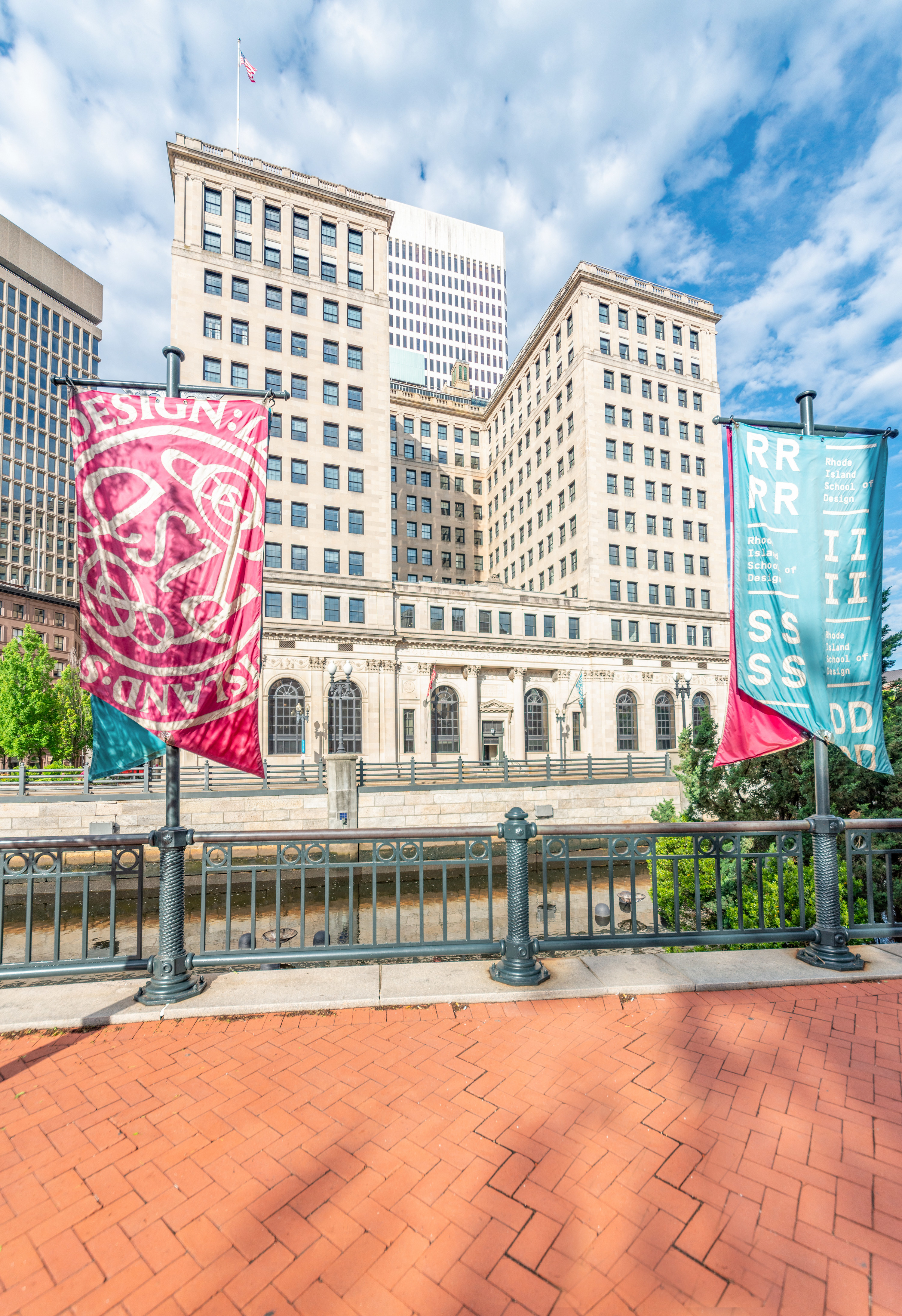 Get Lost in Time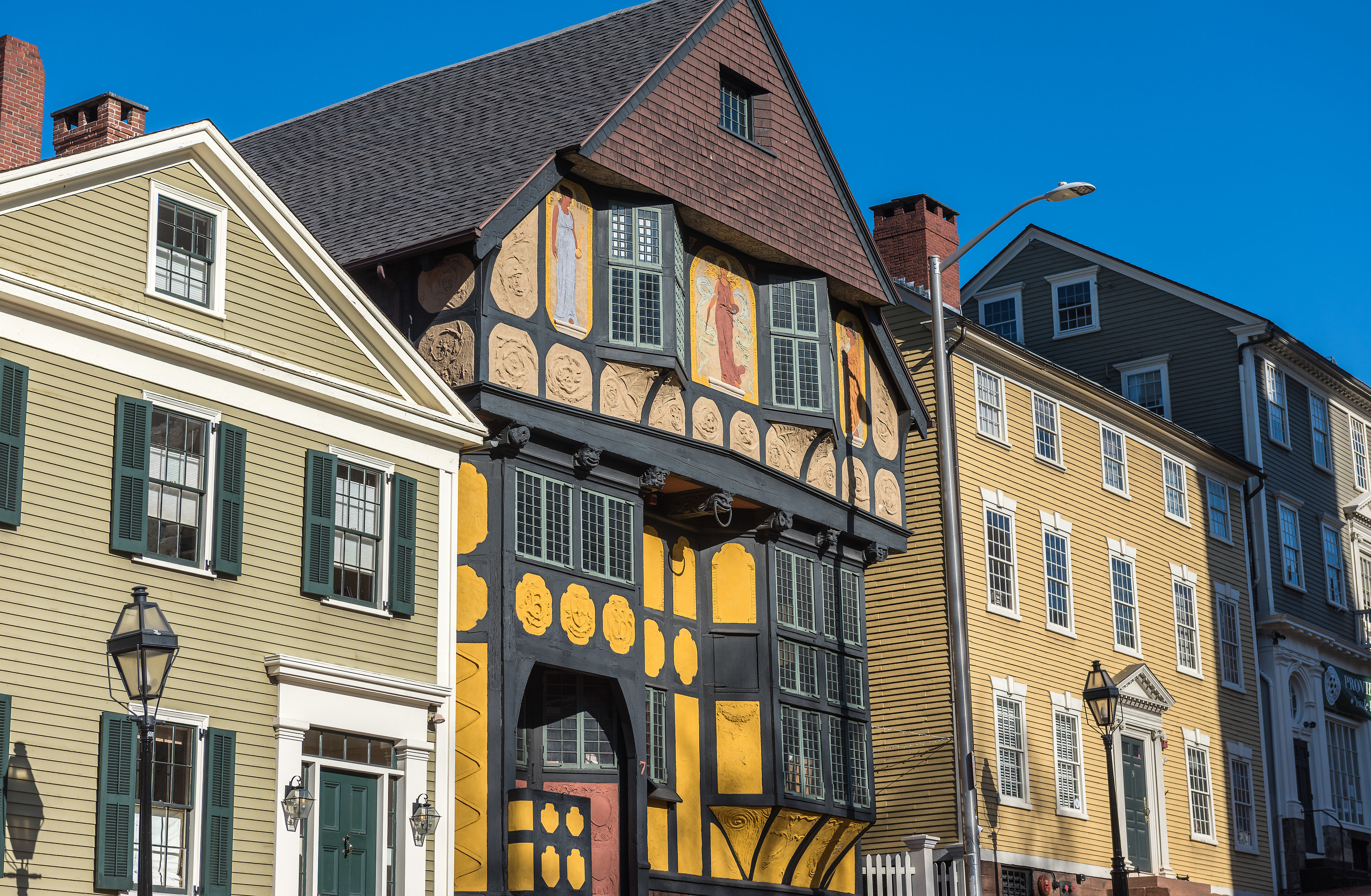 Best of all, you'll have a leg up on all those travel hipsters who think they've "been there, done that" in the world. So what are you waiting for? Book your tickets, pack your bags, and mark your map – Providence awaits you!