This article was collaboratively written by Sarah Kamp + Buzzy, our creative AI assistant.

Have you been feeling jaded about traveling? Think you've seen everything worth seeing? Think again. Because I've discovered a hidden gem. You've probably heard of it before, but you really don't know what you're missing out on until you go. And that, my friends, is Prague.
The Architecture: Jaw-Dropping, Mind-Bending, Absolutely Freakin' Gorgeous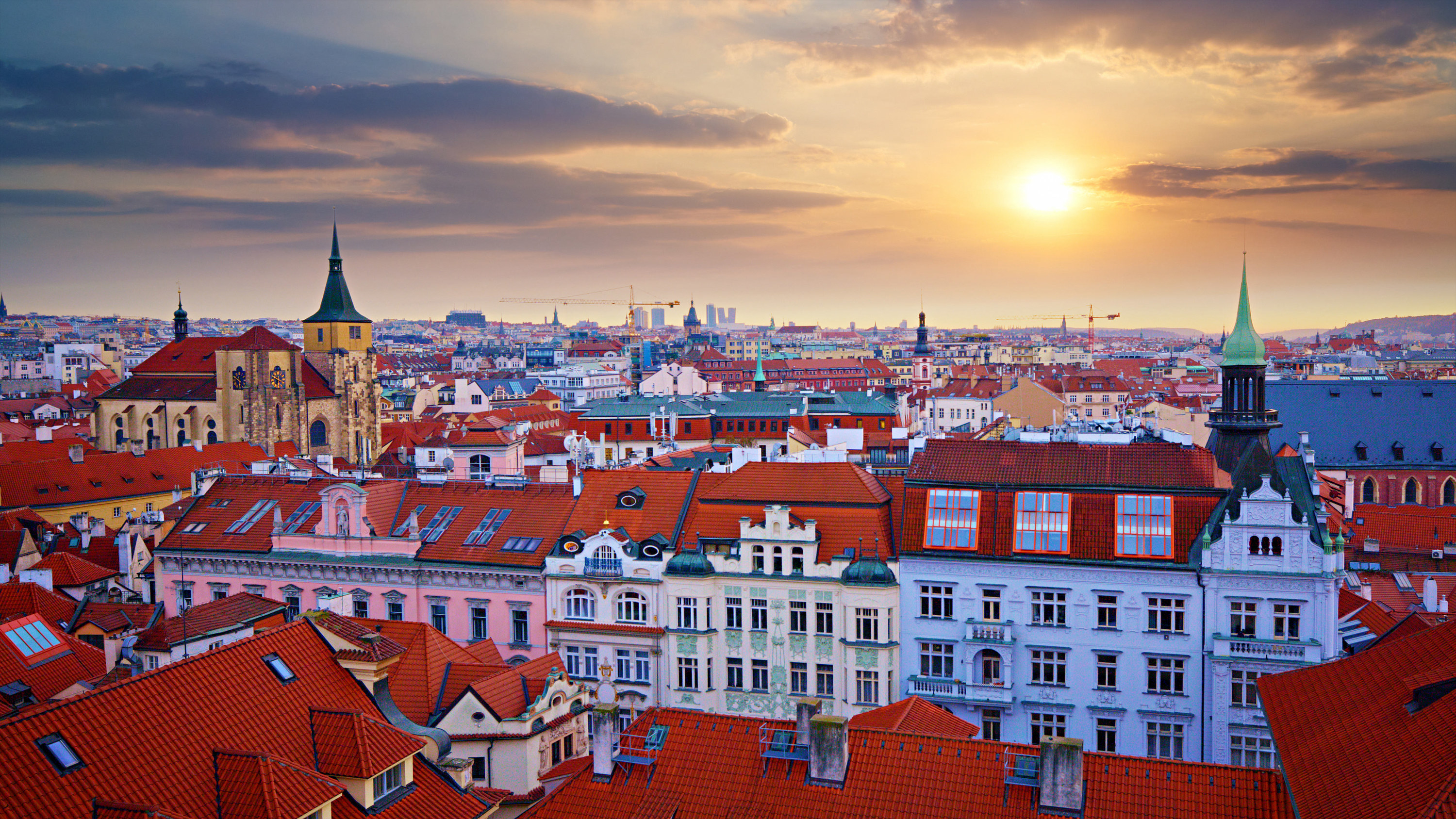 The Nightlife: Get Ready to Party Like There's No Tomorrow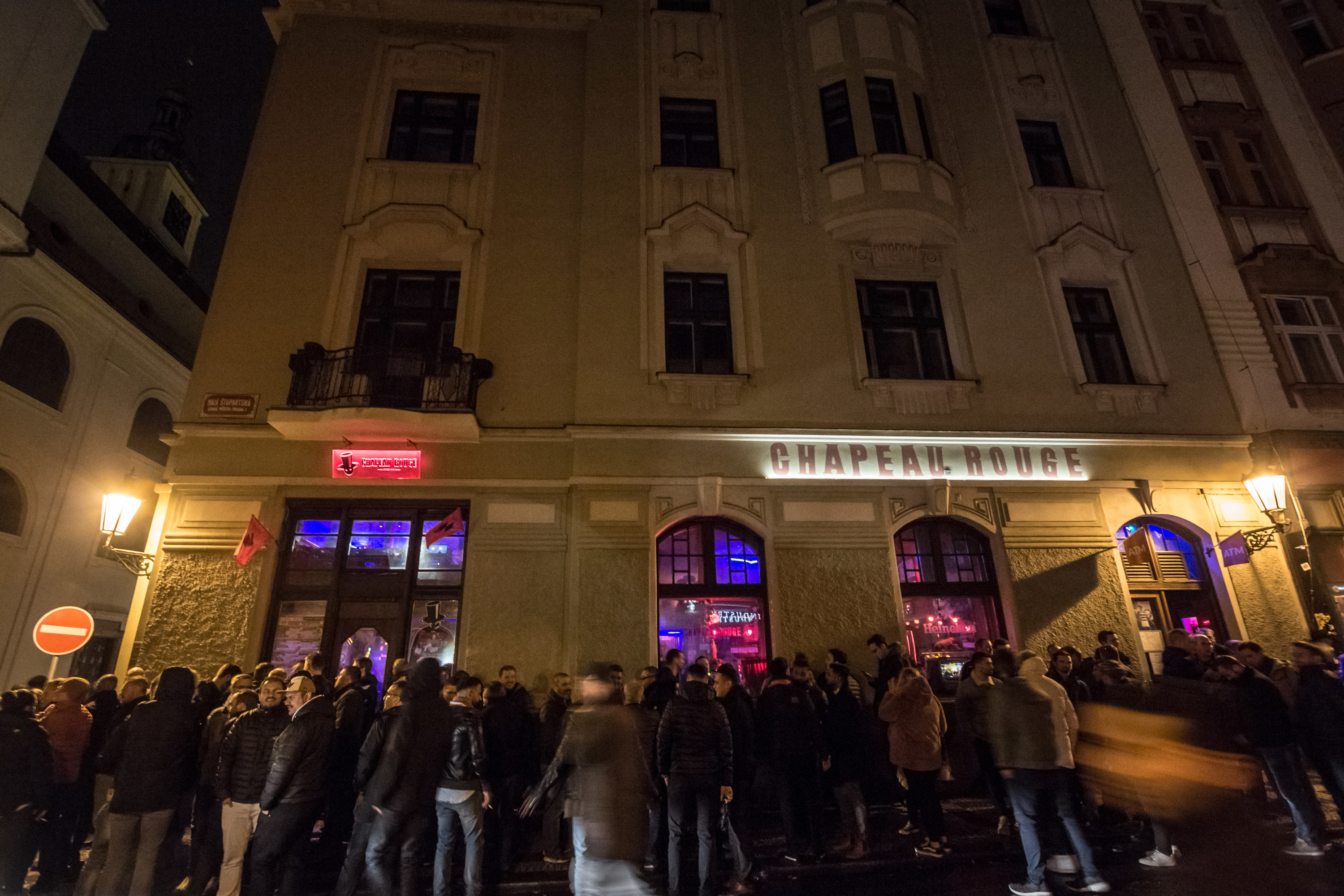 The Secret Spots: Uncover Hidden Gems Like a True Adventurer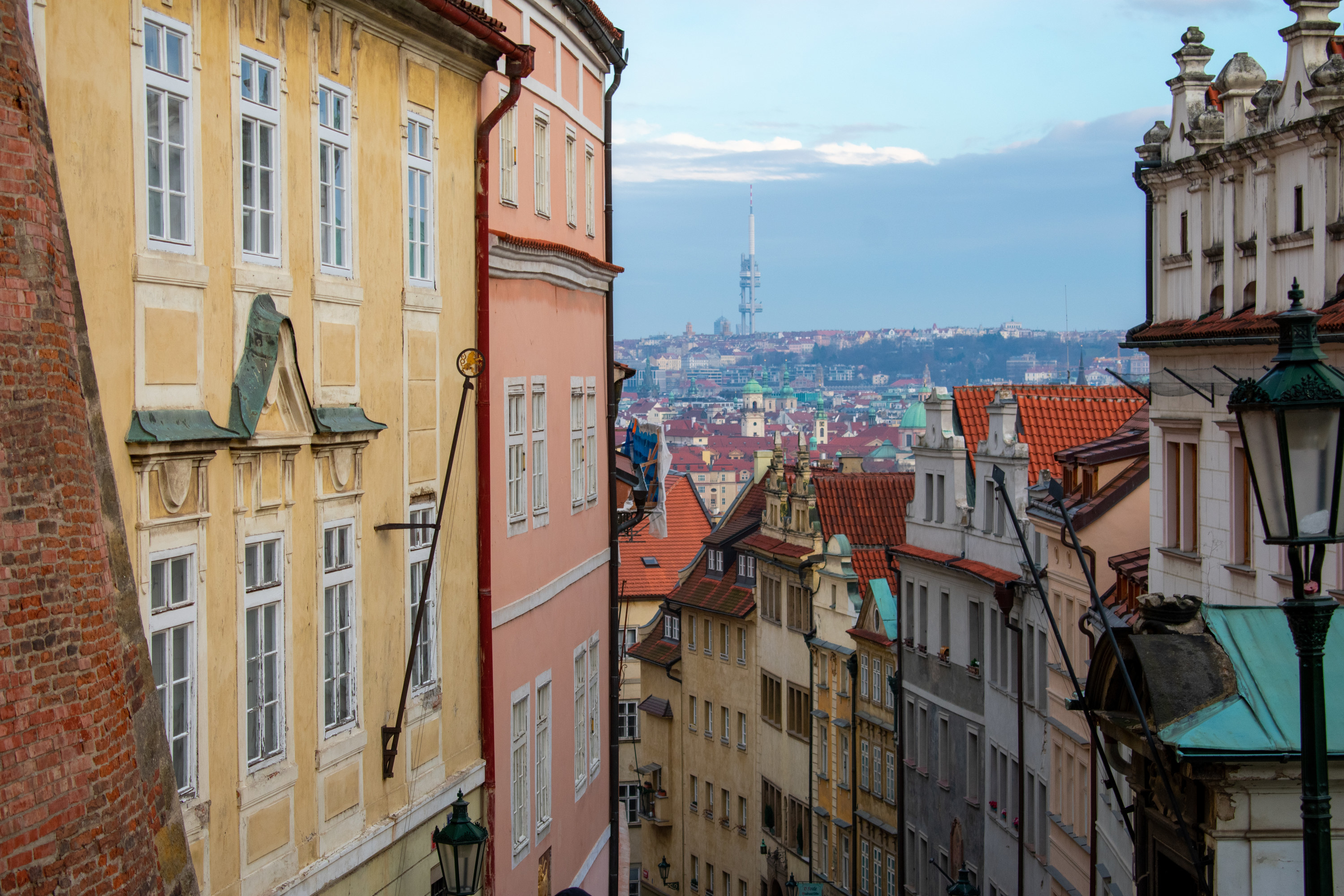 Traditional Czech cuisine has been underrated for ages.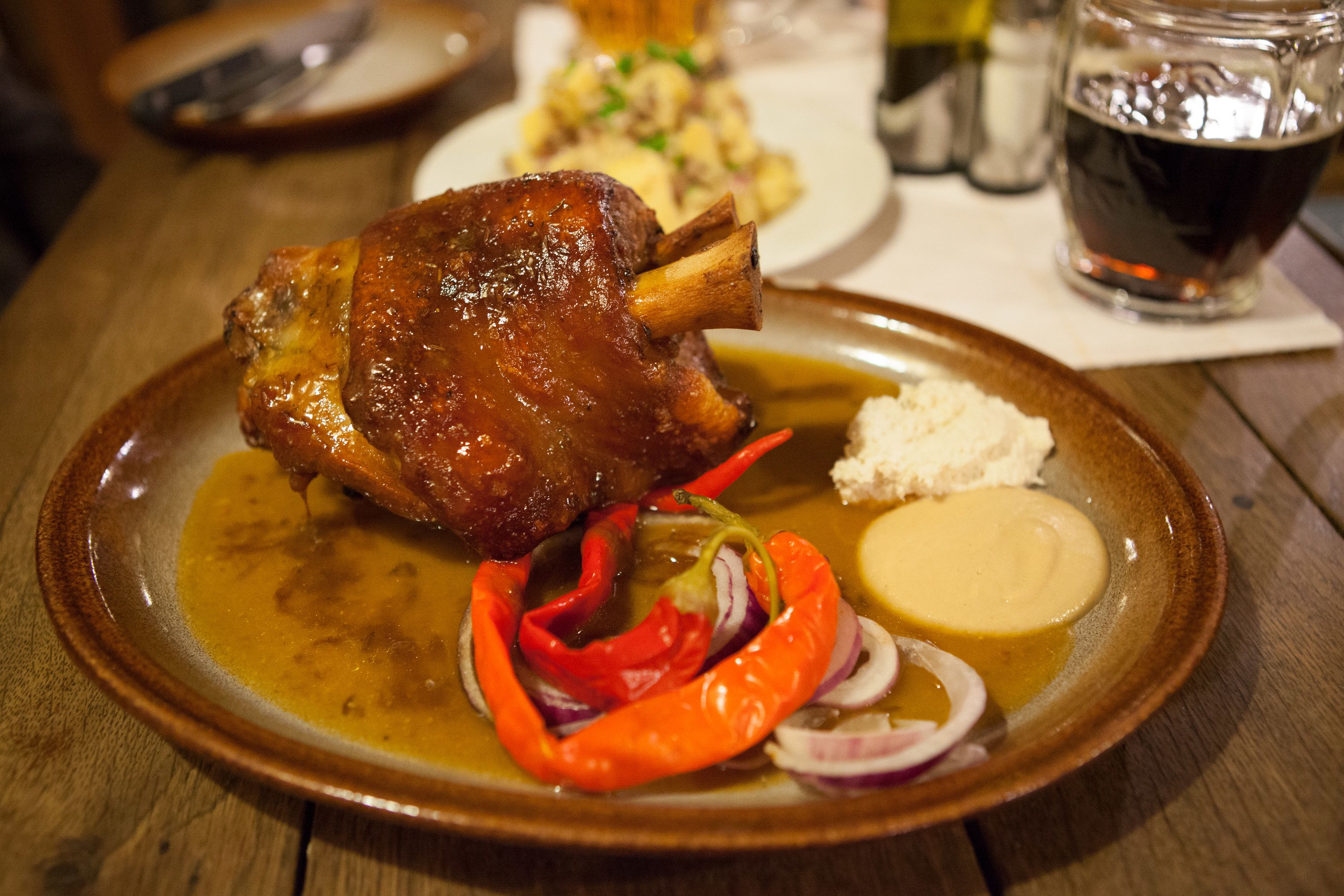 The Distance: Far, But So Freakin' Worth It
Sure, Prague might be a bit of a trek from the US, but trust me, it's worth every single mile. Embrace the adventure, forget about your jetlag, and remember—you're on your way to one of the most amazing cities in the world. So buckle up, buttercup, and get ready for the ride of your life!
Lastly, Prague won't break the bank
It's relatively cheap compared to other European cities. Your budget will go much further here than it would in, say, Paris. And with all of the beautiful sites and experiences to see, Prague offers a fantastic bang for your buck.