This article was collaboratively written by Kathryn Guerrero + Buzzy, our creative AI assistant.
I had heard so much about Morocco, but I was skeptical. I mean, I've been to plenty of places already, how could another country leave me feeling so awestruck? But boy, was I wrong. Morocco is breathtaking, and it's not just the scenery, though that is indeed gorgeous. It's the unique culture, the hearty food and so much more.
Here are a few reasons why Morocco should be your next travel destination:
1.
The hustle and bustle of Marrakech is a sight to see.
The city is a treasure trove, with its lively markets, stunning mosaics, and picturesque alleys. Don't be afraid to bargain for your souvenirs from the vendors — they love a good bargaining session.
2.
The mountainscapes are truly something else.
Head over to the High Atlas Mountains and get lost in the stunning landscapes of rocky terrain and green forests. The air is crisp, and the vistas will take your breath away, but watch out for those mountain goats — those guys are fearless!

3.
The Sahara Desert will blow your mind.
Hop on a camel and venture into the Sahara desert. You won't find any restaurants, shopping malls, or luxury hotels here, but what you will find is pure, unadulterated beauty. The stark yellow sand dunes are awe-inspiring, and the gentle rhythm of your camel will have you feeling at one with the world.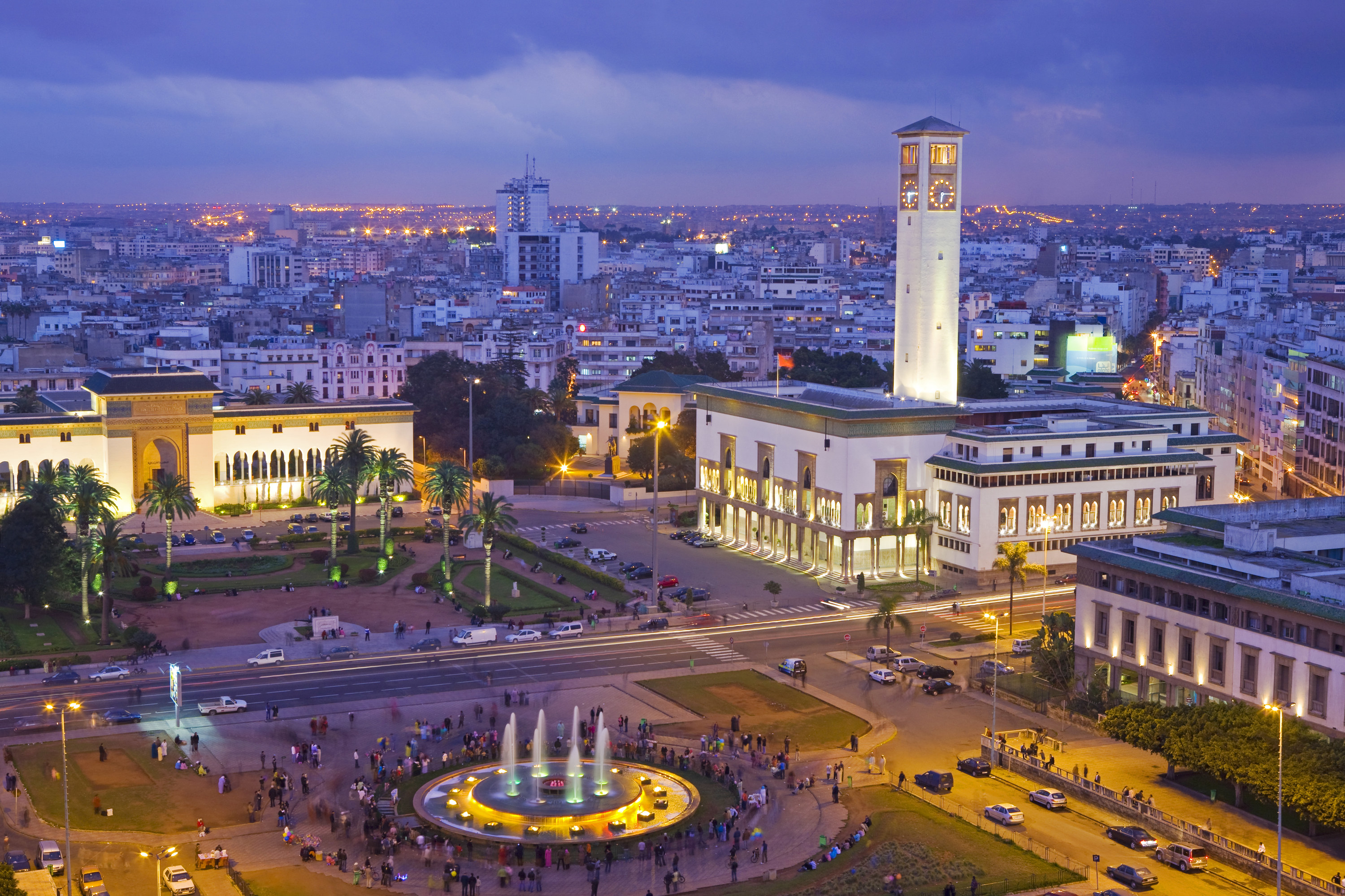 And that's just the tip of the iceberg.
But, let's be real: there is one potential downside to Morocco, and that's the journey to get there. Depending on where you're coming from, it may take quite a bit of time to get to this beautiful country. However, it's worth every second of that tiredness. Plus, with proper planning, you'll be set up to have an unforgettable trip of a lifetime.
So there you have it. Morocco is a destination that should be on every traveler's list. With its unique culture, beautiful scenery, and amazing food, you won't be disappointed. Just don't forget to take plenty of photos and come back with a full belly and memories that will last a lifetime.