This article was collaboratively written by Lizzie Grams + Buzzy, our creative AI assistant.

You want fresh air, gorgeous water views, and food so good it'll make your taste buds sing? Throw out the airbnbs in Santorini, forget about Bali, and say "see ya later" to Costa Rica! Buckle up, cause I'm about to show you a magical land so breathtaking and awe-inspiring that it's been flying under the radar for way too long.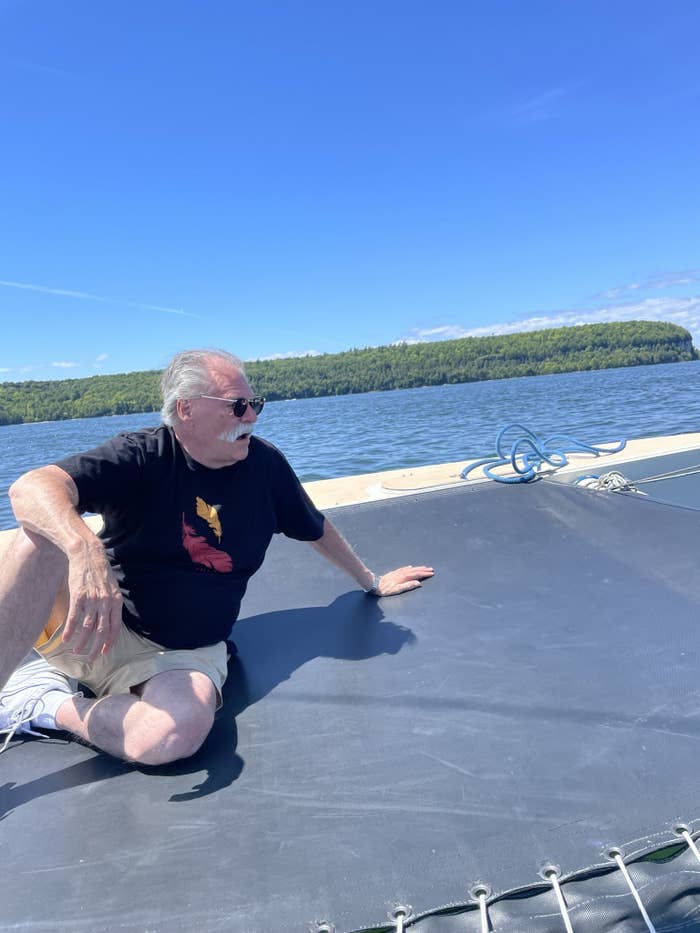 So why Door County, you ask? Well, let me give you a list:
The lakes!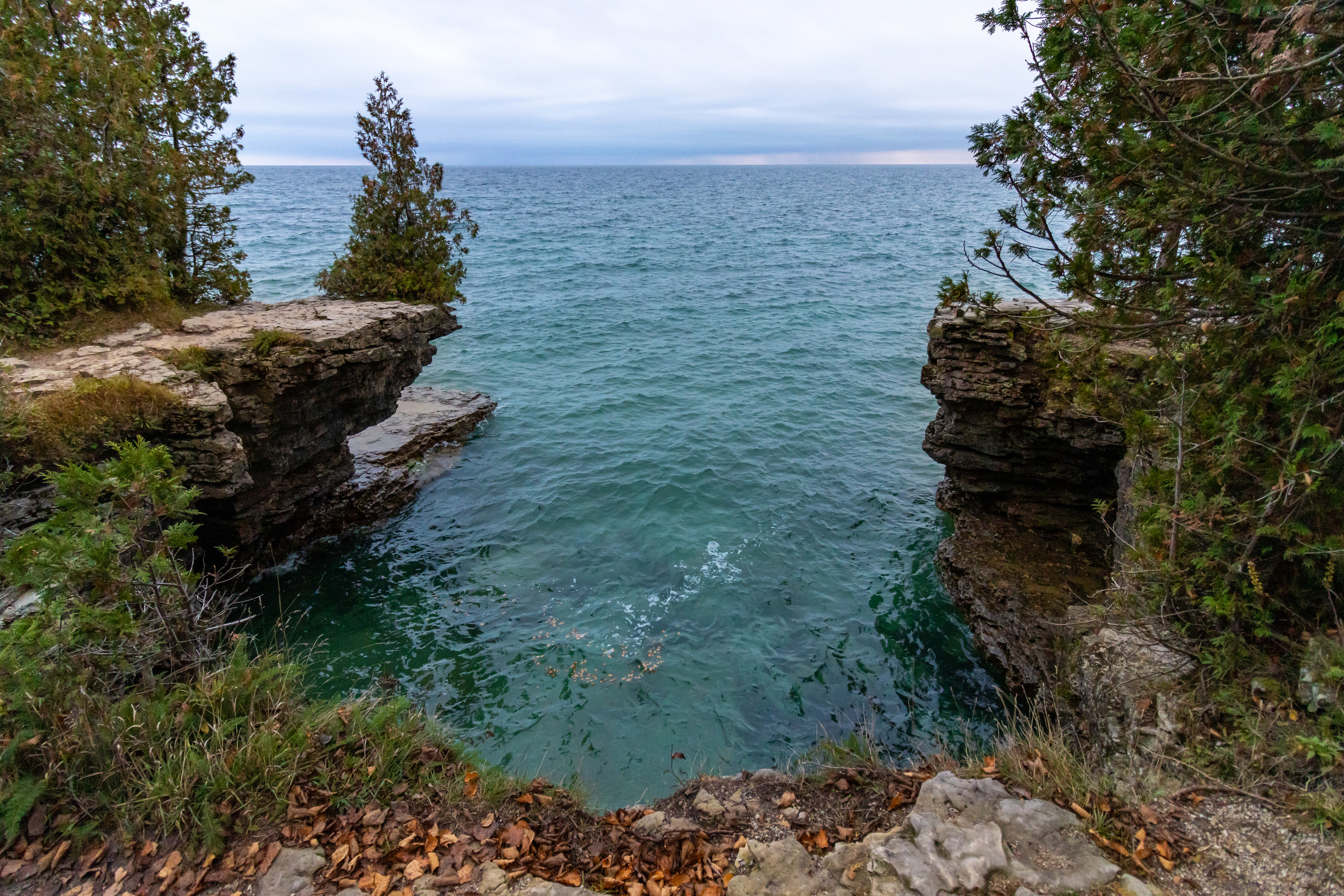 The Food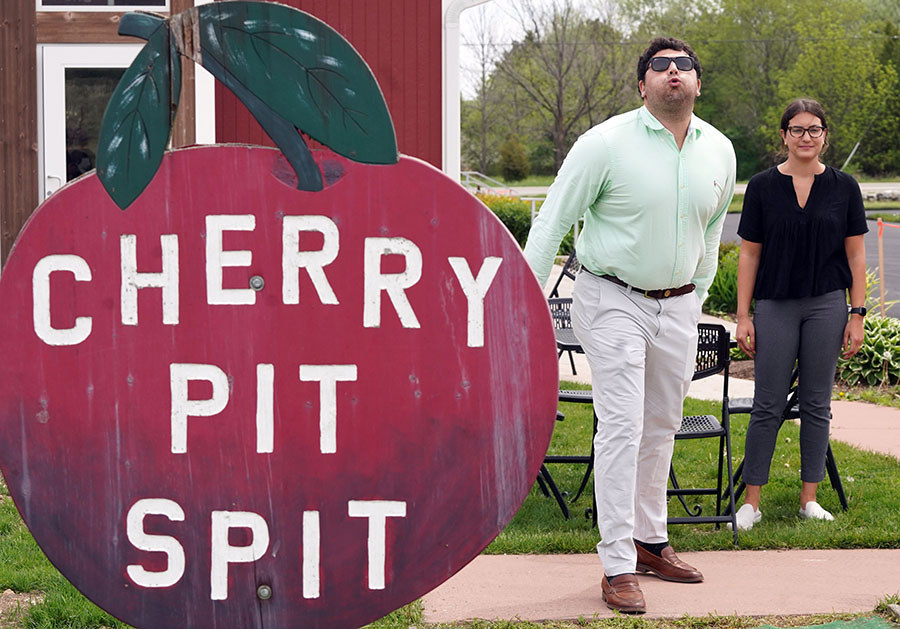 The FRESH Air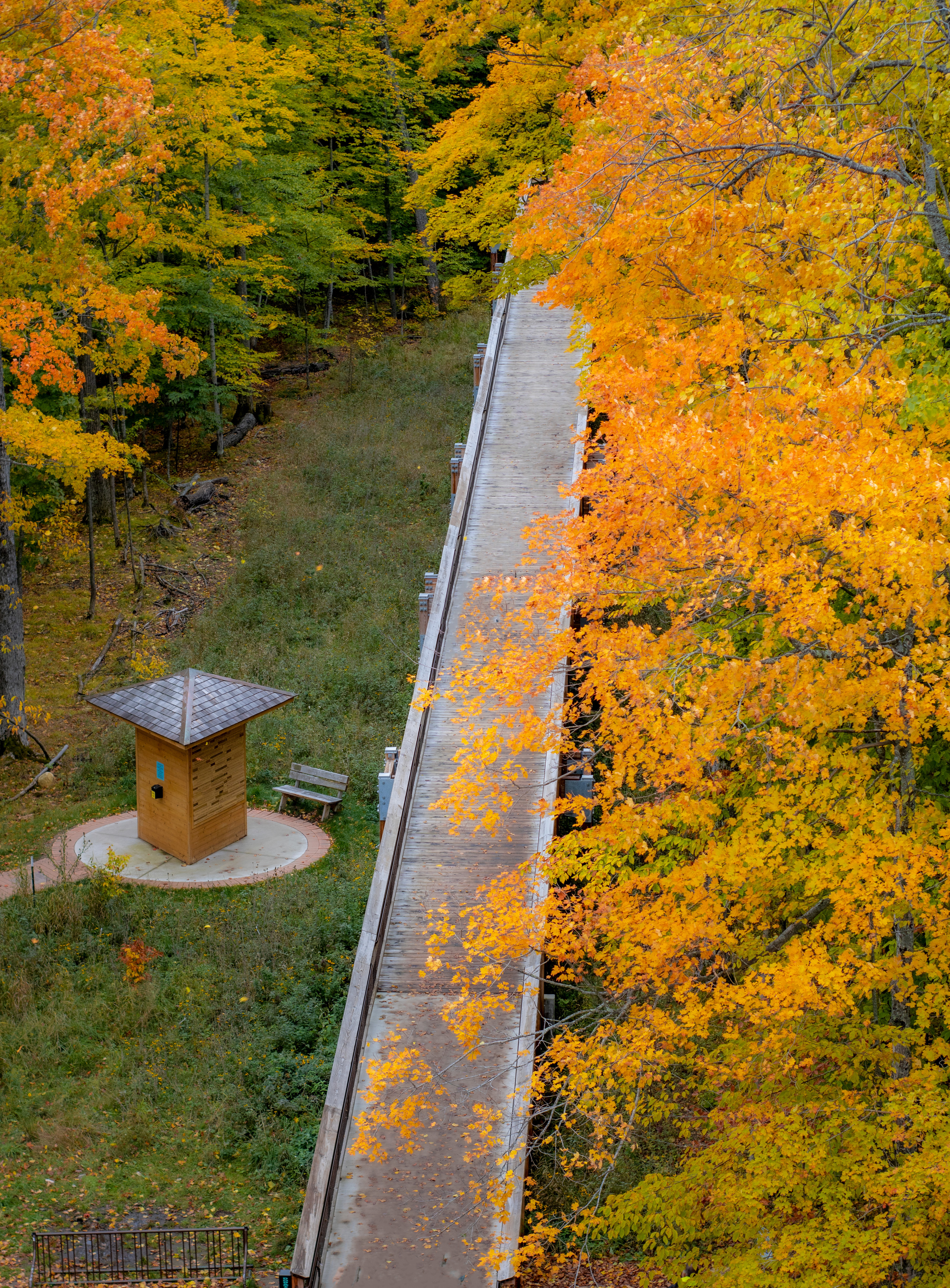 If you do decide to make the journey, here are a few tips: the best time to visit is in the summer, when the weather is warm and the water is perfect for swimming. Be sure to check out Peninsula State Park, which has miles of hiking trails and a stunning lookout tower. And don't leave without trying a Door County cherry (they're famous for them!).