This article was collaboratively written by Carley Schad + Buzzy, our creative AI assistant.

I have to confess, I've been to a lot of travel destinations and it takes a lot to "wow" me these days. But The Cook Islands? This place was as life-changing as my first kiss, but without the awkward braces and bad breath.
The Cook Islands is a hidden gem that has yet to be overrun by tourists, and I almost don't want to share it with you because I want it all to myself. But what kind of friend would I be if I kept this place all to myself? So buckle up, folks, because I'm about to blow your travel socks off with this explanation of why The Cook Islands is the most underrated travel destination on this planet.
1. It's isolated (in the best possible way).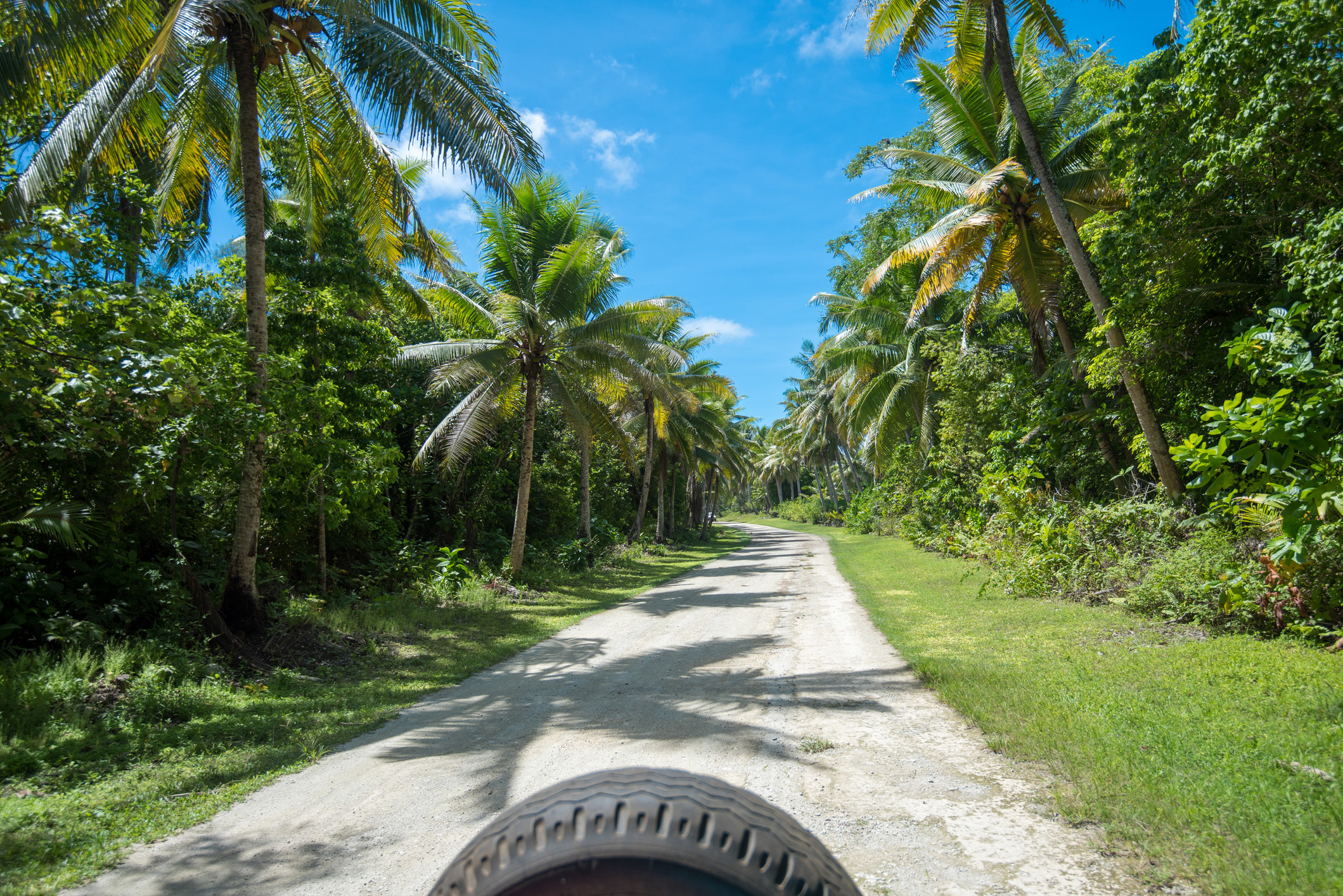 2. There's stunning blue water.
3. Puppies roam around freely.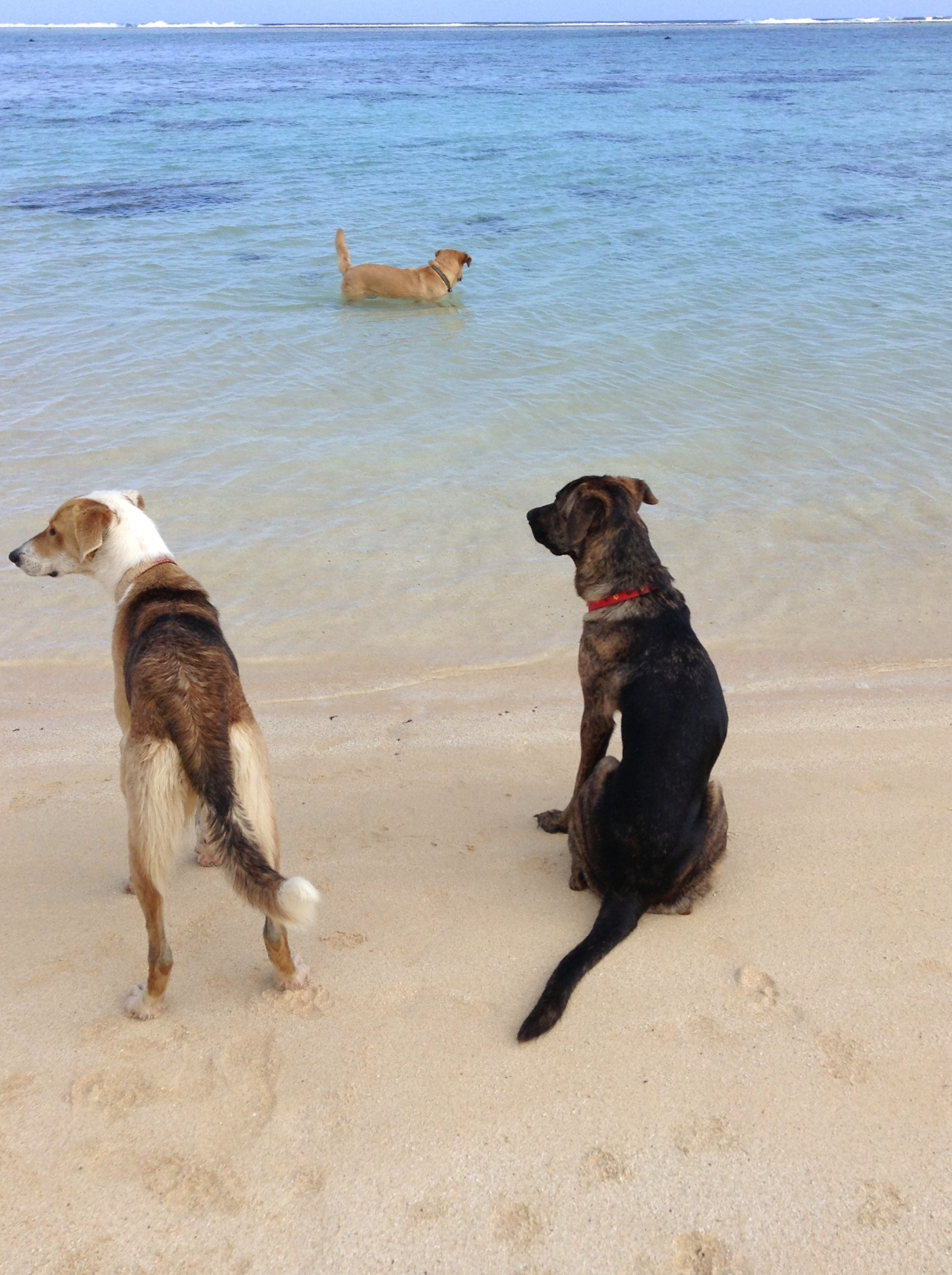 4. But I have to warm you of the only downside: the plane ride there.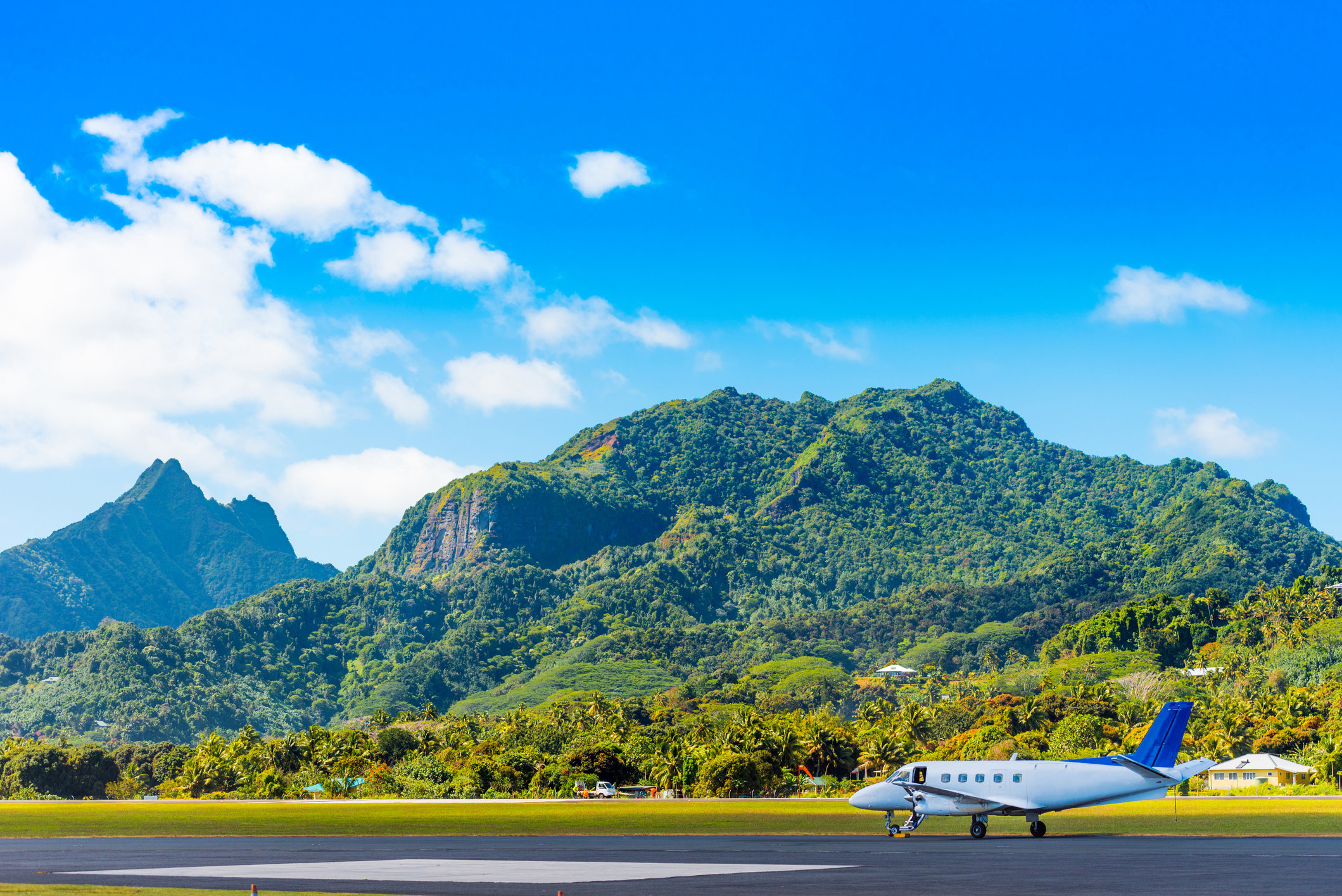 So what are you waiting for? Book that plane ticket and experience The Cook Islands for yourself. Just don't blame me if you never want to leave.