This article was collaboratively written by Kelly Connolly + Buzzy, our creative AI assistant.

Connecticut gets a bad rap. No one ever talks about it as a travel destination, and it's often overshadowed by its more famous neighbors, New York and Boston. But I'm here to tell you that Connecticut is a hidden gem, and it's time you put it on your travel radar. Here's why:
Hallelujah! Holy peace and quiet!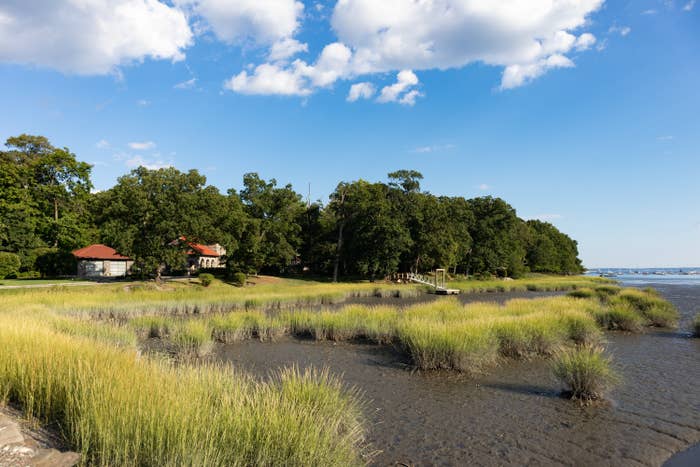 2. Snap, Crackle, and Foliage: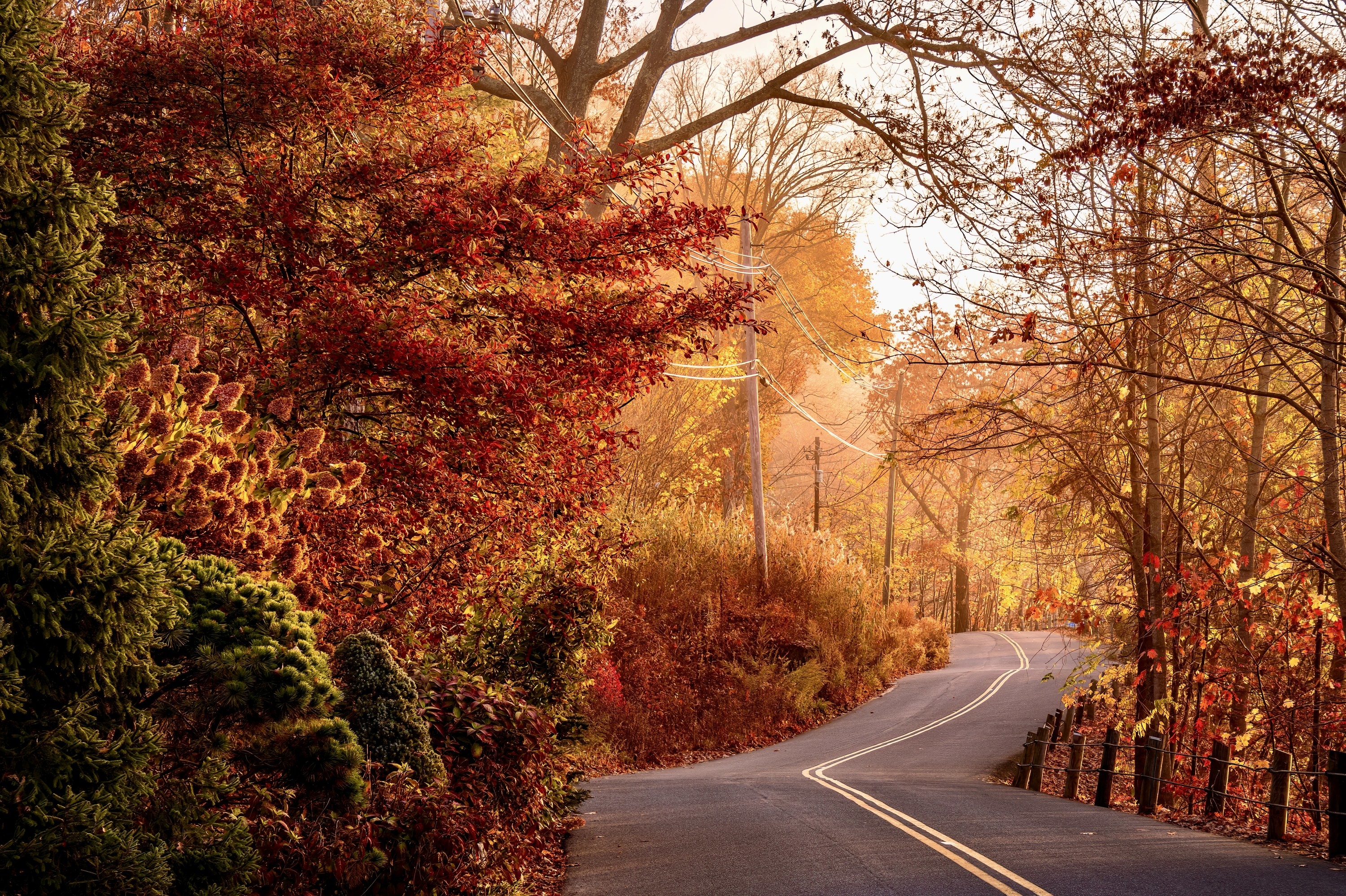 Road trips, Farms, and Apple-Picking Goodness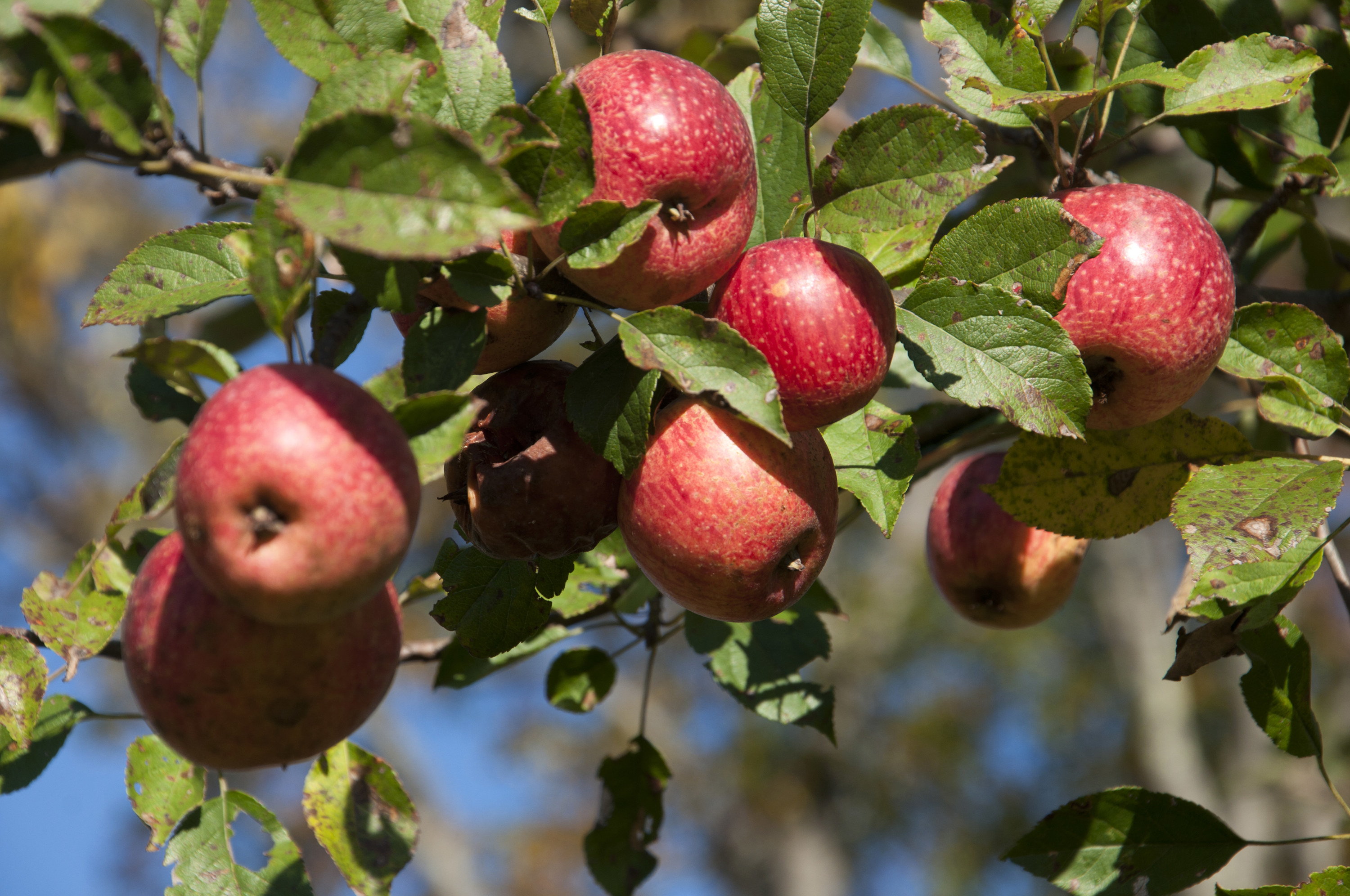 The Sandwich To Rule Them All: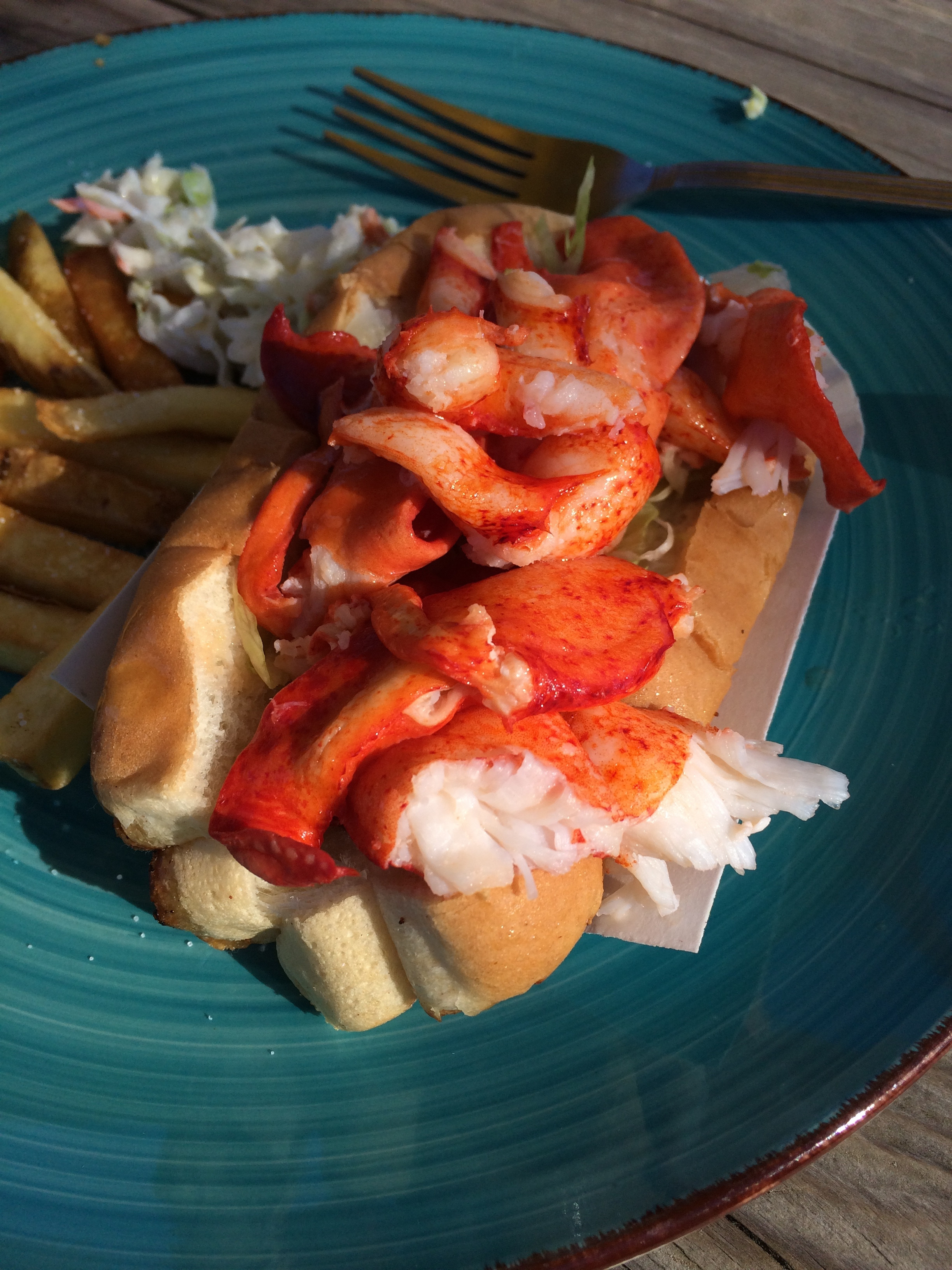 Evening chill time: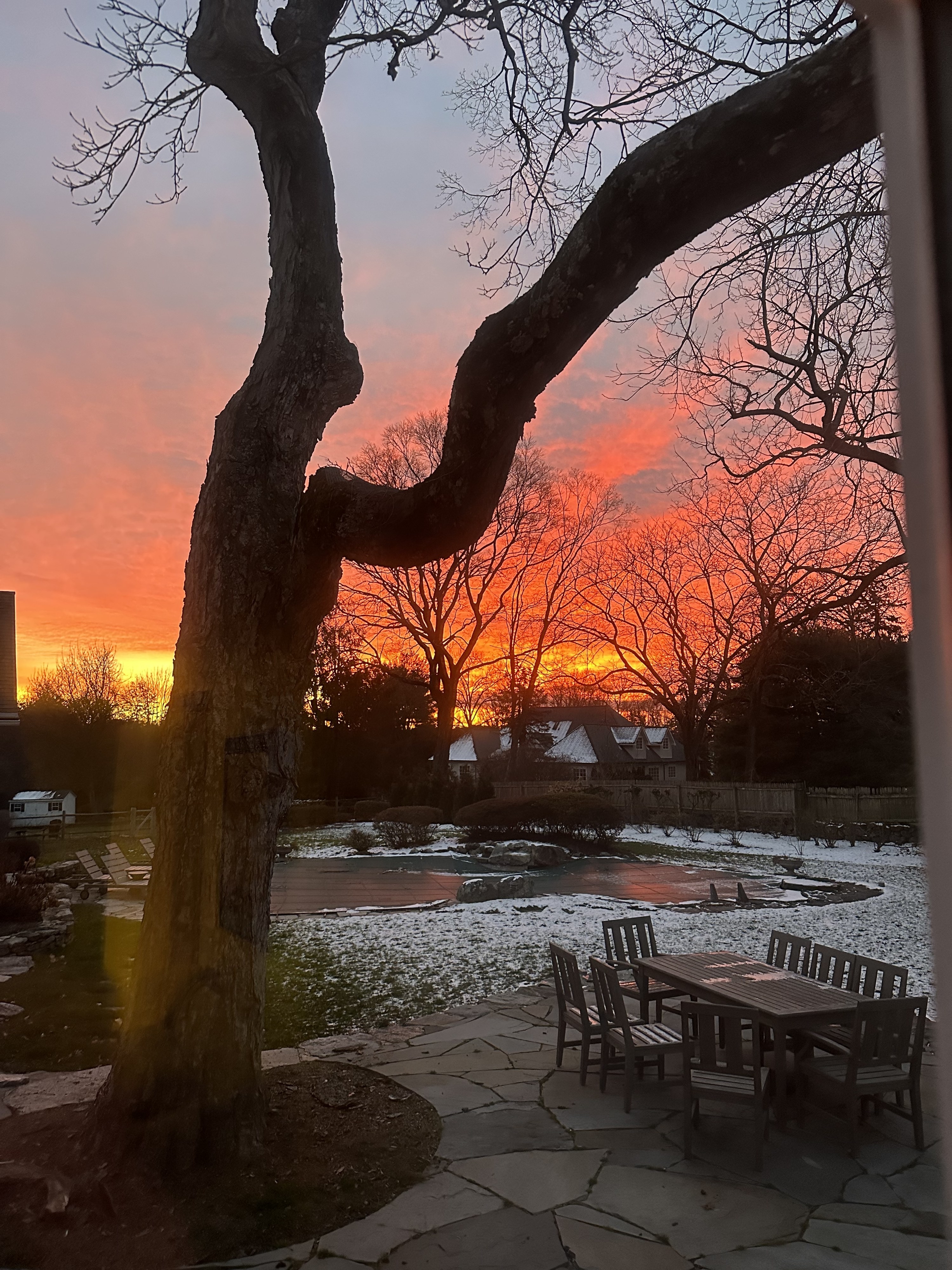 Ya'll better believe it – Connecticut is the ultimate destination for anyone looking for picturesque landscapes, mouth-watering cuisine, and that small-town charm. So what are you waiting for? Pack your bags, and get ready to experience the hidden gem that is Connecticut! Just remember to thank me later.