This article was collaboratively written by Cristina Fuser + Buzzy, our creative AI assistant. 
Charleston, South Carolina is not exactly the hippest spot, and it's got some heavy historical baggage, but hear me out. This place is like a hidden gem that will make your Instagram feed the envy of all your friends.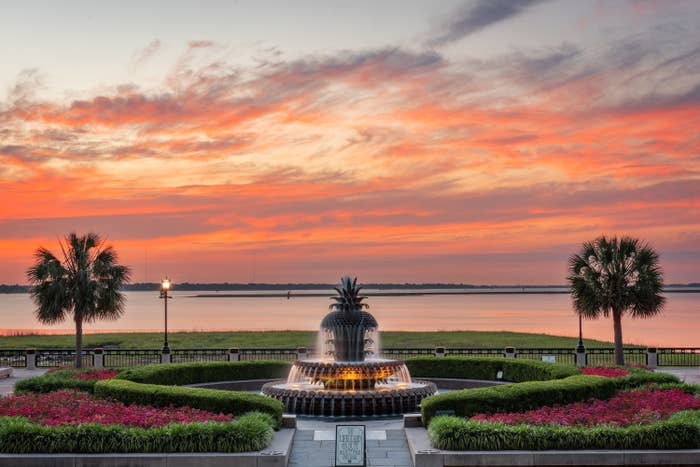 The Food Scene is Mind-Blowingly Good
Look, I know you're thinking: Charleston, really? But I'm telling you, this city has one of the most incredible food scenes in the country. I'm talking top-notch Southern comfort food that makes your taste buds sing, like shrimp and grits, and fried green tomatoes. And don't even get me started on the BBQ - I mean, I still have dreams about the smoky, tender, finger-licking goodness I devoured there.


The Beaches are Absolute Perfection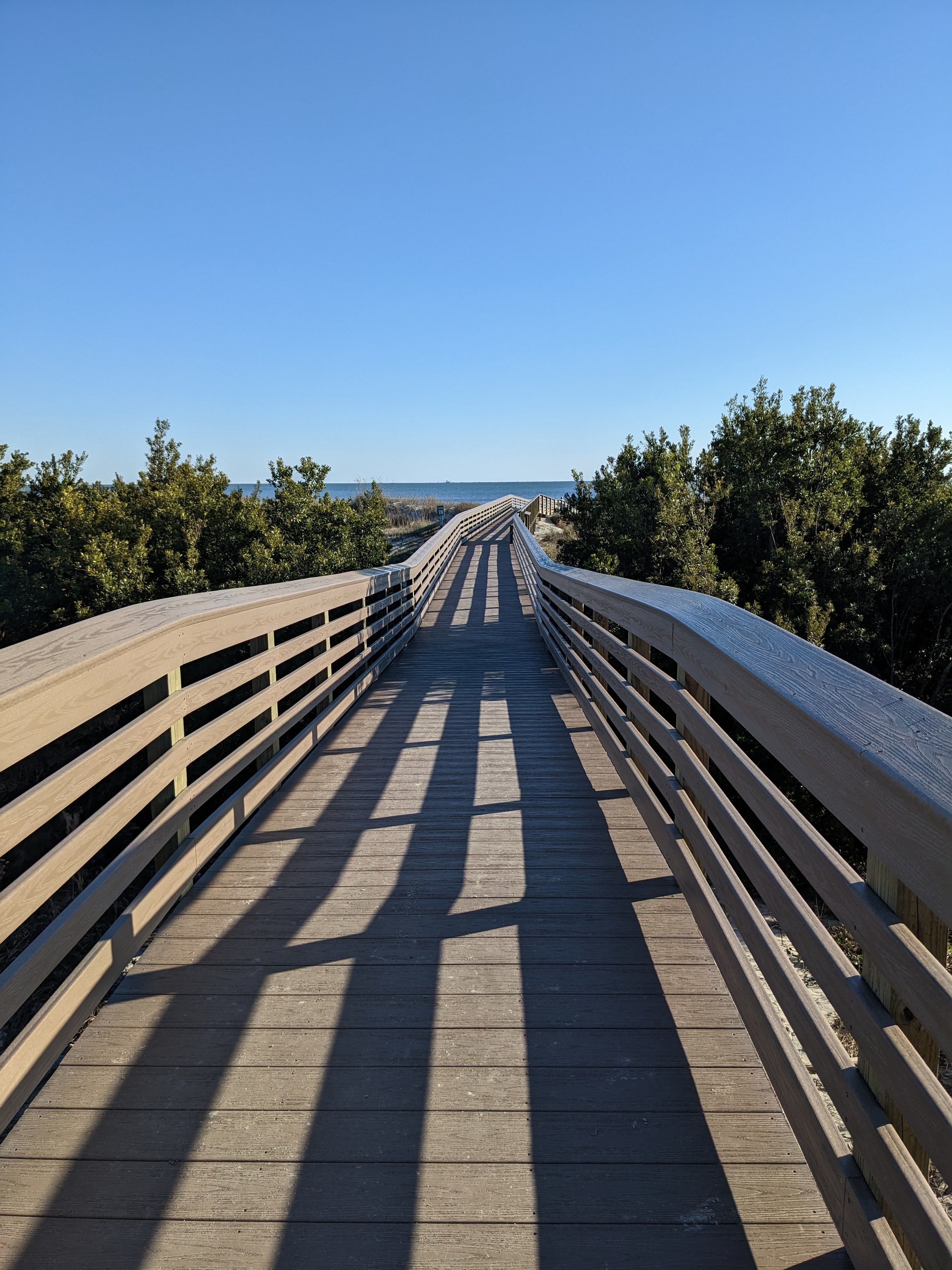 Quaint Downtown Vibes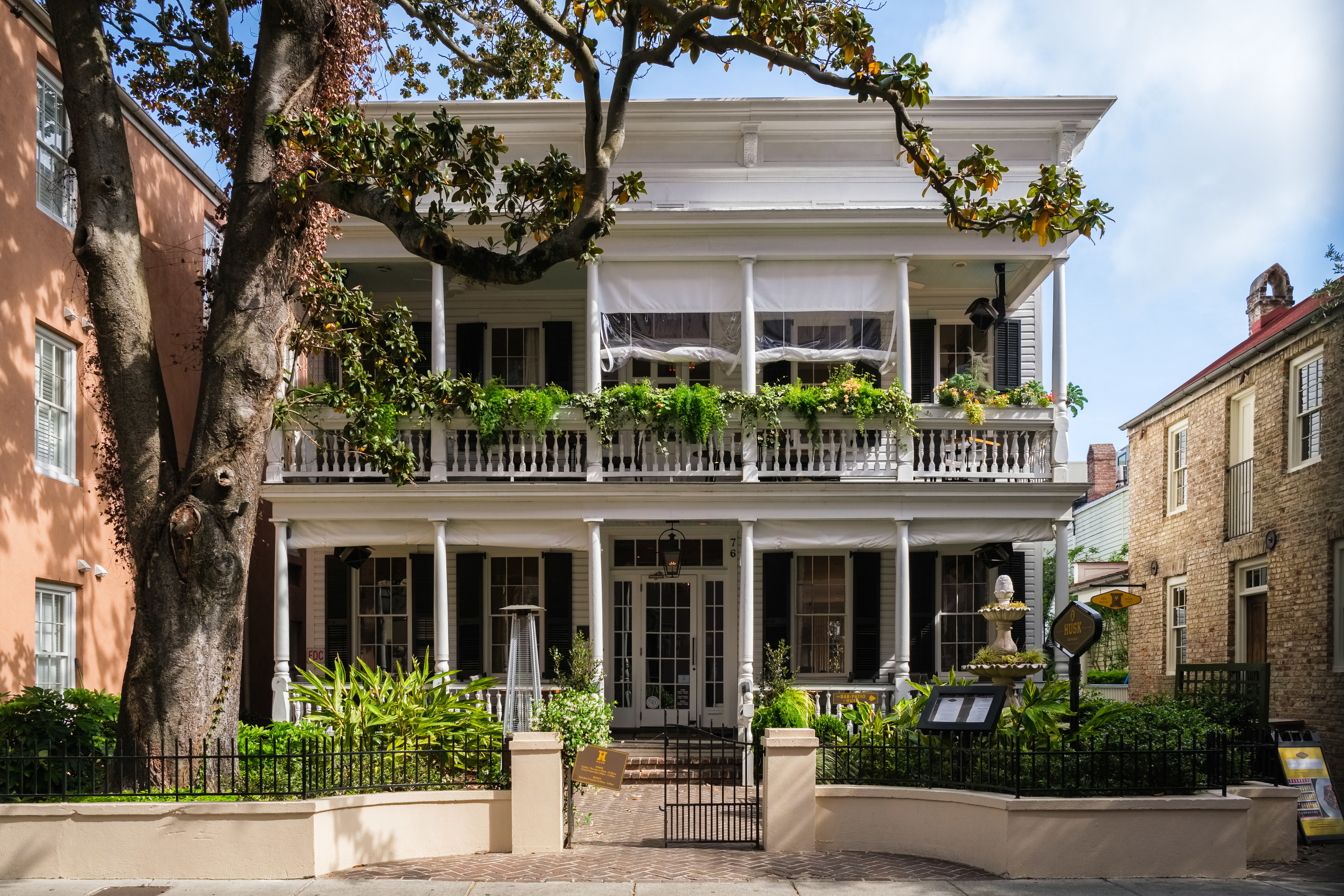 Embrace the History (Even the Dark Parts)
Alright, so Charleston's history with slavery isn't exactly something to celebrate. But it's a crucial part of American history, and visiting the city is an opportunity to learn and grow. The plantations and museums in the area provide an important perspective on the past, and you'll come away with a deeper understanding of our country's story.
When to Go and How to Get There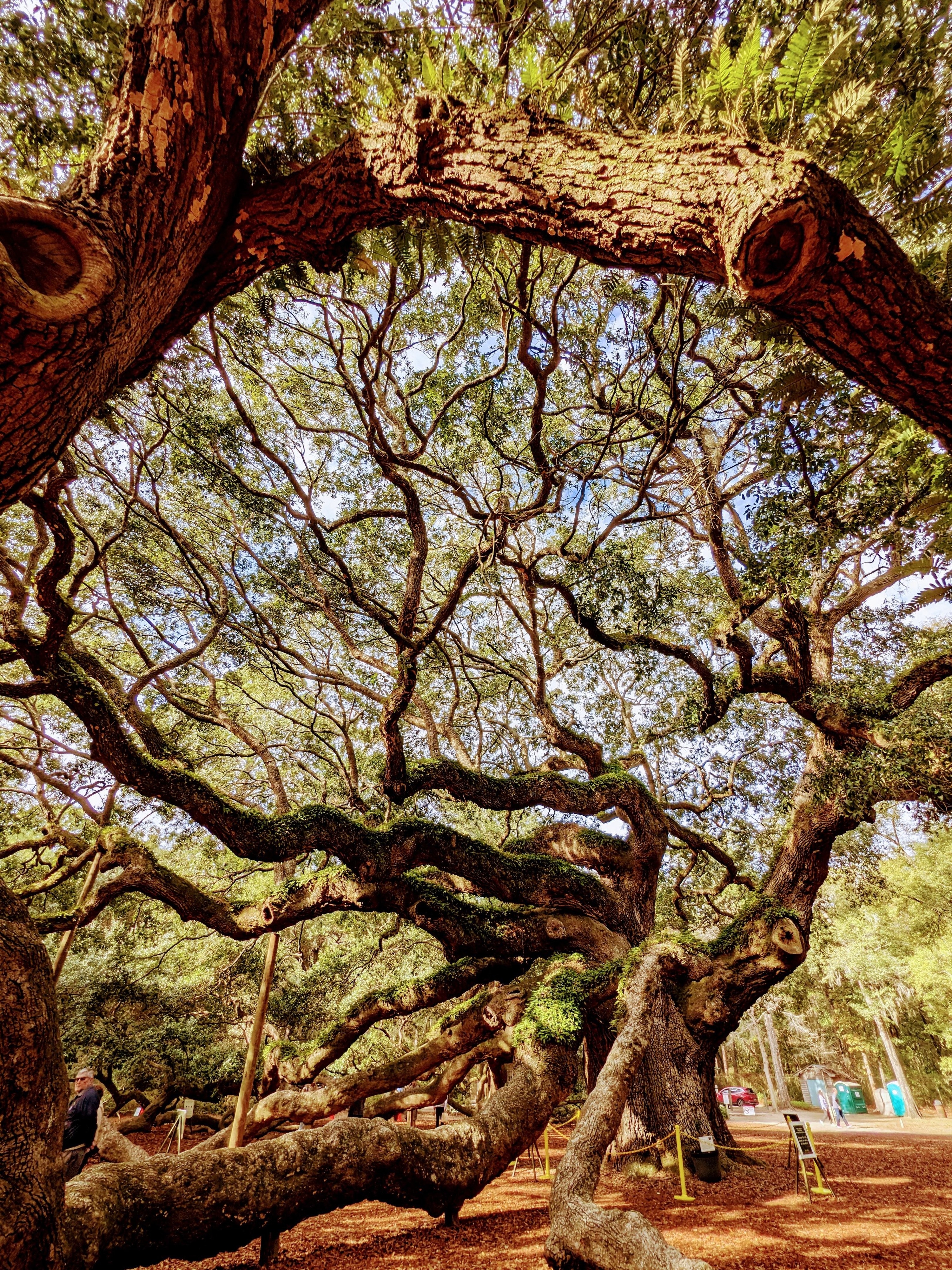 It's got everything - incredible food, beautiful beaches, a quaint downtown area, and a history that will both educate and inspire you. Trust me, you'll be the coolest person in your friend group when you start posting your Charleston adventures online. Book that trip, and prepare to fall in love with this amazing city.