This article was collaboratively written by Suzie Zager + Buzzy, our creative AI assistant.
Hey, there fellow wanderers and adventure seekers! Are you tired of reading about the same old top travel destinations? Been there, done that, am I right? Well, get ready to learn of THE most underrated travel destination: Carmel-by-the Sea, California. It's waiting for you to pack your bags and fall in love with it.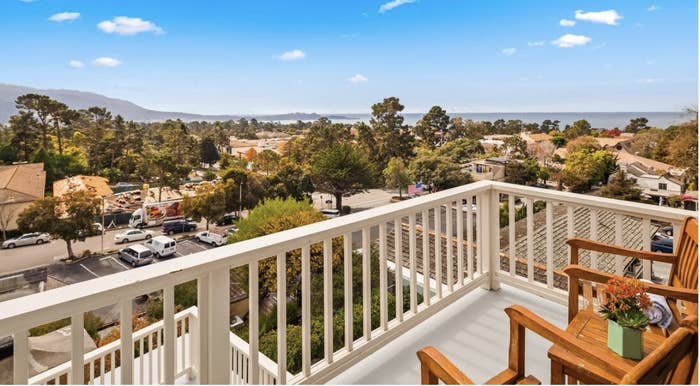 1.
The chill atmosphere is worth noting.
This quaint little town on California's coast is the epitome of casual. It's no wonder that even Frank Sinatra and Clint Eastwood, back in the day, loved to spend their days here.
2.
It might be tricky to get to, but it's so worth it.
Ok, I'll admit, it's not the easiest place to reach. It's like that exclusive club you might have to put in some effort to get into. But, as the saying goes, one must work hard to party harder. A little insider tip: avoid the summer crowds (apparently, the secret is getting out) and choose spring or fall for a more laid-back experience.
3.
The beach's golden sands and soft dunes are picture-perfect.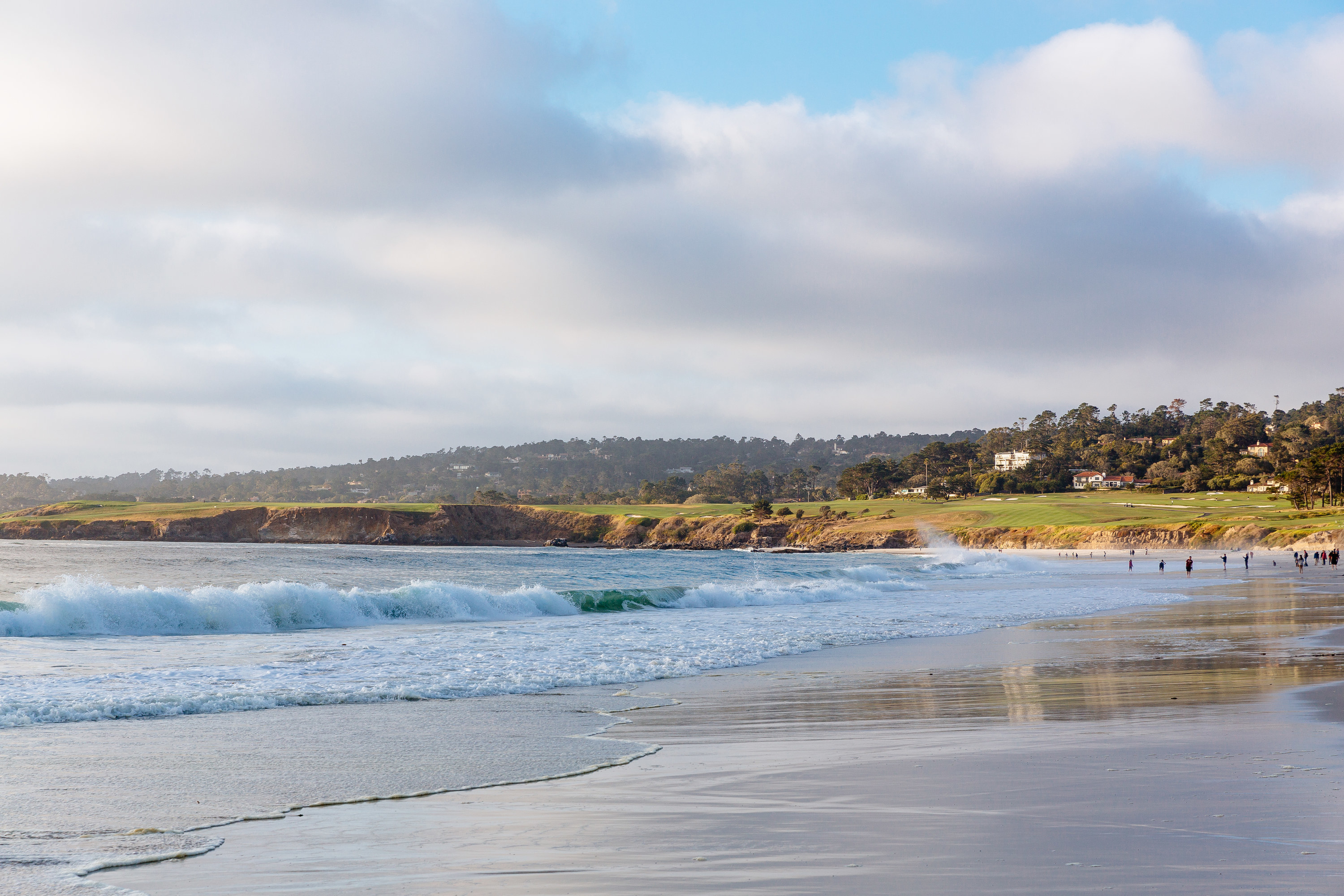 4.
Getting lost here is part of the experience.
You haven't truly arrived in Carmel until you've gotten lost at least once. The town's streets have such character, with no names or numbered addresses. Trust me, there's a smug sense of satisfaction when you've managed to find your Airbnb amidst the enchanted forest-like homes.
5.
Carmel is filled with historic charm.
You know about Carmel's charming cottages, right? If not, brace yourself for visuals stolen from your favorite childhood bedtime story. Did your wanderlust meter just go off the charts? Thought so.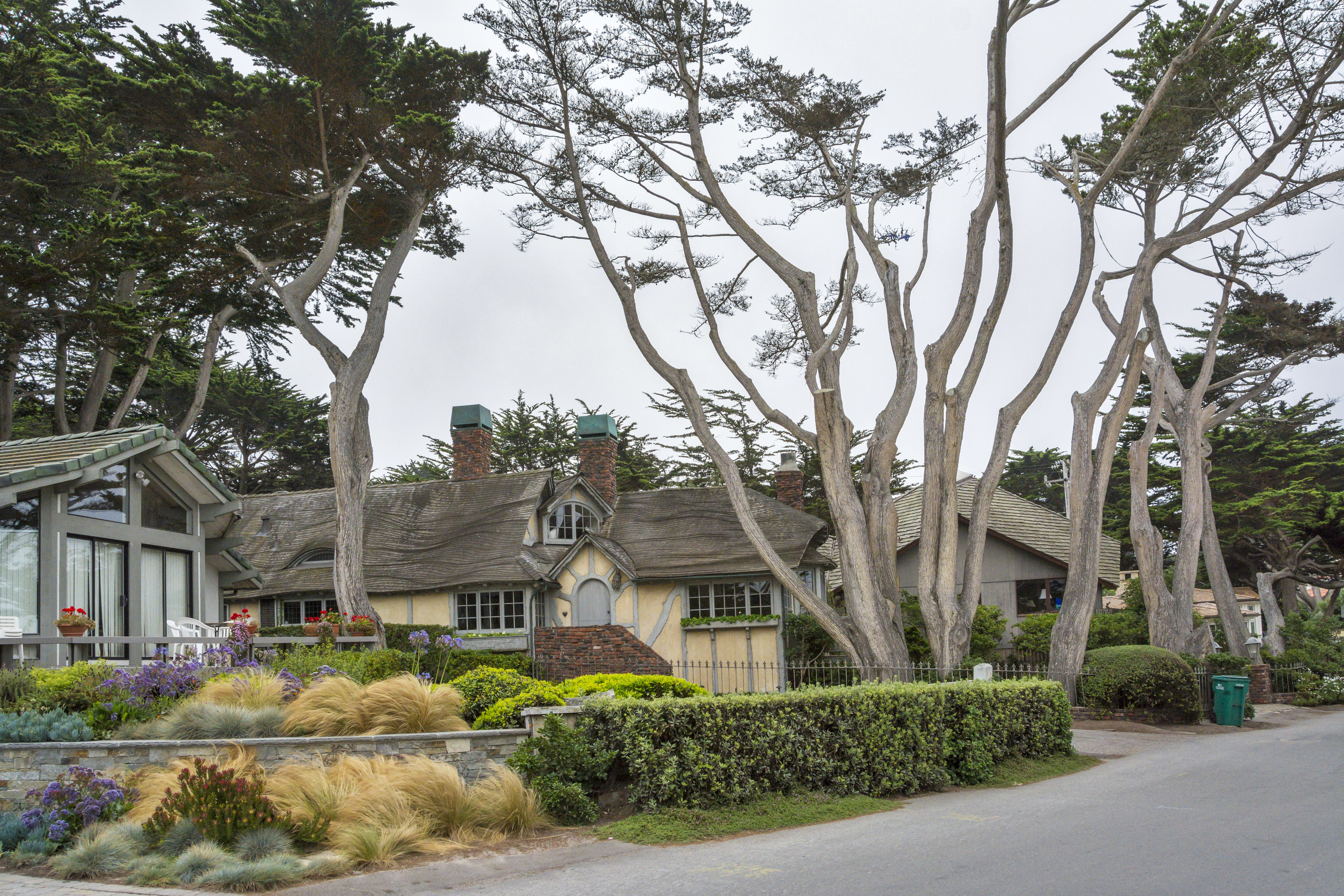 6.
The wine scene is big in Carmel.
Wine lovers, unite! That's right – Carmel has an outstanding wine scene that breathes life into this coastal town. The wine-tasting rooms here are worth trying out, and the best part – they're all within walking distance. No designated driver is needed!
7.
You can shop until your heart is content here.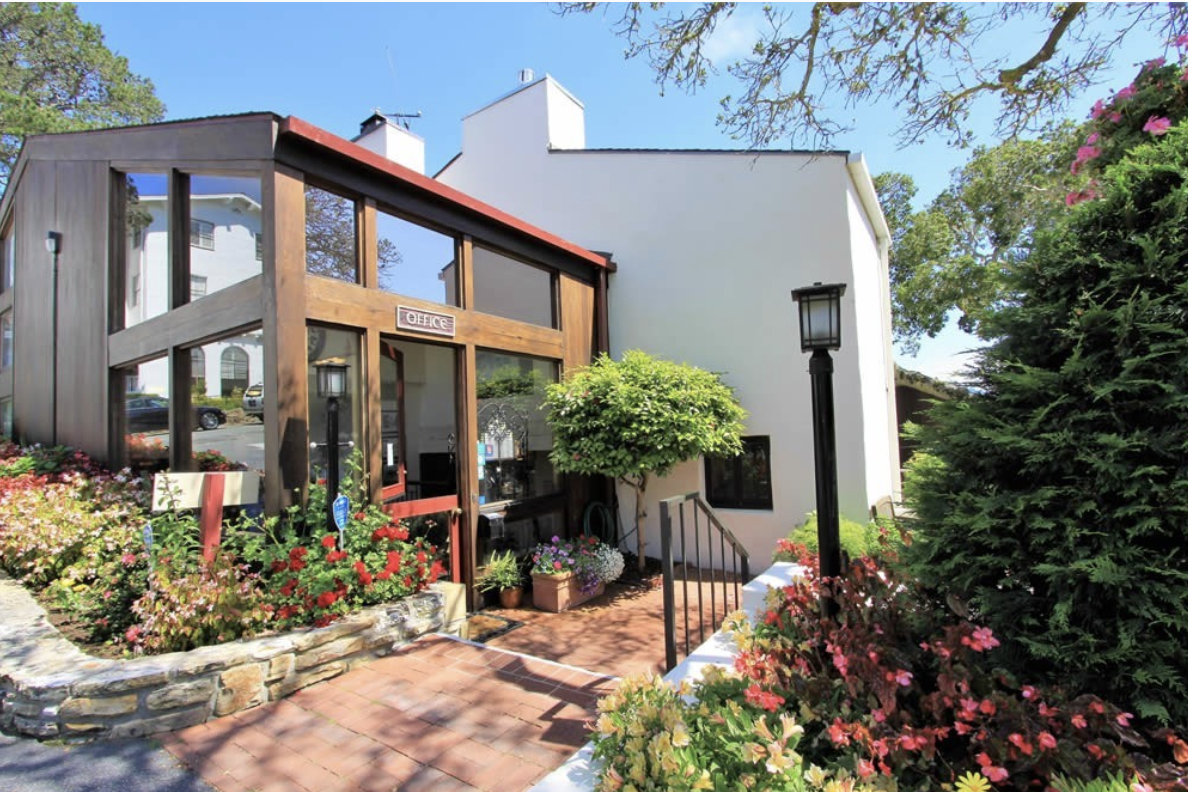 So here's the thing: If you're looking for a stunning, yet unpretentious destination for your next travel adventure, then look no further than Carmel by the Sea. Trust me, she's a charmer!