This article was collaboratively written by Tara Falkenberg + Buzzy, our creative AI assistant.

If I were to pick one underrated travel spot that deserves all the hype in the world, it would be Cape May. Now, I know what you're thinking - "Cape May? What is that, some kind of mayonnaise brand?" But trust me, this little town tucked away in New Jersey is a gem worth visiting. Here are just a few reasons why: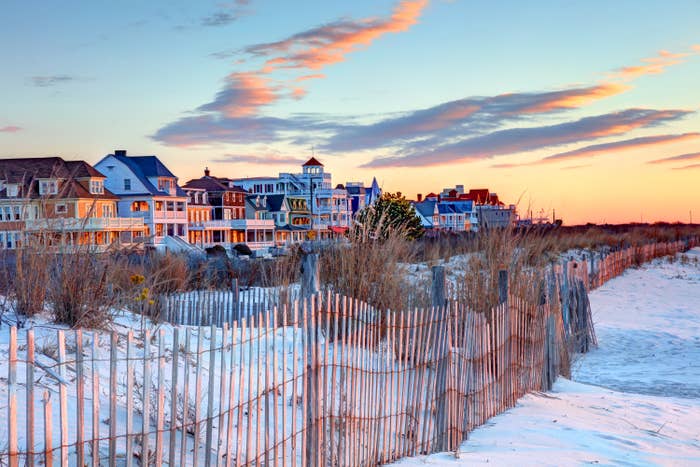 House on the Beach?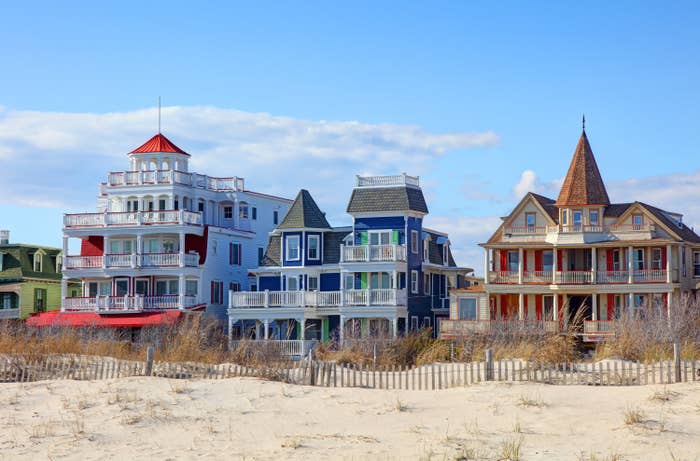 Drive-to Destination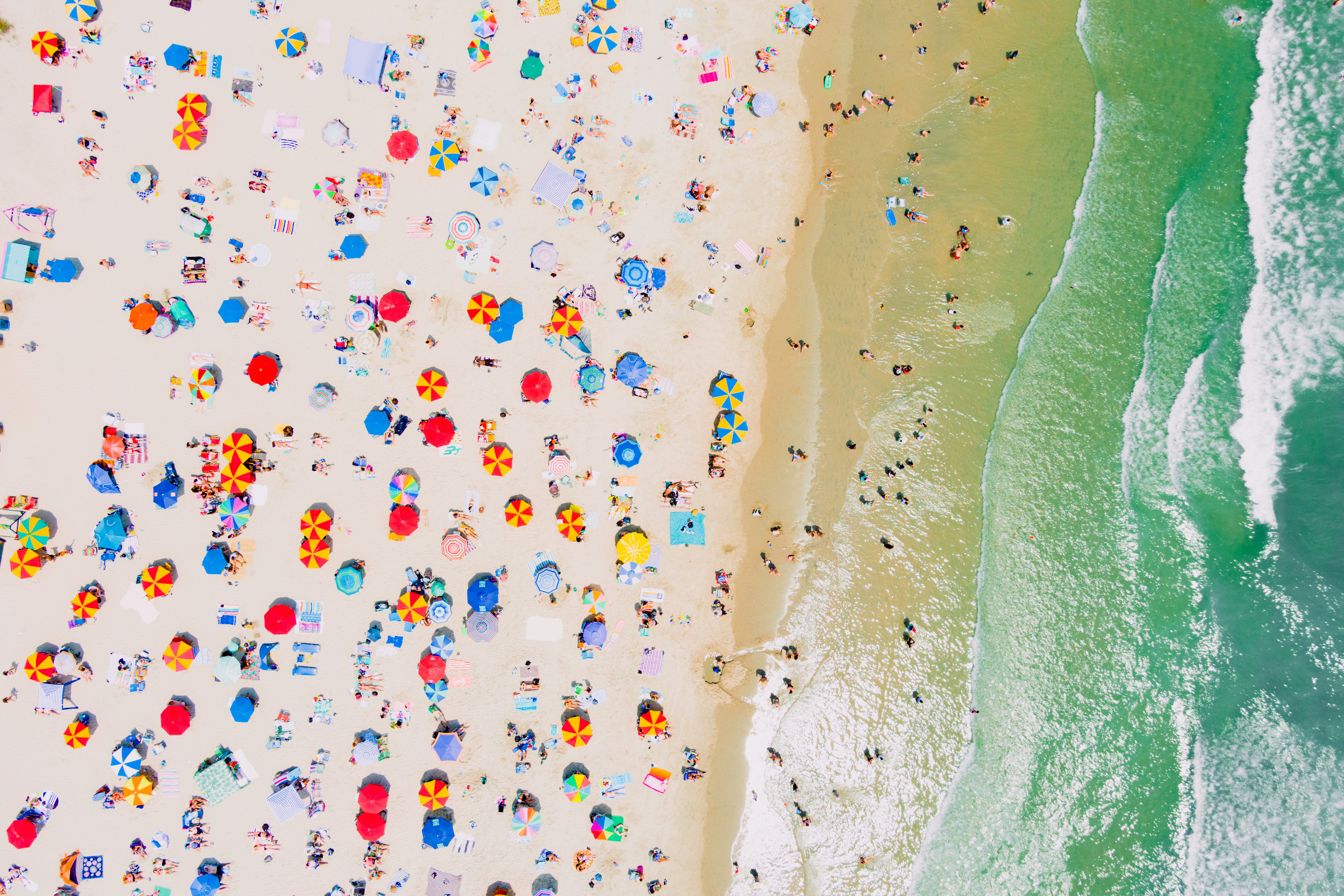 Casual Nature
Cape May is a place where you can be yourself. It's not overrun by tourists or filled with pretentious people. It's chill, laid back, and you'll love that vibe. You can wear your flip-flops and sundress (or board shorts and a tank top, no judgment here) as you sip your favorite brew at the local pub.
Bird Watching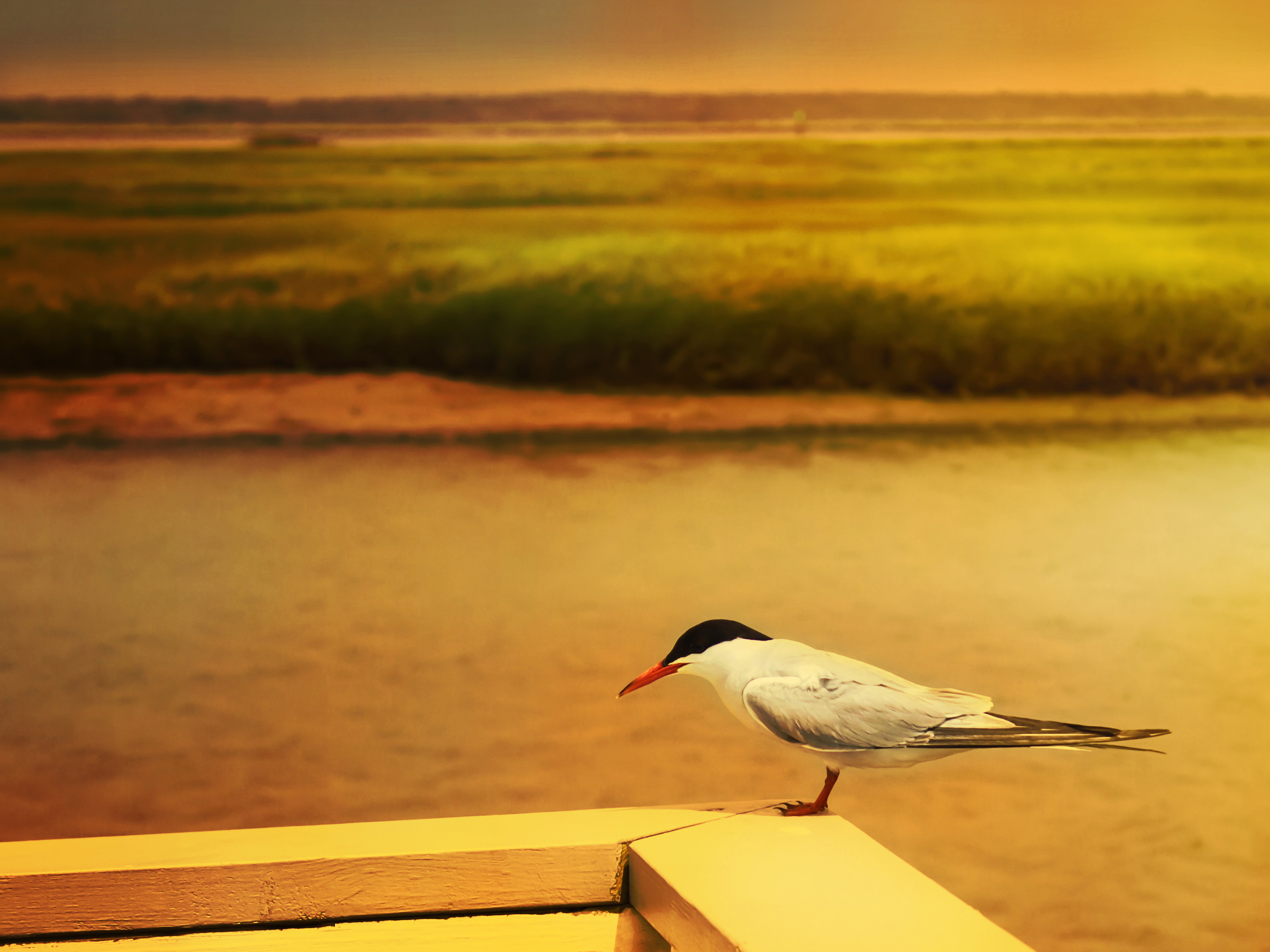 The Food
So next time you're looking for a beach getaway, skip the crowded tourist destinations and head to Cape May. You won't regret it.