This article was collaboratively written by Rachel Sheffield + Buzzy, our creative AI assistant.

What if I told you there's an underrated travel spot that has it all: award-winning wineries, relaxing natural hot springs, boutique shopping, and a small-town charm that will make your Instagram drool? Say hello to Calistoga, a slice of heaven nestled in the picturesque Napa Valley.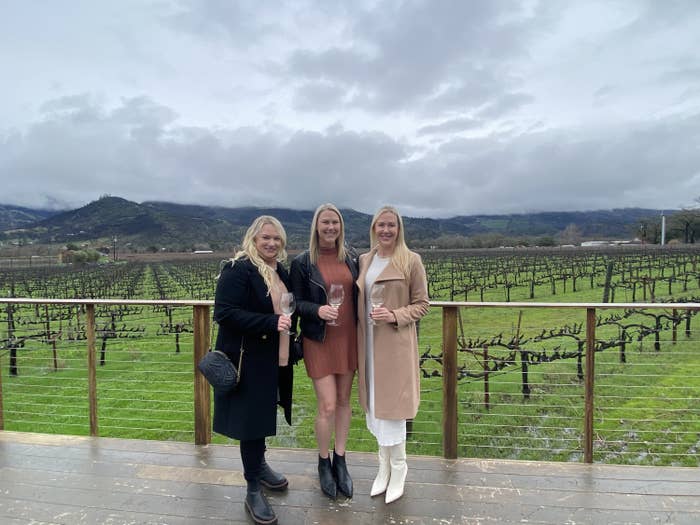 Wine not go?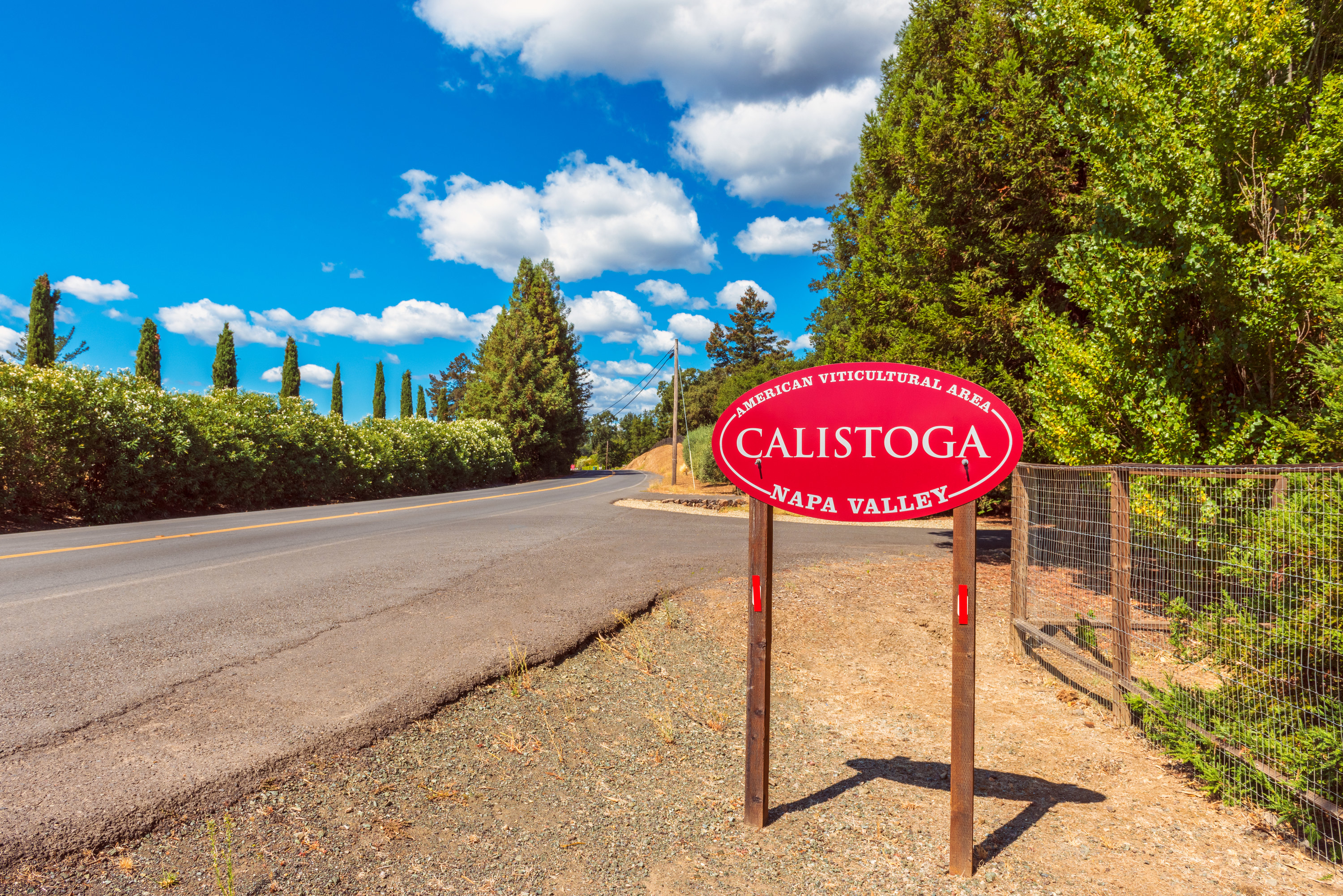 Soak it all in.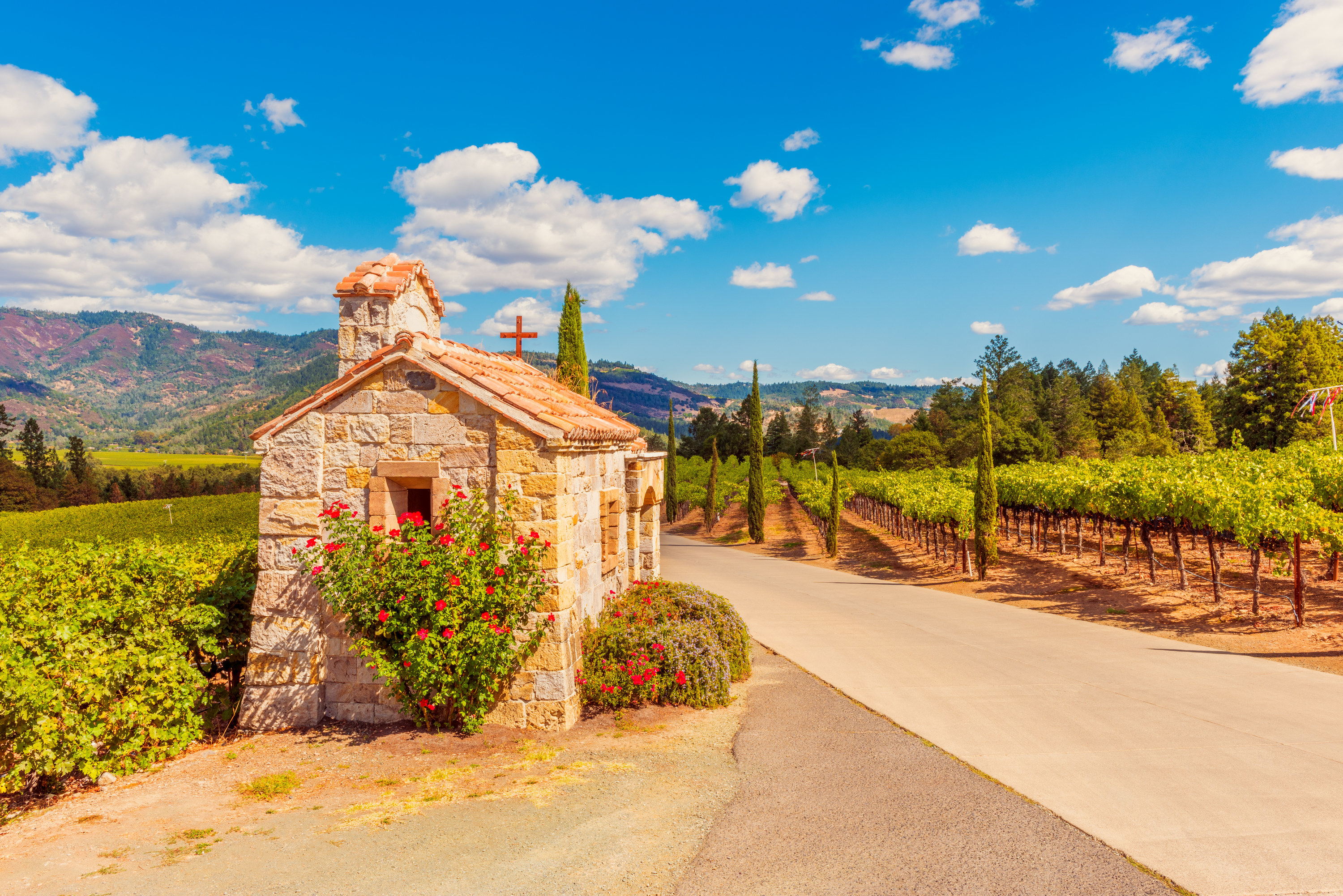 Shop 'til you drop.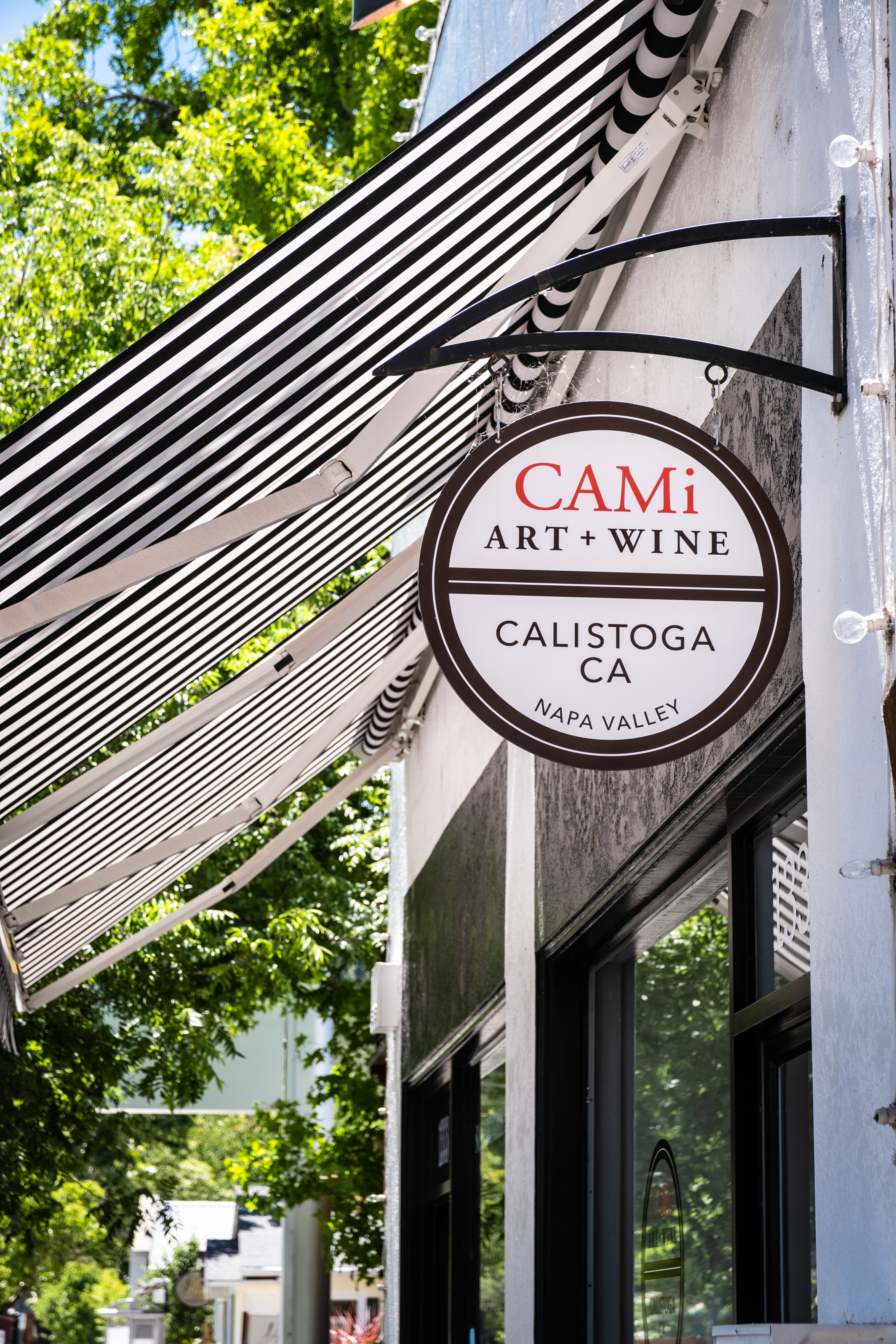 Now, let's address the elephant in the room - the airports. Sure, the major ones are a couple of hours away, but there's a smaller one in Santa Rosa that's only a 30-minute Uber ride, which means you'll be sipping wine and soaking up the Calistoga vibes in no time. Plus, this slight inconvenience keeps the crowds away, leaving you free to frolic through rows of grapevines and cozy up next to a vineyard firepit in peace. Did I mention the wine is to die for? Because it is.
It's a perfect destination for couples, solo travelers, or anyone who needs a break from the hustle and bustle of life. So, what are you waiting for? Book your trip to Calistoga and experience the perfect combination of wine, relaxation, and shopping.