1.
The flock of girls who go to the bathroom together. Always.
3.
The first soldier down.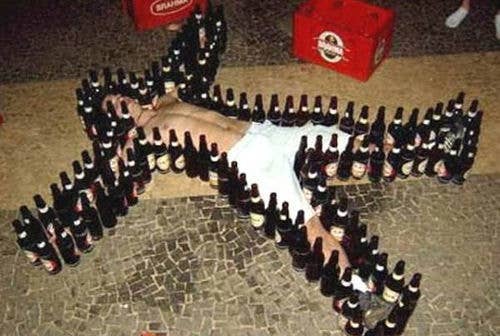 4.
The guy who can't find his friends.
5.
The girl that's convinced everyone's hitting on her.
6.
The faithful protectors of the pong table.
8.
The designated driver.
9.
The "this is my jam" about every song guy.
10.
The guest that's a little too old to be there.
11.
The girl that should have just worn flats.