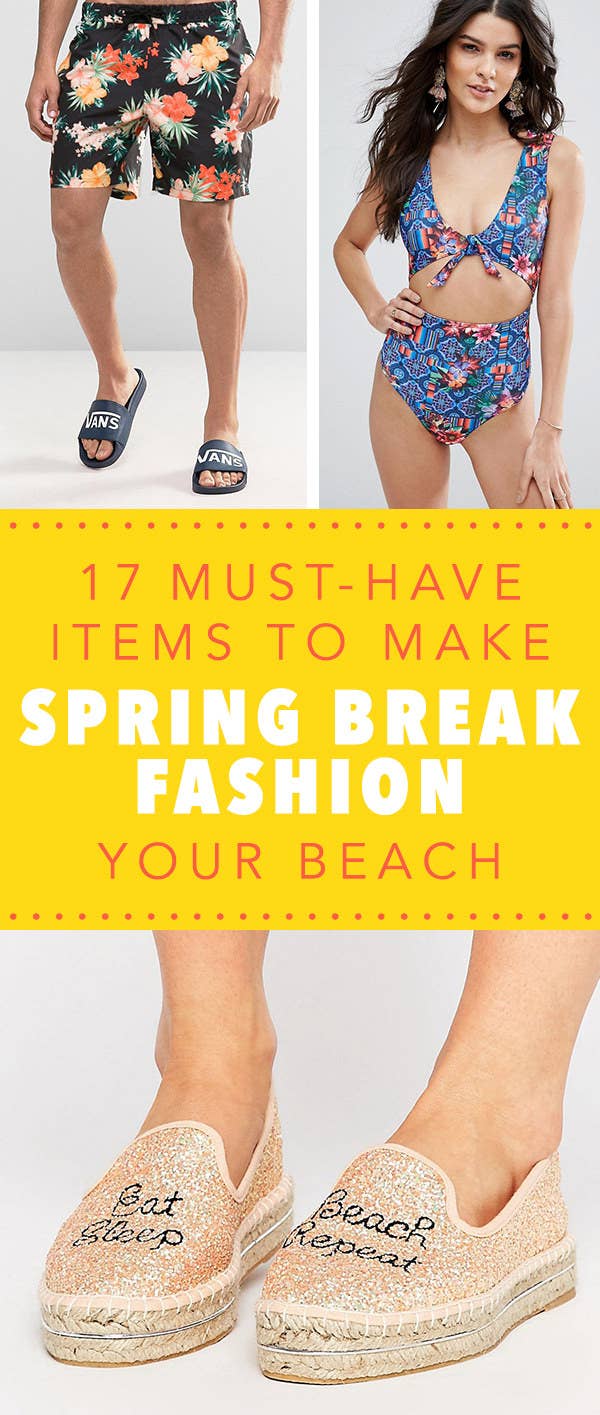 1.
Get flirty with this cold-shoulder blouse:
2.
Be rebellious with these ripped-up jean shorts: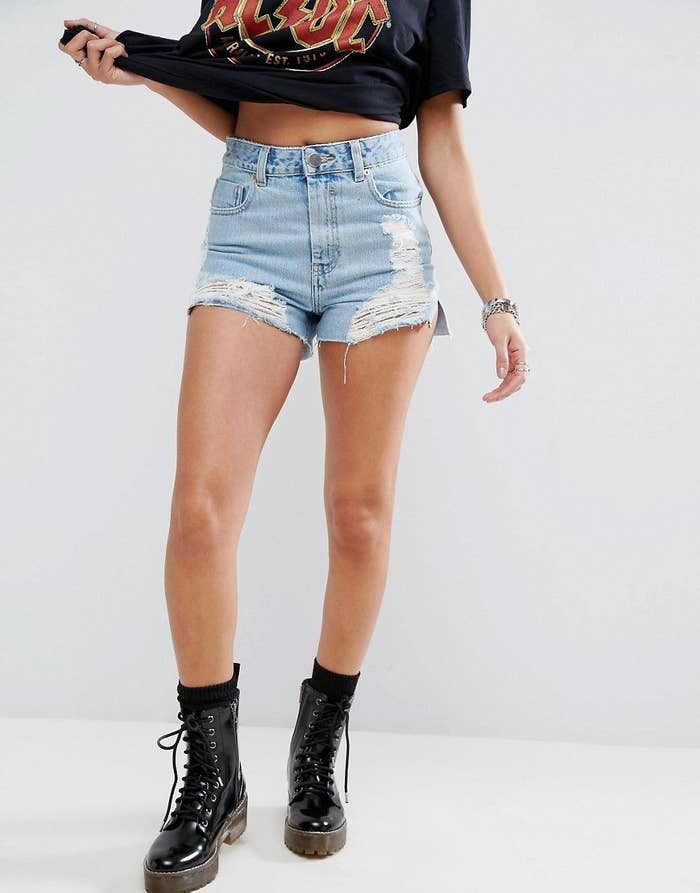 3.
Catch a tan with this racerback tank:
4.
Keep it classy with rolled-up jean shorts: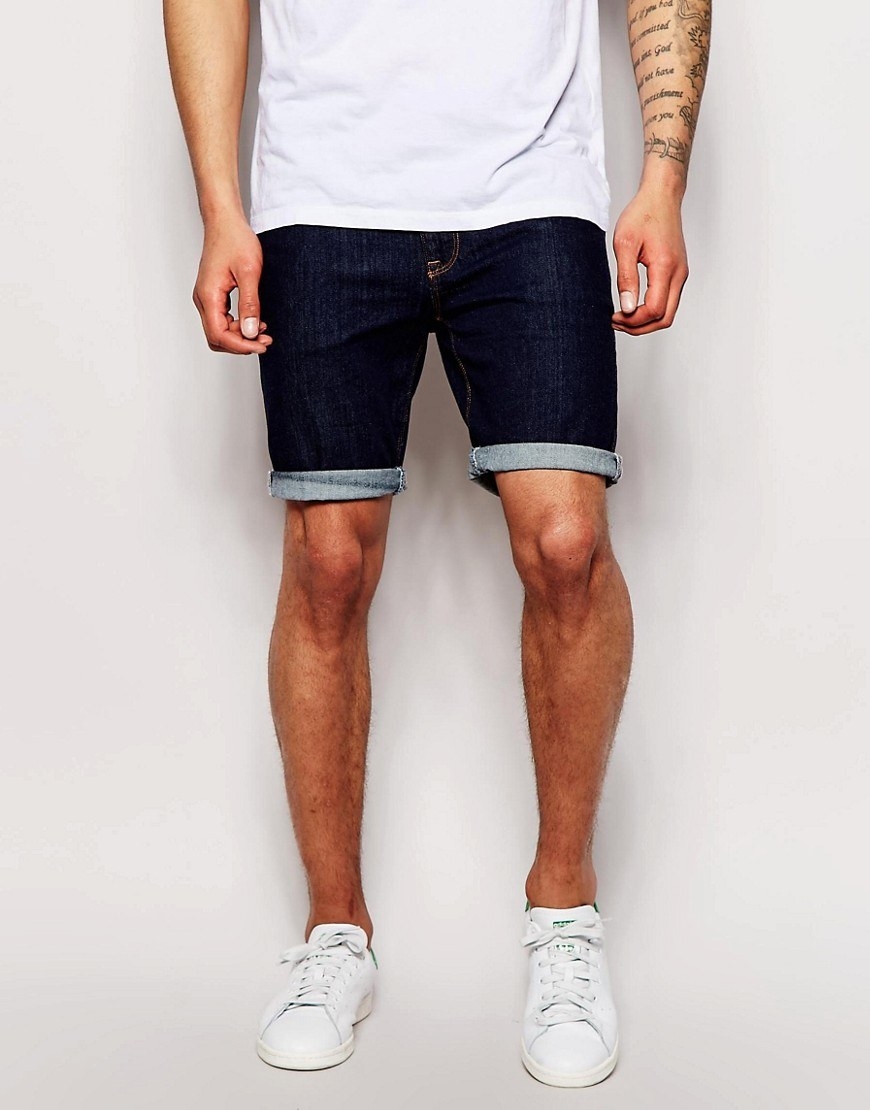 5.
Serve up the spice in this red-hot crop top: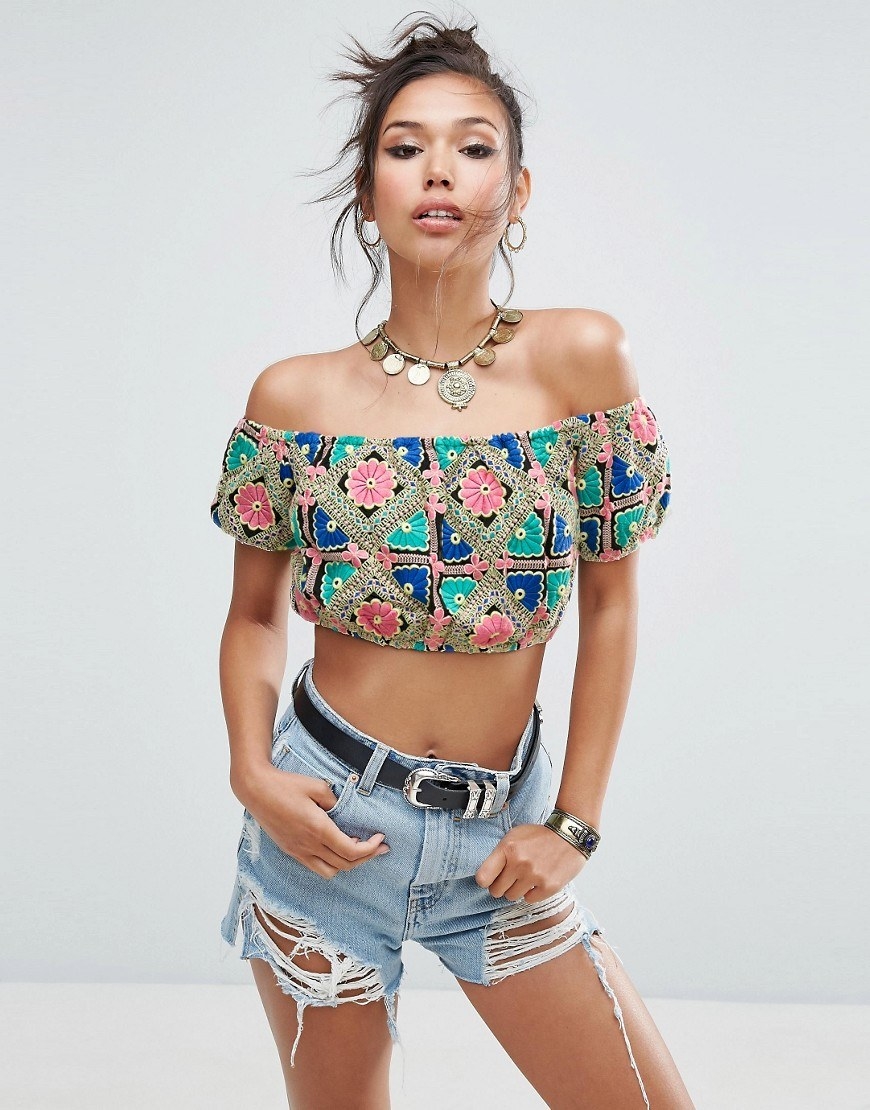 6.
Make waves with this bold tie-dye tee: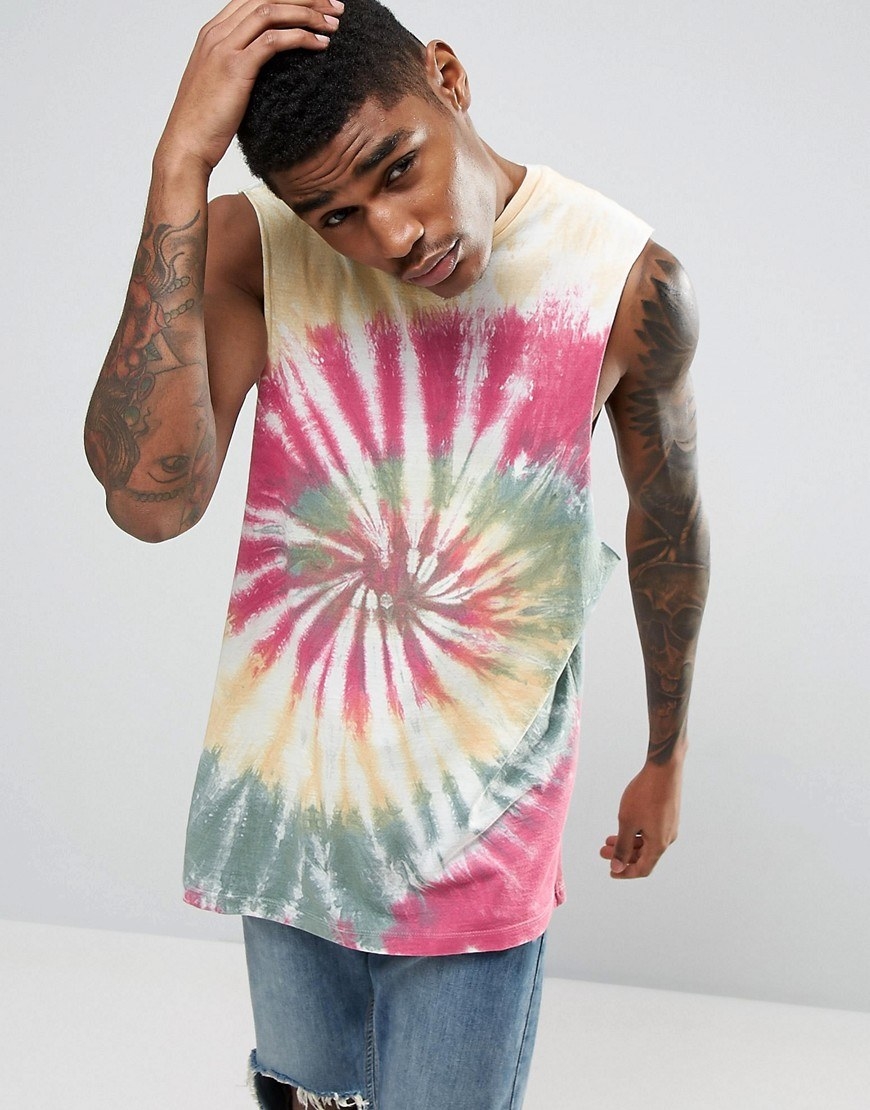 7.
Catch some rays with these rad sunnies:
8.
Slay in this trendy tie-up swimsuit: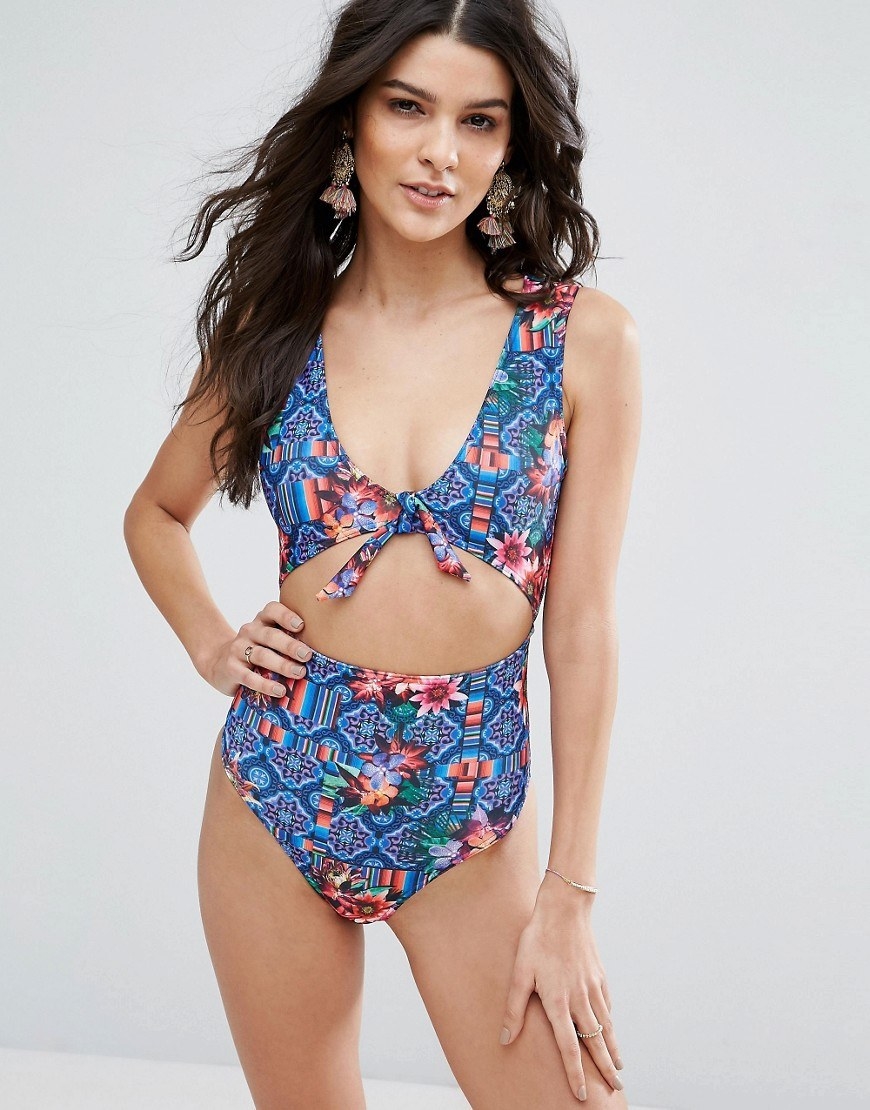 9.
Keep it simple yet edgy with this sleeveless tank:
10.
Turn up the heat with these tropical shorts:
11.
Look stylish with this off-the-shoulder staple dress: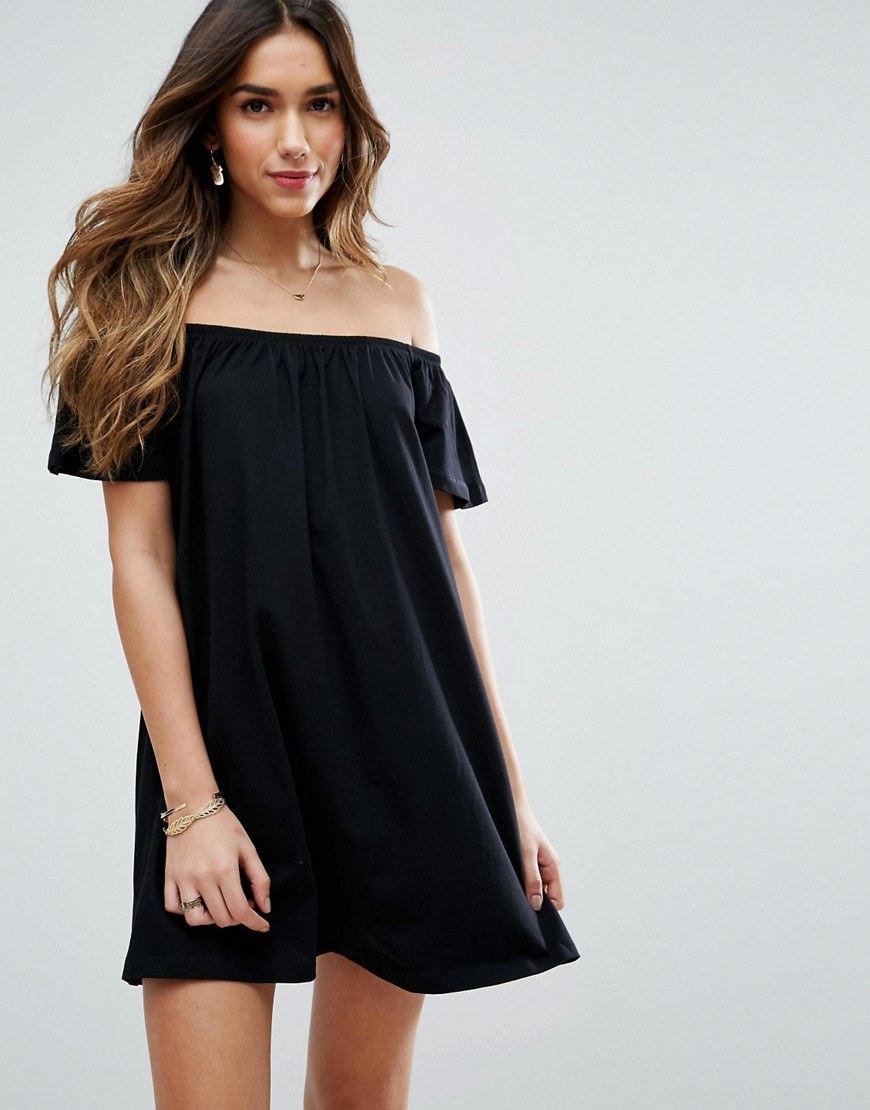 12.
Turn heads with this beach skirt sarong: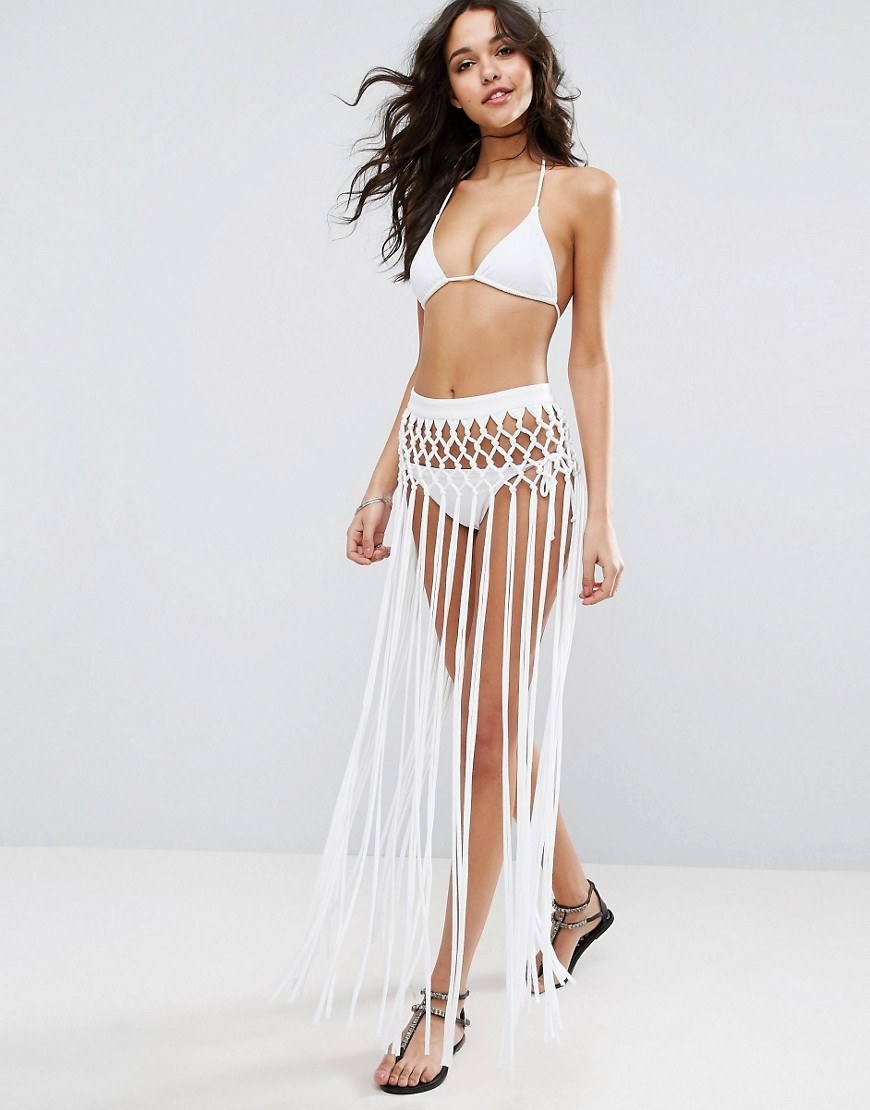 13.
Feel sexy in this flattering romper:
14.
Look hot and feel cool in this mesh shirt: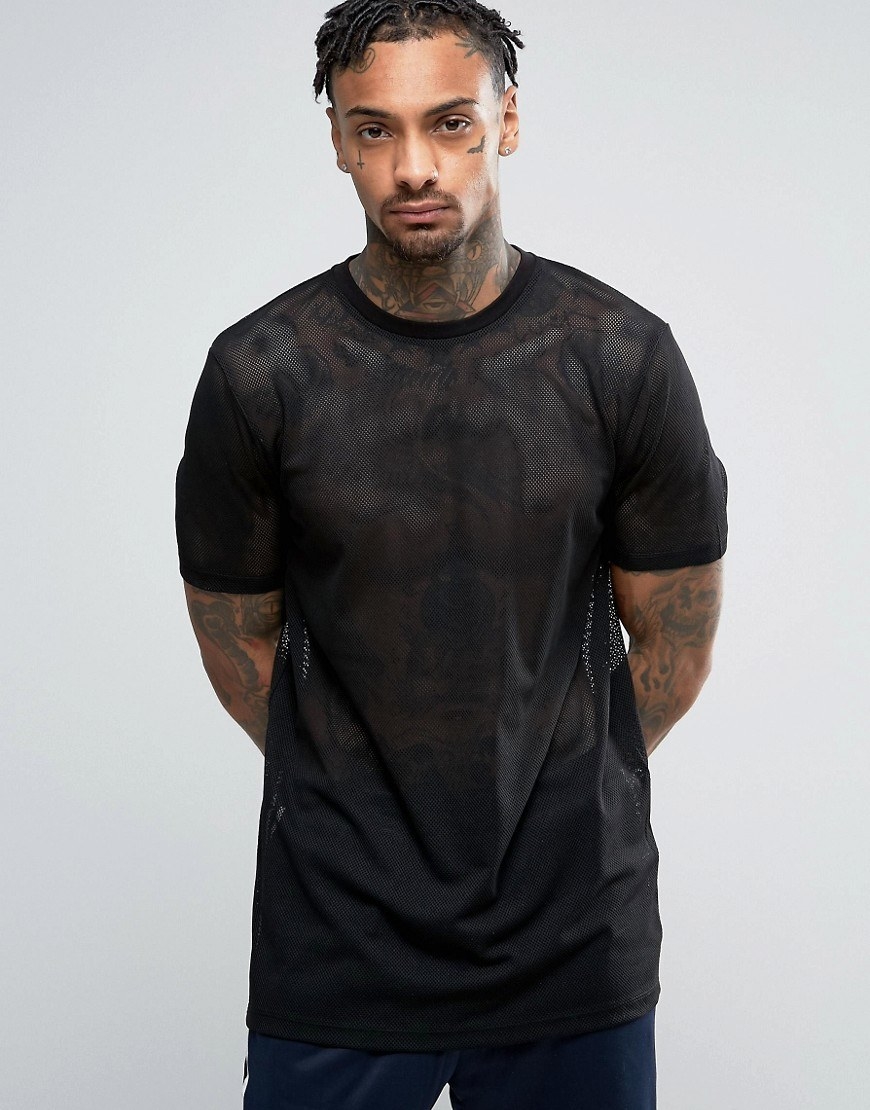 15.
Make them blush with these peachy shorts: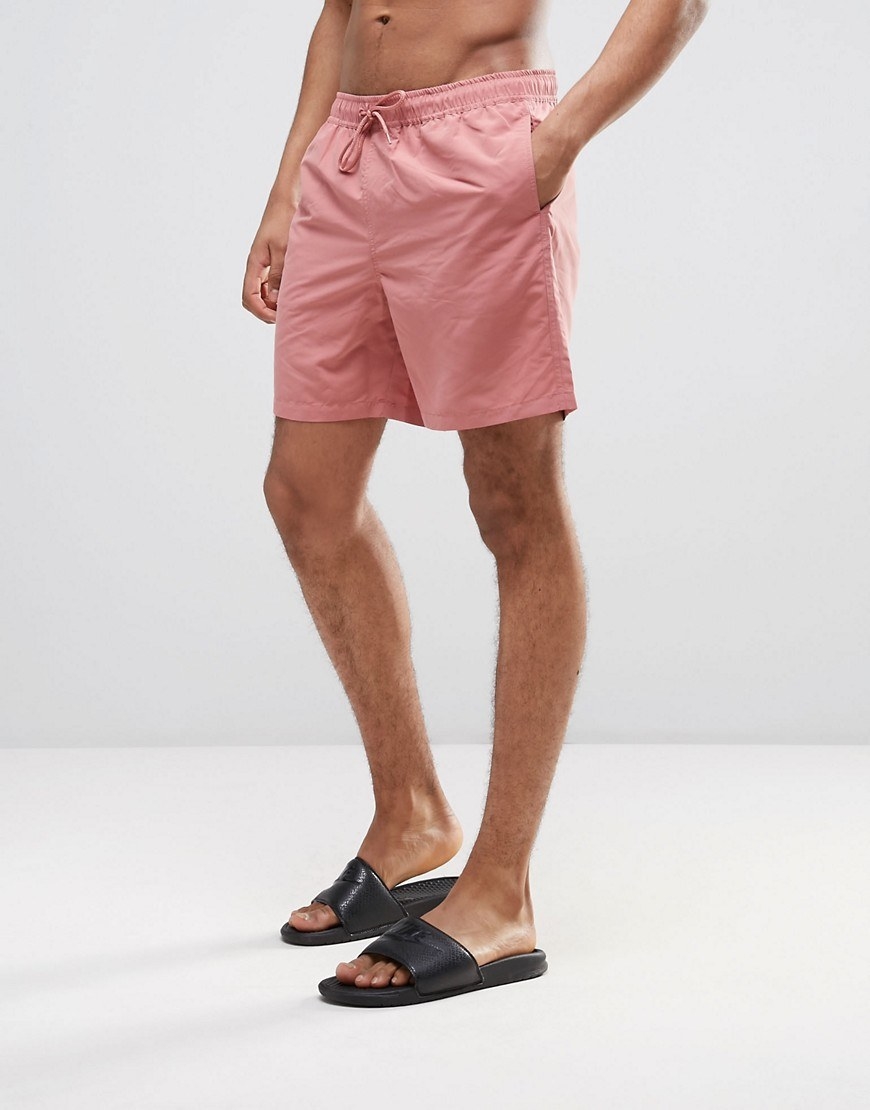 16.
Stand out from the crowd with these glittery espadrilles: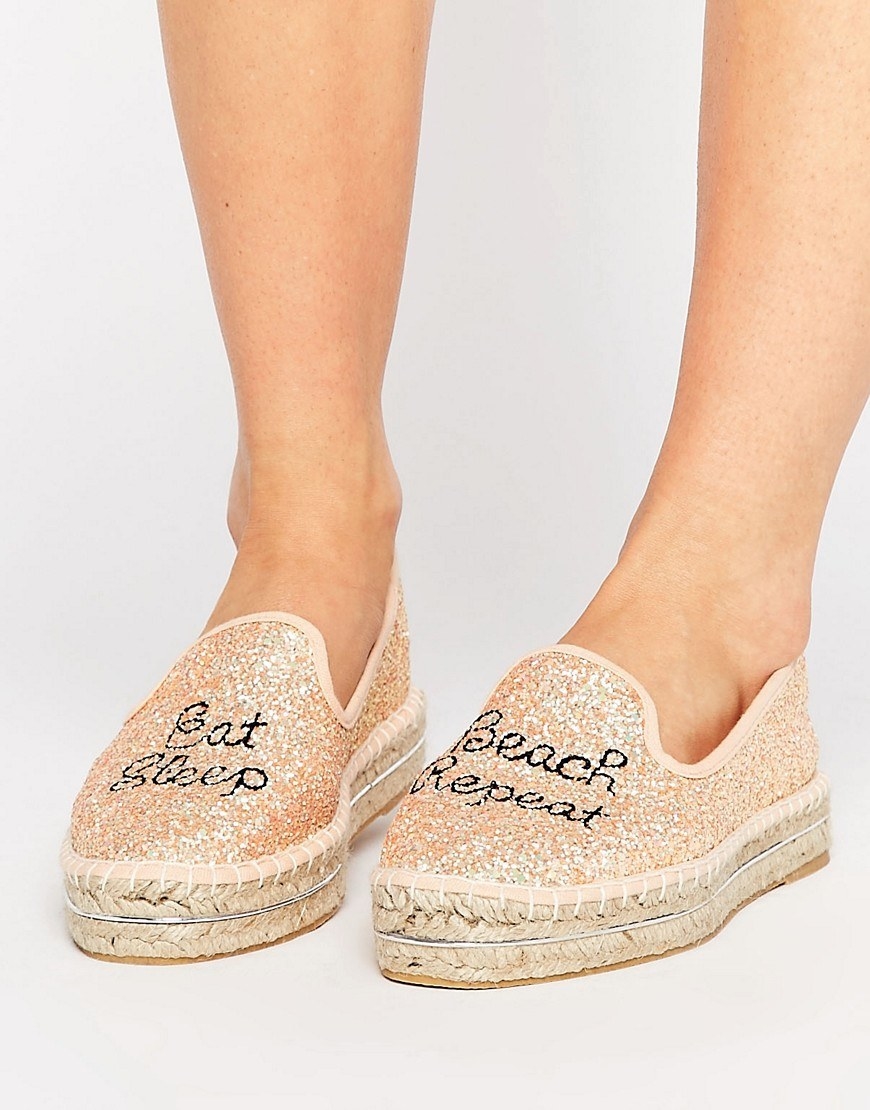 17.
And make a statement with this fiery swimsuit:
All product images courtesy of Asos.