In case you missed the buzz from under the sea... Halle Bailey will be playing Ariel in the live-action "Little Mermaid"!!!!!!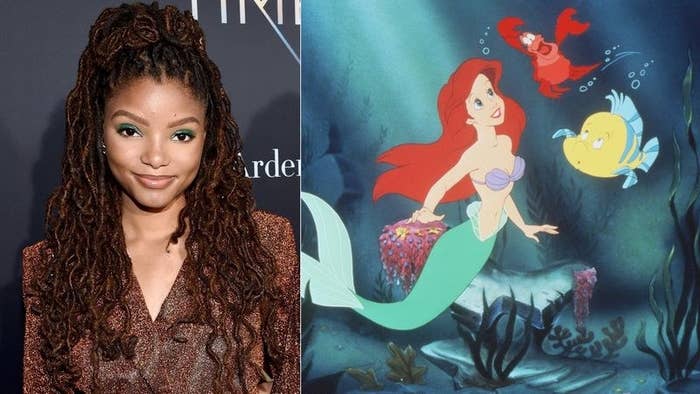 And naturally, people flocked to the internet to express their excitement and support...
...while others started tweeting #NotMyAriel to protest Bailey's casting.
So, we think there's no better time than now to highlight a few of the other amazing Women of Color that are currently kicking butt in 2019!
Because in 2019, we need to embrace diversity and support the efforts of women of color, who are beating the odds stacked against them and making an impact in our society.
1.
Nabela Noor
2.
Alexandria Ocasio-Cortez
3.
Zendaya
Keep killin' it this year ladies, we're rooting for you and all of the amazing women of color working tirelessly to slay every day.