This post has not been vetted or endorsed by BuzzFeed's editorial staff. BuzzFeed Community is a place where anyone can create a post or quiz.
Try making your own!
10 Interesting Facts About Osteopathic Medicine
Thinking about visiting an osteopathic physician for your healthcare? Here are 10 interesting facts about osteopathic medicine you may not know!
1. The Word Osteopath Comes from the Greek Word 'Osteo' Meaning 'Structure'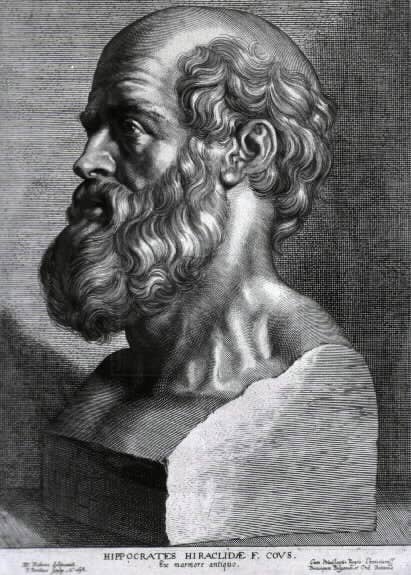 2. The First Doctor of Osteopathy was Dr. Andrew Taylor Still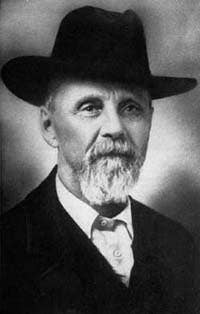 3. An Osteopath is a Complete Physician and Can Prescribe Drugs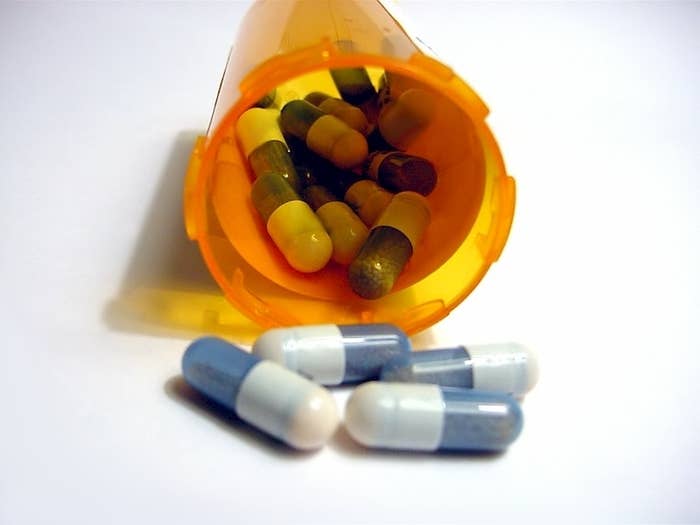 4. An Osteopath Is Not a Chiropractor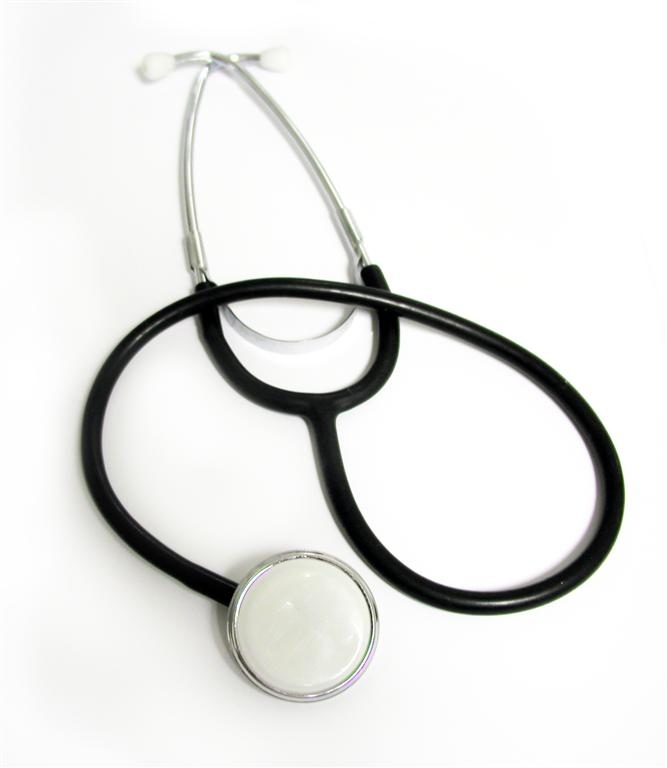 5. Osteopathic Medicine Treats the Whole Person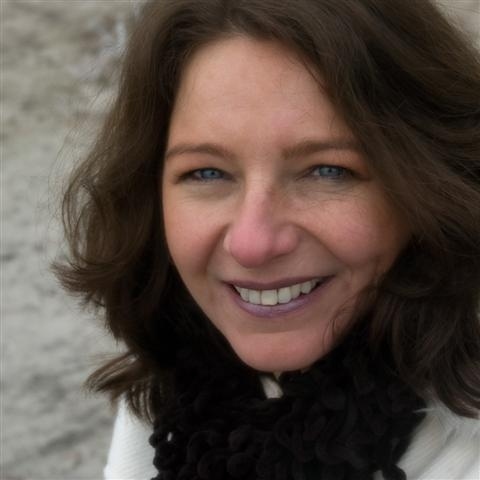 6. Osteopaths Perform Musculoskeletal Manipulation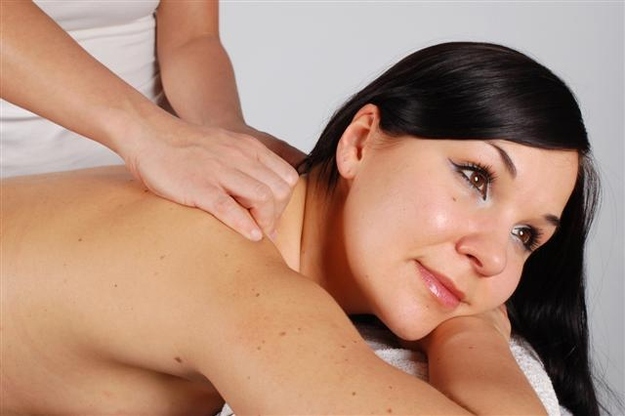 7. About 20% of Osteopathic Physicians are Women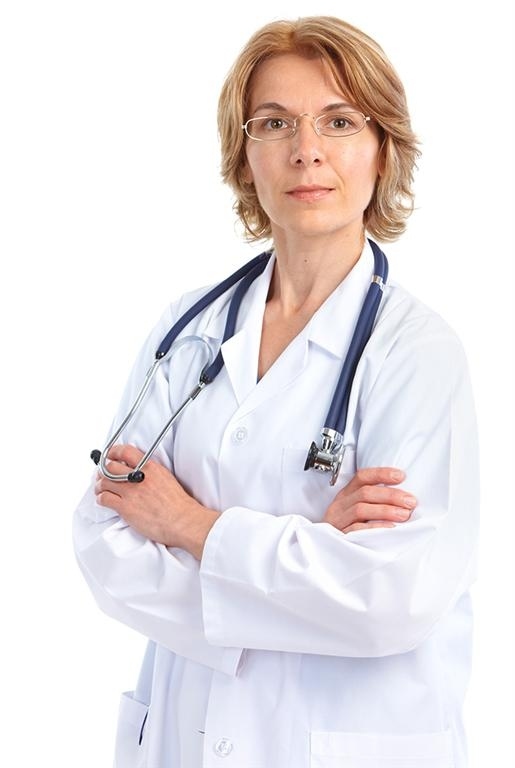 8. Osteopaths See 100 Millions Patients Each Year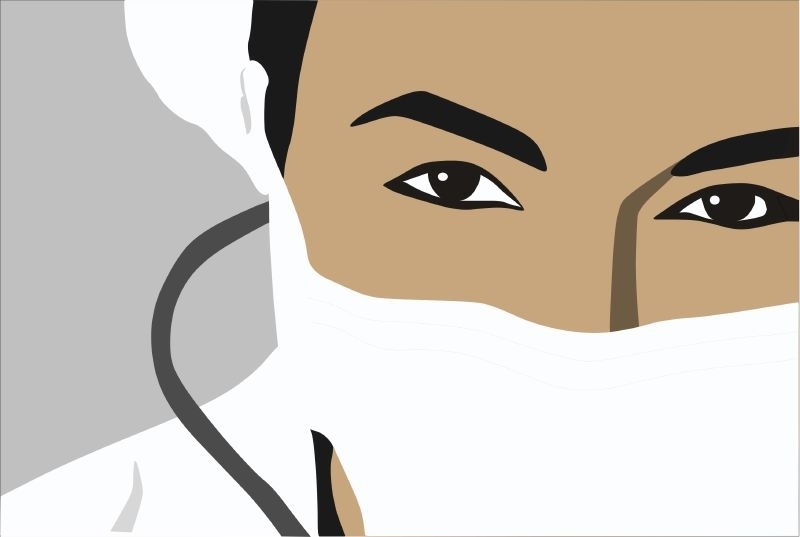 9. 64% of Osteopathic Physicians are in Primary Care
10. Former President George Bush Employed an Osteopath as His Primary Doctor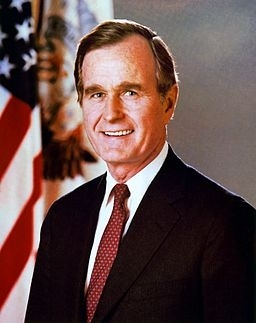 askdrmaxwell.com
Are you looking for health answers from a physician who specializes in holistic, natural healing and preventive medicine? Dr. Maxwell is an osteopathic physician who is board certified in integrative medicine, family medicine and osteopathic medicine. Contact him today and let him put his 30 years of clinical experience to work for you!