Hello, This is not meant to offend anyone. This is just a random list of religious comment fails from various social media sites. I will do it in several categories : oblivious posts, pick and choose posts, lack of their own religion's literature, posts, lack of general education posts, and to make it fair.... dumb atheists posts.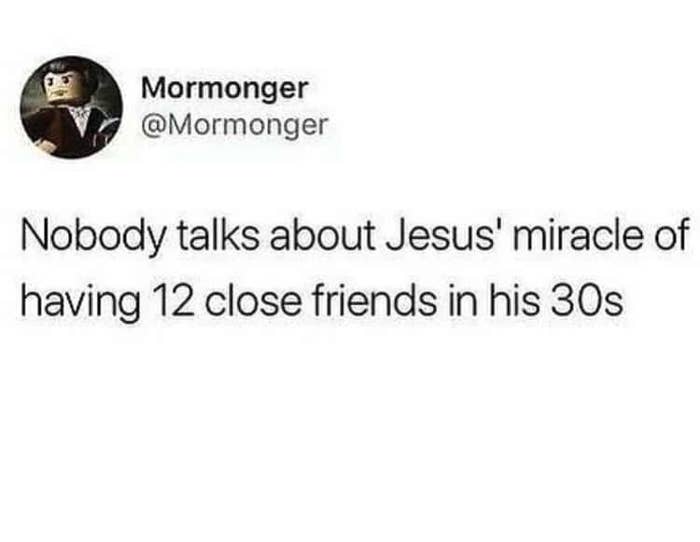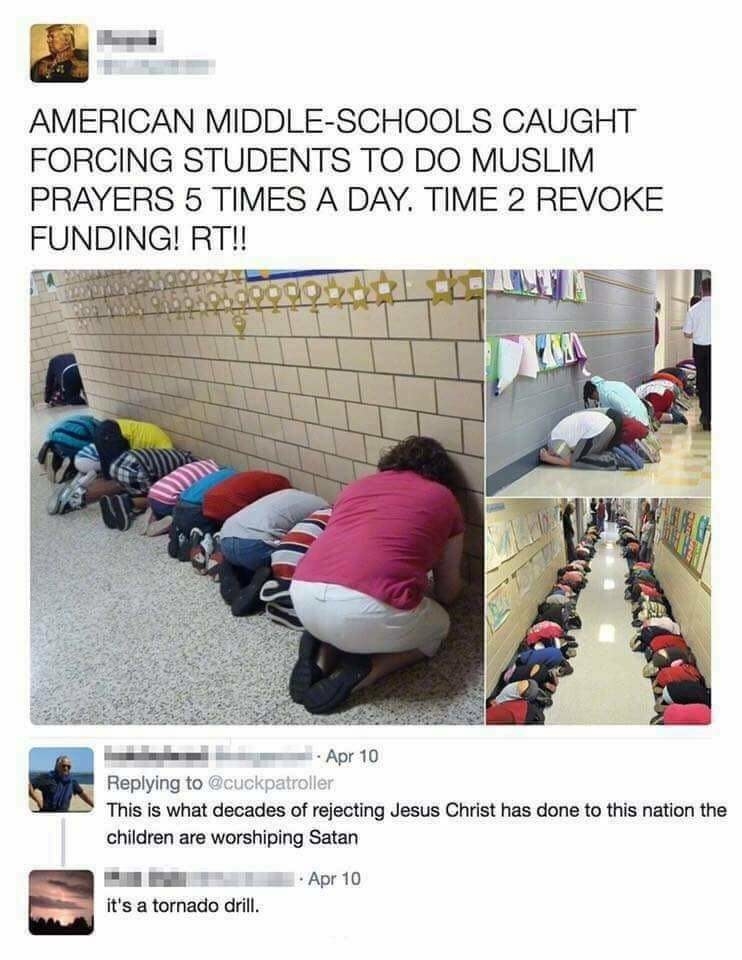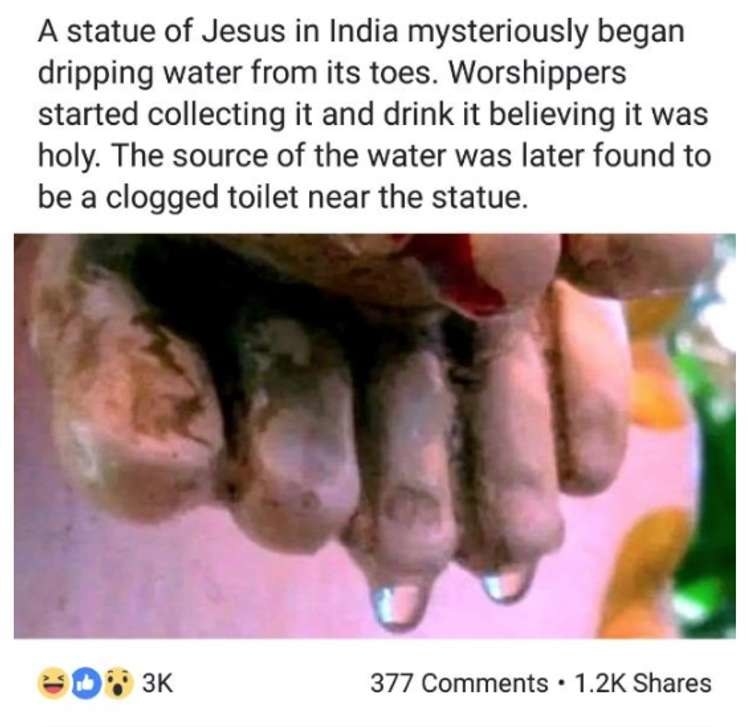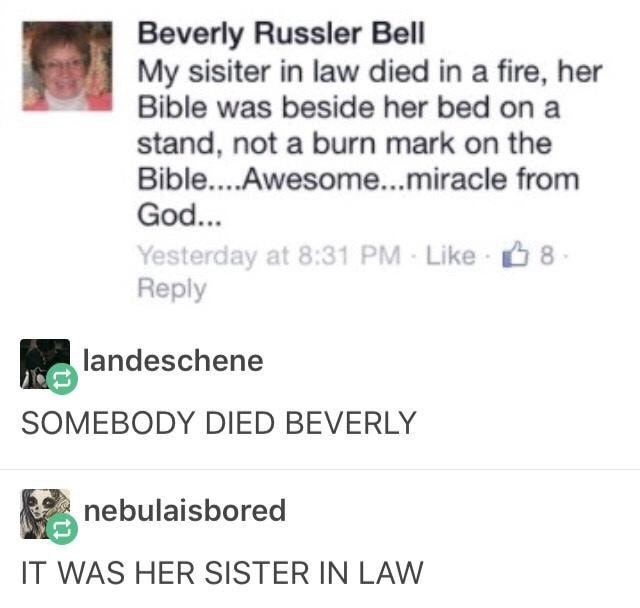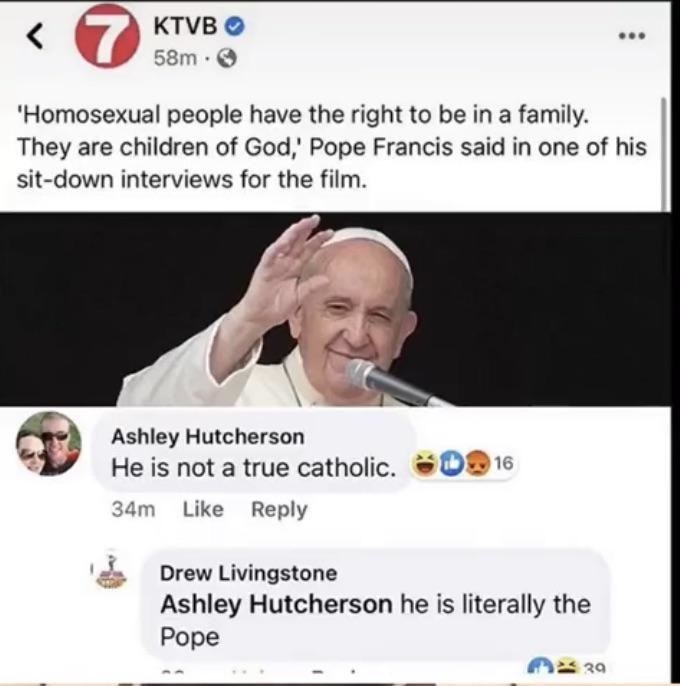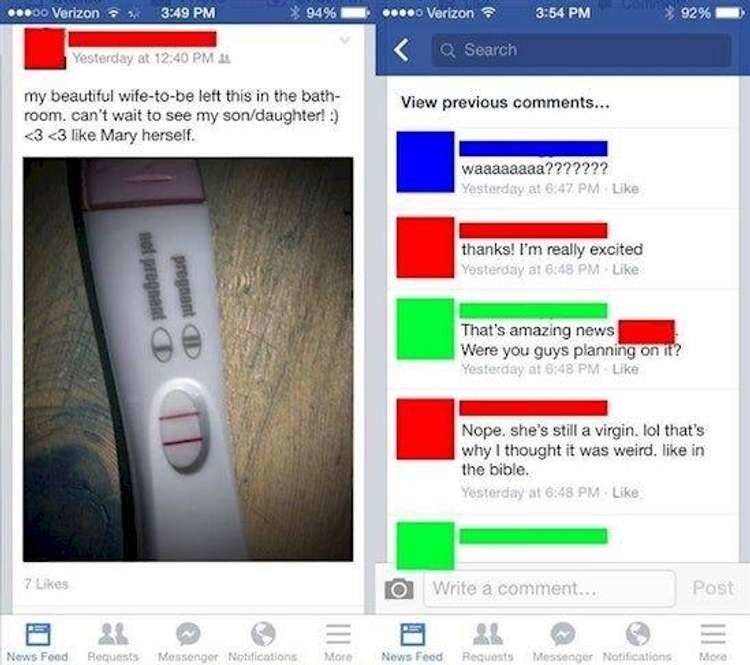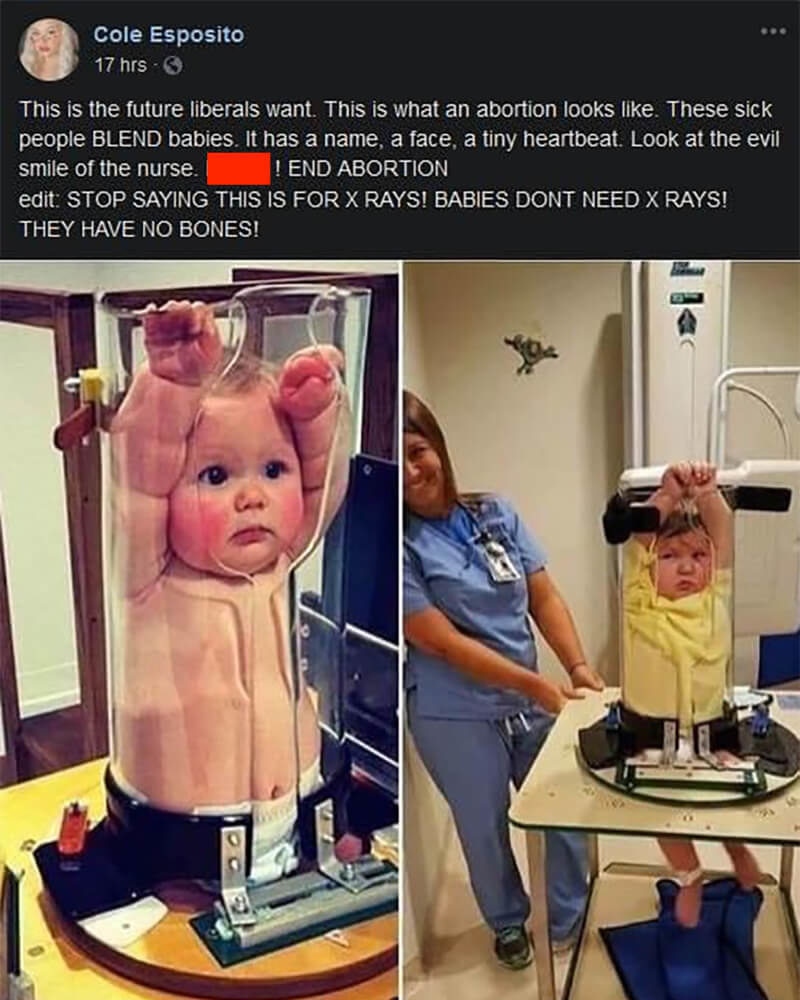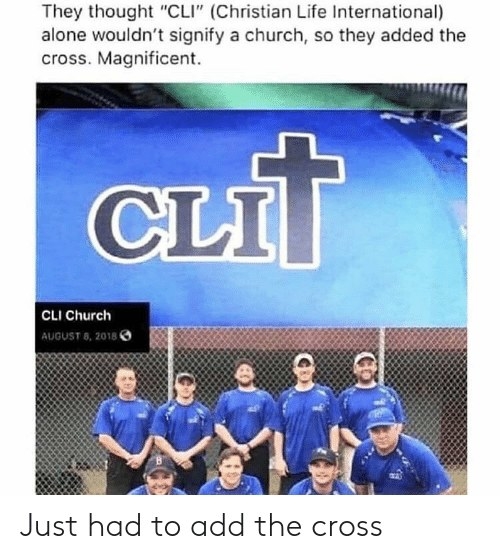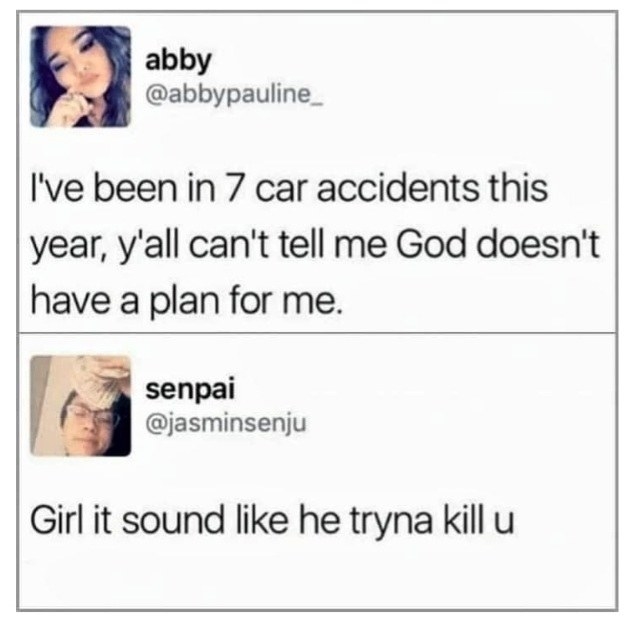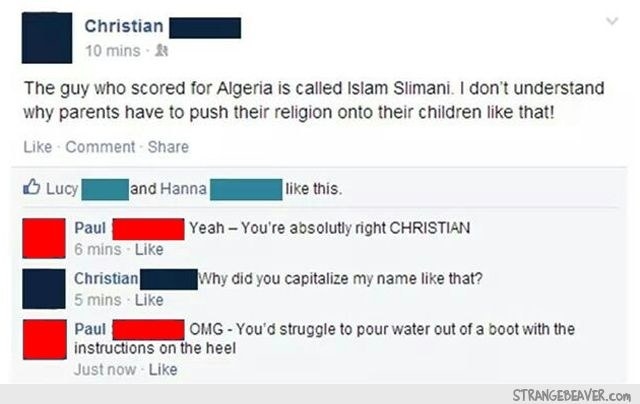 Pick & Choose
Some may call these people hypocrites.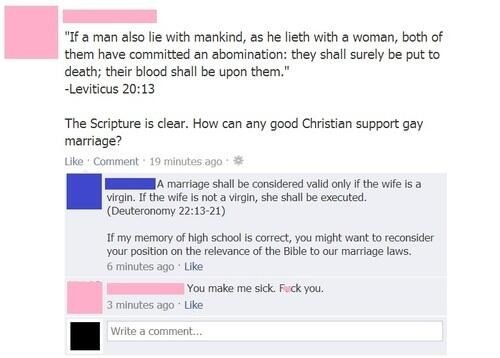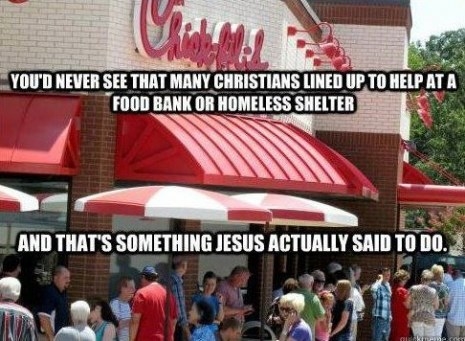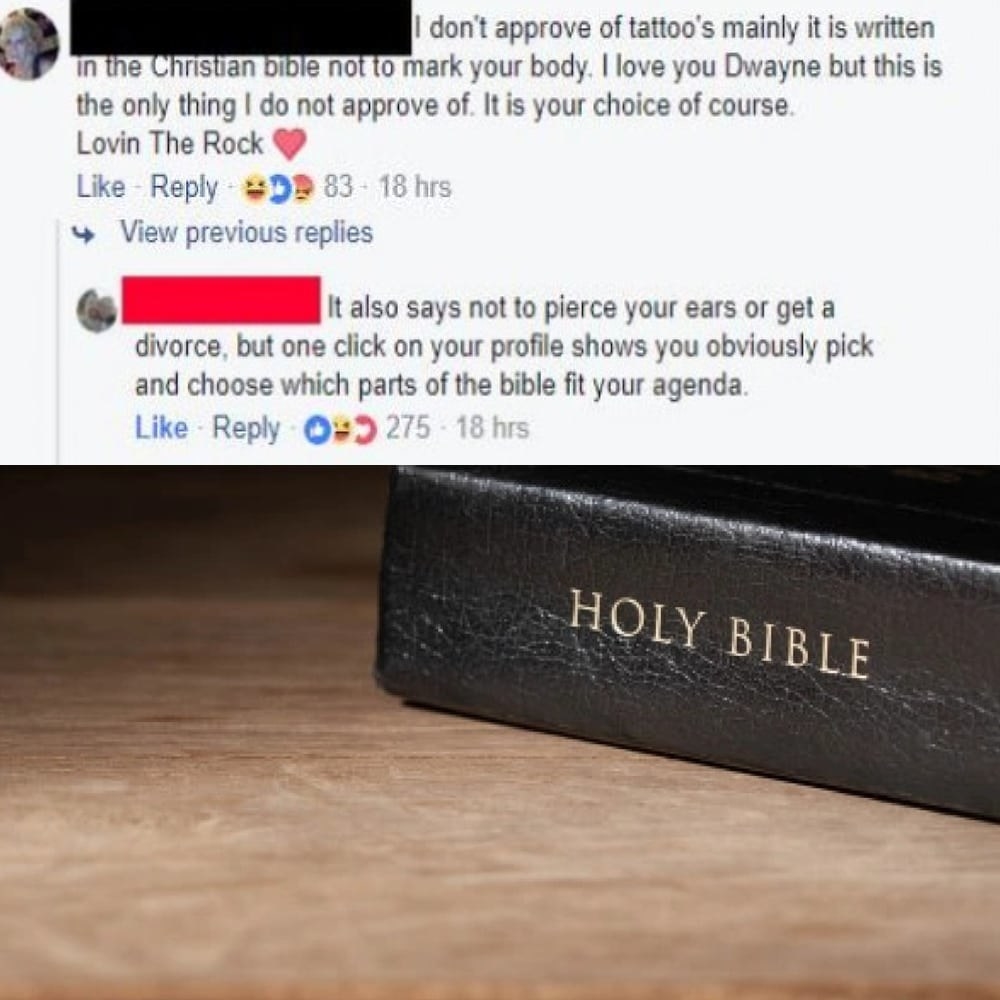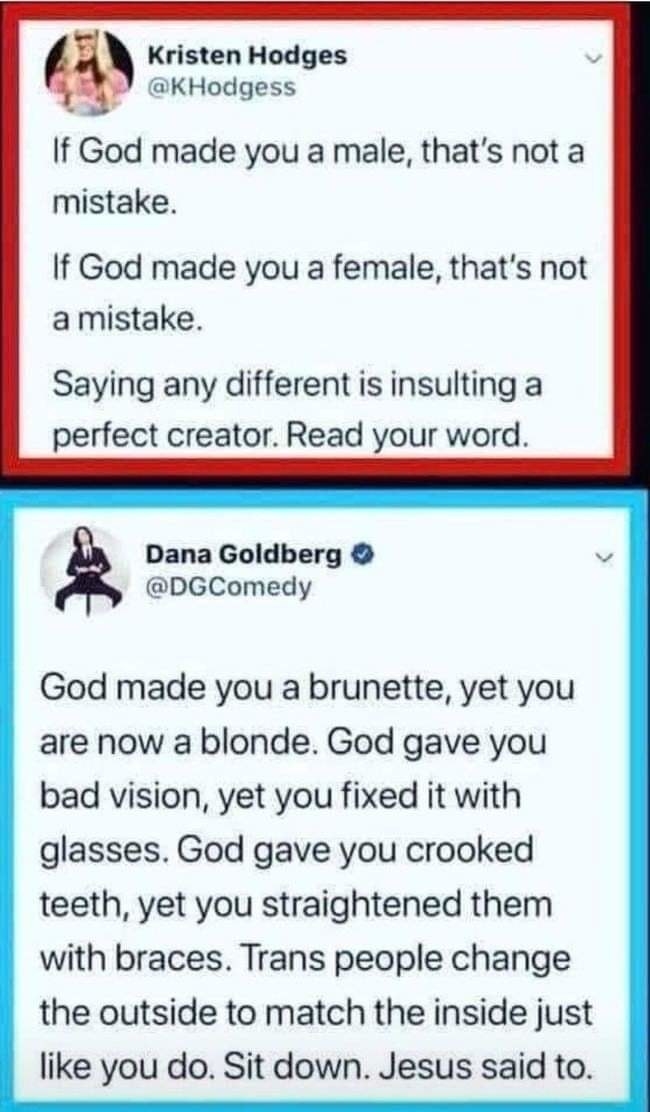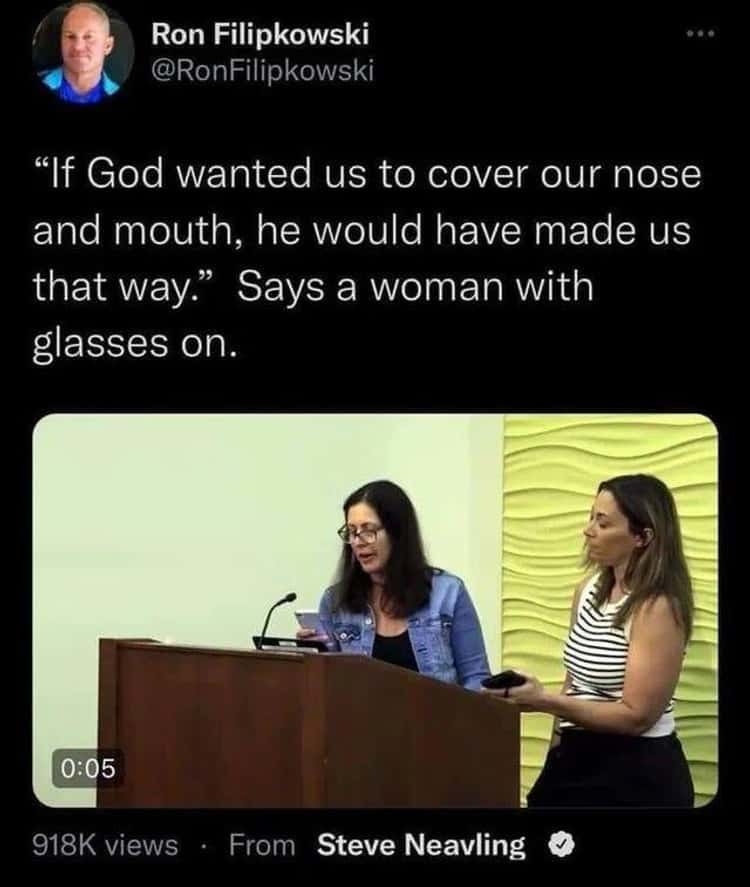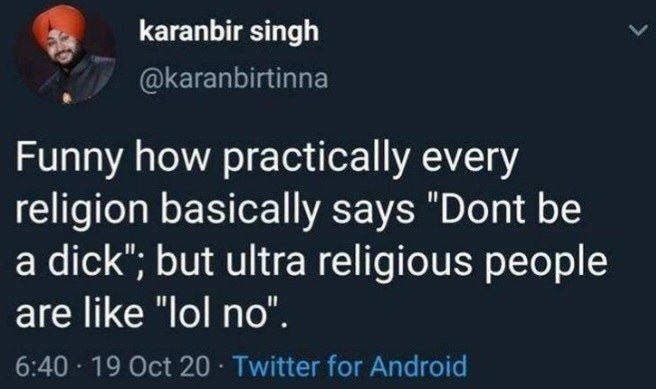 Lack of Bible/ Religious Literature Education
Do you actually know what's written in the book of which you preach from?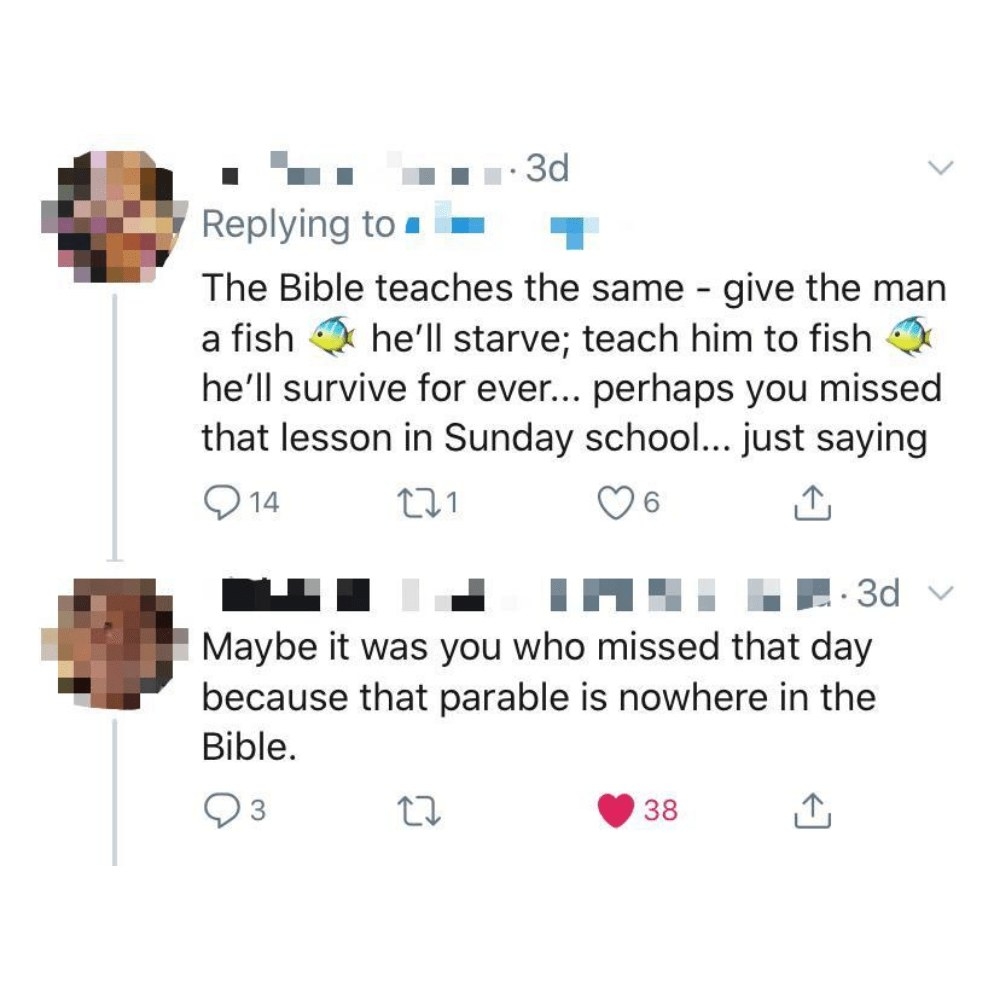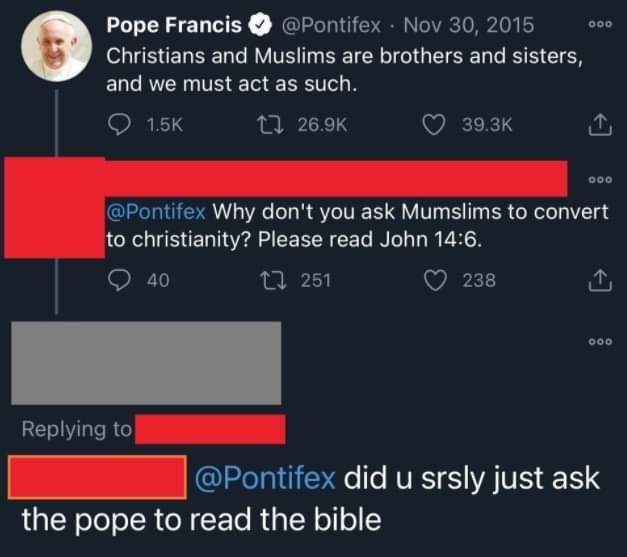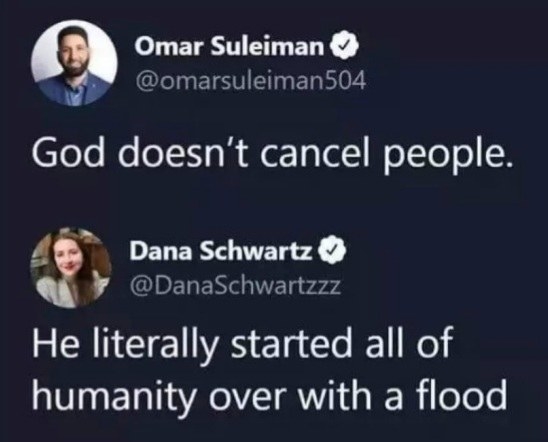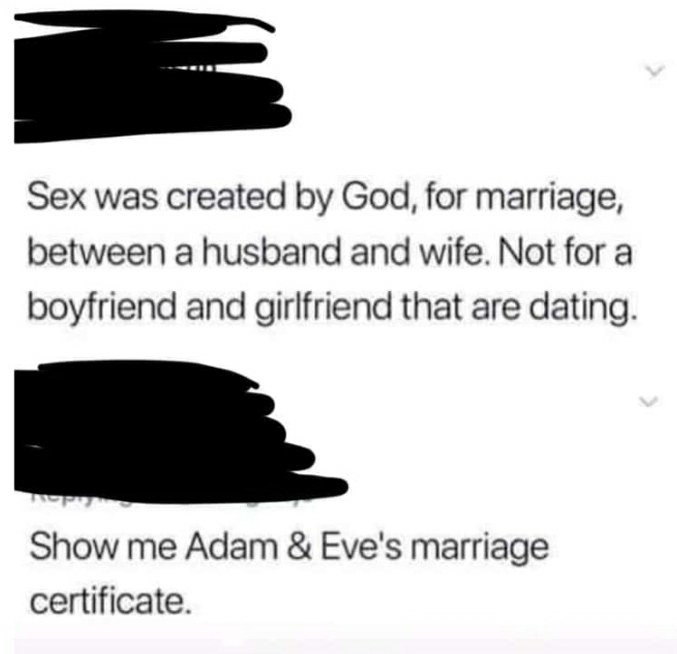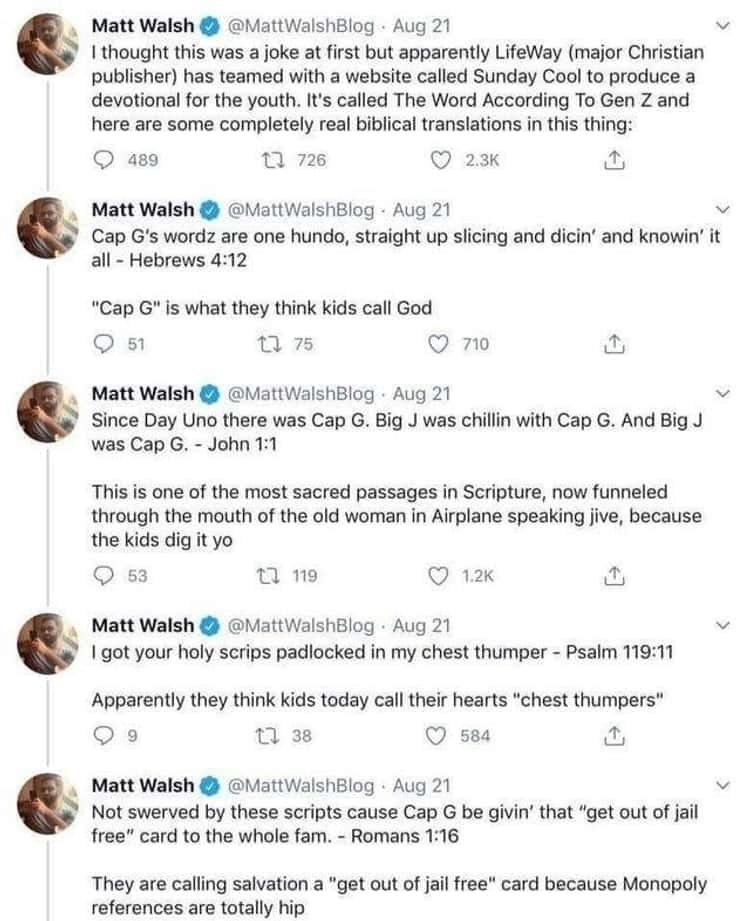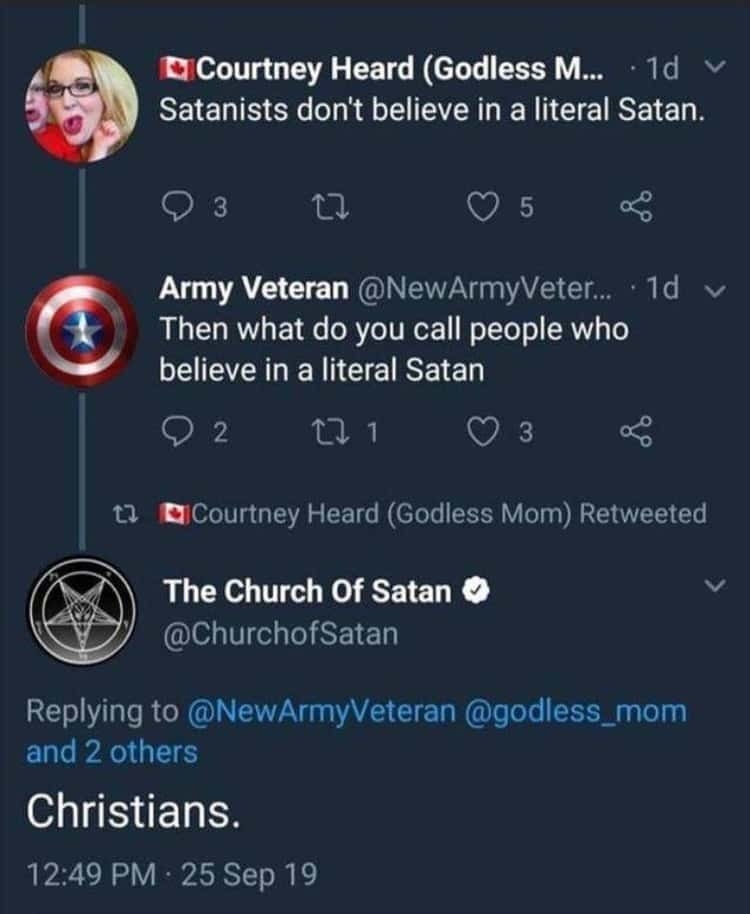 Lack of general education
Science! History! Foreign Language!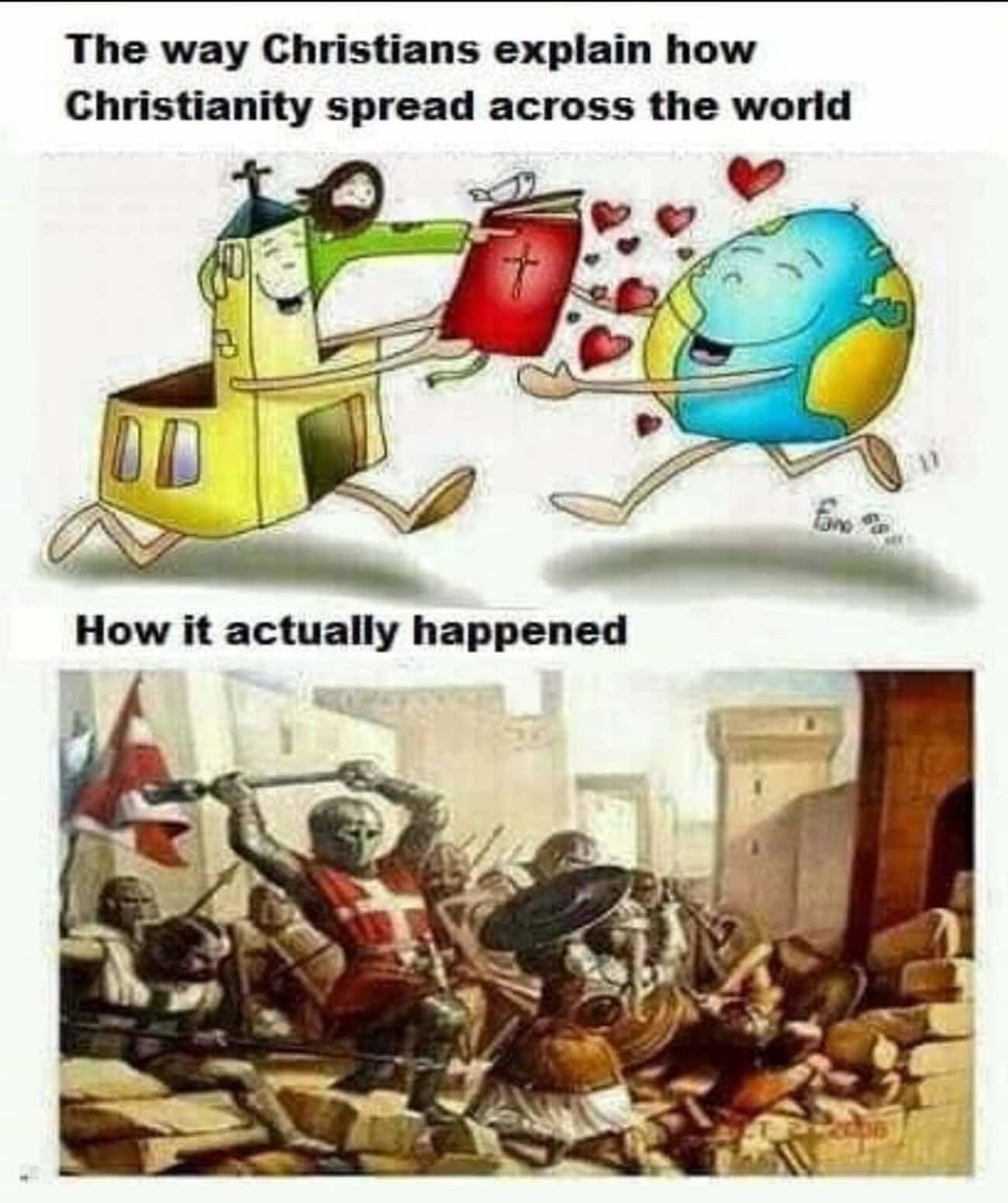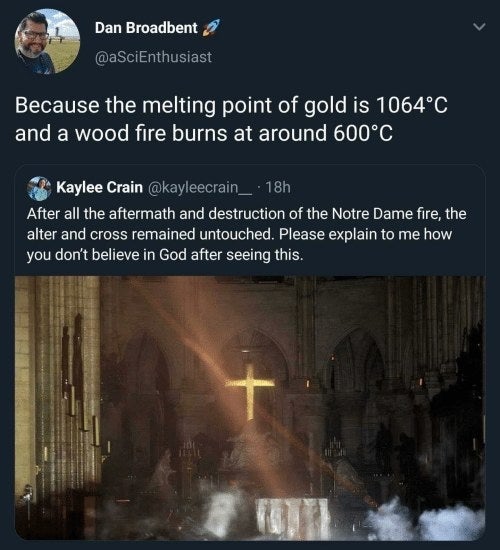 * Science *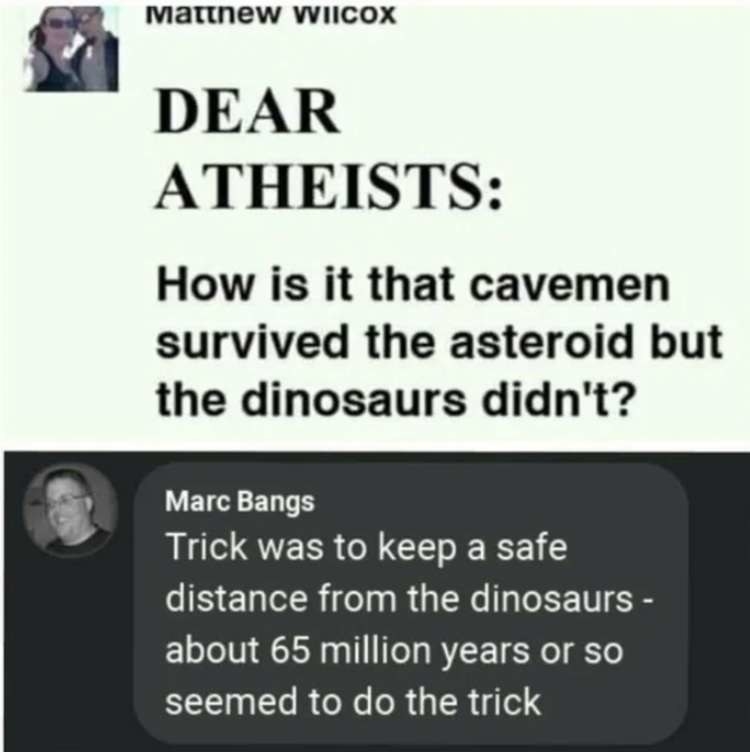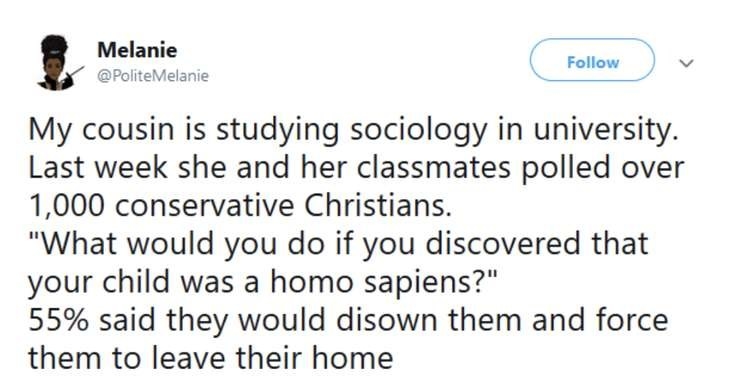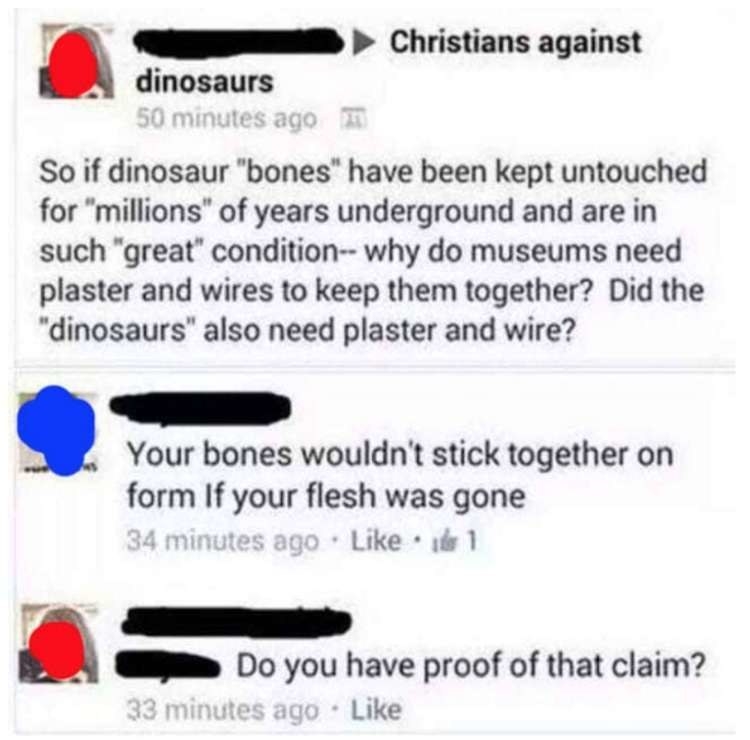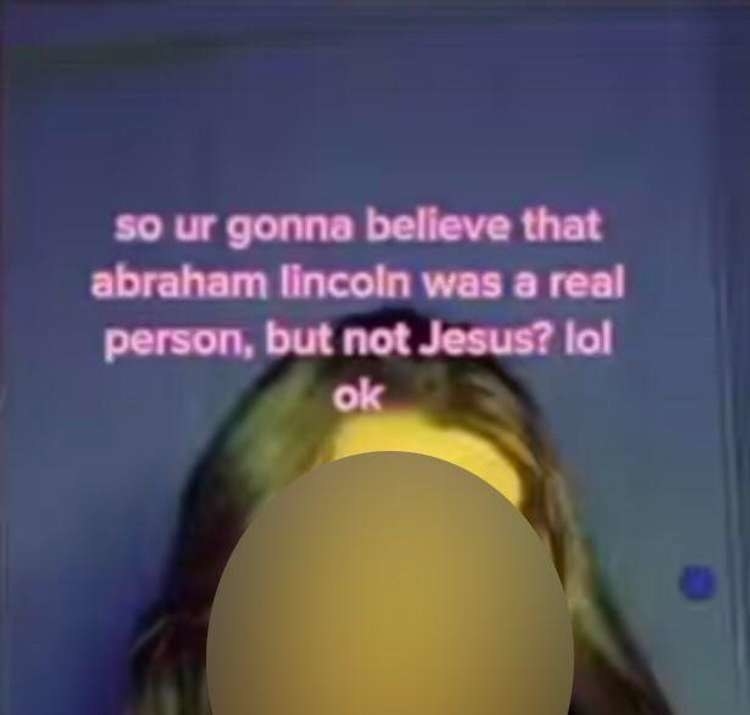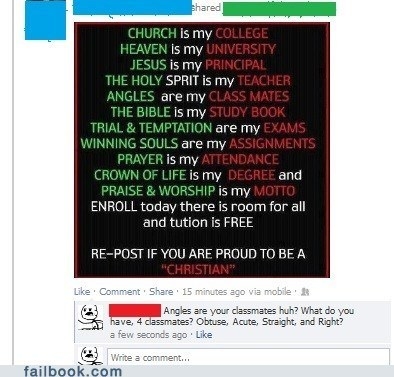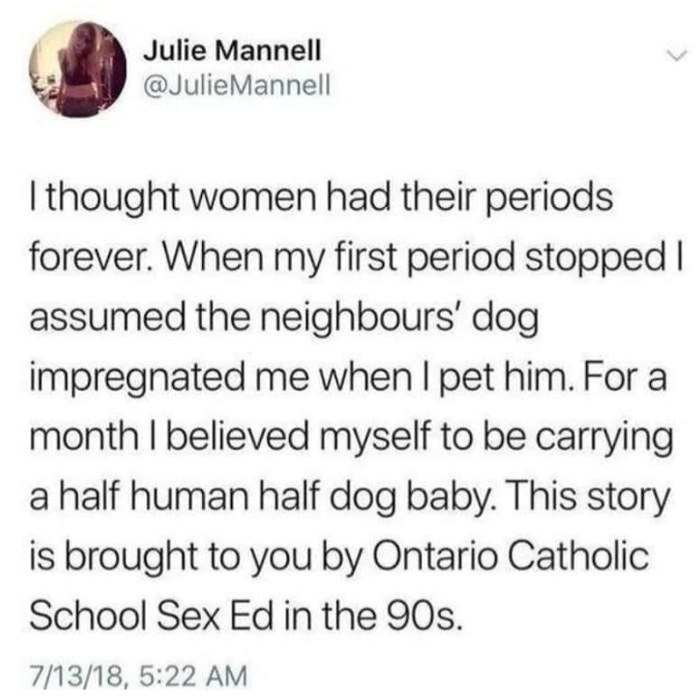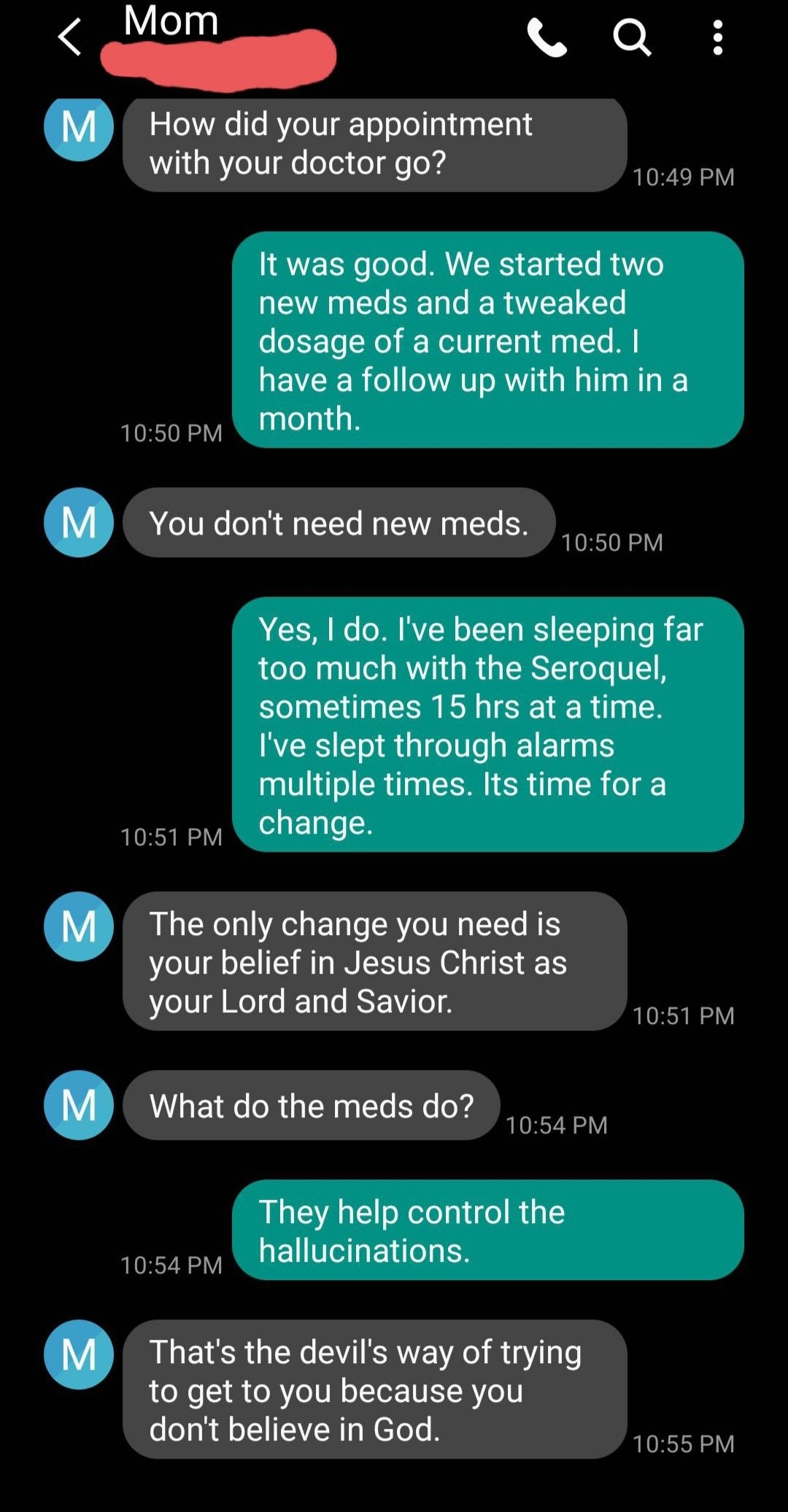 Vaccine & Covid misinformation
Please speak to a medical professional for information on Covid19 and Vaccines. Don't believe random people on the internet.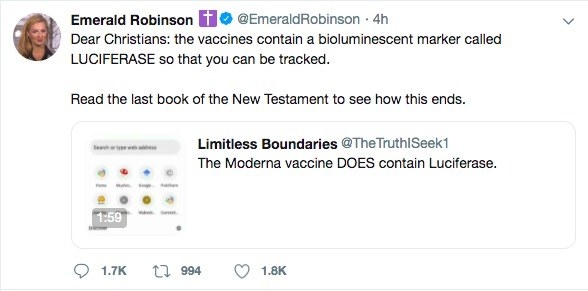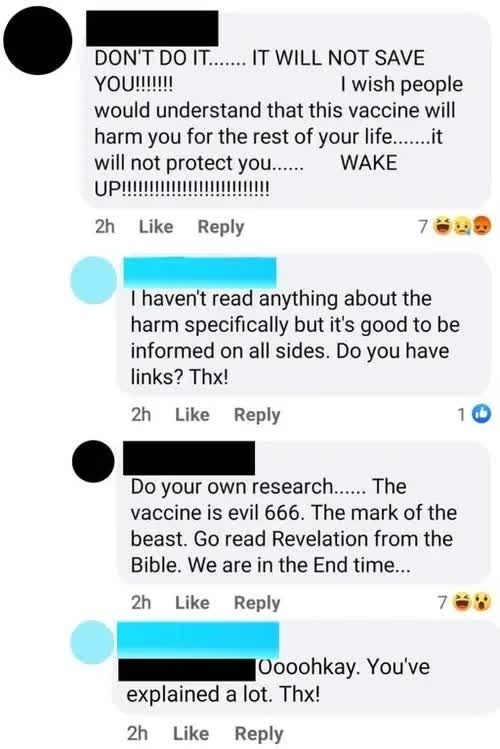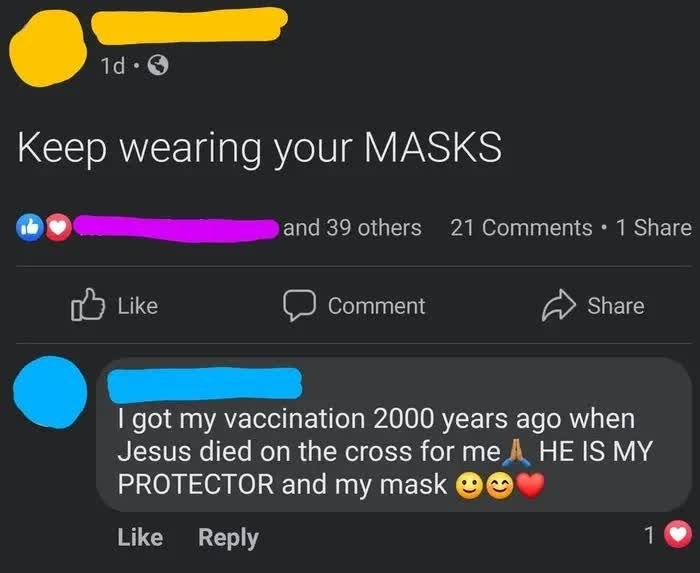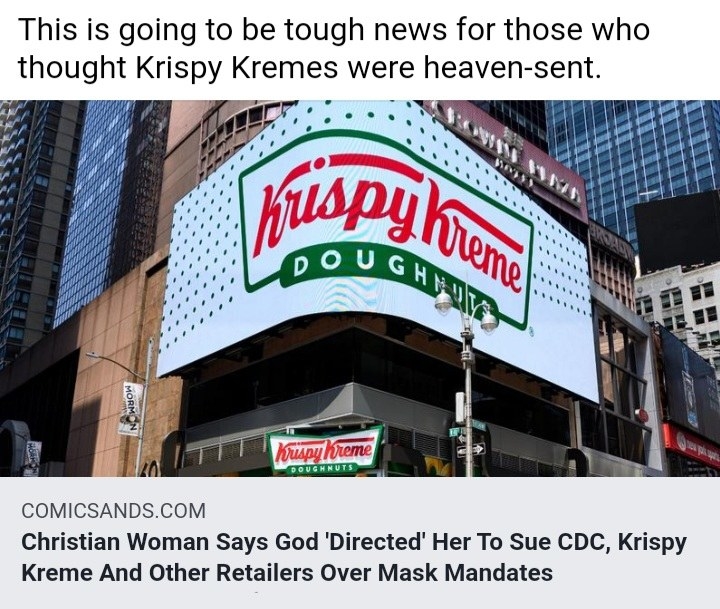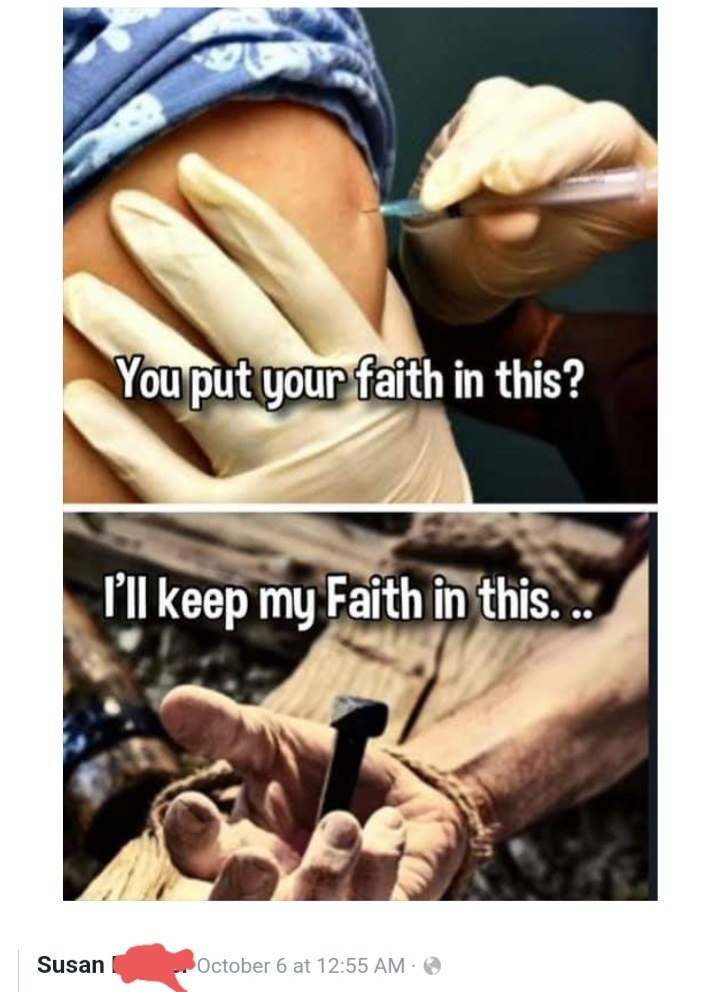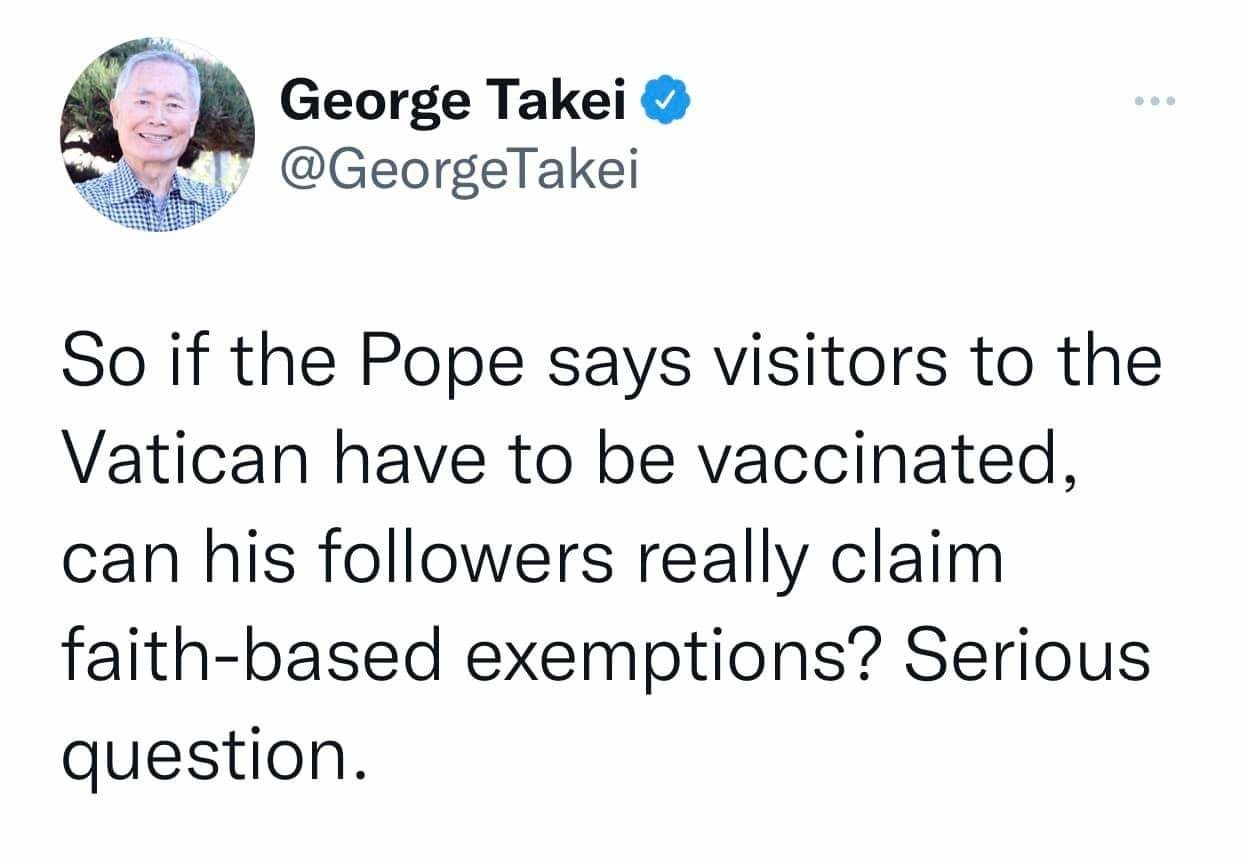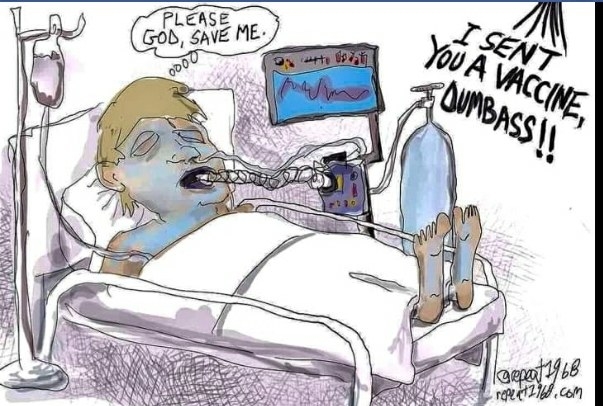 Random, Lighthearted & Funny Fails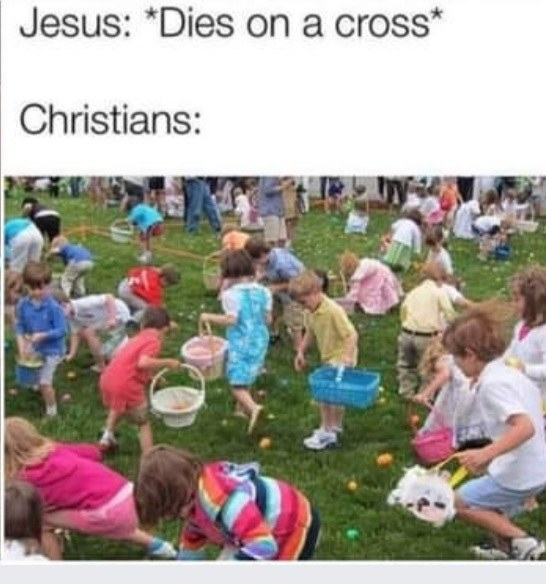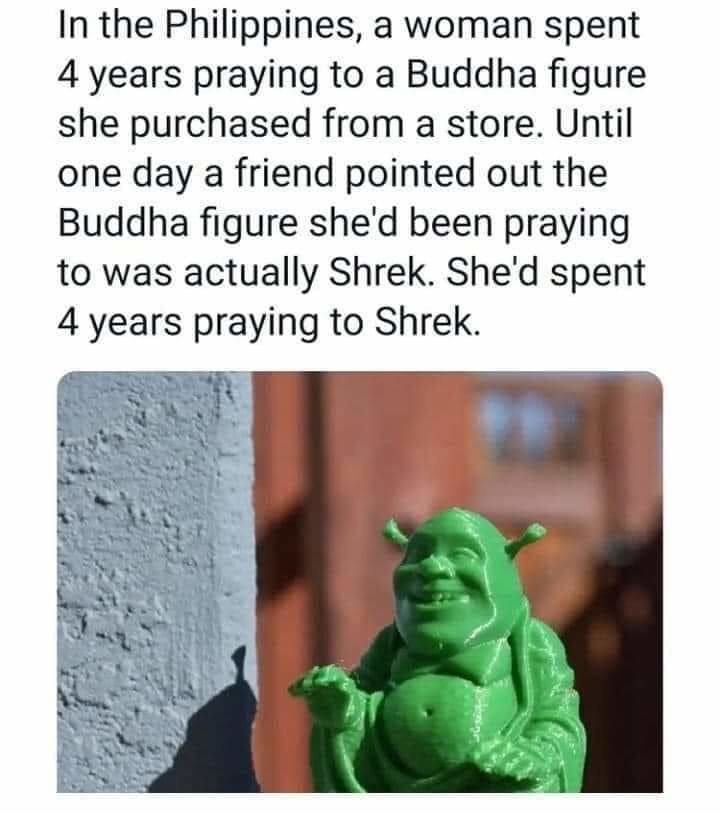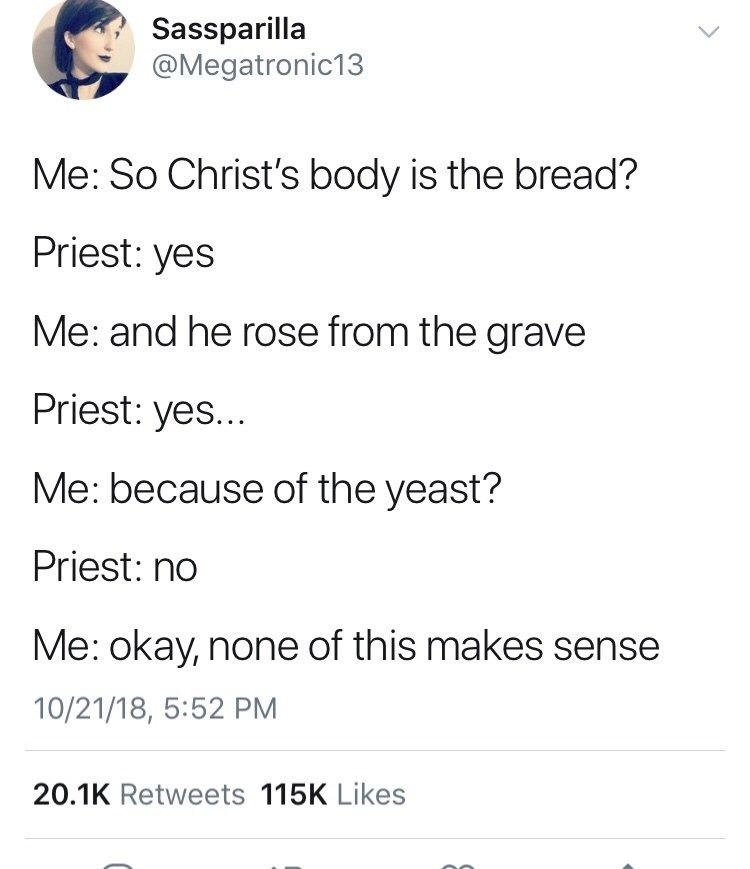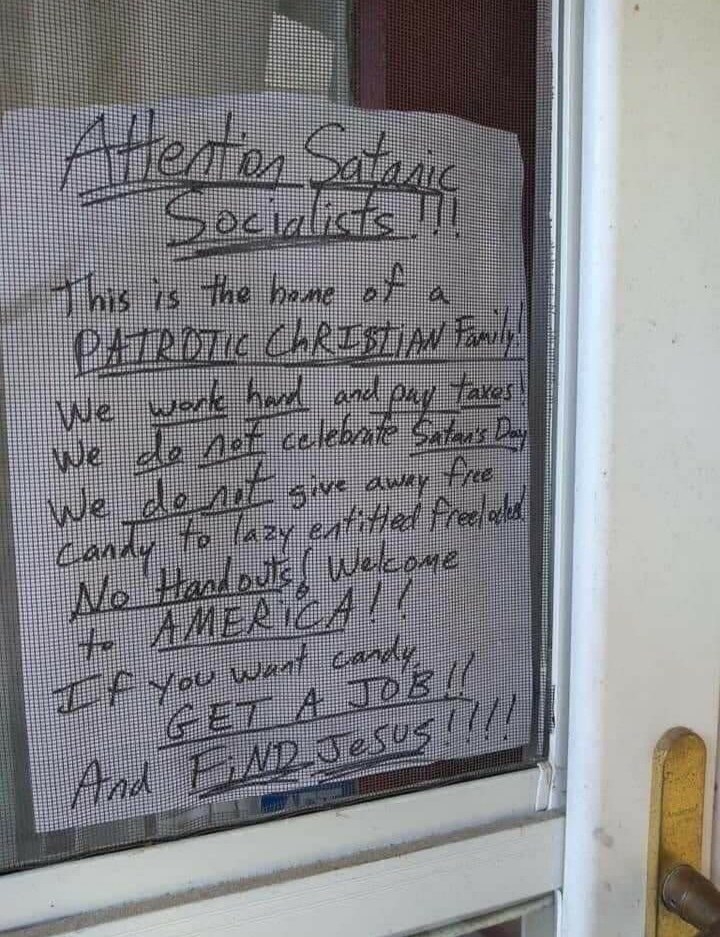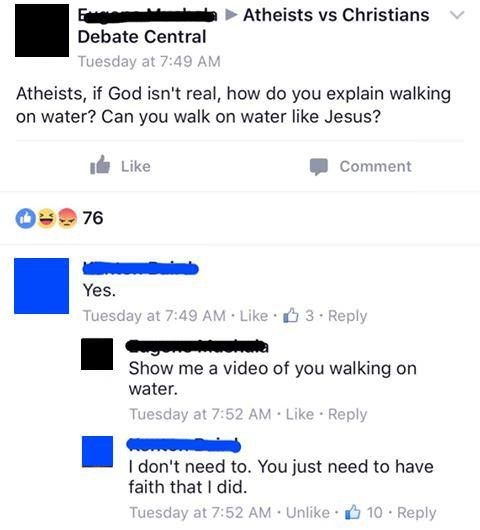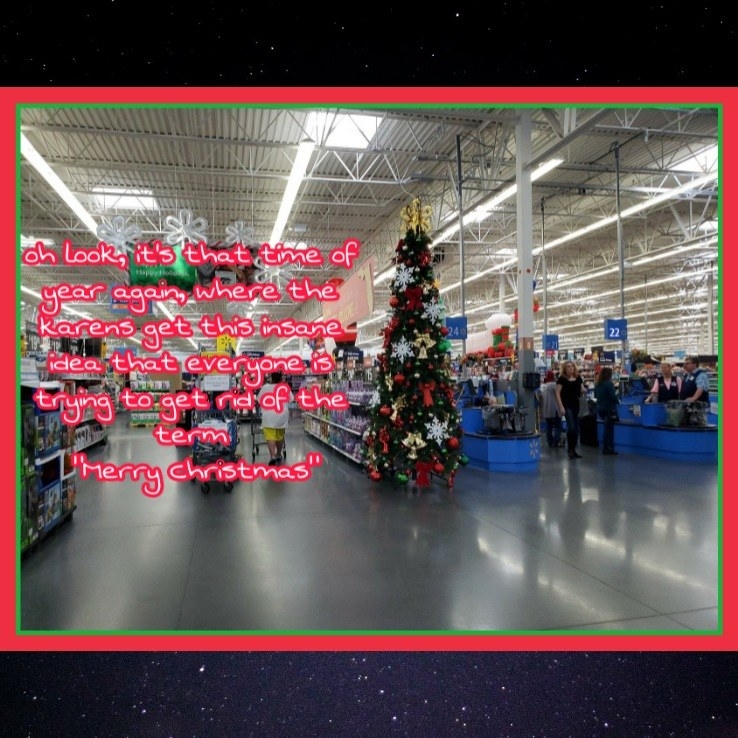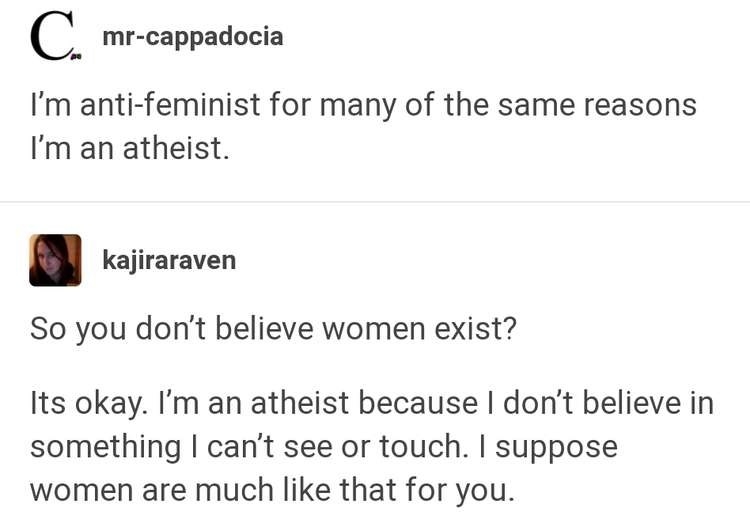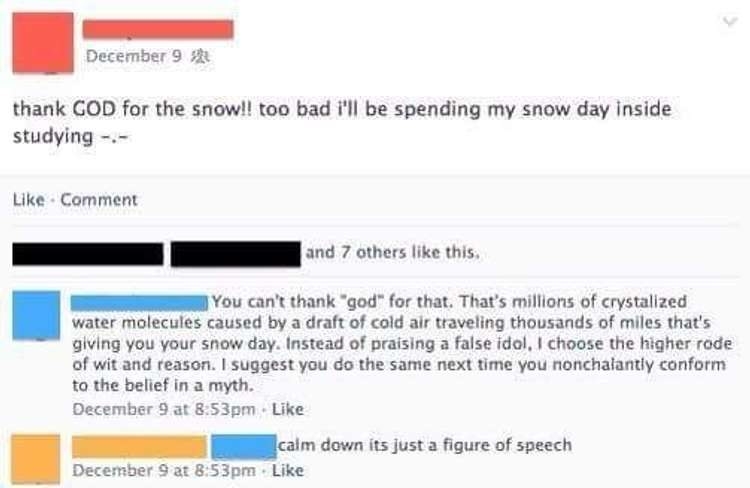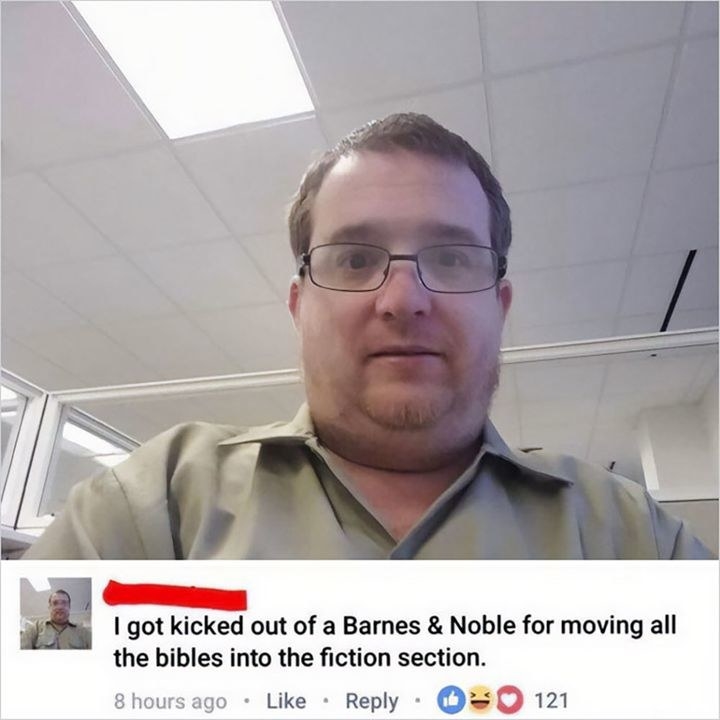 And now, most important of all, remember this: