Here's What You Need To Know About Disney Weddings Before You Go All Cinderella And Shit
You can have the fairytale. But it ain't cheap.
Have you always dreamed of having a wedding at one of the Disney Parks? Well, you totally can! Disney's Fairytale Weddings and Honeymoons has all the info you need, but in the meantime, read on for a few fast facts you should know:
1.
You have a lot of location options at the parks. Like, a lot.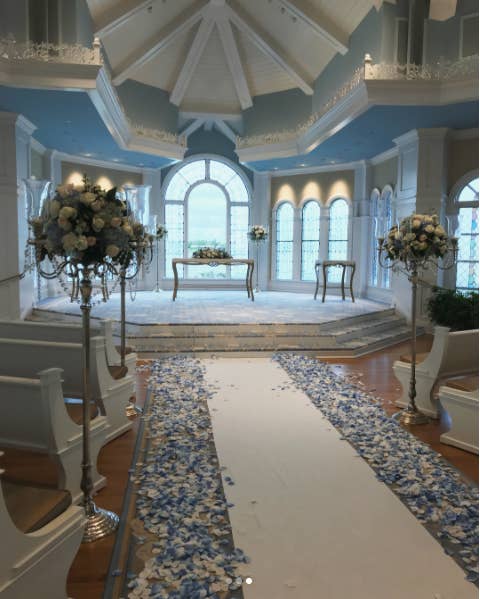 2.
A lot more people have had Disney weddings than you thought.
3.
You can have a Disney wedding on a budget. Sort of.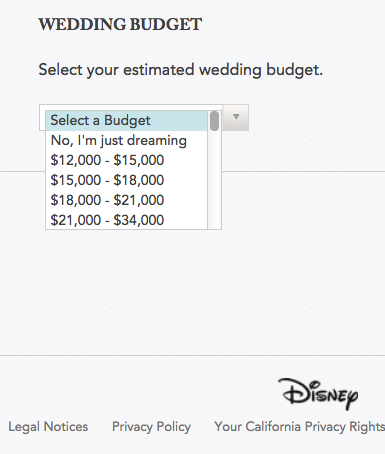 4.
And yes, you can totally ride in Cinderella's coach. But it'll cost ya.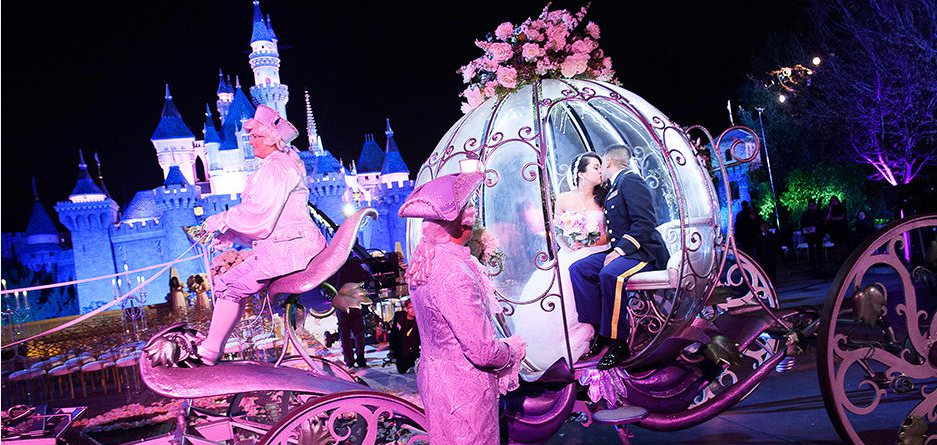 5.
Your wedding might be early in the morning or on a weekday.
6.
You can have as many (or as few!) Disney details as you want.
7.
You can order super-cute escort cards that look like "Fastpasses."
8.
But no, Mickey cannot officiate.
9.
Disney provides all food and beverage for your reception, including your cake.
10.
And your cake might just be the star of your day, TBH.
11.
You don't need to provide park tickets for your guests to attend your ceremony.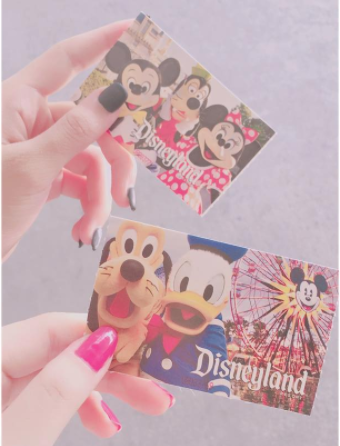 12.
You can add on a castle photo shoot the next day.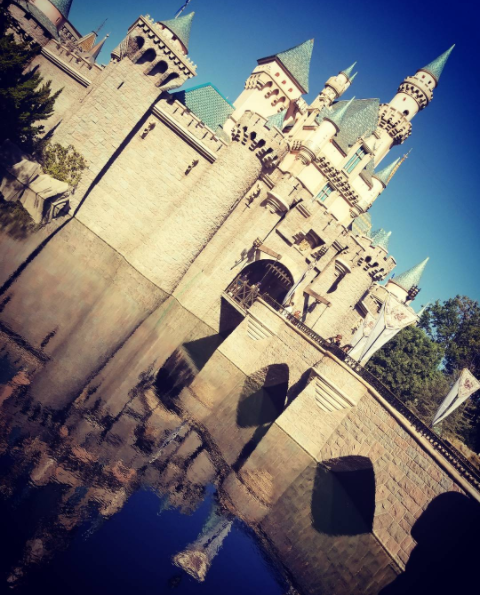 13.
Disney can hire actors dressed as tourists to "crash" your wedding and entertain your guests.
14.
You can have fireworks. I repeat, you can have fireworks!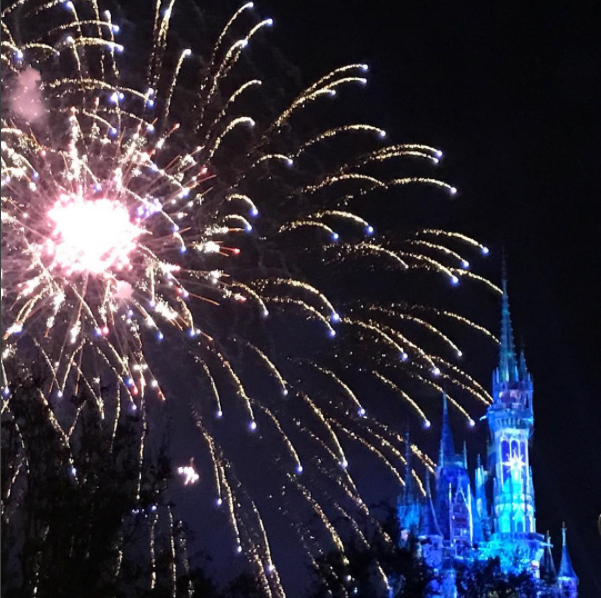 15.
And if you still haven't satisfied your Disney craving after all that, you can add on a Disney honeymoon.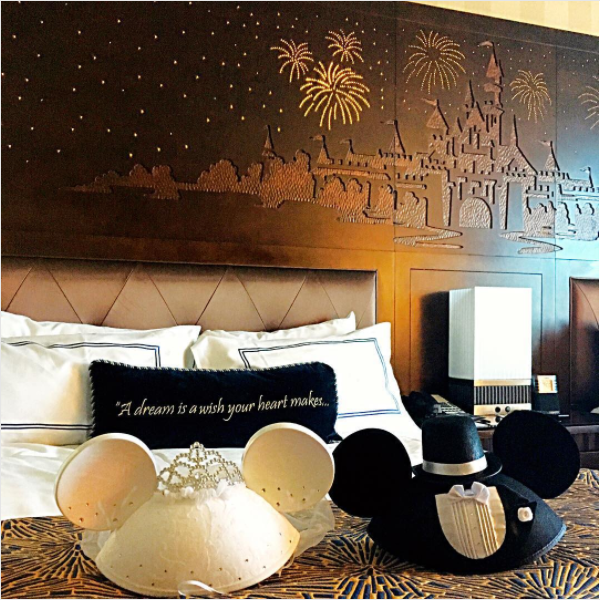 CORRECTION
The castle at Magic Kingdom in Walt Disney World is Cinderella's Castle. In an earlier version of this article, it was listed as Sleeping Beauty's Castle, which is the name of the castle at Disneyland.
A reference to the Alfred Angelo Bridal Collection for Disney Weddings was also removed because it is no longer in business.