1.
This Superman Snuggler, that you can "stuff, hug, and play," in case you were wondering how it works.
2.
These Star Wars dive toys for "fun in and out of the pool."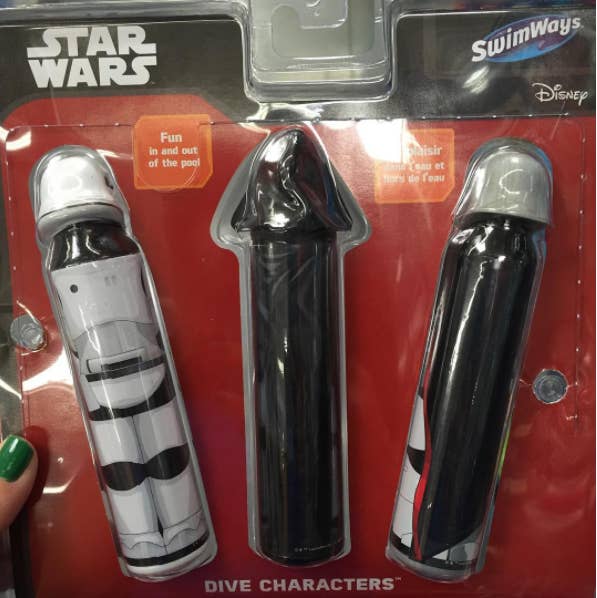 3.
This Olaf snow-cone maker, which shoots crushed ice from its body, though from exactly where is debatable.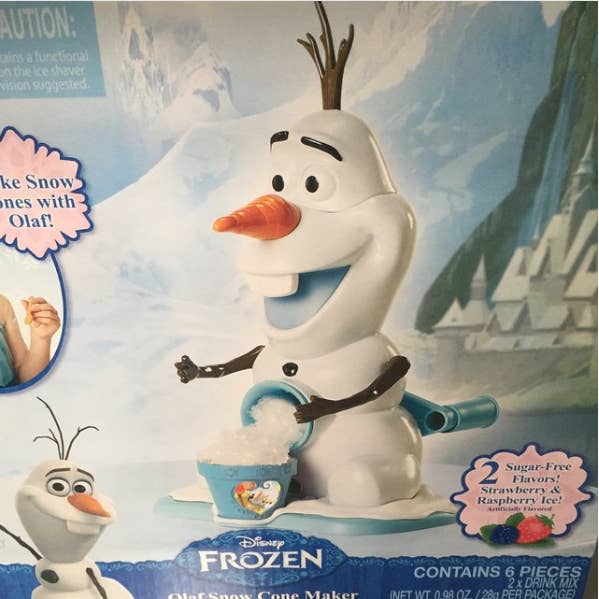 4.
And this awkward AF "crazy foam" body wash, which your kid's favorite superhero spits directly from their mouth.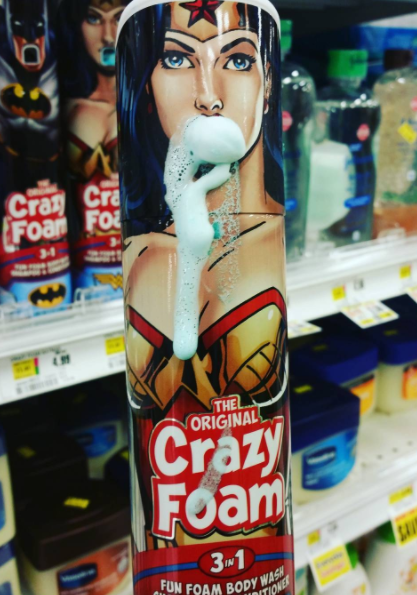 5.
This Buzz Lightyear sipper, which has an unfortunate design flaw, if you ask me.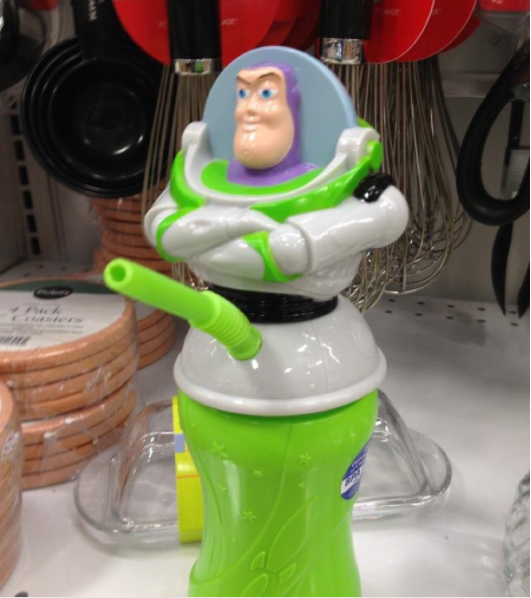 6.
This poo-dough set, which "looks like the real thing but smells much better."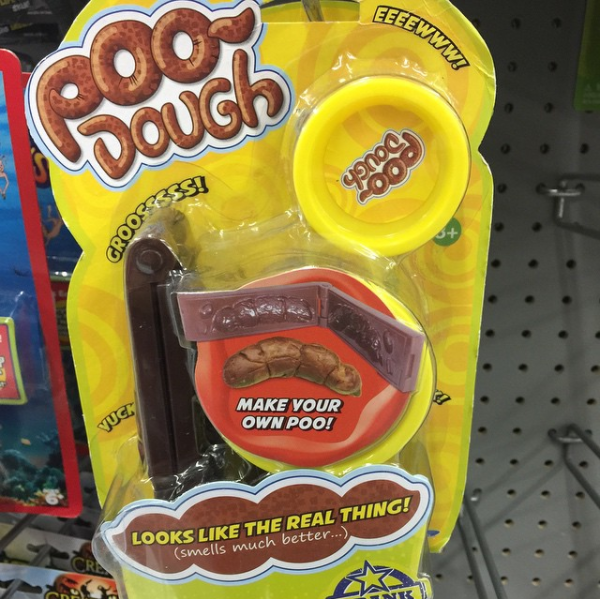 7.
And this battery-operated E.T. Finger Light, which is hilariously creepy and I can't quite put my finger on why.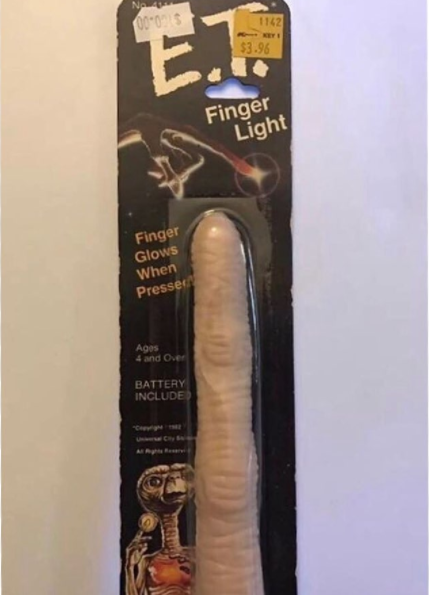 8.
This bachelor's sex pad playset, also known as "city life", that your kids totally need.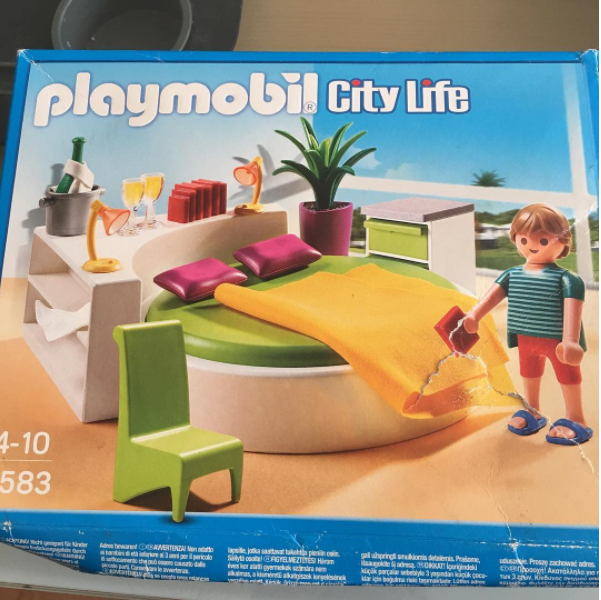 9.
Or if that's not their speed, perhaps they'd prefer to play out an armed bank robbery.
10.
And oh hi, second creepy Olaf snow cone machine.
11.
This grocery cart which comes complete with the groceries kids need in order to entertain their 21+ guests.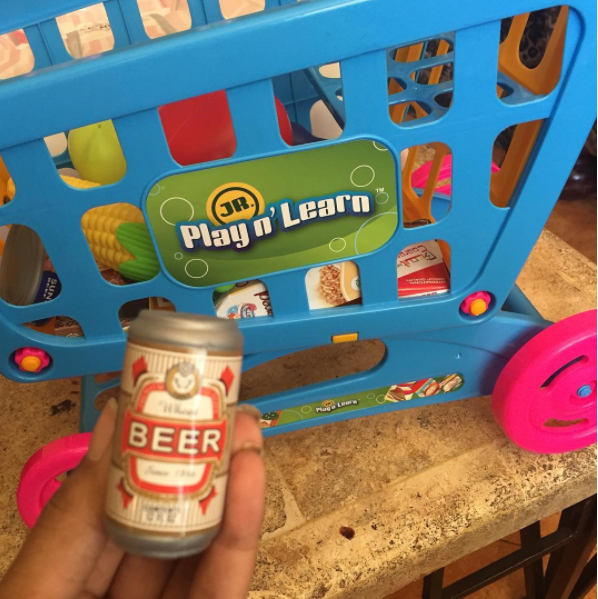 12.
And this plush Leonardo, which just doesn't sit well with me.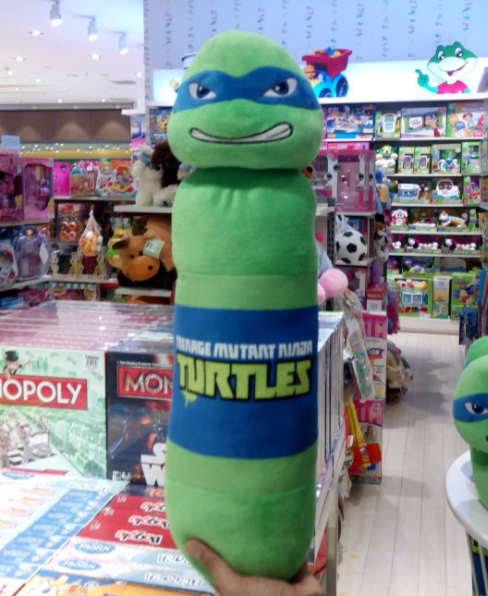 13.
This "musical instrument", because learning piano is so yesterday?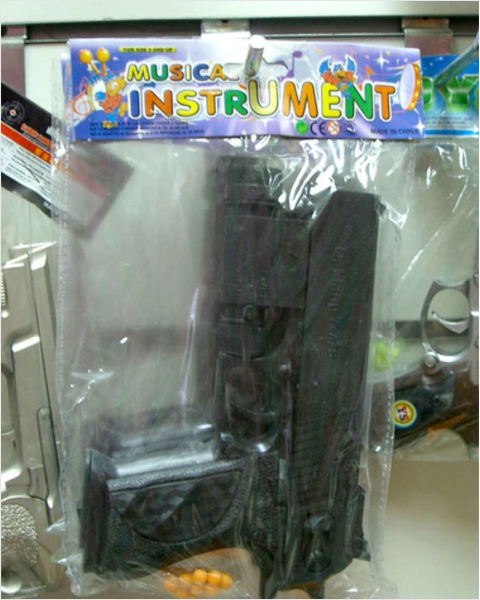 14.
This Minecraft "Creeper", which is very aptly named.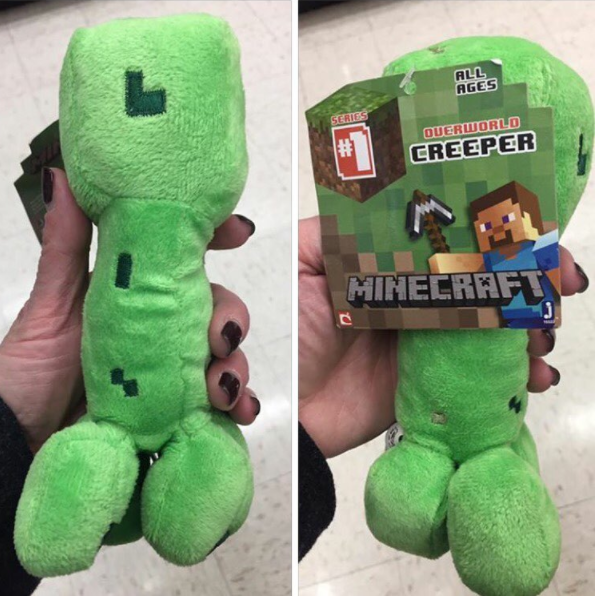 15.
And this unfortunately designed mic which could totally kill kids' karaoke forever.