If you visit the Disney Parks often, you've probably come up with some pretty great hacks.
But today, we want to know about your Disney Parks food or dining hack!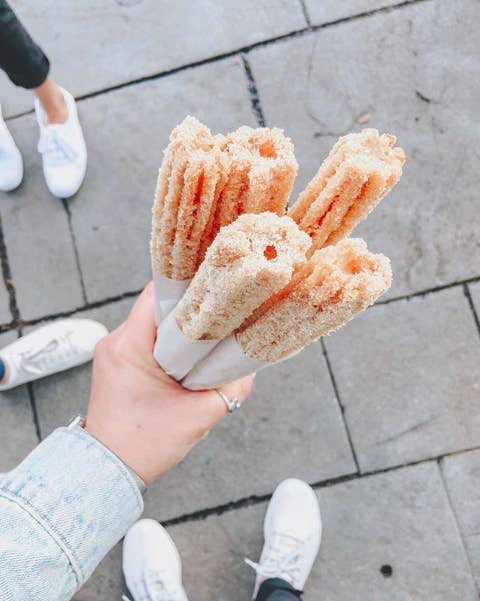 Maybe you know which of the parks' restaurants have a "secret" menu.
Or perhaps you've found the best vegan-friendly meal that parks have to offer.
Maybe you have a great tip for saving money on the basics.
Or for getting the best seats at your favorite park restaurant.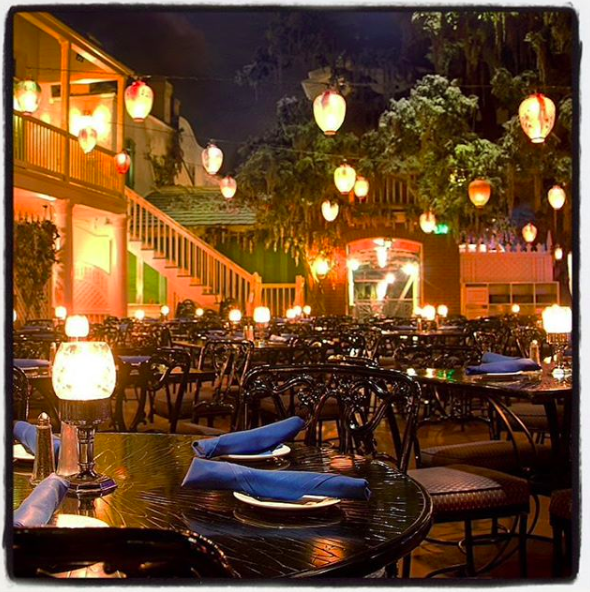 Or maybe you know how to make your Pineapple Dole Whip just a little more interesting.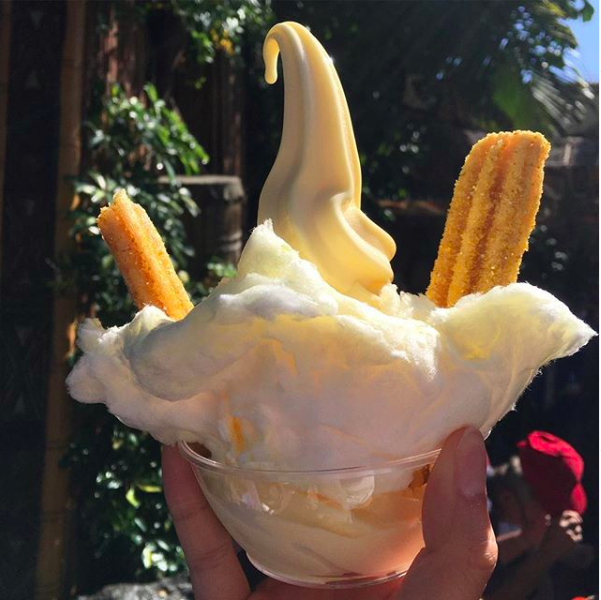 Whatever your Disney Parks food or dining hack is, we definitely want to hear about it! Tell us — or show us! — in the Dropbox below, and you could be featured in a future BuzzFeed post!