Breakups are hard, there's no question about that.
And everyone has that one breakup in which they didn't get mad, they got petty.
So we want to know the pettiest thing you've ever done after breaking up with someone:
Or perhaps you replaced their face in a social media photo with someone you love more:
Maybe you gave their number out to the public to get the ultimate ex revenge: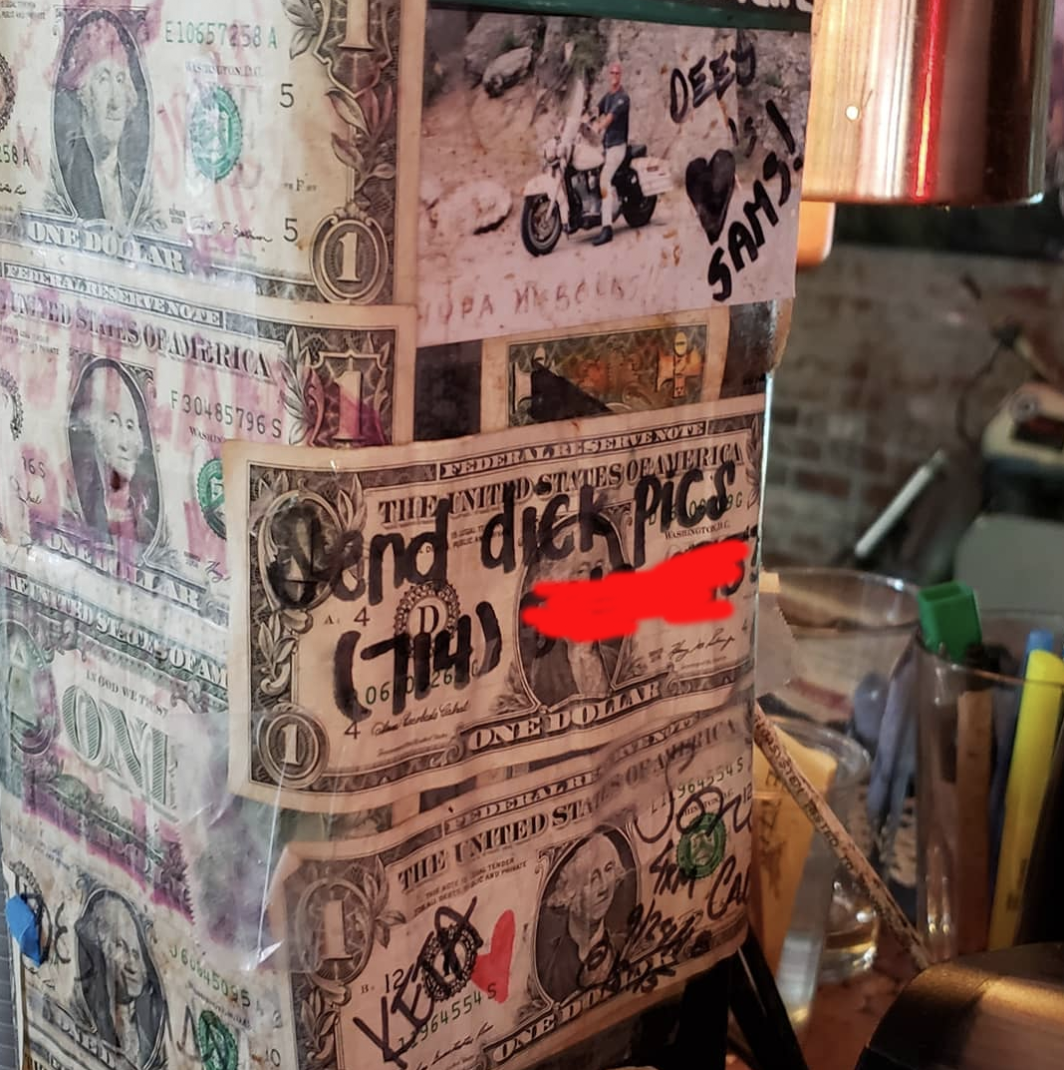 Whatever the pettiest thing you've done after a breakup is, we want to hear about it! Tell us (or show us!) in the comments section, and you could be featured in a future BuzzFeed post!