They say that breaking up is hard to do.
And it is — especially if it's your favorite TV couple doing the breaking.
So we want to know which TV couple's breakup made you yell, "Noooooooo!"
Maybe it was Sheldon and Amy's season eight breakup on Big Bang Theory that ruined your week: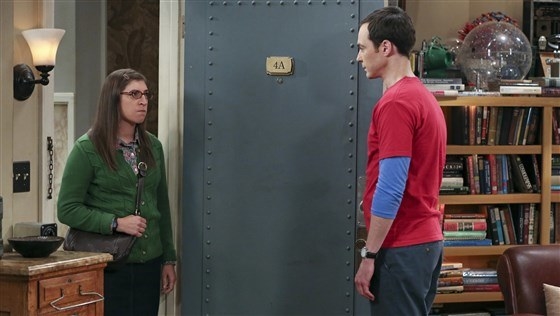 Or it might have been Archie and Veronica's emotional phone call breakup that made you feel allllll the feelings: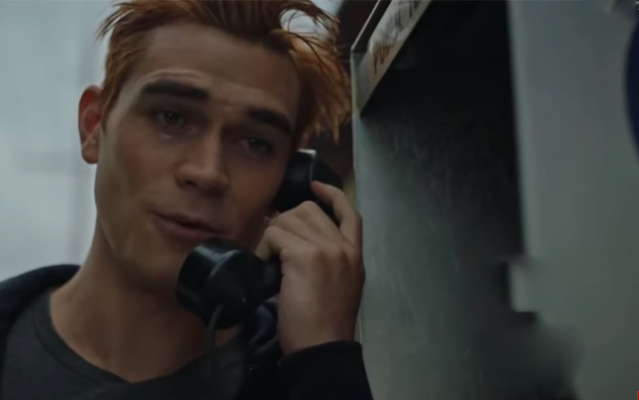 Maybe it was Burke and Christina's wedding day split on Grey's Anatomy that reduced you to a puddle of tears and snot: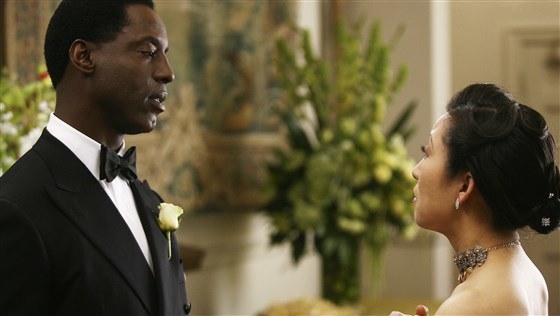 Or perhaps it was the slow demise of the Drapers on Mad Men:
Or maybe you still haven't recovered from the breakup of Zack Morris and Kelly Kapowski...and TBH, never will: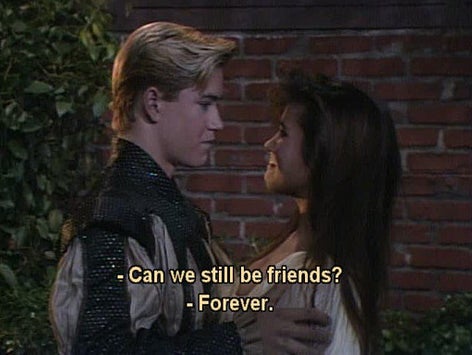 Whichever TV couple's breakup straight-up ruined your week — or your whole life, really — we want to know why! Tell us all about it in the comments below, and you could be featured in an upcoming BuzzFeed post!