I Talked To Jo Frost The "Supernanny" About Parenting During A Pandemic, And She Gave Me A WORD, Parents
"We should stop striving to be perfect," she says, "We should strive to be present."
If you have kids, you've probably seen or heard of Jo Frost, also known as "Supernanny," real-life Mary Poppins, best-selling author, and total parenting wizard, if there ever was one.
Jo Frost has helped millions of families in her 33-year career — including volunteering to help over 1200 people during the pandemic so far alone. Well, I got a chance to sit down — virtually, that is — with the guru herself to talk pandemic parenting, and here are some of her best tips:
1.
Homeschooling your kids? Take it easy on yourself!
"But there's nothing your kids are going to learn at the age that they are now that's going to make or break their career when they are 24, 26, or 28," she says.
2.
Create — and stick to! — your kids' routine!
3.
Carve out quality time with your family.
4.
And create space for alone time to recharge, too!
Jo says creating boundaries for yourself is key. 'It's OK to tell your older kids, 'Look, we all need a minute. You can play in your bedrooms while Mommy does this,' or for those parents of younger kids, establish a system that makes sure that they get their naps. And when they do, rest. Even if you don't feel tired," she suggests.
5.
Communicate with your partner — and do it in front of your kids!
And, of course, keeping a sense of humor always helps, she says. 'Don't forget to laugh during this season. Be silly and goofy — find your inner child, and be that with your partner."
6.
Let the kids get bored if you need to.
7.
Regulate how much information you expose your kids to.
"They will remember 2020 as a very different year because they were at home for most of their schooling, and there were limitations on where they could play and who they could play with, being able to see their friends in a social-distanced space, but not necessarily being able to do what children innately want to do — hug, and kiss and cuddle, and hold hands. But I think it's important that we have the (hard) conversations with other adults, with other adult family members, with other adult friends, with our work colleagues, and not our children."
8.
Stop. Reset. Breathe.
"We've become prisoners to a culture that gives merit to families who juggle fifty plates and then we go on social media and we start to compare ourselves and feel less than. Because why haven't we learned Spanish in the thirty minutes that we had? And why didn't we have a day that ran as smoothly as Mrs. X's down the road? So we're exhausted from piling too much on our plate. And this is Mother Nature saying to us, 'Stop. Reset. Breathe.'"
9.
Don't underestimate your children — let them do more!
Jo also thinks it's a time where younger kids can grow their independence. "(Before the pandemic) We were disabling our children, and doing everything for them. And now, we can look at our 10-year-olds and say, 'You can do that. You're old enough, and I know you can do it.'"
10.
Don't try to be perfect!
11.
And lastly, practice gratitude every day.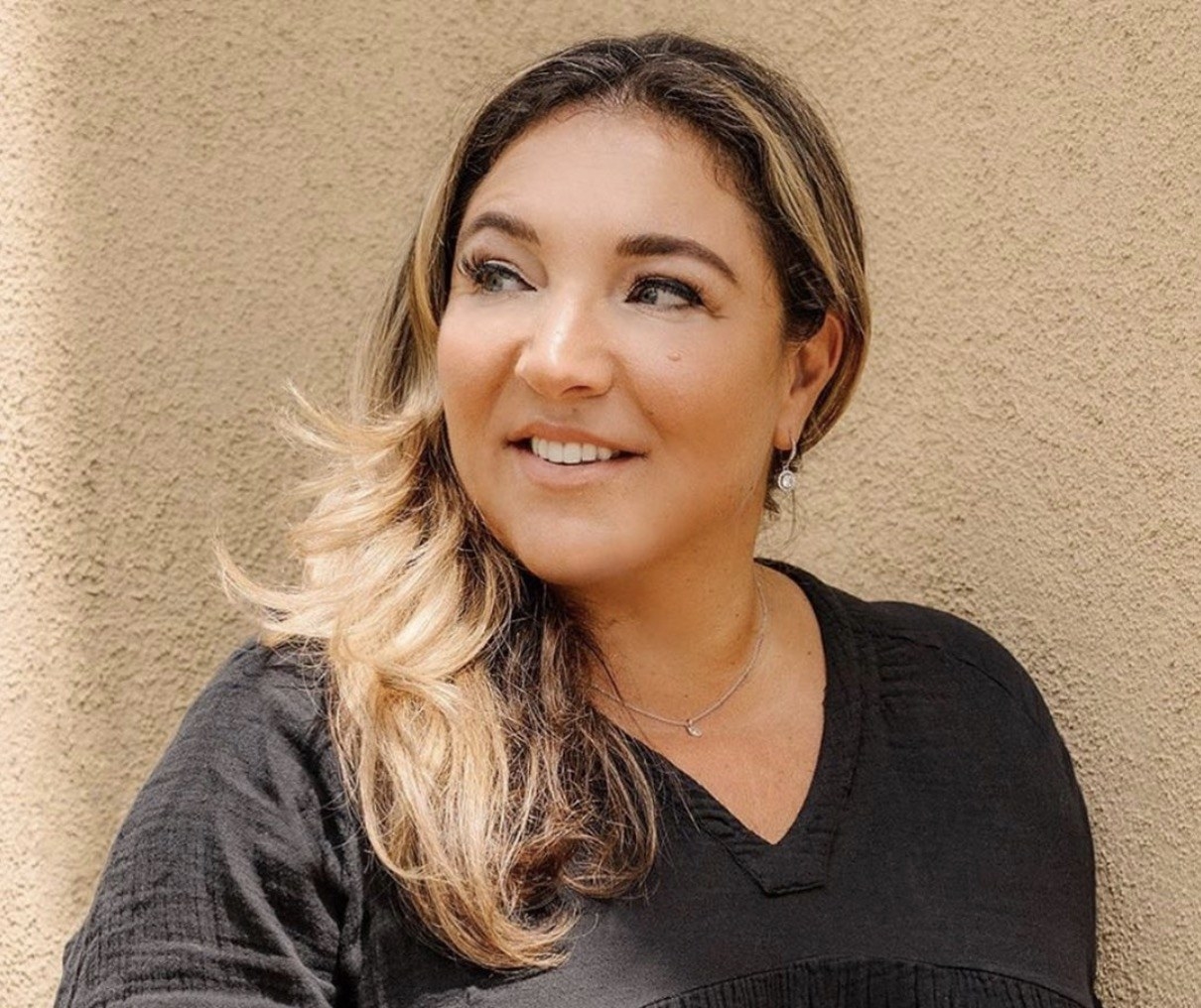 "Gratitude is about our blessings, and letting go of what we can't control. It's about surrendering in this moment, but not giving up, not giving in —  it's giving over. There's a big difference."
And if you're interested in more parenting tips and tricks, books, or a chance to have a live Zoom consultation with Jo, check out her website!