1.
Oh, sisters. They know how to make you feel really special: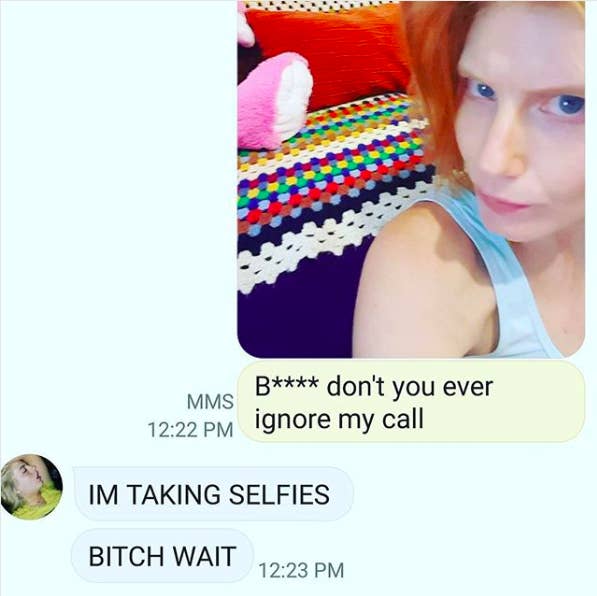 2.
They know you way better than anyone else does: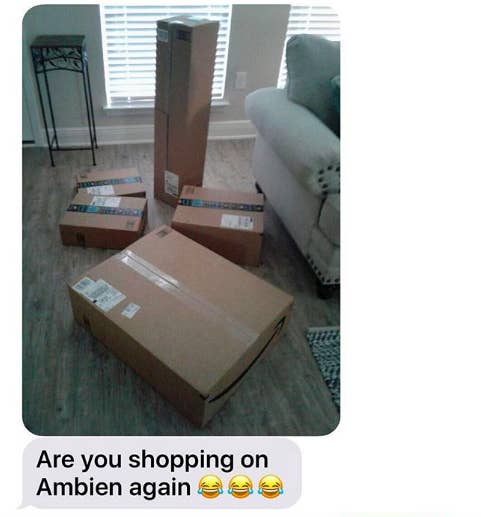 3.
They keep you all the way posted: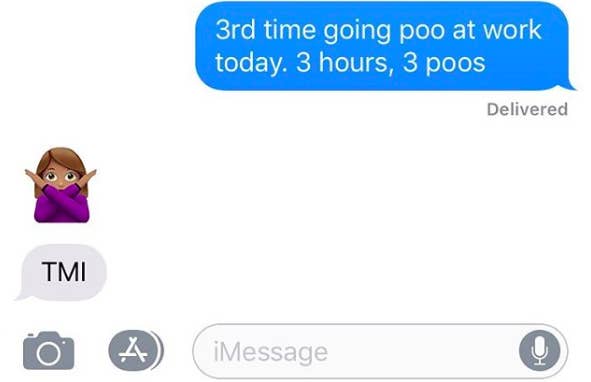 4.
And they ask the important questions: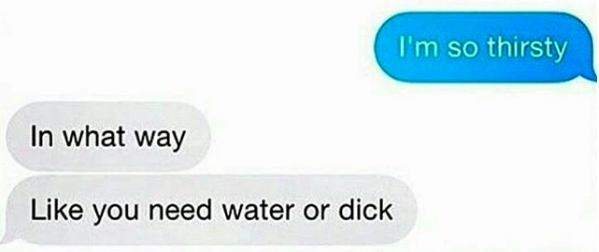 5.
They come with their share of autocorrect issues...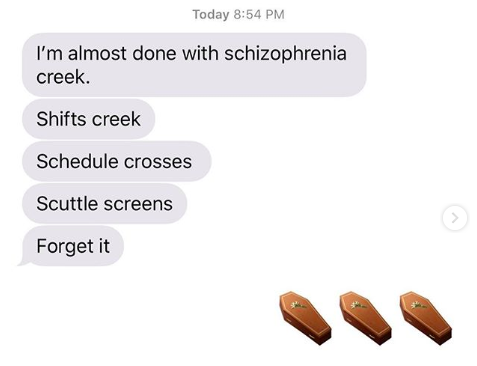 6.
...hilarious text mistakes...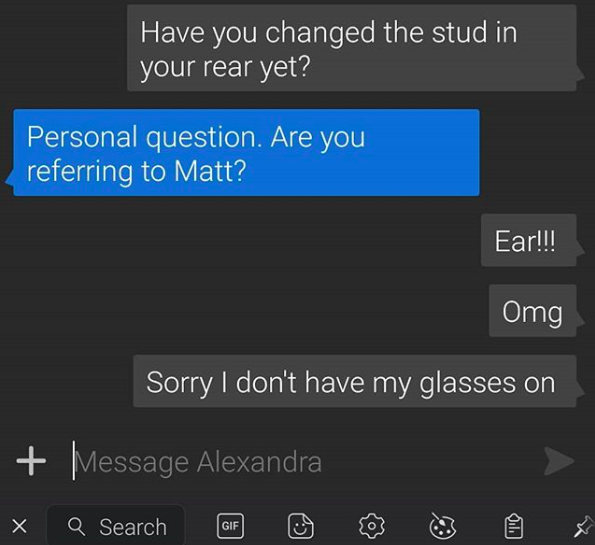 7.
...and passive-aggressive insults:

8.
But they're always there when you really need them: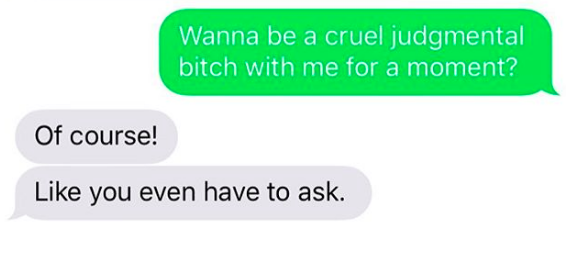 9.
And they totally speak your language:
10.
They are always thinking about you:

11.
They definitely make you a priority: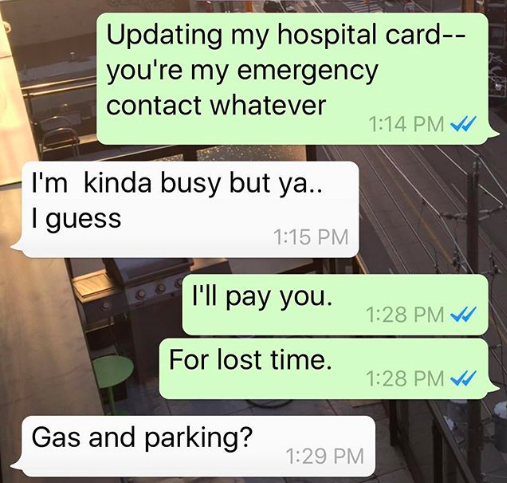 12.
They recognize your cries for help: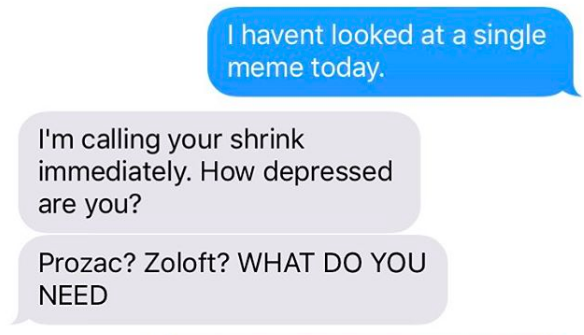 13.
And they make plans for the future like only a sister can:

14.
They are unapologetically honest with you:

15.
They're always willing to negotiate: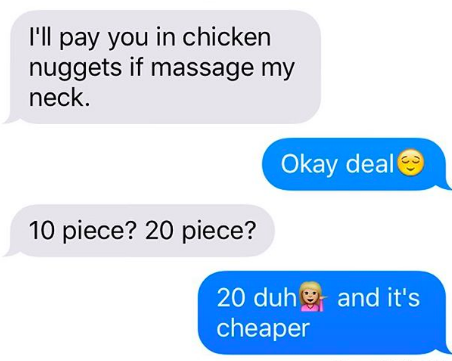 16.
They're not saying you have no social life, but: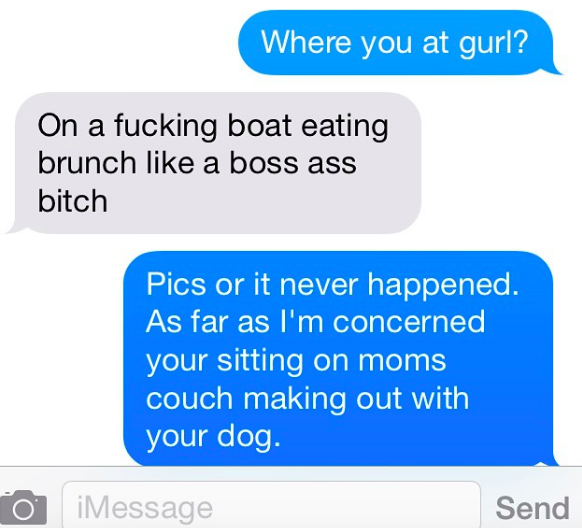 17.
They keep you grounded: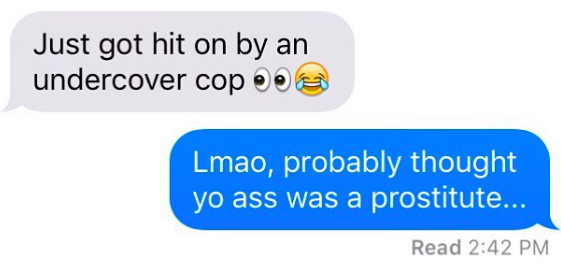 18.
They have big dreams for you:
19.
And they always let you know just how much you mean to them: