17 Hysterical Parents Who Didn't Expect Their Decisions To Have These Kinds Of Consequences
They definitely could have thought a little harder about these.
5.
This mom, whose idea to keep her kid's grapes in her purse backfired after she left them in there too long:
8.
This mom, who tried to strain the macaroni...and accidentally forgot the strainer:
9.
This dad, who turned around for a second while changing the baby, and the baby rolled right into their own poop: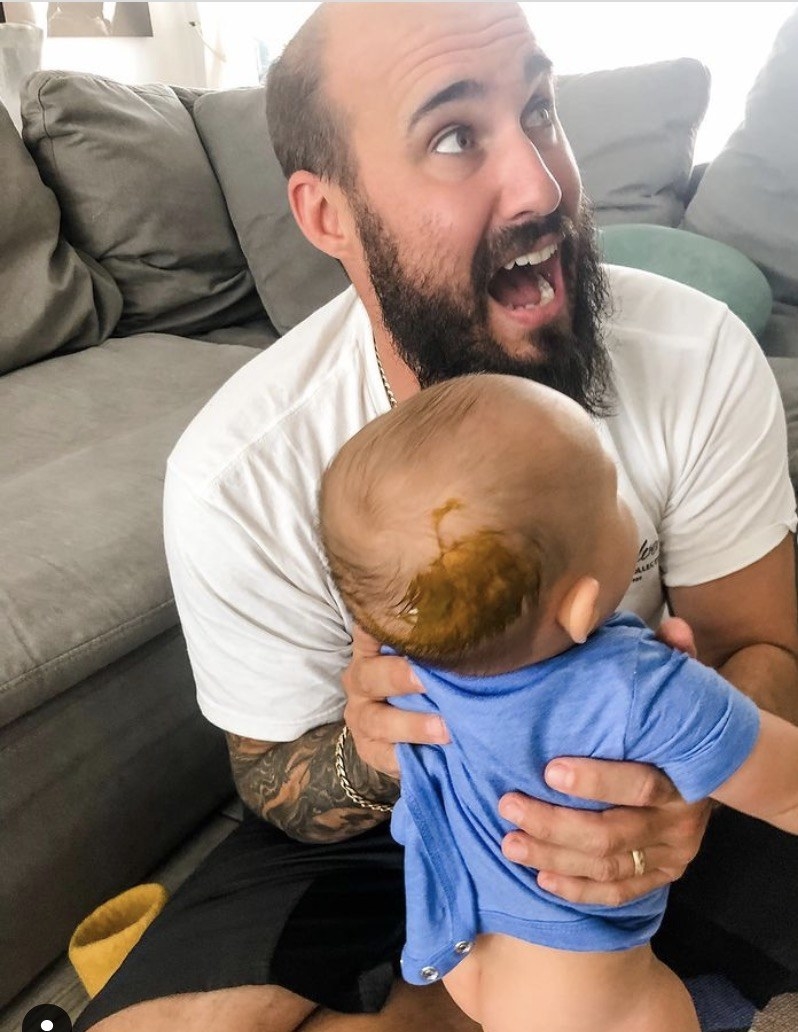 12.
And this mom, who thought she was making coffee, but accidentally put the sugar canister where the coffee pot should have gone:
15.
This dad, who wasn't thinking when he let his kid make their own lunch, and they did this: