Recently, we asked our readers to share the moment they knew they were ready for another kid, and the responses were totally relatable.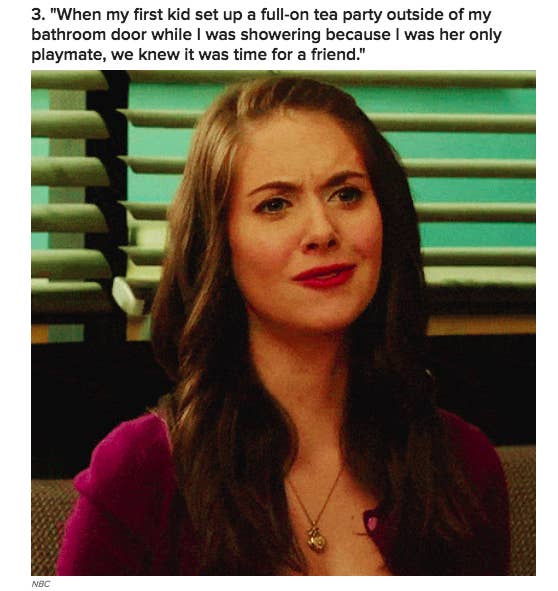 But then it occurred to us that parents who have decided they're finished having kids may have experienced a similar 'aha' moment.
So we want to know the moment you realized you were done having kids.
Maybe it was when you got a taste of what another one — or two — would be like, and you were overwhelmed.
Or perhaps it was your little one's epic tantrum that convinced you to pack up shop.
Or maybe it was when you realized that parenthood is a dirtier job than you thought.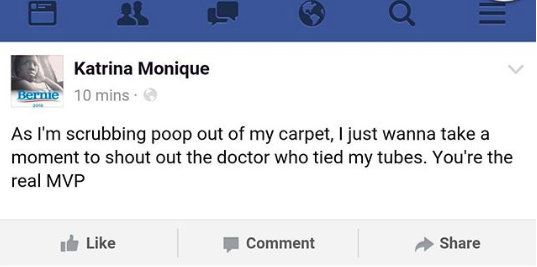 Whatever made you decide you were done having kids, we want to hear about it! Tell us in the Dropbox below, and you could be featured in an upcoming BuzzFeed post!