But what if, for one day, you did?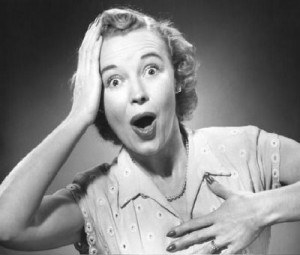 For Starters, Don't Do This.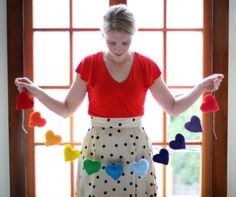 Don't Do This Either.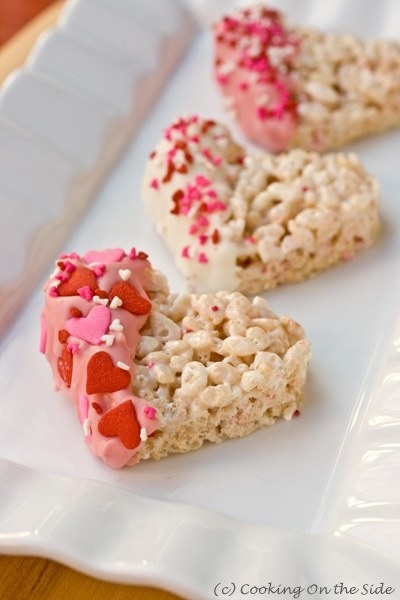 Instead grab that $1.50 box of Mickey Mouse heart-shaped pretzels and toss one in all the cubbies when you drop your kid off. In fact, just throw them out the window at the kids from the carpool lane. Think fast! Happy Valentine's Day, kids.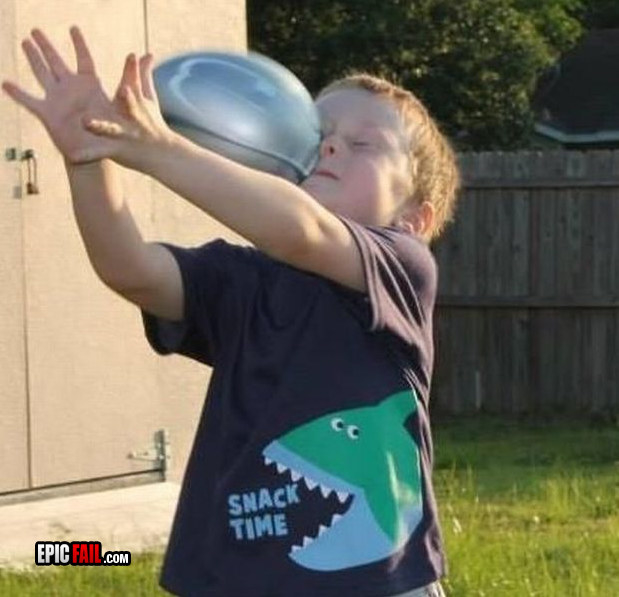 And whatever you do...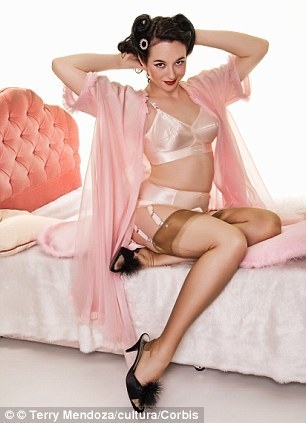 "So, what CAN I do on Valentine's Day if I don't celebrate the people I love?", you ask. You can celebrate SELF LOVE. Your partner and kids know you love them, you show them every day. Now it's time to show that you love YOURSELF. You What does that mean? Here are a few ideas...
GET A MANICURE/PEDICURE/MASSAGE/HAIRCUT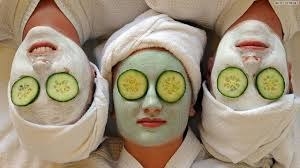 LOCK YOURSELF IN A ROOM AND READ.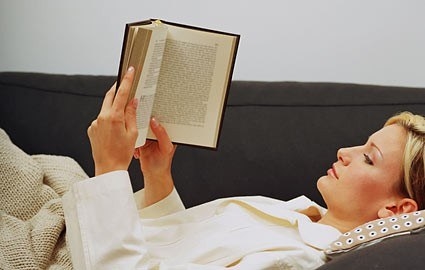 HAVE A DRINK. OR TWO. OR THREE.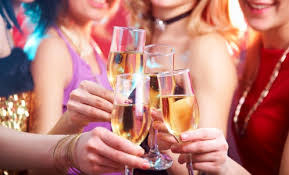 and lastly..don't forget those three special words: DO NOT DISTURB.