Everyone knows that all women are absolutely fabulous.
But today we want to celebrate the gorgeousness, amazingness, and overall fierceness that is motherhood.
So we want to see your "mom style", whatever that may be.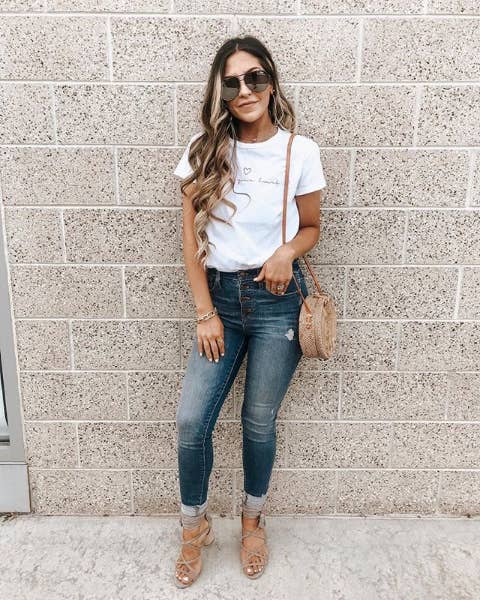 Maybe it's a cute romper that makes you feel stylish and comfortable for a day hanging with your kiddos.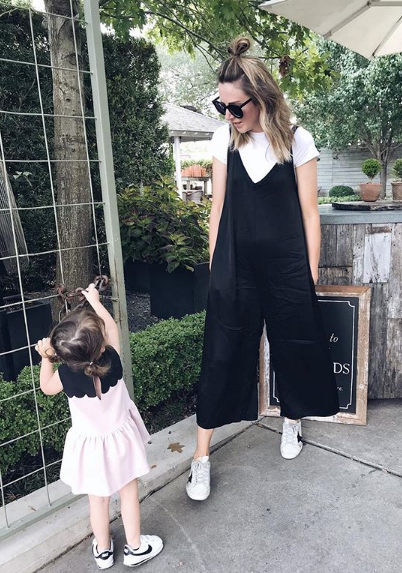 Or perhaps a cute dress that's both floral and feminine is your momma jam.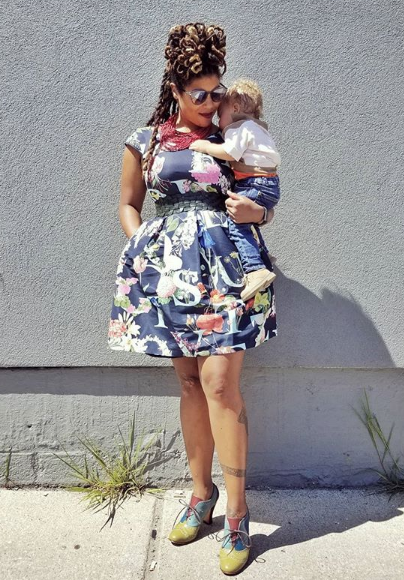 Or maybe your go-to is that amazing pair of jeans that fits you perfectly.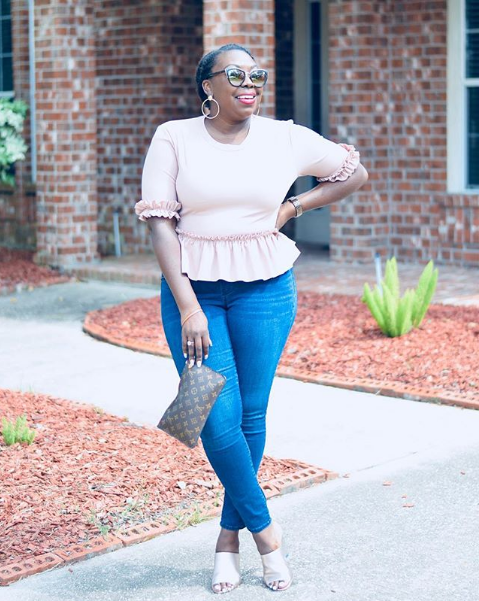 Whatever mom style you're rocking these days, we want to see it! Upload a photo in the Dropbox below, and you could be featured in an upcoming BuzzFeed Community post!