It's Women's History Month, and a better time than ever to celebrate how truly freaking amazing we are.
But TBH, women have been rocking the show for generations now.
So we want to see a photo of three (or more!) generations of strong, beautiful women in your family.
That's right, we want to see where you got your unmatched sense of style: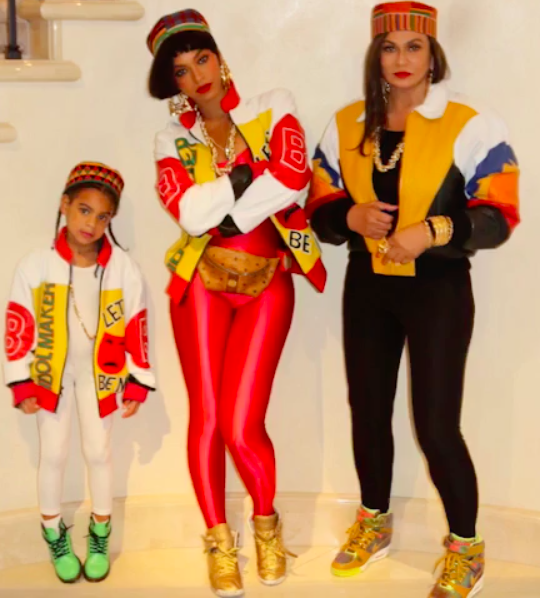 Where you got your incredible intelligence and charm: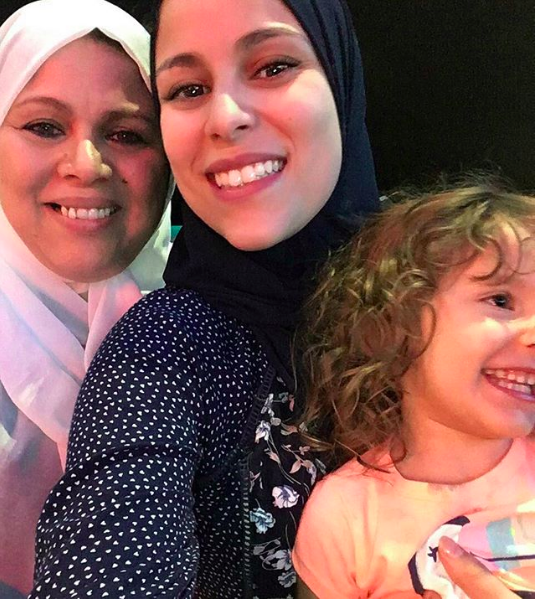 Where you got your one-of-a-kind sense of humor:
And the amazing line of women responsible for making you (and the next generation!) everything you are: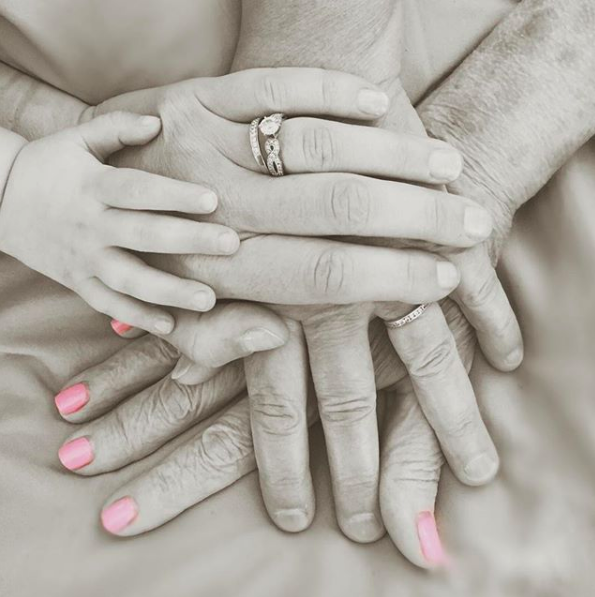 Show us a picture in the Dropbox below, and you could be featured in an upcoming BuzzFeed Community post!