Lane Bryant has always celebrated diverse body types by creating gorgeous clothes and lingerie that make curvy women feel beautiful and sexy in their skin.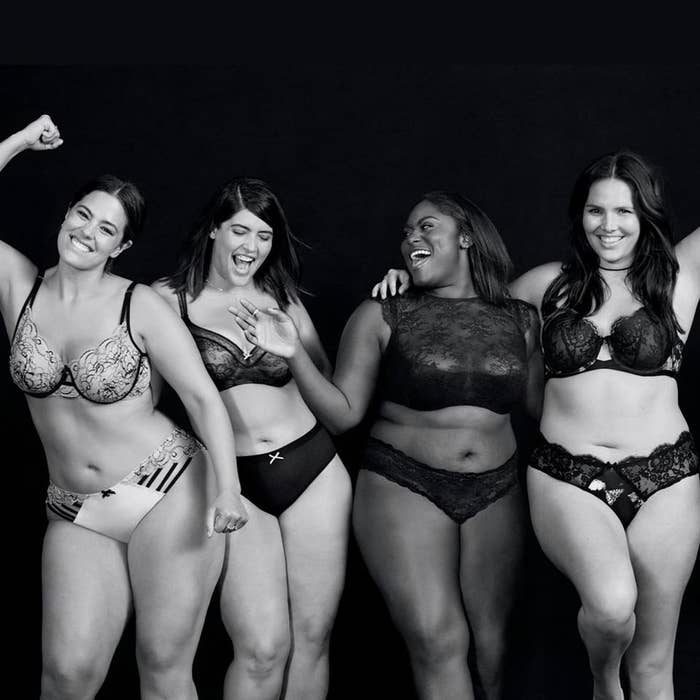 And most recently, the fashion brand continued their legacy of body positivity by bringing back their 2015 #ImNoAngel challenge, with plus-sized supermodel and overall goddess Ashley Graham as the face of the campaign.
The challenge (which Orange is the New Black actress Danielle Brooks is also participating in) asks women to post photos of themselves on social media feeling confident and beautiful, and hashtag it #ImNoAngel, modeling for young women what self-love looks like no matter what their body type.
And women on social media are not just happy to oblige, they have taken the hashtag and used it as a springboard to slay up and down Instagram and leave you totally and completely breathless.
We are all the way here for women of all shapes and sizes celebrating their strength and beauty, and if you don't know, now you know.